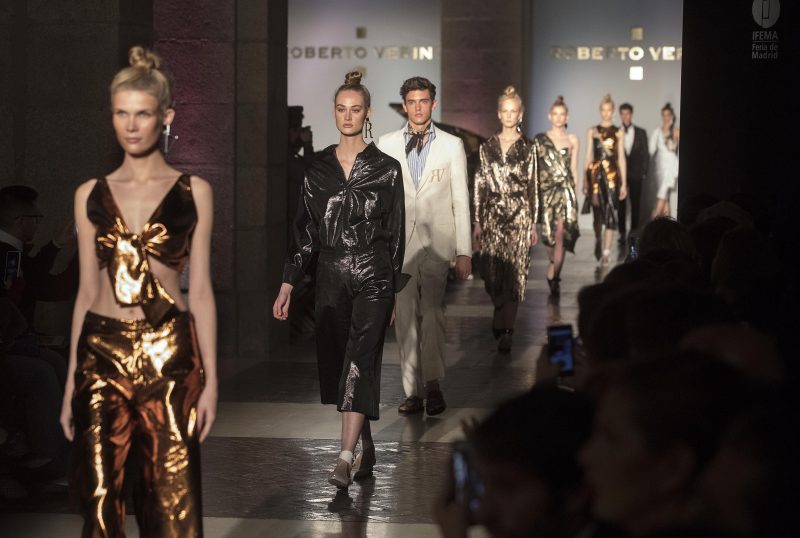 Fashion Week has finally ended. That means we are able watch out for the latest 10 trends in fashion for this year. Based on the designers' latest collections, we are going to see what is trending and what you should definitely be ready for this year.
1. Haute Denim
Denim has been a constant trends from these past few years from distressed, ripped and even embroidered. This year, denim has had the formal treatment with embroidery, jewelry and even paired with satin. As an alternative, denim on denim has also been seen on several models. Designers who are using the haute denim trend in their fashion shows include Solace London, Adam Selman, Brandon Maxwell and Alexander Wang.
2. Bright, Saturated Palettes
Since color has always been a recurring trend during spring, designers this year offer strong and saturated colors for this spring. Rather than soft pinks, you can go with a hot pink, or the 'it' color, 'kermit green'. You can also choose to go monochromatic or use colorblock depending on your preference. Designers who are using this color trend include Tom Ford, Carolina Herrera, Marc Jacobs and Sachin & Babi.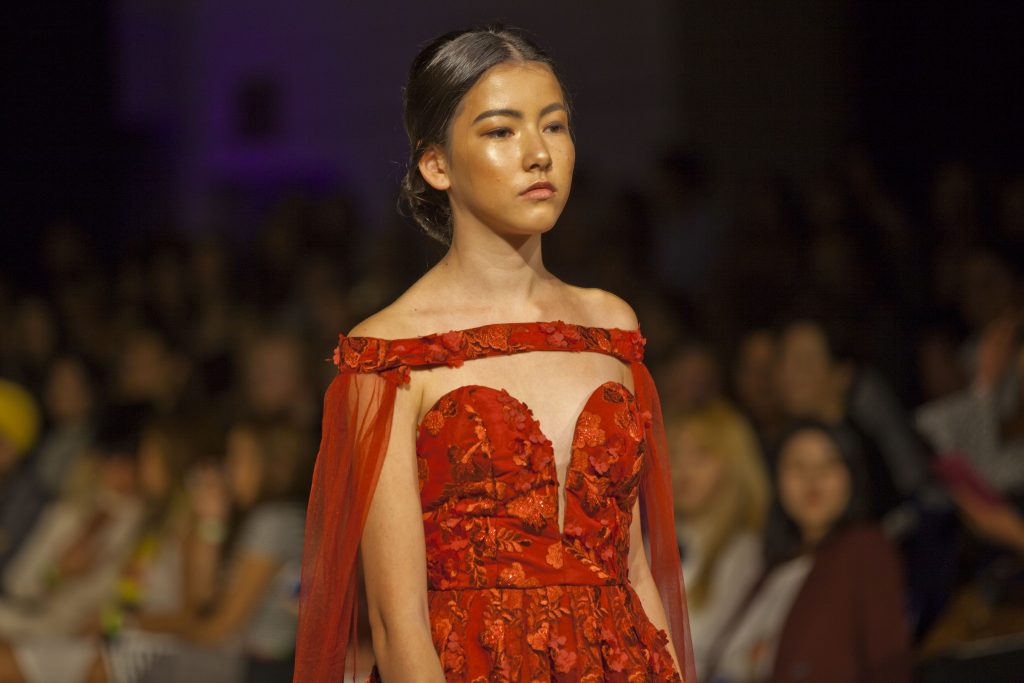 3. Transparent, sheer fabric
Sheer fabrics has been a favorite with the celebs for the past few years, and it is still used by designers for this season. The allure with this trend is still showing underneath, yet still done with sophisticated cuts. There are many colors to do this from but this year's designers have decided to do a monochromatic ensemble for this trend. These designers include Ulla Johnson, Mansur Gavriel, Jason Wu and Jeremy Scott.
4. Mixed Prints
Mismatched color and print has always been the trend this past few years. For 2018, the patterns will be equally as bold but with a feminine twist of pinks, florals and some with tulle materials. However there are other options to wear this such as combining stripes with spots or using bright, clashing colors. Designers that have used this in their runway include Mary Katrantzou, Emprio Armani, Burberry and Temperly London.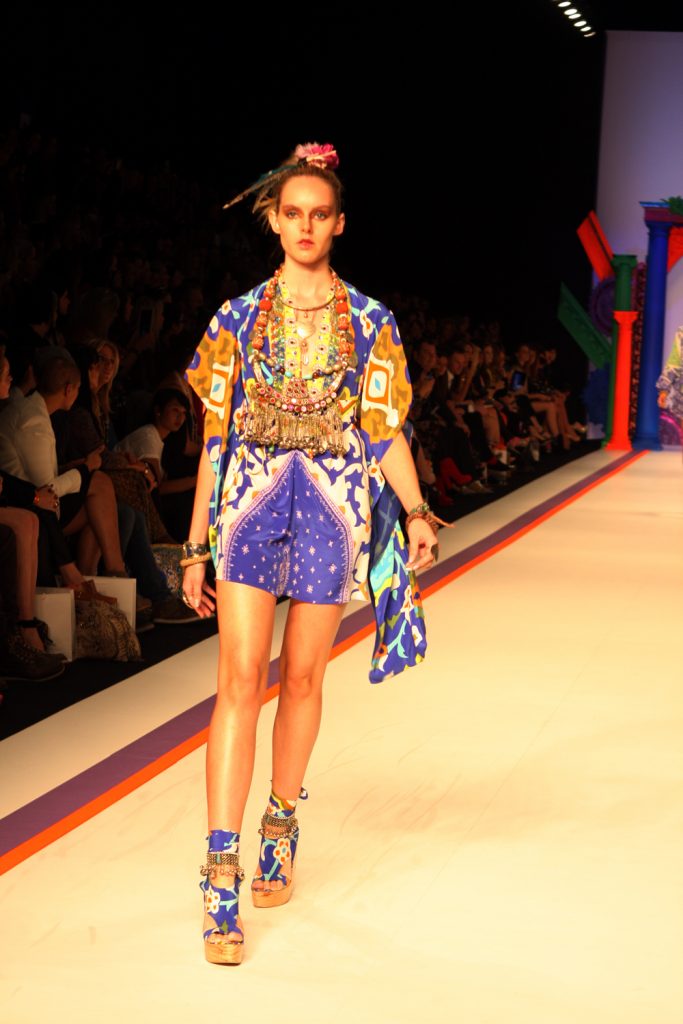 5. Pastels
If you prefer softer colors than the bright hues that are used on the runway, you can take a pastel approach to this. Models at the Spring 2018 London Fashion Week were adorned with monochromatic dusty pastel hues. Although appearing at every show, they were more prominent in Hermes, J. W. Andersorn, Peter Pilotto and Emilia Wickstead.
6. Checks
This pattern has been a hit on the runway. Many prominent designers like Loewe, Alexander McQueen, Burberry and Fendi has had their models dressed in checks. Some of the models are styled with monochromatic black and white colors while others are styled with colorful rainbow hues. Fendi has even created some unique pieces that include checked tights and socks.
7. Fringe
Despite being the trend a few years ago, fringes have had a recent comeback in the runways. Although they were previously used as an addition to the hippie look, this year fringe has been intended for celebratory events as there are in much more colorful hues. This trend can be seen gracing Vionnet, Bottega Veneta, Marco De Vincena and Salvatore Ferragamo's runway.
8. Ruffles
Other than fringes, ruffles are also widely seen on the runways. For those who like the reinvented style of the 80s, ruffles will be the perfect thing to try this year. Fashion houses like Preen, Christopher Kane and Erdem have been seen to use ruffled outfits on their models.
9. Jumpsuits
Jumpsuits are also making a comeback this year, with numerous designers like Tod's, Gucci, Sportmax and public school. These jumpsuits were paired and styled according to trends like denim, pastel and velvet. You can style it elegantly, in a chic way or based on 70s fashion trends. Many celebrities have also wearing them, some including Kim Kardashian, Miranda Kerr and Rita Ora.
10. Sequins
As an homage to the 80s fashion, designers are using various types of sequins for this year's show. Designers that have used this include Paco Rabanne, Tom Ford, Coach and Balmain. These sequined materials are added with a twist as they are made into suits, dresses and jumpsuits.
Fashion is constantly evolving, however this year feminine florals, pastels, bright hues, and reinvented styles of the 80s will reign supreme. Other styles worth mentioning include puffed white sleeves, monogrammed bags, black and white polka dots, athletic sportswear and graphic tees underneath dresses. Many celebs have also been seen wearing these looks. Which one do you think you are most excited to try?