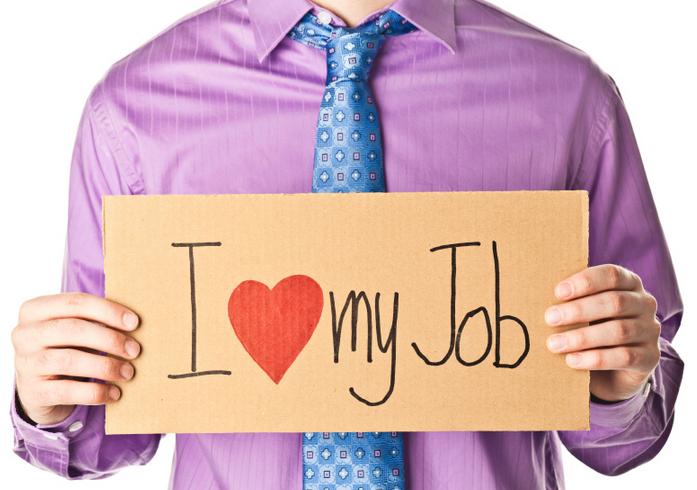 By Pri Notowidigdo
HOW quickly do you adjust to new job situations? How well do you gel along with new co-workers? These are questions that assume deep significance when one has to take over a new assignment in adverse situations – say, when the company is running at a loss or when the department is rent with inter-personal or industrial relations problems. In such circumstances, it is important to analyze the situation as a whole and take appropriate action.
Though the strategies might differ from one workplace to another, here are a few tips to help you become a better professional and cope with the new environment.
UNDERSTAND LOCAL WORK CULTURE
Every workplace has its own work culture – a result of the kind of work done and the age-old practices Followed in a department If you find it difficult to adjust to these practices, accept that they cannot be changed overnight. Try to understand their root cause and target only those practices that affect organizational goals directly. Discuss the changes you seek to make with the concerned people, before you execute them in a planned and phased manner.
DON'T BLOW YOUR HORN
Avoid antagonizing or alienating your new colleagues by lauding your own qualifications or experience. Mention them matter-of-factly when called upon to do so, without attaching undue importance to them.
NIX UNREALISTIC COMMITMENTS
Once you take charge of a new department, don't make unrealistic commitments to your superiors, with regard to improvements in the departments work performance or efficiency; and your juniors, regarding improvement in facilities and better amenities. Instead gauge the realities and constraints of the new environment realistically, and draw a plan base on your observations.
DON'T PLAY FAVORITES
workplaces abound with cliques. Avoid taking sides or giving undue importance to any particular group. As a manager, listen to everybody but form an independent opinion. Make unbiased decisions based on facts, without getting emotionally involved.
BE CLEAR
Observe total transparency in your dealings to avoid controversies and con t1ict~. Be clear about your objectives so you can tell your colleagues and subordinates what you expect from them. See that their roles are clearly identified, to avoid any confusion or overlap of duties.
DON'T ACCEPT FAVORS
Since you don't know many people at your new workplace. it would be wise to avoid any out-of-the-way favors you are offered. People may try to exploit and encash them at a later date.
BE ALERT
The image you project plays an important role in deciding how the first few weeks will go. Try not to show yourself as unenthusiastic or indifferent. This could have long term repercussions. Be alert. Have an open mind and positive approach towards your new job; Don't let previous reports prejudice you against the department.
Also try to anticipate situations in advance, to enable you to take the necessary corrective measures.
LISTEN !
You'll win half the battle if you listen to grievances patiently, attentively and carefully, and try to resolve whatever k possible immediately. Or tell the person concerned you will require time to sort out the problem. 11 you can remedy the situation. Communicate your inability and limitations in mitigating it. Never raise false hopes.
SET AN EXAMPLE
If you want to establish yourself as a leader, conduct yourself such that you set an example for others: Be on time and behave as you would want others to.
TAKE ASSIGNMENTS IN YOUR STRIDE
In case you have reservations about new assignment, one that you have to take up unwillingly avoid expressing your anxiety through the new job. Take it in your stride, and prove you are a winner.
SUPERVISE FIRST
It is natural to try to find out about your new job and workplace as fast as possible. But go slow, focusing on the macro level details-Concentrate on the management of the department – as a leader and as a whole – instead of devoting time to learning minute technical details 1if the job-Moreover, as a manager. you are not expected to know the technical intricacies of the job at hand. There are special Lists employed for this purpose.
MANAGEMENT IS KITE FLYING
Management is a game of kite flying: You must know when to reel in and when to let go- You might have to permit employees certain liberties, depending on the circumstances.