If you want to invest in real estate in India, 2017 is a good year to do so. Check out some attractive options all over India, right here in Jakarta at the Times of India – India Property Expo 2017 on April 29-30 at Hotel Le Meridien Ballroom.
India's real estate industry is a vital gear in the country's economy. This sector is one of the key players in pushing infrastructure development in the country, connectivity, and also a major employment provider. Recently Deutsche Bank projected India's GDP growth at 7.8% in 2017. The greater domestic consumption is driving India's improvement, suggesting that the middle class is demanding housing to suit their tastes. The nation has also shot to the top of the list of preferred destinations for real-estate investment in the eyes of major institutional investors.
There were many surprising twists in 2016, which will also affect the  of Indian real estate business prospects in 2017. Policies like Smart Cities Concept, Housing for all by 2022, GST, RERA (Real Estate Regulatory Act) implementation, and Benami Transaction act are all in effect, steps to sanitize the real estate sector.
Last year's highly controversial demonetization initiative to render higher-valuation notes worthless is designed to drive cash from the "grey economy" into the mainstream. It is expected that this move will clean out black money from real estate, and there will be more affordable and mid-income housing for the citizens to choose.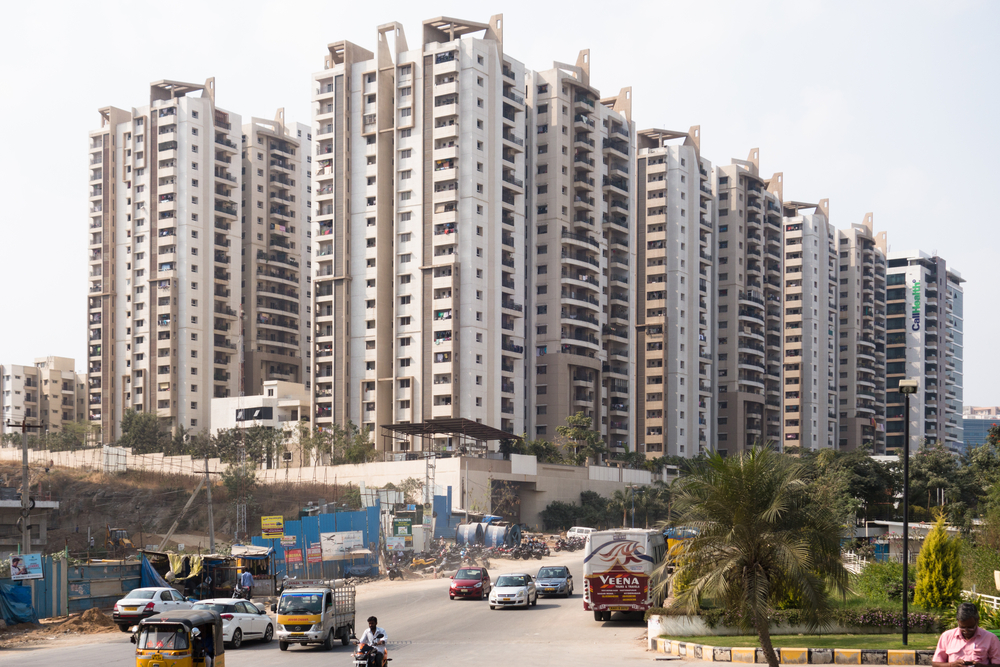 RERA will bring transparency and more trust in real estate sector. Buyers will have more courage to invest on real estate as there are more credible, reputed, and organized players will play in the field. It is a win-win for both buyers and builders. This also enforces timely completion of projects.
As for the builders, the introduction of RERA has been a great initiative. According the act, builders have to park 70% of project funds in bank accounts. As the infrastructure projects get more financial backing from the government, stalled projects across the country are expected to get a kick start.
Better infrastructure results in better connectivity across locations which can accelerate commercial and residential real estate development. Foreign investment in India's real estate sector is also expected to revitalize a flagging industry that has been plagued with liquidity crunch in the past few years.
However, it may not be easy for foreign individuals to buy real estate in India. Most foreign buyers need the approval of the Reserve Bank of India to buy an Indian home unless they live in the country more than 183 days a year or are of Indian origin. Individual investors also can only buy residential property. Those willing to purchase office or commercial space need to set up a company in the country.
The real estate industry has high hopes from 2017. Both buyers and builders both are equally getting kick start on the sector this year. Various government initiatives to regulate the industry is expected to create a better environment of economic and infrastructure development, better connectivity, and better productivity that will result on significant growth of Indian real estate industry in the future.