We will usher in the new year 2017 in a few days. It might seem too early, but it might be time to think about the upcoming hair trends for 2017. It's always fun to plan and set your own trends and do your own thing, but following the mainstream trend doesn't hurt, yes?
Here are upcoming hair trends of 2017 that you might want to follow:
Eye length fringe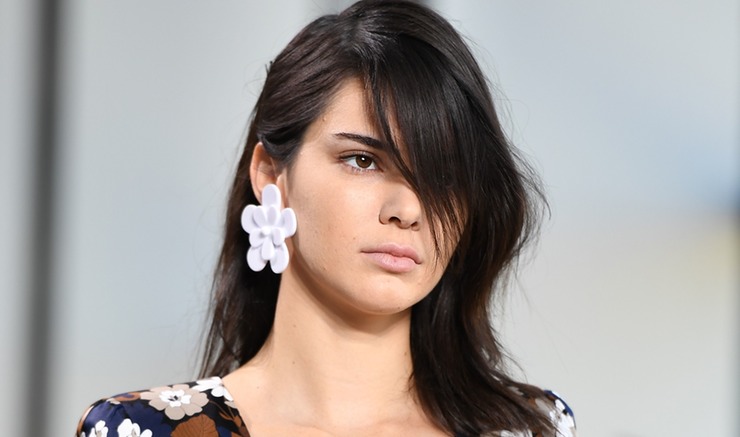 Jen Atkin, hair stylist to top celebrities such as Khloe Kardashian, Jessica Alba, Katy Perry and Sofia Vergara, told Refinery29 that the eye length fringe is going to be in, which is an ideal way to try something new without completely committing to something that will take forever to grow back. The best thing about eye length fringe is that during times when you don't want to have the bangs yet don't want to cut it either, you can clip it to the side or top of your head.
Extra long locks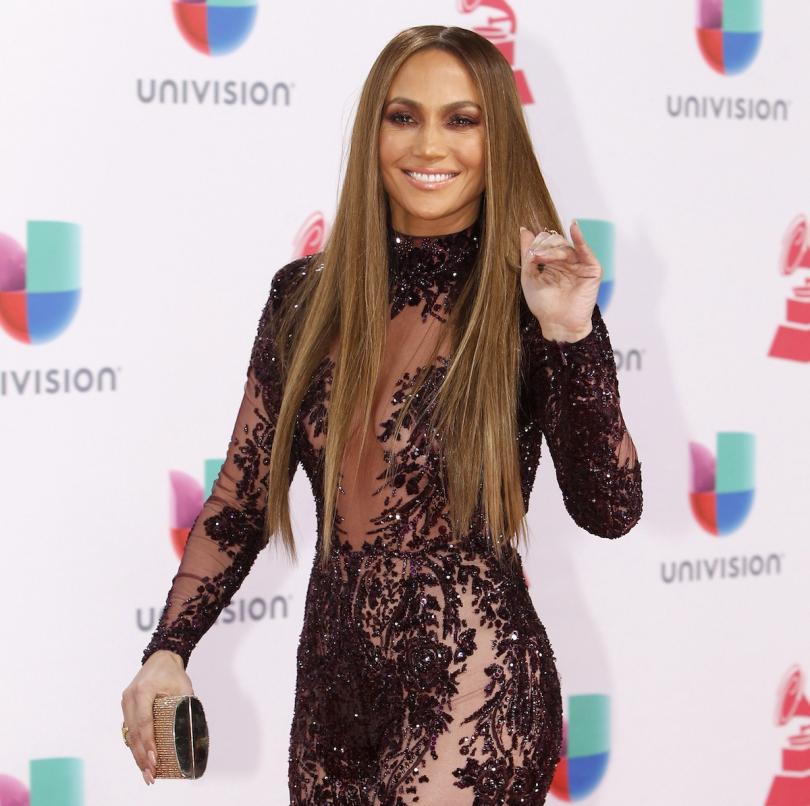 According to Tyler Colton, Honey Artist hairstylist, hair trends for fall 2017 will cover the spectrum from extra long hair (like recent Jennifer Lopez's hair), to the blunt jaw length (which Taylor Swift wears) with natural wave and texture. If you have short hair but want to have long straight look, you will need someone skilled with extensions to add length.
Bob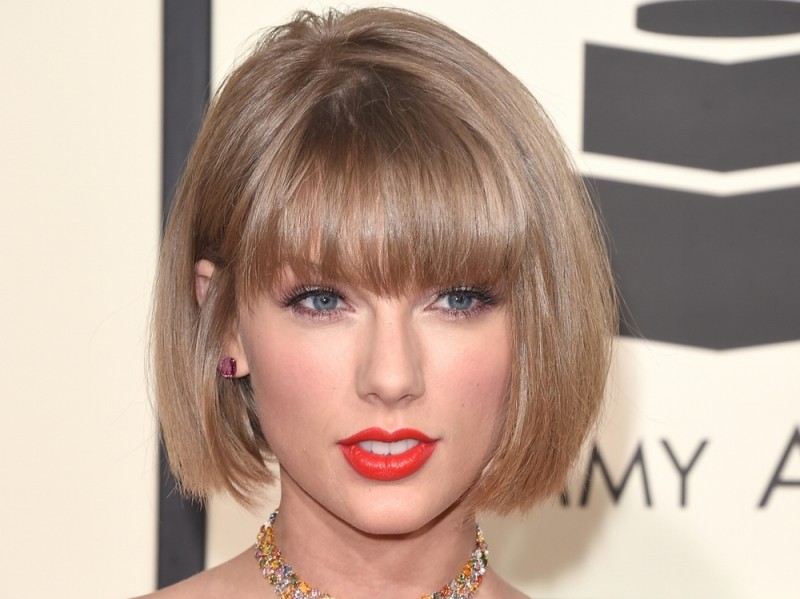 Bob hair is one of the timeless hairstyle ever exists. And in 2017, bob hairstyle will be back. According to Colton, if you want to have this hairstyle, ask your hairstylist to keep it blunt, no A-line or drop in the front. Also, ask your stylist to add invisible layers or texture the ends to help remove weight so that your bob will feel more modern.
Side part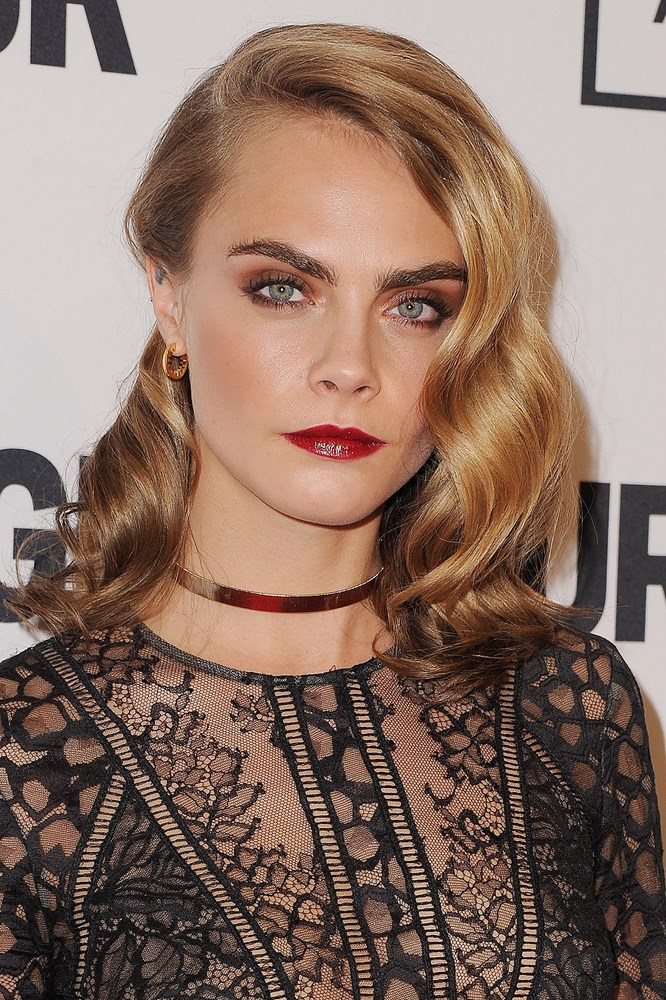 The side part is also back in 2017, and this is a great hairstyle if you don't have any bangs. Just simply secure it with clips and you also can apply a little light weight wax or gel to tame your hair. Another option is to bring your hair to one side, clip it in one side to keep it stay in its place and you're good to go.
Natural texture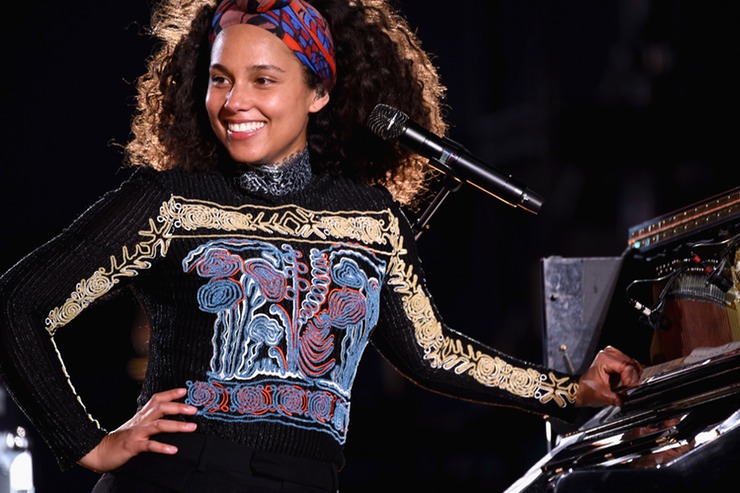 Another hairstyle trend for 2017 is your hair on its most natural texture. You don't have to spare your time for blowing out your hair, straightening it or curling it. Just ask your hairdresser to make a hairstyle that is effortless and easy to maintain.