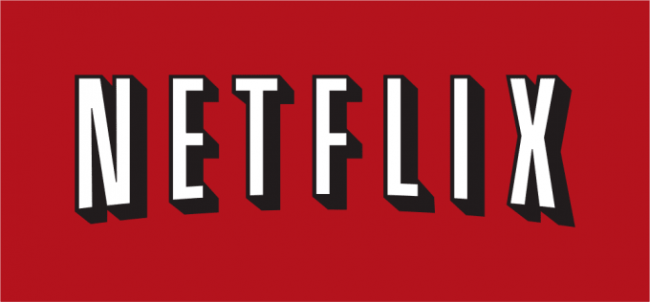 Now you can have many more hours of entertainment  with Netflix, which features a cornucopia of award winning movies and series. Amongst all of these series, here are our top 5 recommended movies and TV series that have received critical acclaim and created a sensation for movie-goers and critics alike. So sit down, relax and choose and enjoy:
1. 13 Reasons Why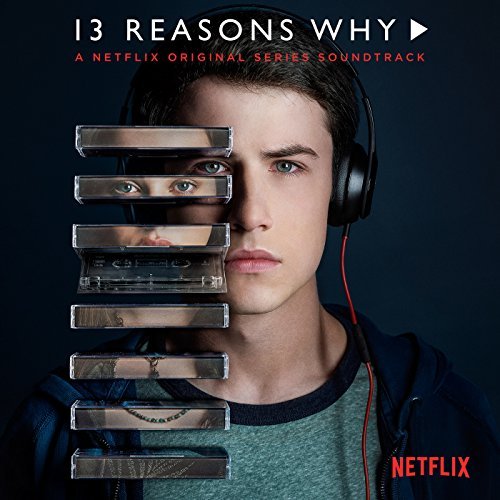 13 Reasons Why is a drama and mystery genre that tells the story of a teen girl's suicide. Hannah Baker was a teenage girl in high school who committed suicide after a series of demoralizing circumstances. Her friend, Clay Jensen found her tapes that details the reasons why she made her choice. This prompts him to look for the people in the tapes which mainly point to several people at her school.
Despite its controversial topic, 13 Reasons Why has created a sensation with its raw and powerful story. Its most prestigious award goes to its lead actress Katherine Langford for 'Best Performance by an Actress in a Television Series- Drama' at the Golden Globe. However, be careful while watching this movie as it may have some issues that appeared in this series are quite controversial and sensitive.
2. The End of the F*cking World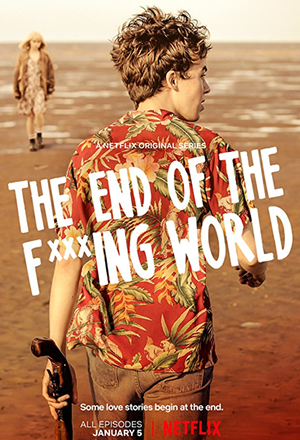 This dark comedy series tells the story of a teenage boy James and his journey with his friend Alyssa. The pair met at a party where Alyssa persuades him on a road trip in search of her real father. James, however, harbors a secret where he self-diagnosed himself as a psychopath and wants to kill Alyssa.
This series has received numerous praises for its writing, execution and its unique storyline as well as the leads' performances. So far, they have managed to receive positive reviews on review aggregator website Rotten Tomatoes with the average rating of 8.21/10. Metacritic, another review aggregator rated it 81 out of 100.
3. The Shape of Water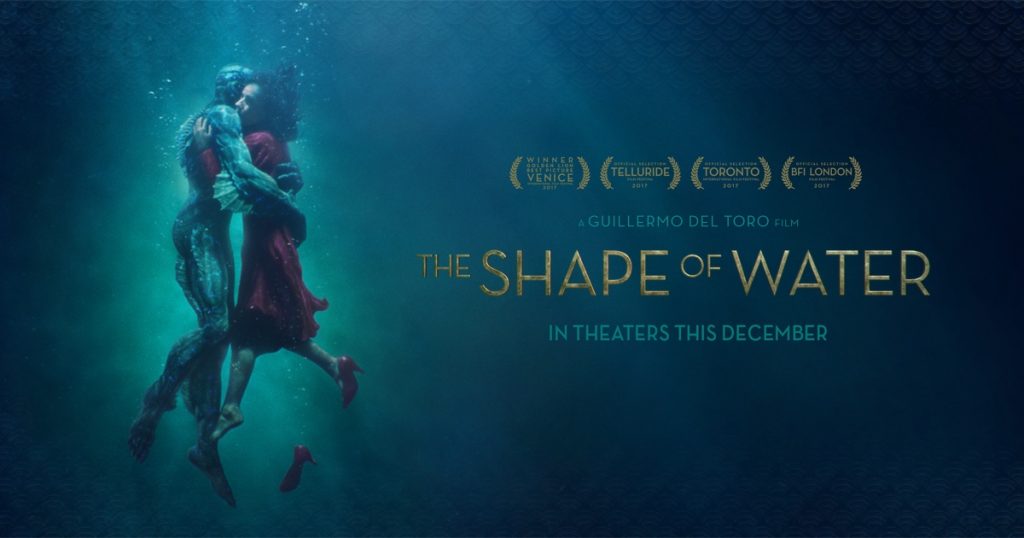 The Shape of Water is a fantasy drama film that tells the story of a mute custodian at a high-security government laboratory who falls in love with a captured humanoid amphibian creature. This movie was set in Baltimore in 1962.
This movie received critical acclaim for its performances, screenplay, directions, visuals, production design, and musical score. It won Best Picture, Best Director, Best Production Design and Best Original Score at the 90th Academy Awards. Not only that, but it also won at the Venice International Film Festival and was awarded the Golden Lion for being the best film in the competition.
4. Stranger Things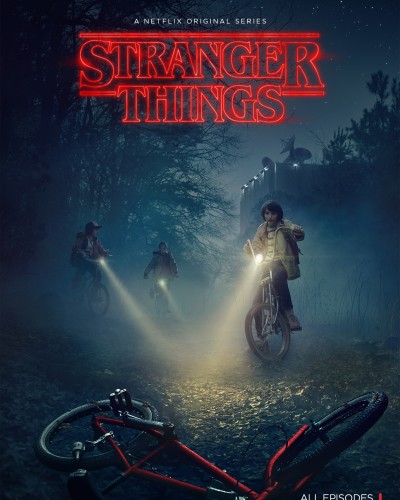 Stranger things is a science fiction-horror movie that tells the story of a fictional rural town of Hawkins, Indiana during the early 1980s. The Hawkins National Library secretly performs scientific research for the United States Department of Energy but secretly also does experiments of the paranormal and supernatural nature with human test subjects. Out of all of their experiments, they have created a portal to an alternate dimension called "the upside down". Because of this, the residents of Hawkins unknowingly becomes affected in calamitous ways.
Stranger Things is one of the hit shows on Netflix and received critical acclaim for its characterization, pacing, atmosphere, acting, soundtrack, directing, writing and it setting to 1980s genre films. On Rotten Tomatoes, they have received the average rating of 7.96/10 and 76 out of 100 from Metacritic.
5. Orange is the New Black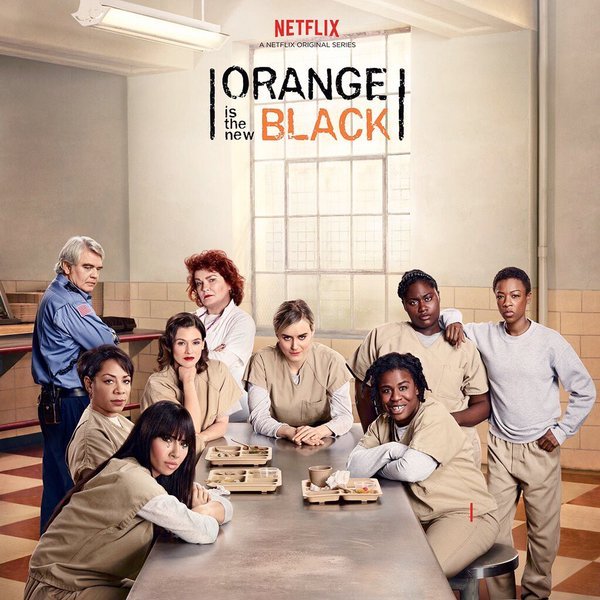 Orange is the New Black tells the story about a privileged New Yorker Piper Chapman who ends up in a women's prison. Her entrance is more shocking because the crime committed was 10 years before her conviction. When she enters prison, she rekindles an old friendship with her ex-girlfriend Alex Vause and learns how to survive in prison with its various obstacles.
This series was nominated in various categories such as Outstanding Comedy Series, Outstanding Writing for a Comedy Series, Outstanding Director for a Comedy Series in the Emmy Awards and Best Television Series – Musical or Comedy, Best Actress – Television Series Musical or comedy at the Golden Globes. Online, it received 8. 2 out of 10 for its first season on Rotten Tomatoes and 79 out of 100 on Metacritic.
Netflix has long been a place for movie-goers to enjoy various movies and films. However recently, some of their movies have been incredibly popular and critically acclaimed. Because of their incredible storyline and characters, some of these series has even been nominated on prestigious film awards.
Which one did you find most most entertaining to watch?