Many different kind of fabrics are made in Indonesia with various methods of weaving and dyeing fabrics to create beautifully-patterned cloth in cotton and silk. Certain regions specialize in a particular fabric, such as batik, ikat, songket, or tritik. Usually traditional fabrics in Indonesia play an important part of many rituals and ceremonies, from wedding party to burials.
Most people only know Batik as the traditional fabric from Indonesia. In fact, there are many kinds of traditional fabrics made specific to certain provinces in Indonesia.
These 7 Indonesian traditional fabrics are only a few of the wide variety of Indonesian traditional fabrics. There are many more beautiful traditional fabrics from other provinces in Indonesia. Nowadays people are not only buying these clothes as collection, but also make them into ready-to-wear clothes. These fabrics are guaranteed to make you look fabulous and outstanding!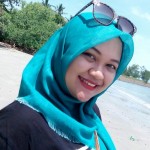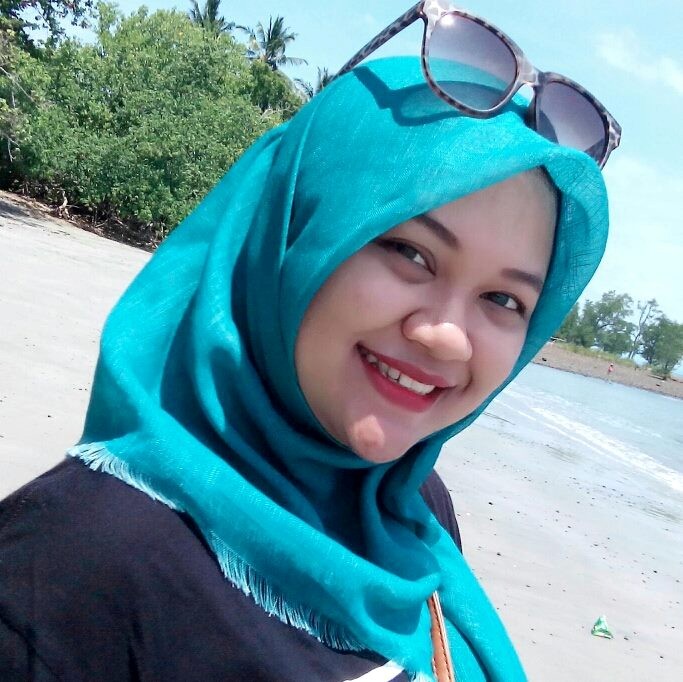 compiled by Fuaziah Listyo Ayunani