We are counting down to Halloween, and it's not late to plan your own thrill party by choosing the right horror movies to watch with your friends and family. From the creepy demon-possessed girl to a monster that apparently comes from a children storybook, these horror movies have become the favorite movies all the time. These movies are scary, terrifying, thrilling, sometimes disgusting, but exciting to watch.
The Exorcist (1973)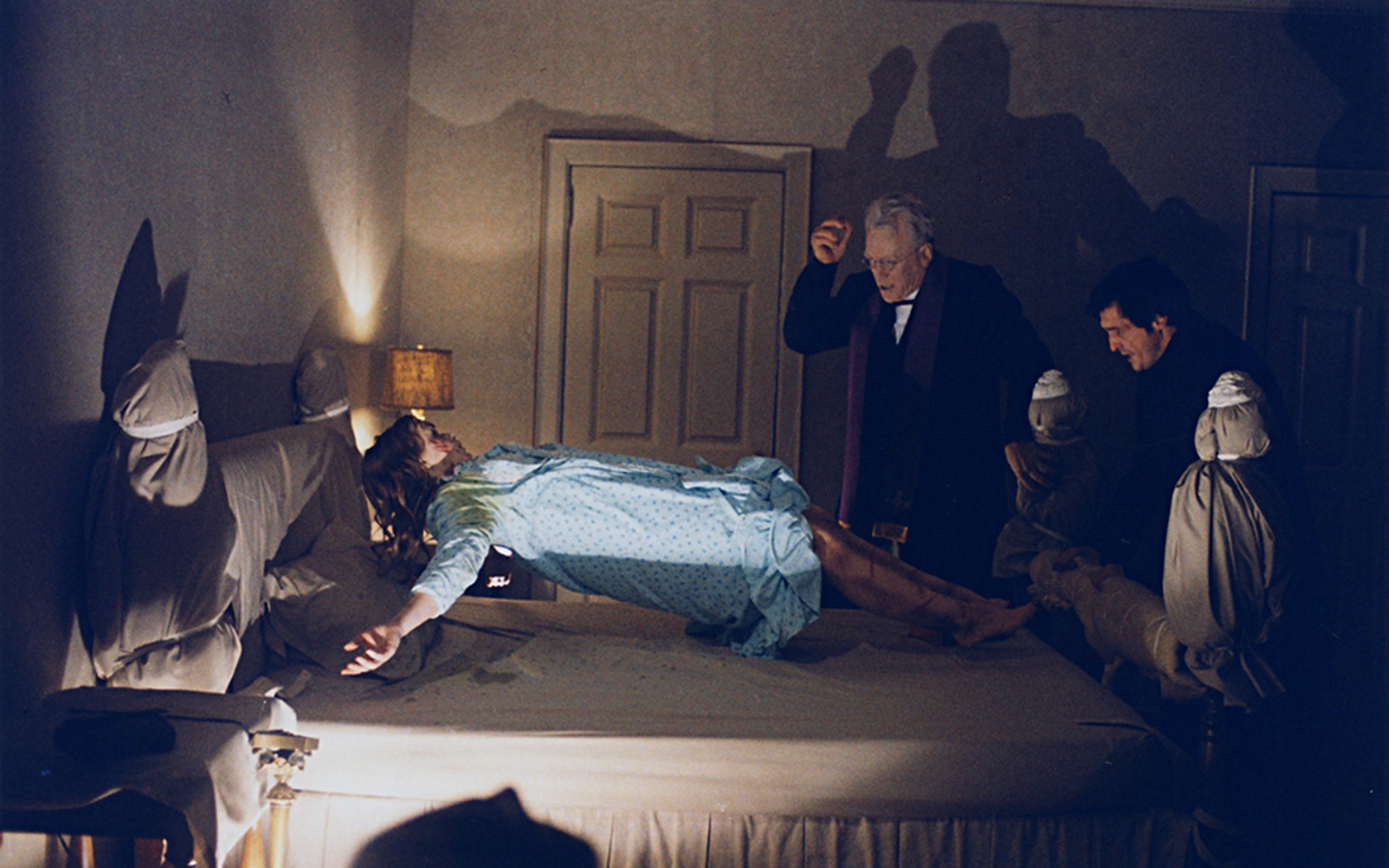 This classic horror movie tells a story of a young girl named Regan who is possessed by a demon. She perform bizarre behaviors in front of his mother's friends, she becomes temperamental and has knowledge of words that a typical 14 years old wouldn't have. As her mother doesn't find any satisfying explanation about her daughter's condition, she decides to ask a priest to perform an exorcism to Regan.
The Shining (1980)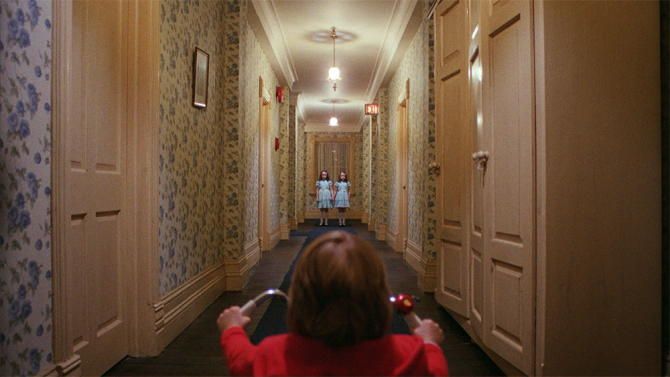 The Shining is a British-American psychological horror film, adopted from a novel by Stephen King with the same title. The story revolves around a frustrated writer Jack Torrance who takes a job as the winter caretaker at mountain-locked Overlook Hotel so that he can write in peace. Settling into the routine, Danny, his son cruises through the empty corridors on his Big Wheels and plays in the topiary maze with Wendy, Jack's wife, while Jack sets up shop in a cavernous lounge with strict orders not to be disturbed. Danny's alter ego, "Tony", starts warning 'redrum' ('murder' spelled backwards) as Danny is plagued by more blood-soaked visions of the past.
The Blair Witch Project (1999)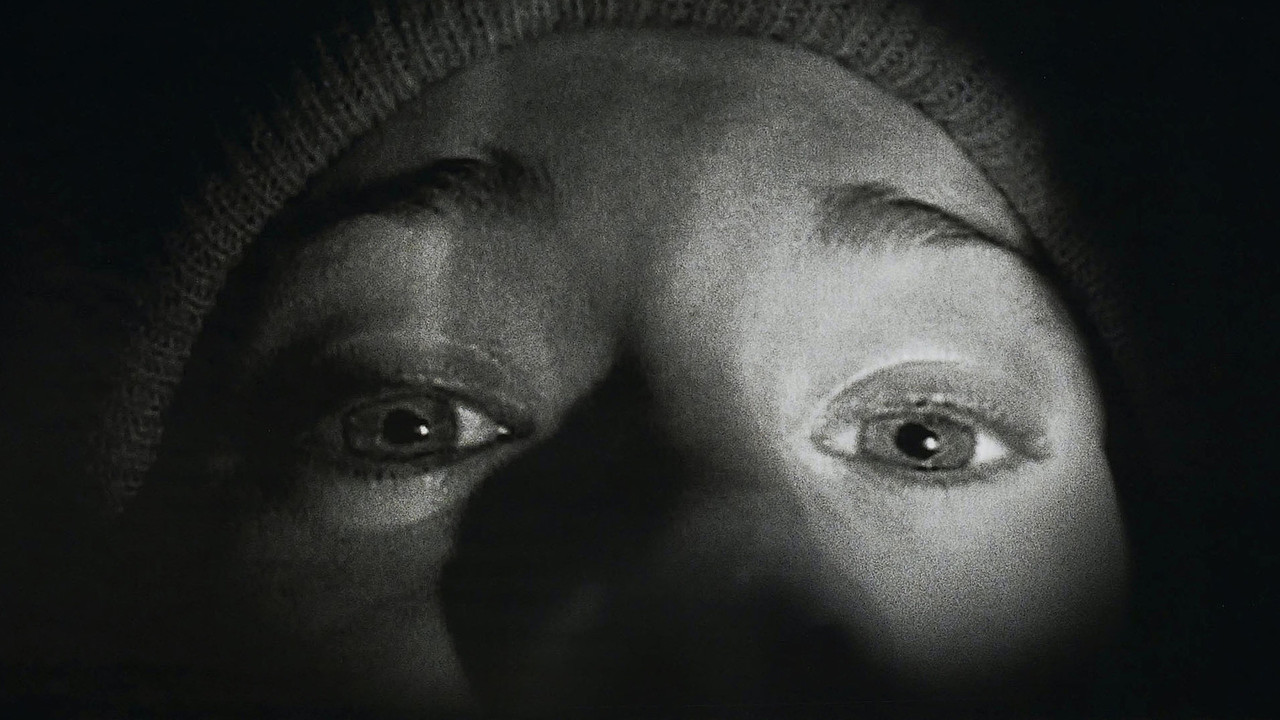 In 1994, three students went into the Maryland back woods to do a film project on the Blair Witch incidents. These kids were never seen again, and the film you're about to see is from their recovered equipment, found in the woods a year later. The entire movie documents their adventures through a video recorded with black-and-white 16 mm film, leading up to their final minutes. The movie was reportedly made people faint and vomit throughout the screening due to the shaky camera works and of course the scenes.
Death Bell (2008)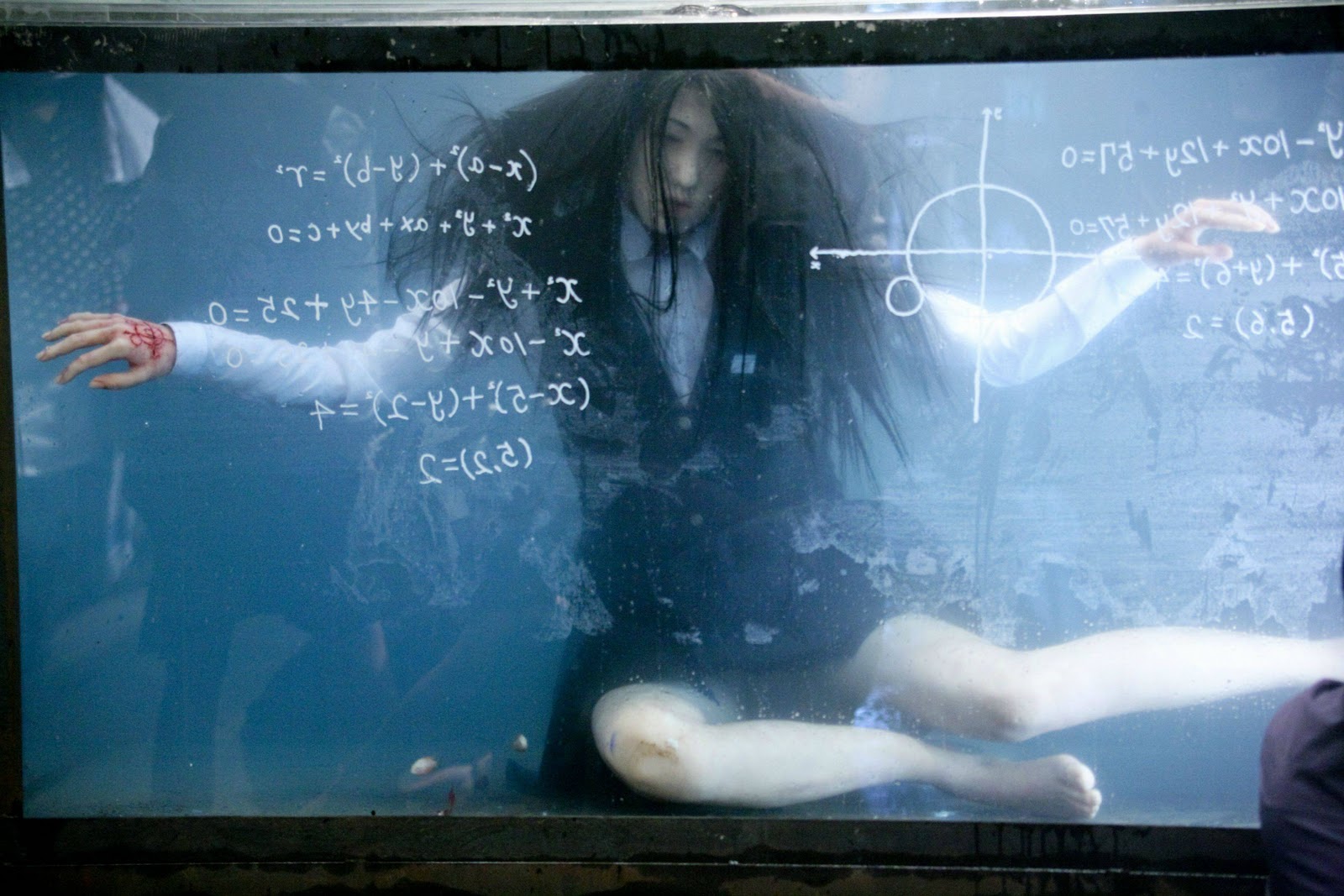 The Korean horror movie tells a story about a group of school students who begins a cram course that will help them get prepared for college entrance exam. After several strange incidents, the class is interrupted by a TV showing of the top-ranking student being trapped in a glass filled with water. A voice over PA system announces that questions will be posed to the class; failure to answer them in time will lead to their death.
Goodnight Mommy (2015)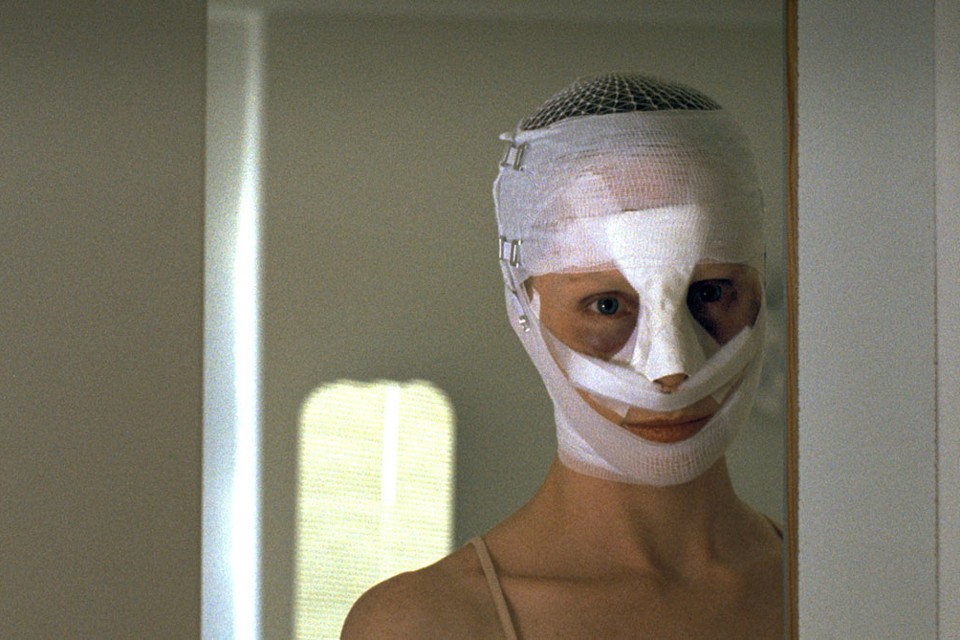 In this Austrian movie, you will see the possible things that could happen after a plastic surgery. The film opens with a 10-year-old twin brothers Lukas and Elias, playing tag in the cornfield outside their isolated home while waiting the return of their mother from facial surgery. When she returns home, her head completely swathed in bandages, cuing that something is wrong. She becomes cold and remote, and demands constant quiet and no sunlight to help her recovery. The boys then become increasingly convinced that the bandaged woman is not their mother.
The Babadook (2014)
In this movie, you'll get all the horror that possibly could happen from a children's pop-up storybook. The movie revolves around a woman Amelia and her son, Samuel, who is preoccupied with magic tricks, bedtime stories, and building homemade weapons to fight imaginary monsters. One day, Samuel asks his mother to read from a mysterious pop-up storybook found on his shelf called "The Babadook". The book tells a supernatural monster that cannot be dismissed once someone is made aware of its existence. After hearing the story, Samuel becomes convinced that the Babadook has started stalking him and his mother.
The Orphanage (2007)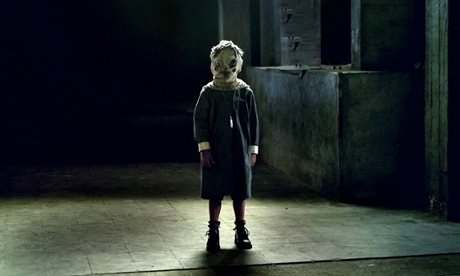 This movie shows you that children could be so creepy and terrorizing. The Orphanage centers on Laura, who as a young girl was raised in the orphanage before being adopted. Now in her 30s, she has returned with her husband Carlos and their young son Simon to buy the orphanage to run it as a home for sick or disabled children. Simon seems disturbed and he starts to create imaginary playmates. One of them is a boy with a sack over his head. He shows a drawing of the boy to his mother, and she is startled because this very image exists in her own mind.
Pengabdi Setan (2017)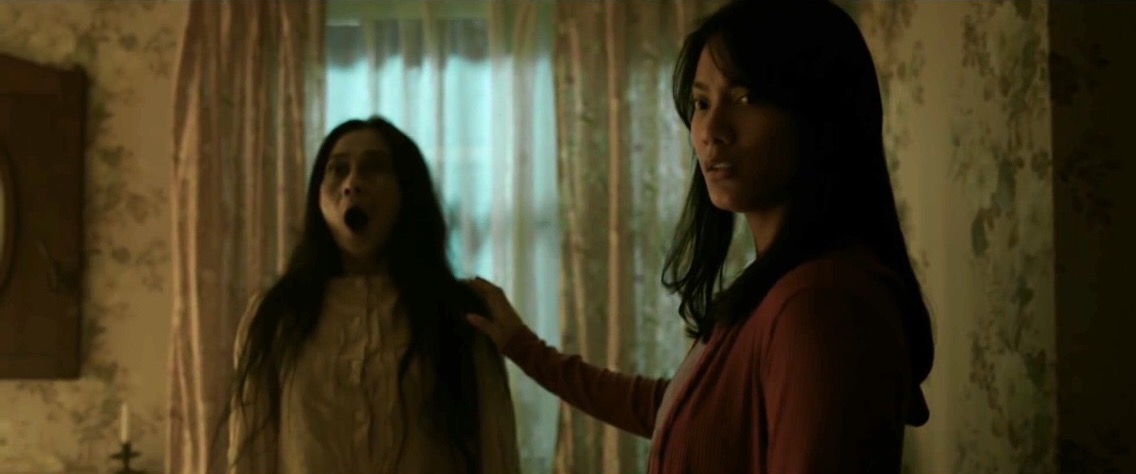 If you're living in Indonesia you must know the buzz about this movie. Directed by Joko Anwar, Pengabdi Setan is a remake of what Rolling Stone magazine calls the scariest Indonesian film of all time: 1980's Pengabdi Setan. Pengabdi Setan was taking place in the 80's and centered around the story of a family. It was told that Ibu (Mom), who was a popular singer back in her days, was critically ill. Her glory days had passed and she could not make the same fortune as she did. Unfortunately, her health could not be recovered and she passed away. Her death haunted the rest of his family who could not be at ease as her spirit loomed over the house. The family members had to break away from the curse and lived their lives peacefully.
by our very own movie buff Fauziah Listyo Ayunani
Do you have your own list of scariest horror movies? Share with us!