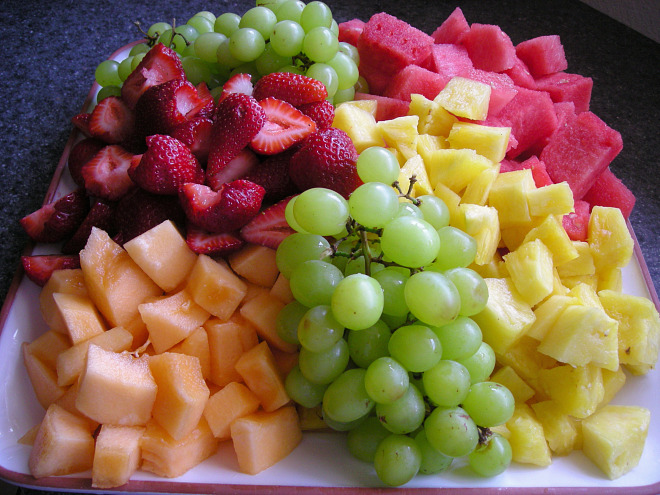 Jojoba for the skin, grapefruit for the face, basil and mint for the hair… Who said summer's dry and dull?
You don't need your newspaper to tell you it was the hottest day in the last whatever years. You've faced and 'haired' the brunt! So while the air-condi­ tioners and refrigerators work overtime, you need to turn on your own coolants as well.
---
 SPRAY IT!
Slogging it out in office all day, stepping in and out of air-conditioned environments, braving the dust and grime? A face mist spray is a must in your bag! Make it at home by adding five drops of pure sandalwood oil and two teaspoon of honey in a litre of distilled water. Refrigerate it and spray on before stepping out into the sun and on returning, to reduce sunburn.
To instill life into oily or limp hair, try, this after-shampoo rinse. Boil a handful of basil and mint leaves with the juice of four lemons and add to a litre of distilled water. Prickly heat? Ouch! Mix pure sandalwood powder with your regular talc or spray freshly ground basil on the affected area.
PASTE IT!
You can make cool face packs in very little time and with very little effort. Beauty expert Suparna Trikha suggests making a face wash with four tablespoon of Fuller's earth (tnul-tani mitti) and half teaspoon camphor blended well with rosewater. Fighting a tan? Paint the tanned area