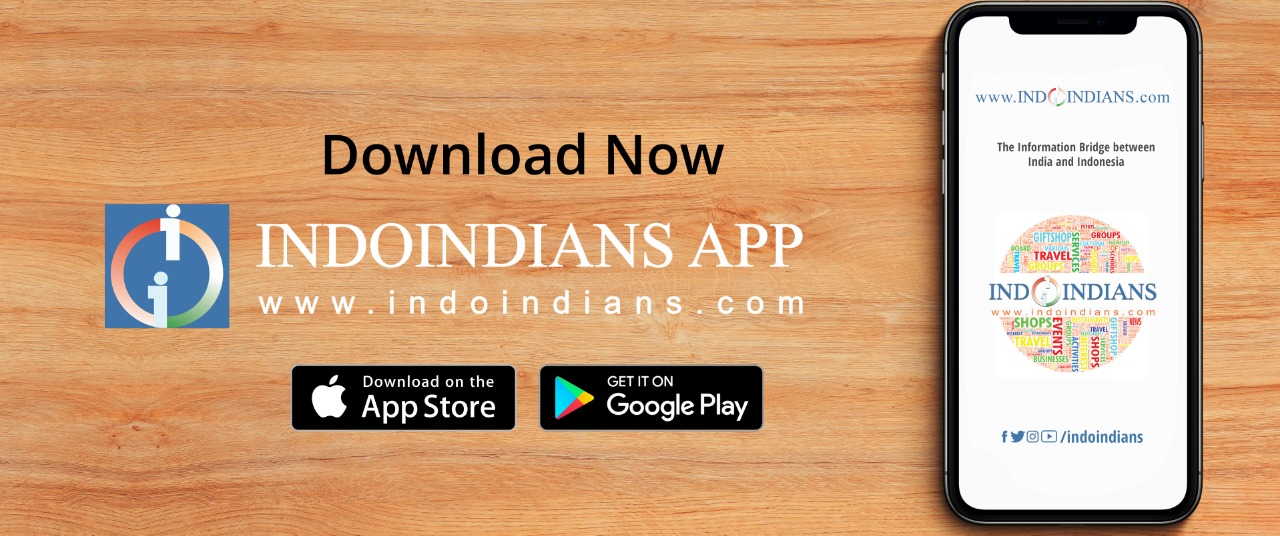 The Indoindians App is finally here! All the informative articles at your fingertips on your mobile device. Simply download the 'Indoindians' app from your google play store or iOS app-store today.
There are many advantages to this app, as you will be able to read our new articles, subscribe to our latest newsletters and join what we are up to….and it's all in our app.
Indoindians App
When you open this app, you will be directed to the home page where you will be able to see the latest articles and the latest newsletter. On the top, you will be able to click on the list of featured articles. Below that, you will be able to click on our latest articles.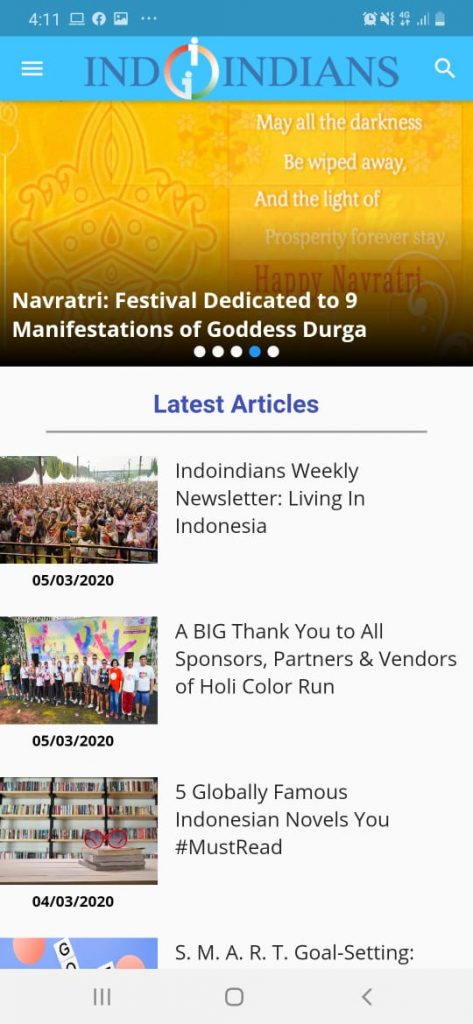 Features
Latest articles and newsletter section

One of the things that differentiates this app is that you are able to see our latest articles and the newsletter, all in one place. Just open the 'options' button in the form of three horizontal lines on the top left part.
Want to see the latest article? Just tap the 'New Articles' button. If you want to see our latest newsletter, you can also do that by clicking the 'Newsletter' button. You can also subscribe or unsubscribe our newsletter in your email by logging in (sign up if you don't have an account), going to 'Your Account' in the 'options' button and turning on the email subscription. Everything can be seen on our app, all in one place.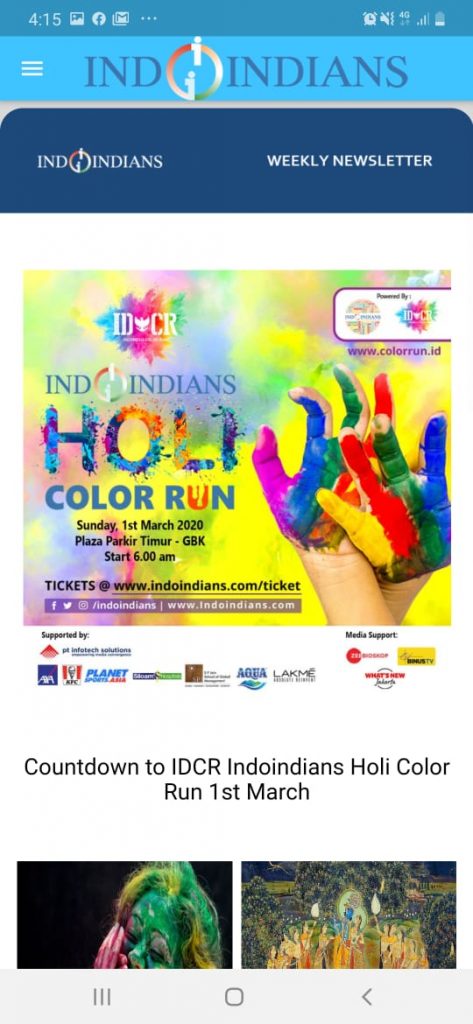 Promotion section
You will be able to see our latest events and promotions in our 'Promotion' section. Feel free to join and sign up for our events that are presented in this section of the app, or else shop in indoindianshop.com.