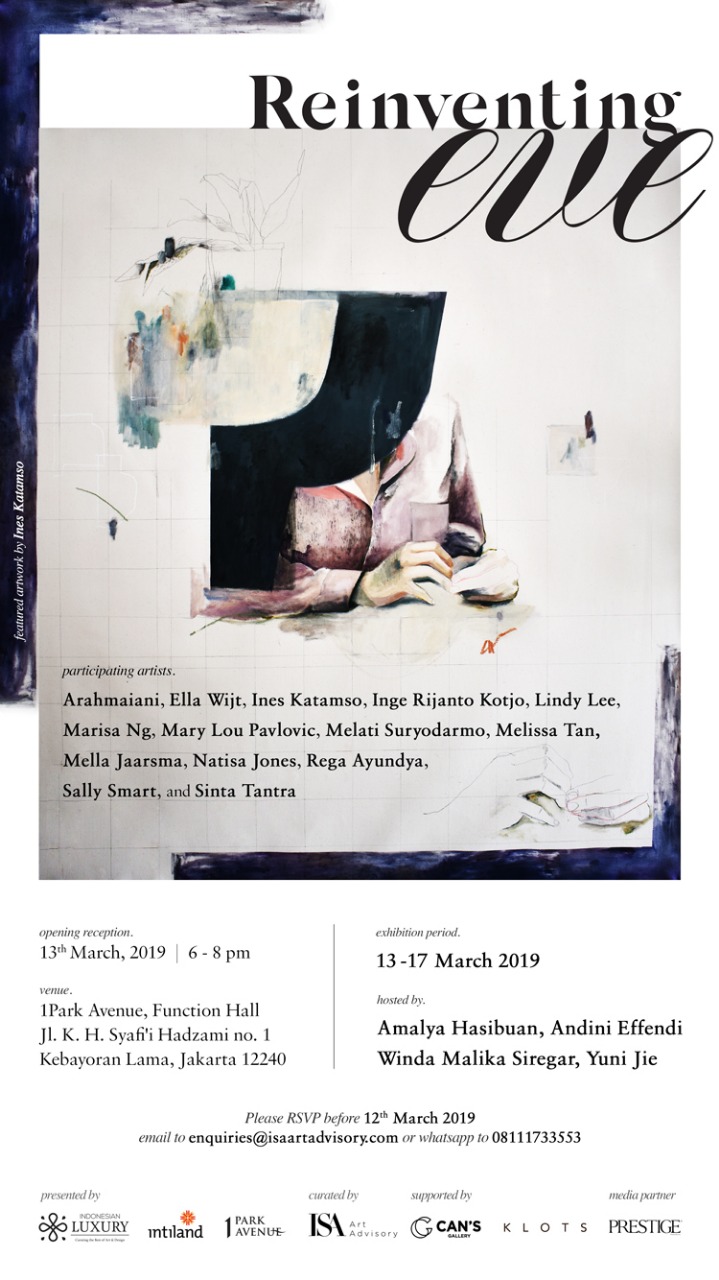 Art In Jakarta
Culture and diversity in Indonesia can be clearly acknowledged in the Capital City, Jakarta. Through art, the spirit is celebrated as its prominence and the city's creative minds form into a hub. There are so many art events in Indonesia going on throughout the year and we would like to share with you some upcoming events curated by ISA Art Advisory. ISA Art Advisory curates the best of South East Asian and International artworks derived from more than 20 years of experience in Art Consultancy.
Here are some upcoming events by ISA Art Advisory and Indonesian Luxury that one should not miss in contributing to the significance of woman in today's society, in celebration of women's month.
Reinventing Eve
Featuring 20 pioneering women artists of the region, 'Reinventing Eve' is a specially curated exhibition by ISA Art Advisory that aims to explore the social deconstruction of the way women have always been looked at in society. Described as 'The Third Space' by scholars such as Hommi Bhaba that understands the phenomenon of hybridity and that nothing is truly intact and singular. We receive the threshold of a widening, narrow cultural heritage whilst mixing practices and discourses in puzzles, searching for spiritual energy when in an in-between condition. You can enjoy the exhibition starting 14th of March, 2019 at the 1 Park Avenue Apartments Function Hall, (Gandaria Area). Our Opening night is on the 13th of March, 2019 at 6-8 PM. Please RSVP for the opening night through enquiries@isaartadvisory.com.
During the course of the exhibition there will be a series of Art Talks on women artists and public art.
Accompanied with the exhibition opening;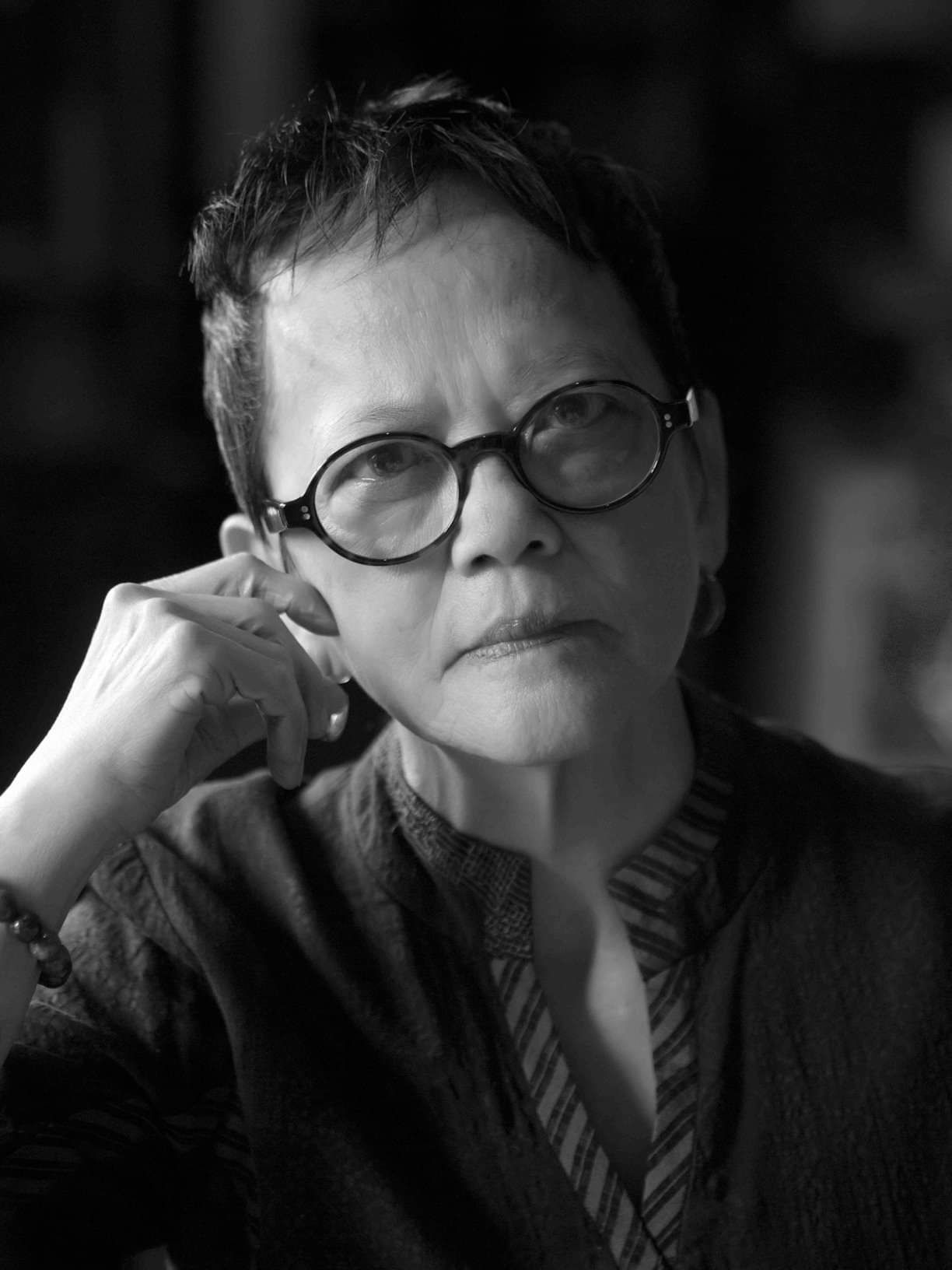 13th of March 2019 10AM
"The Future Has Arrived" will be presented by, Carla Bianpoen. The Author of the newly released book 'Into The Future.'
More Art talks will be scheduled towards the end of the exhibition course;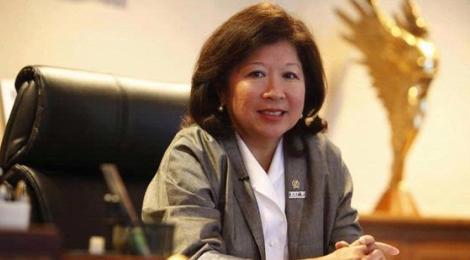 "Art Through The Public and Private Eye", will be presented by Mari Elka Pangestu and Deborah Iskandar on the 16th of March, 2019. At 2PM.
All talks will be held at 1Park Avenue, Function Hall, Jl. Kyai Moh. Syafii Hadzami, RT.3/RW.5, Kby. Lama (Gandaria area).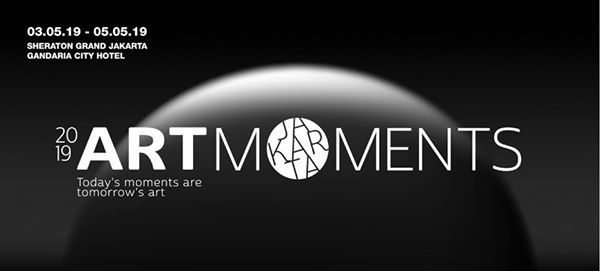 One of the most anticipated art fairs this year in Jakarta, Art Moments bring artists and artworks from around the world, providing an exceptional platform for artists and art connoisseurs. Art Moments will also host a sculpture show accentuation 20 notable Indonesian and International sculpture artists.
We look forward to introducing you into a world of art.