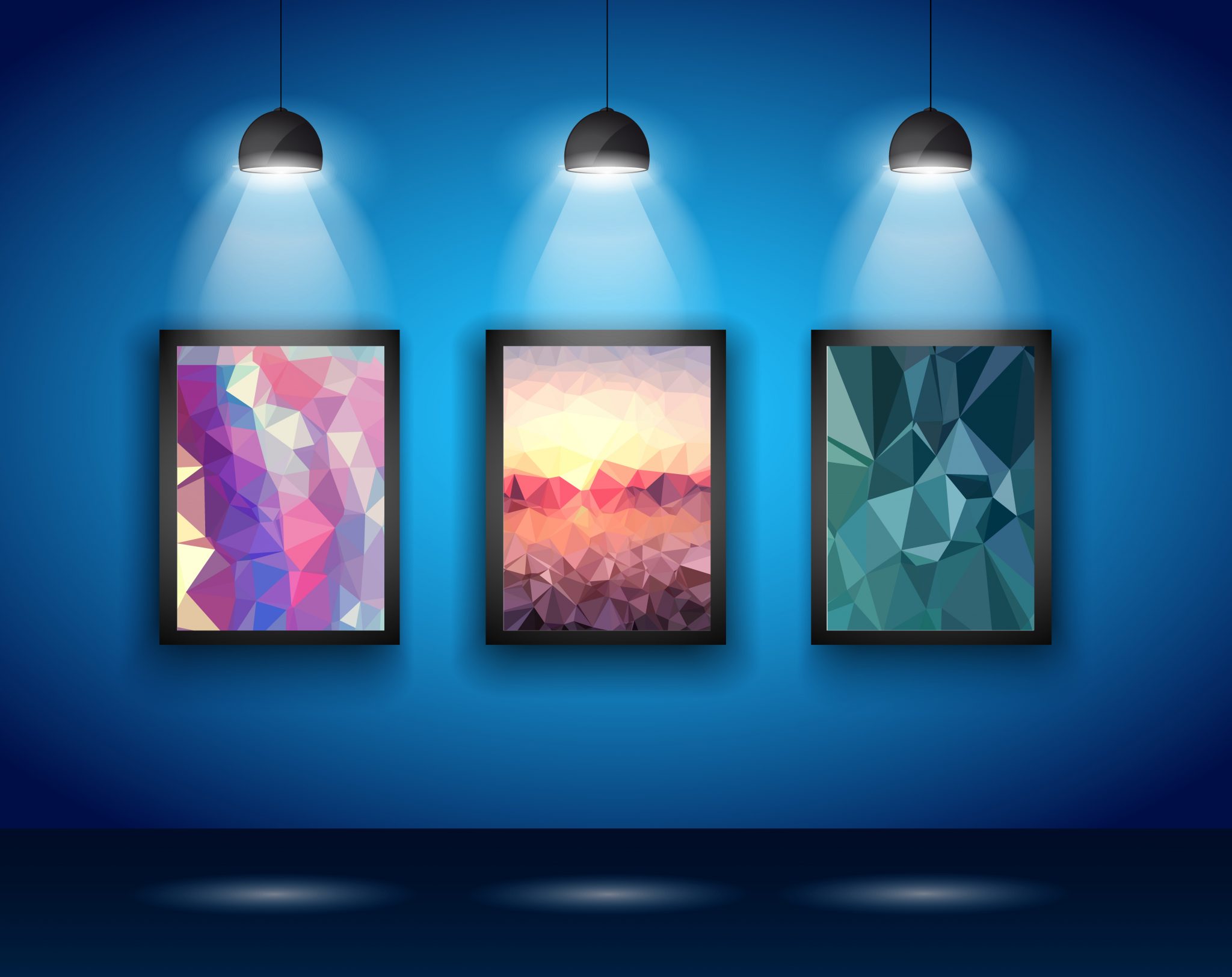 Calling all artists. We invite all Indoindians members in Indonesia to showcase your talent and participate in our 4th art exhibition on April 21st, 2019
Venue: Tower Royal, Apartemen 1Park Avenue, Jalan K.H.Syafi'i Hadzami no. 1, lantai 2, Gandaria, Jakarta 12240  Google maps here >>
Four (4) art works allowed per entry
Art works include painting, photography, sculpture and crafts.
We request that one of the participating artworks from each artist be contributed towards an art auction to support the Saraswati Learning Center school for children with special needs. The Art of Giving!
Thank you for the enthusiastic response and contribution to a noble cause. 
Event Agenda:
Venue: Tower Royal, Apartemen 1Park Avenue, Jalan K.H.Syafi'i Hadzami no. 1, lantai 2, Gandaria, Jakarta 12240  Google maps here >>
Sunday 21th April
11 am – Inauguration of  Art Exhibition
Meet & Greet the participating artists and enjoy the artwork.
12 noon – Lunch
2 pm – Children's art competition
4 pm SLC performance
4.30 pm Art Auction & Wine evening
6pm – close
Eligibility:
Artists should be over 21 yrs old
All entries must be the original work of the applicant and completed within the last three years.
Not accepted: kits, paint-by-number pieces, photocopies or photography of artwork, magazine or book illustrations, random snapshots.
Indoindians reserve the right to disqualify entries they consider to be unacceptable or inappropriate for a public exhibit.
Preparing Entries:
All artwork will need an identification label placed on the back.
All artwork will need a descriptive label printed on cardpaper with following details: This will be displayed below the artwork.

Artist Name
Title of the artwork
Date of the artwork
Size of the artwork
The medium of the artwork
Price
Artist email id/mobile number

All two-dimensional entries should be matted, framed and/or ready to hang with wire securely on the back. All work must measure no more than 100 cm in any direction or weigh more than 10kg. Artwork that does not meet size limitations or specification will be disqualified.
Terms of Use & Participation
Entrants grant Indoindians, a non-exclusive license to use images of their work, in print and online, internationally, in Perpetuity.
Copyright for submitted works remains the property of the entrant.
When an image is used, the artist and title of the work will be acknowledged.
Each artist to provide 4 artworks
Artworks to be deposited at 1Park, Gandaria on Saturday, 20th April
All artists are requested to be at venue at 11am on Sunday, 21st April for the inauguration.
All artists are expected to be present during the art auction on Sunday, 21st April from 4pm onwards till closing.
Artwork can be collected after the exhibition on Sunday, 21st April at 6pm after the Charity Auction.
There is no charge to participation.
Any sale etc would be transacted between the buyer and Indoindians.
All participating artists to provide a profile and photograph for the Artists Page on this website
Important event dates:
Registration deadline: March 30th
Art drop off: April 20th
Reception will be on April 21st
Art pick up post exhibition on April 21st at 6pm