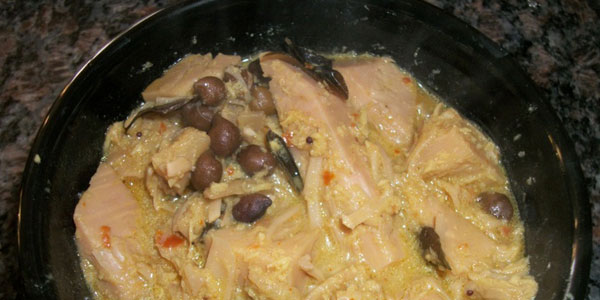 Ingredients : Makes 4-5 servings 1 kg young jackfruit, peeled and sliced into 5x5x3 cm slice. Soak the slices in plenty of cold water 100 g melinjo...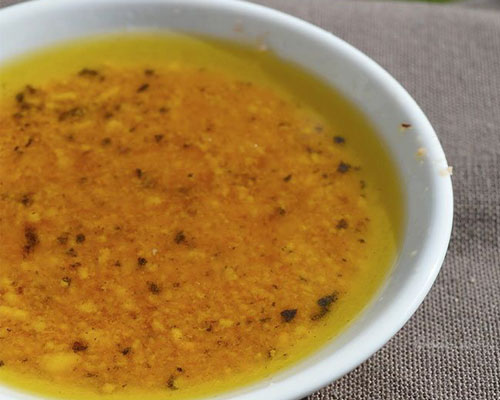 Ingredients : 1 cup oil 1/4 cup vinegar 2 tbsp finely chopped onion 1 tsp. salt 1 tsp. sugar 1 tsp. dry mustard 1 tsp. dried basil leaves 1/2 tsp. dried oregano...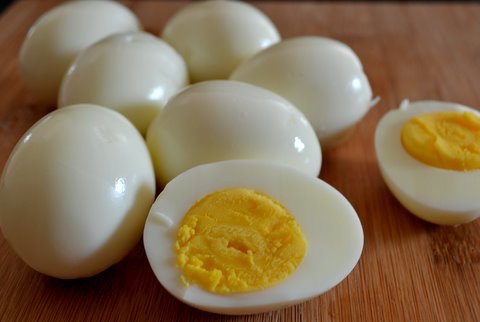 Perfect boiled eggs have fluffy, yellow yolks. Here's how to get perfect results every time, so your eggs will taste as good as they...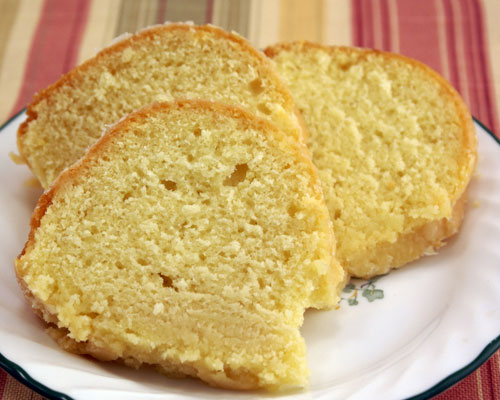 Ingredients : 1 (18.25 ounce) package yellow cake mix 1 (3 ounce) package lemon flavored gelatin 3/4-cup vegetable oil 4 eggs 3/4-cup water 1/4 teaspoon lemon extract 1-cup confectioners' sugar 4 tablespoons...