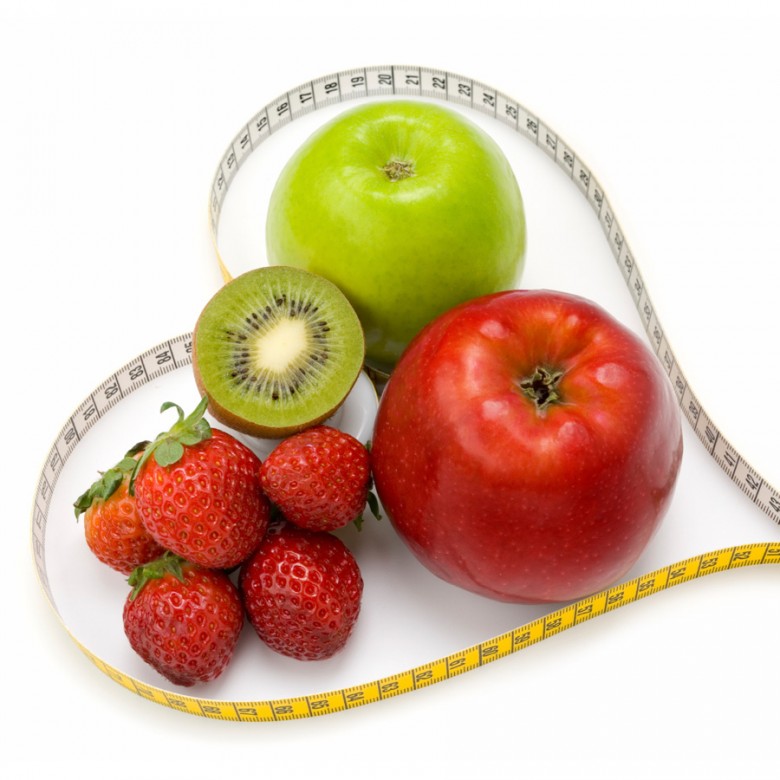 Diet Consultant Aditi Srivastava focuses on the overall wellness of the individual. We have diet plans for all individuals, corporates, housewives, pregnant ladies, post-pregnancy mothers. We also offer services to people who require the disease management through diet. When diet is wrong medicine is of no use' when diet is correct medicine is of no need.
Diet Plans for weight loss
Our Weight management programs are about maintaining an ideal weight for your age and body type. The program focuses on permanent solution for an individual's requirement whether it is weight loss, weight gain or maintaining an achieved target weight. Our programs are based on a scientific approach to achieve weight loss or weight gain, offering you customised solutions suiting your unique body, metabolism, habits and lifestyle.
Our Mantra "Lose weight the natural way" is followed in all the diet plans given to the client. As you lose weight, you'll regain your energy and vitality. You can also reduce or eliminate the need for medications to control associated medical conditions such as Diabetes, high cholesterol, hypertension, osteo-arthritis and many others and we do it all without diet pills, appetite suppressants, surgery, therapies or injections.
Weight Loss Diet Plan
1 Month Rp 500.000
2 Months Rp 900.000
3 Months Rp 1.300.000
Maintenance Diet
Maintenance diet or a follow up diet plan is the most important part of any diet program. The maintenance time in any diet program helps in sustaining the target weight achieved. We encourage balanced eating and strive to create permanent habit change. Regular follow ups in the maintenance diet are important to monitor if you are able to follow the same diet, or if you are struggling or slipping. In such cases, we get you back on track with strategies, diet tricks, maintenance plans.
Maintenance plans also suit the requirement of people with normal weight but with nutritional deficiencies, or people who want to know all about healthy eating and modify their lifestyle.
Maintenance Diet Plan      
1 Month Rp 400.000
2 Months Rp 700.000
3 Month Rp 1.000.000
Detox Diet
Detoxification/ cleansing is one of the crucial component for maintaining a good health these days. Through detox diet, the toxins are removed from the body which get accumulated over the period of time because of excessive pesticides used in cultivation or chemicals used for preservation or polishing or other causes like stress, poor eating habits etc.
Detox Diet Plan    
1 Day Rp 150,000
2 Days Rp 250.000
3 Days Rp 400,000
5 Days Rp 500,000
Diet Packages for Special needs
Our disease management programs include support, management and prevention of diseases through diet. The positive results of healthy and balanced diet have been seen in relation to various serious chronic diseases. In this program, complete medical background is analysed and the best dietary guidelines along with day to day detailed diet plans are recommended to the clients by our expert Diet Counsellors.
We offer specialised diets for heart diseases, hypertension, diabetes, thyroid disorders, acidity, flatulence, Constipation.
Diet Packages for Special needs
1 Month  Rp 400.000
2 Months Rp 700.000
3 Month Rp 1.000.000