During the Creativi-tea: Gourmet Indonesia event collaboration between Dilmah tea, Avec Moi, Monin, Miele, Living Etc, BHARATA Communications and Mpg publishing; we were introduced to tea pairing with food. Chef Romano from Avec Moi served us the canapés of Avec Moi's signature dishes, paired with various drinks made of Dilmah Tea and Monin Syrup.
The event was attended by tea lovers who want to know more about tea and food pairings. The food was exclusively cooked by Chef Romano, and the science behind the tea was explained by Ms Eliawati Early from Dilmah.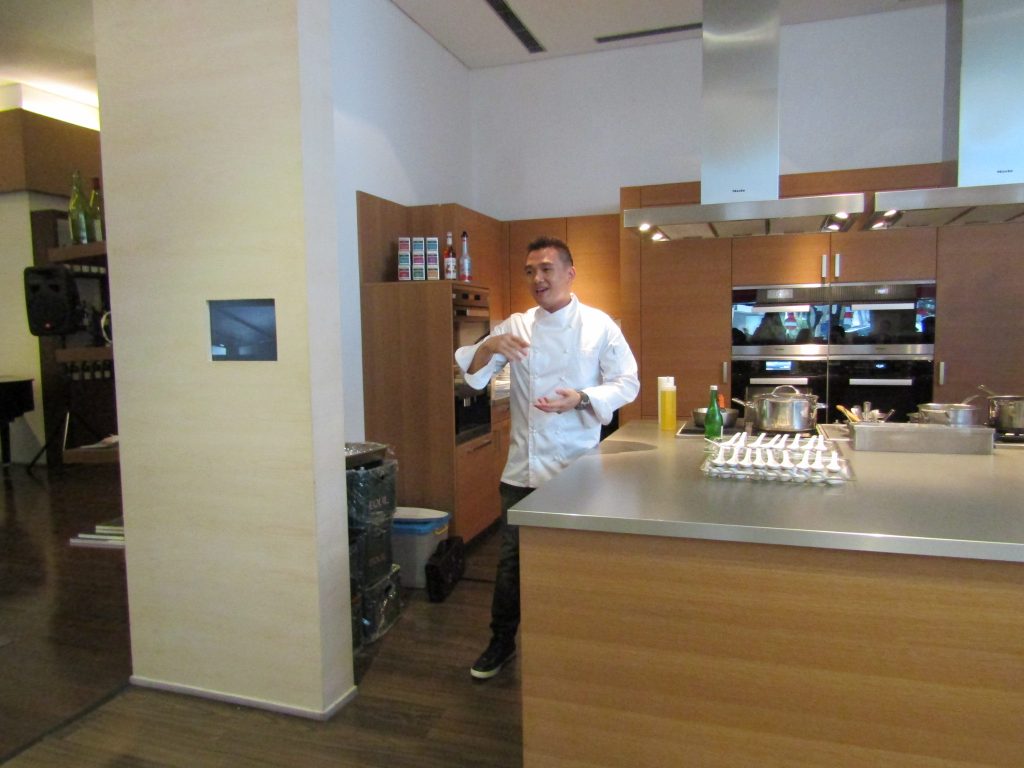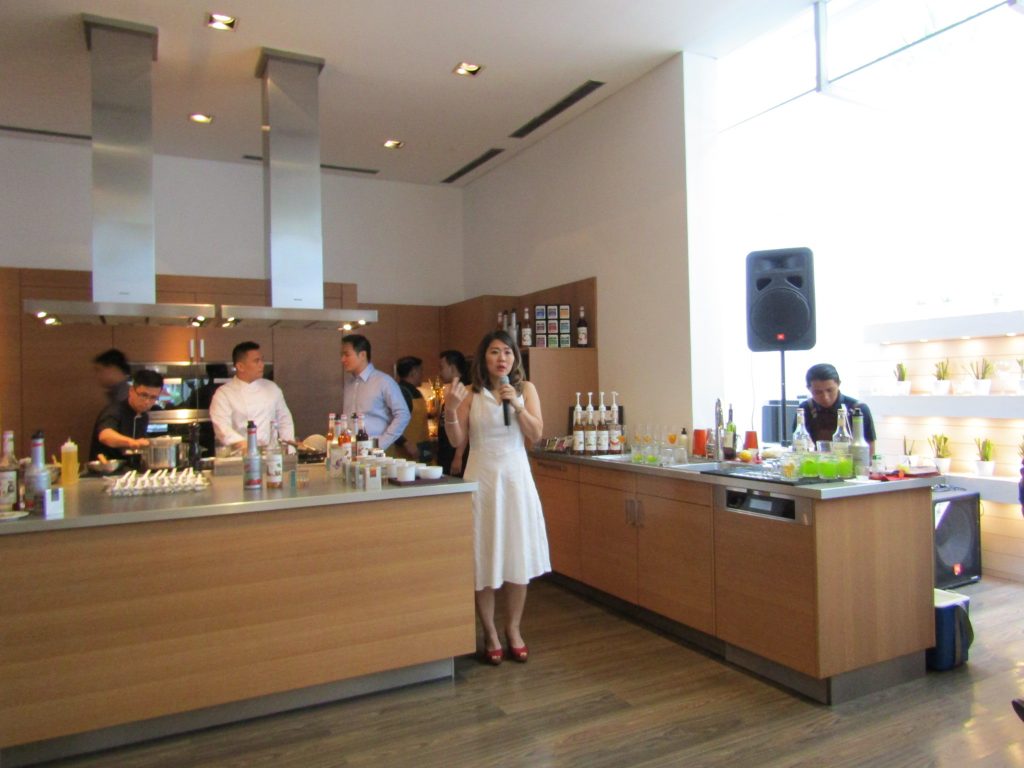 We got to try these refreshing welcome drinks before the event. Those were great starters to quench the thirst in the middle of hot, humid day. The perfect blend of tea from Dilmah and natural syrup from Monin was really great.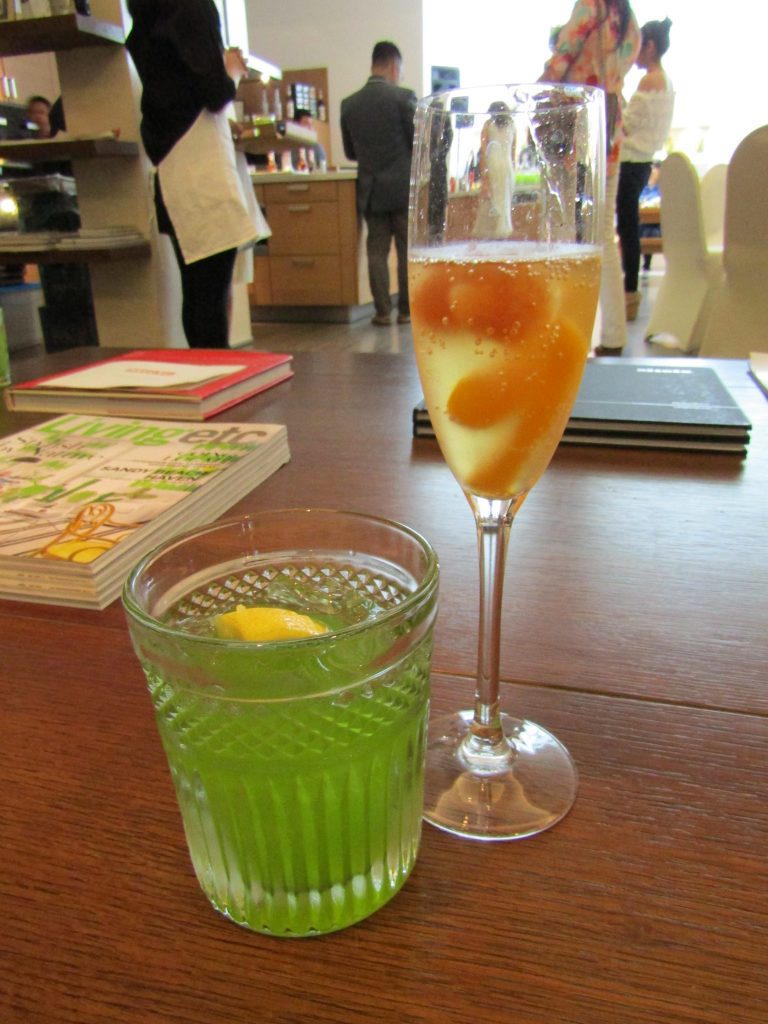 There are a few canapes served during the event, but the best one was the Roasted Pumpkin Ravioli. It was made of roasted pumpkin puree wrapped in pastry sheet, and mixed with simple mushroom soup. As for the drink, it was made of Monin Salted Caramel, Dilmah Italian Almond Tea, fresh milk and zest of orange. The best!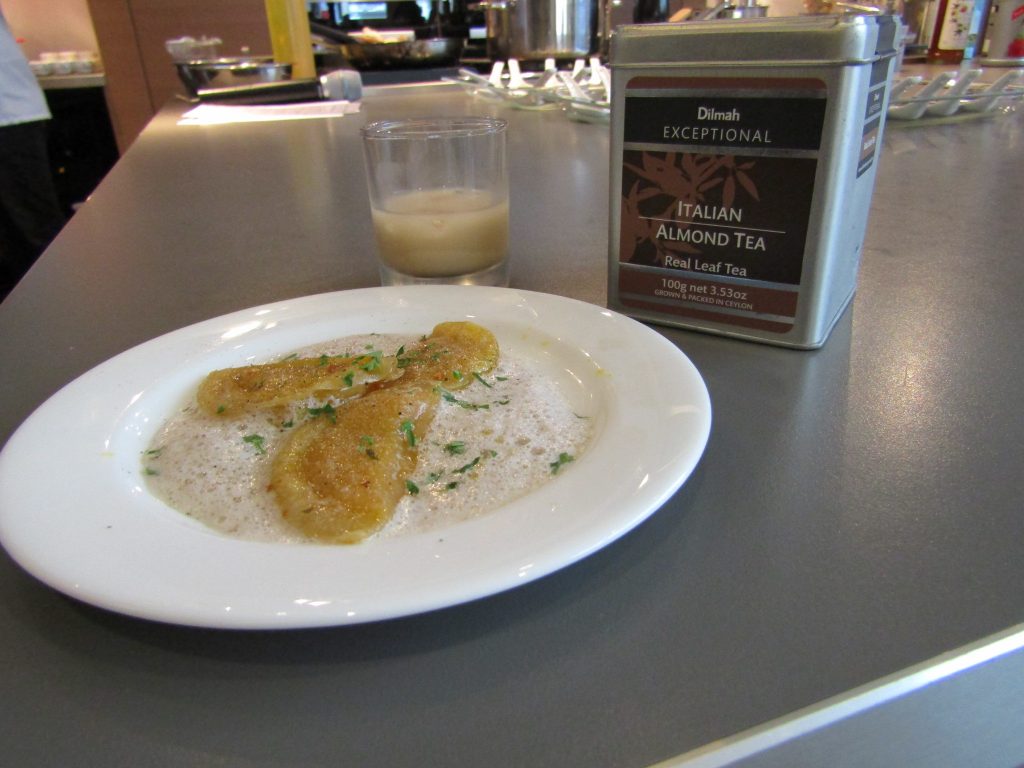 Other canapes that were served were Duo of Salmon Tartare, Foie de Poulet, Duck Liver Torchon, and Chicken Consomme Infused with Lapsang Souchong.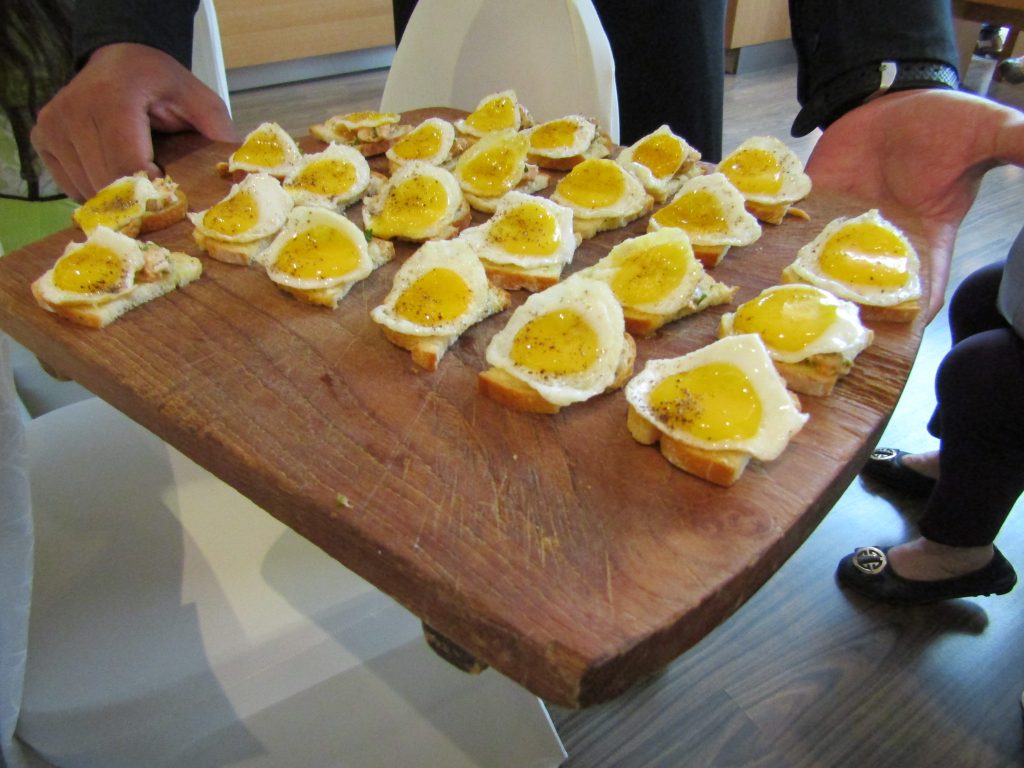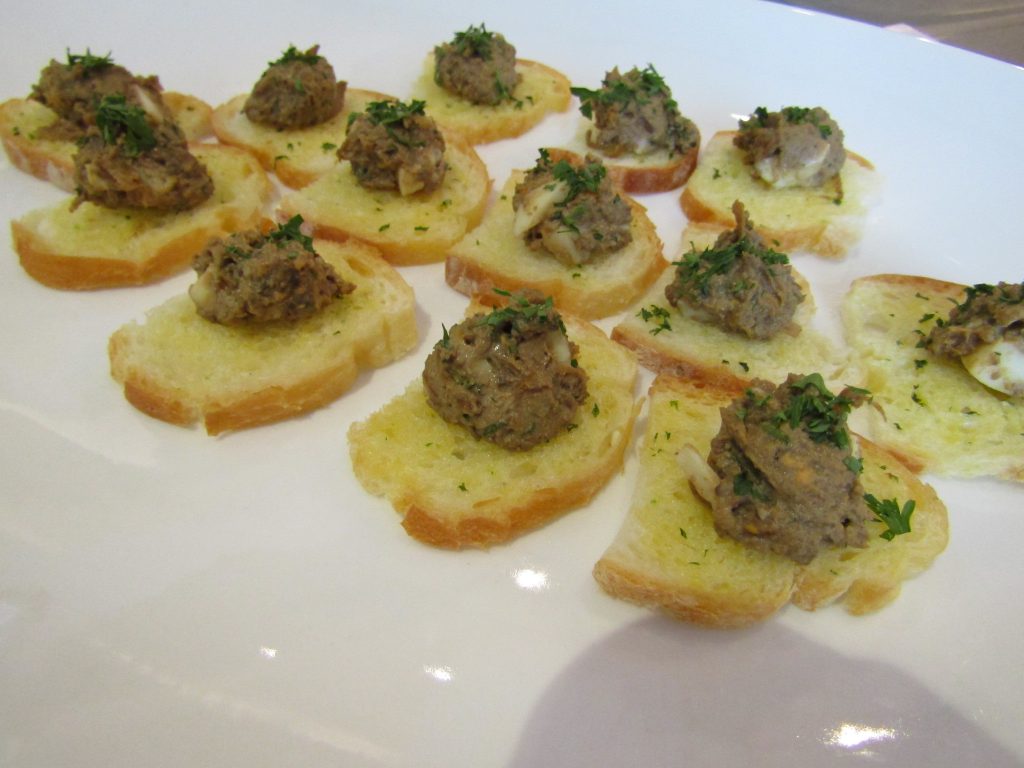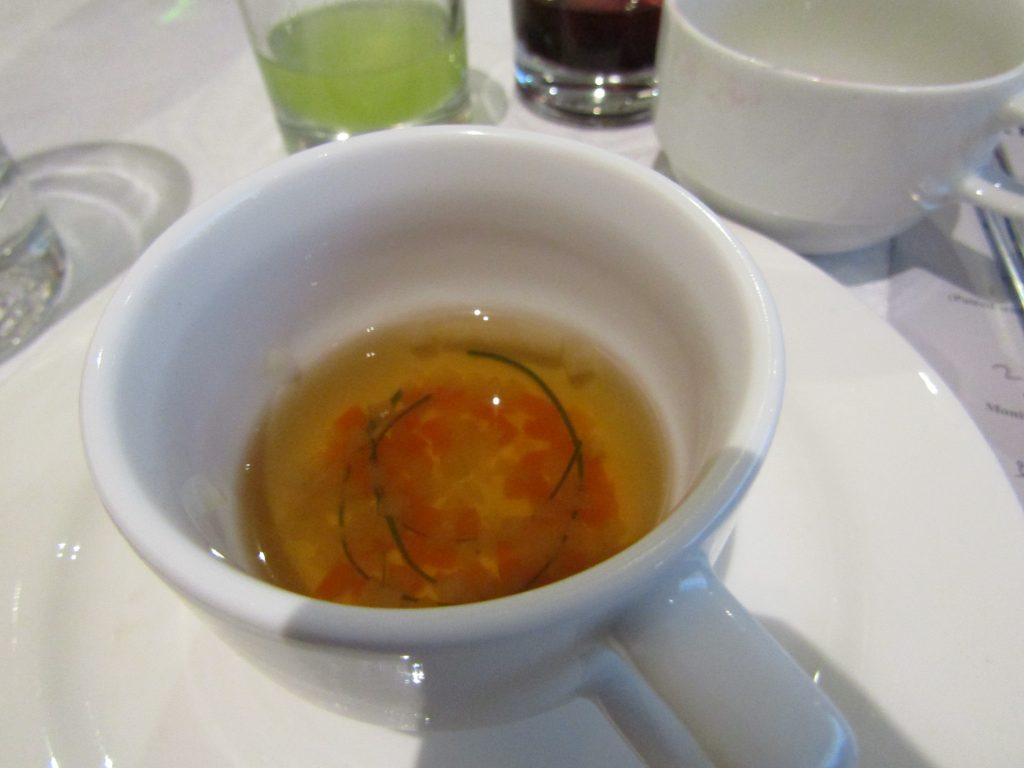 We learned about the different types of teas, food pairing, but also how tea can be used to cleanse our palate and enhance the flavor of the foods.
Overall, the event was fun, we got to try the specialty French dishes from Avec Moi, and of course the perfectly blended tea by Dilmah and Monin syrup.