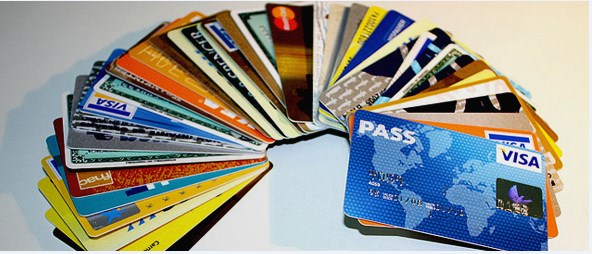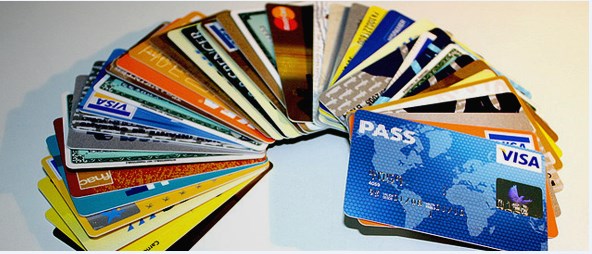 It is very convenient to use credit cards for shopping and for automatic payment of utility bills, however expatriates are advised to be extremely cautious using credit cards in Indonesia due to the danger of credit card fraud.
Credit card fraud is known to be a widespread and serious problem in Indonesia and Jakarta in particular. Crimes related to credit card misuse are prevelant and include the use of stolen or counterfeit credit cards for internet transactions.
It is preferable to use cash for purchases and only take local currency from ATM's using your banking network. Do not use VISA or Master Card debit cards tied to your current account when making purchases, since debit cards allow thieves to wipe out the total amount from the current account.
The following are some hints to minimize the possibility of becoming a victim to one of the various forms of fraud involving credit cards:
As soon as you receive a new credit card immediately sign your card on the signature panel. Cut up old cards as soon as the new ones are valid.
When selecting a PIN do not choose obvious or easily guessable numbers such as your birthday, phone number, etc.
Memorize your PIN number and never write it down or disclose it to anyone.
Try not to let your card out of your sight, and always keep it in a secure place.
Make sure that your card is returned to you after you use it to make a purchase.
Always check that the correct purchase amount appears on the sales voucher before you sign it, and keep copies of your sales vouchers and ATM receipts.
Credit Card Fraud when you receive your billing statement always check that the amounts of your purchases are correct, and immediately contact your card issuer if you find an unfamiliar transaction.
Discard receipts from credit card purchases carefully and if possible shred them to avoid anybody obtaining information about you and your credit cards.
Keep a list of all of your credit cards and their numbers in a safe place, such as your home safe.
Never lend your credit card to another person, even family or friends.
Do not give out any personal information when using your credit card, other than displaying personal ID if requested by a merchant.
If your credit card is lost or stolen, report it immediately to the credit card issuer and the police. In the capital city such cases are handled by the Fiscal, Monetary and Foreign Exchange Division of the Jakarta Police.
Provided by: Colliers International