Different Strokes of India in Indonesia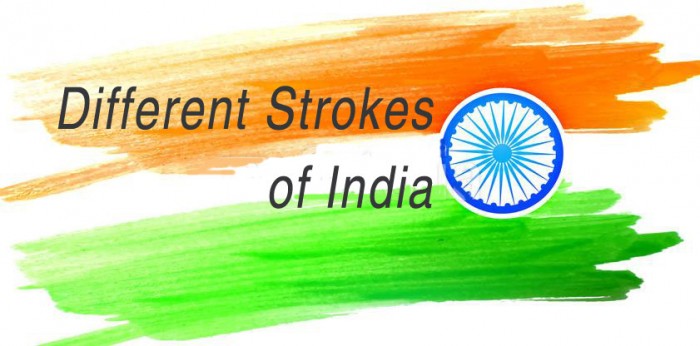 The 'Different Strokes of India' is a melange of inspired and artistically inclined individuals, who united in their passion for art, and, came together for the first time in 2004 to showcase their diverse art work with Rang Barse I. This followed suit with the second and third editions. Perhaps such a group is just a natural consequence of the rich overspill of culture and tradition within every Indian. The love for our country, its people and cultures is depicted exuberantly in their series of 'Rang Barse'. The 'Different Strokes Of India' cover a diverse range of colours, moods and media including oil and acrylic paintings, sketches, sculptures, ceramics, pottery and photographs.
A few of the artists:
will be showcasing some of their work at the Indoindians & Times Property Expo on the 30th and 31st of January 2016.