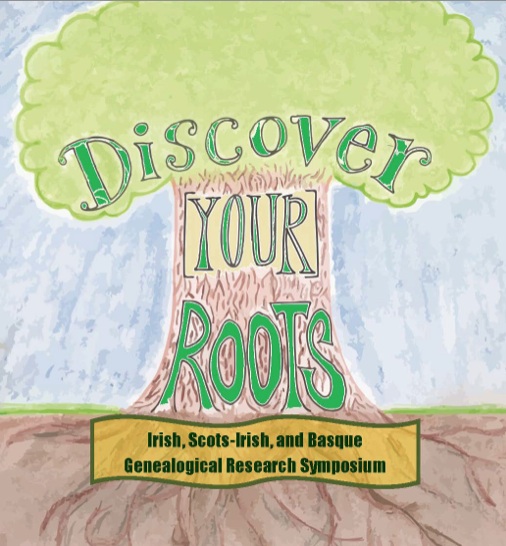 About 10 million people of Indian origin live in Mauritius, Fiji, Trinidad and in other commonwealth countries to which their ancestors had migrated during 18th and 19th centuries. Majority of them are migrants from Uttar Pradesh especially eastern Uttar Pradesh. A good number of Indian migrated to England, America and to some other European countries and obtained citizenship there.
---
Similarly many other countries like South Africa, West Indies, South East Asian countries etc. claim to have people to Indian origin. Britishers in thousands had come to India, stayed here for a considerable period and are now back in their own countries. Such people apart from a sentimental attachment have a keen appreciation for the Indian way of life based on community living which is characterized by the firmly bound institution of family, deeply engrained moral and social values of the society and collective celebration of joy reflected in various festivals, folk songs and folk dances.
A spiritual consciousness manifests itself in emotional chord which bonds individuals to the family and the family to the society. All this has synthesized into what is known as Indian culture which attracts all who at any point of time lived in India or have been also associated with it. The second and third generation of these migrants living in alien cultures have somehow retained their identity and culture and wish to remain attached to their original roots, its values and traditions.
They always cherish a desire to visit the motherland of their ancestors, acquaint themselves with the heritage and the present day living conditions of India. They also crave to see those particular places where their forefathers lived before they migrated. As their ancestors migrated more than 100 years before, the present generation sometime knows very little about the birth places of their ancestors. They do not have proper documents also to trace the place of their origin as quite a few of these original migrants were illiterate. Through their toil and labor, they or their children have now acquired places of importance in political, social and business circles of these countries.
The Department of Tourism, Uttar Pradesh, INDIA has embarked upon a novel scheme, aptly named as Discover Your Roots in which Department on receiving inquiries from NRI's, Britishers and others whose ancestors had once lived/worked in Uttar Pradesh, will make efforts to locate their places of birth/origin through the old letters, school certificates, passports, land records and through personal inquiries. The department will also provide all necessary facilities in India for their visit to such places where they would be accorded a warm traditional welcome. It would be a great event for them to meet old acquaintances or their descendents. To get to see the remnants of the house where their forefathers or ancestors lived, schools they visited, wells where they bathed, fields which they tilled and temple/mosque/church where they prayed would be a nostalgic experience for them. The N.R.I's whose roots are discovered which could also be named after them may adopt the birth place/villages of their forefathers for development activities, thus immortalizing the memories of their forefathers for all times to come. The Department of Tourism, U.P. Govt. calls upon all such Non Resident Indians and nationals of their countries interested in India to send their queries with all the required details.
RUSH as U.P. Tourism has undertaken to charge no fee for first 100 cases.