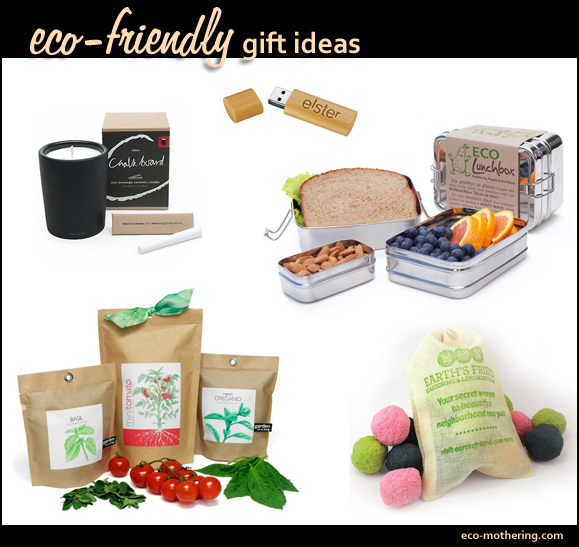 Here are a few ideas and suggestions on how to have a wonderful, gift-giving holiday season and still be earth friendly.
Not sure what to get someone? How about a gift certificate? That way, you know the gift will be kept.
Make gifts. Everyone appreciates a home-cooked meal or baked goodies.
Consider nonmaterial gifts. Tickets to a sporting event, movie, play, or concert are a real treat! Or make a charitable donation in someone's name.
When you go shopping, bring your own reusable bags.
Think durable! Consider how long an item will last before you make a purchase. Often, a cheaper item will wear out long before its more durable equivalent.
And, always remember to look for items made with recycled content.