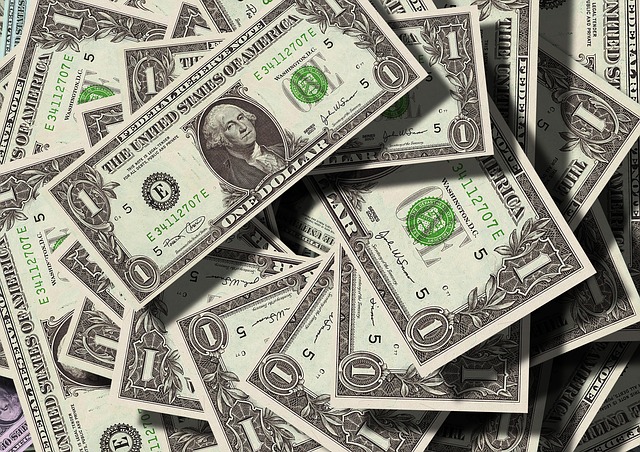 Find a non-stressful time when money is not a loaded issue (not tax season, please) and when the kids are not around. Agree on some ground rulers : No interrupting each other; no long tirades; after one person shares a difficult piece of information, the partner will try to mirror it back before responding.
Take turns sharing your childhood messages about money. How did your parents save it, spend it, talk about it? How did they deal with allowances? What specific money messages did you get and how might they be affecting you today?
Share your old hurts, resentments and fears about money.
Mention your concerns and fears about your partner's money style. Then acknowledge what you admire about their methods and what you secretly admire a spenders capacity to enjoy life in the present, while spenders secretly envy a hoarder's ability to set limits, to budget and delay gratification. But typically, they won't tell each other because they're afraid it confers licence to continue in that style. In reality, positive statements help to make partners feel safe enough to give up the negative aspects of their behaviour.
Talk about your goals for the future – short and long – term.
Share your hopes and dreams.
Consider making a shared budget or a spending plan together by merging the hopes and the list more than once.
Set a time to have the next money talk. Aim for weekly conversation in the beginning, then monthly ones.
Other money personalities include planners, who are detail-oriented, and dreamers, who are global visionaries. In addition, there are money monks, often ex-hippies, political activists or spiritual souls, who feel that money corrupts and that it's better not to have too much. Sometimes they marry money amassers, who believe that the guy with the most money wins. Amassers are not hoarders. They don't simply save; they invest to make their money grow. They save, spend and invest.