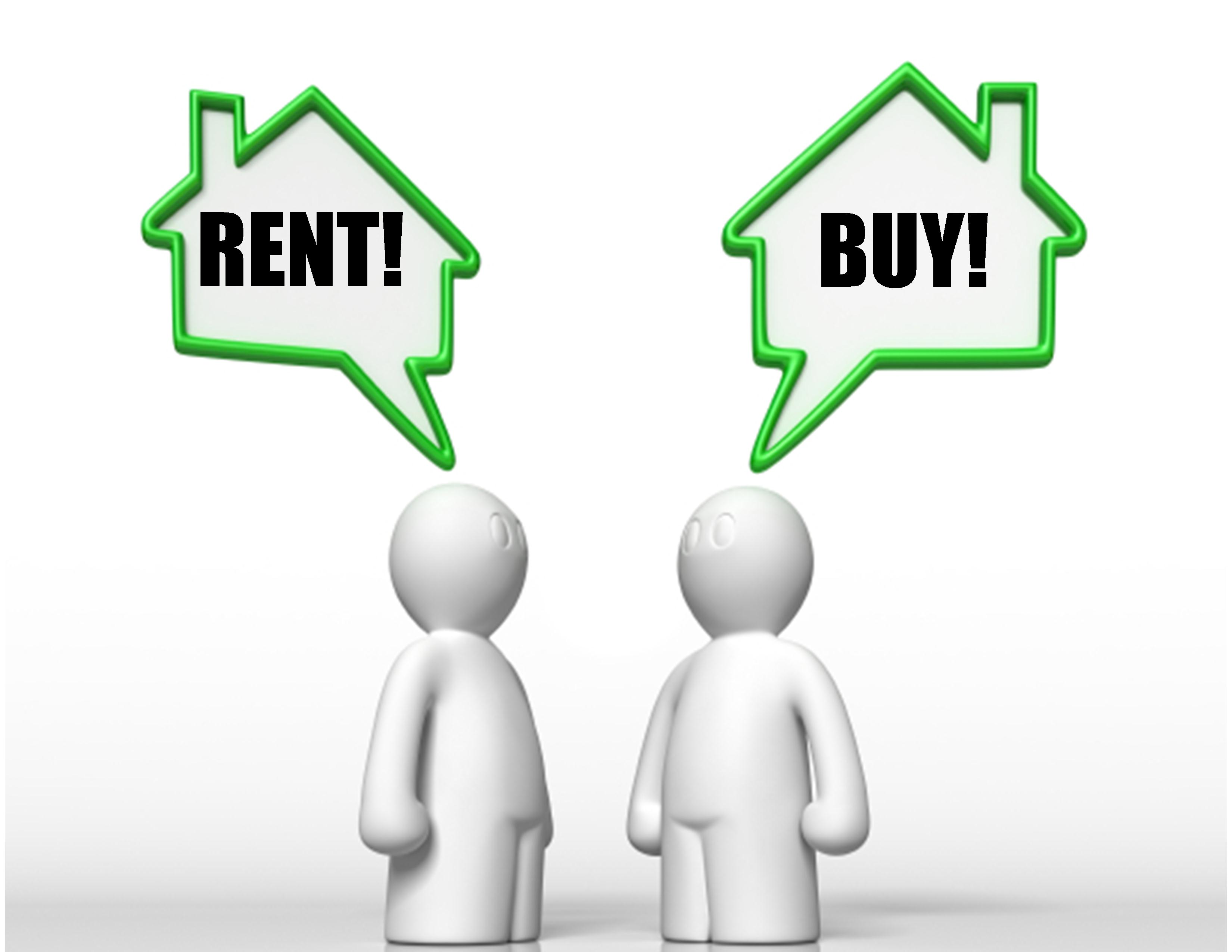 Let us assist you in your search. In a busy city like Jakarta, home is the sanctuary we all return to after a long day of work.
A cozy and relaxed environment diffusses the stress and allows the rujuvenation of our bodies and mind to function optimally the next day.
Whether you are looking to have a house with a garden or pool or you prefer the comfort and amenities of a fully furnished apartment, let us assist you.
If you would like to know the exact marketable price of your homes or assets, we also provide a free assessment of your house or apartment value.
We look forward to servicing you and having a chance to find a home for you.
For more information :
Chaya Mahtani @ LJ Hooker Sunter
Mobile : 08161139640
Email : chayamahtani@gmail.com
BB Pin : 24a4e920