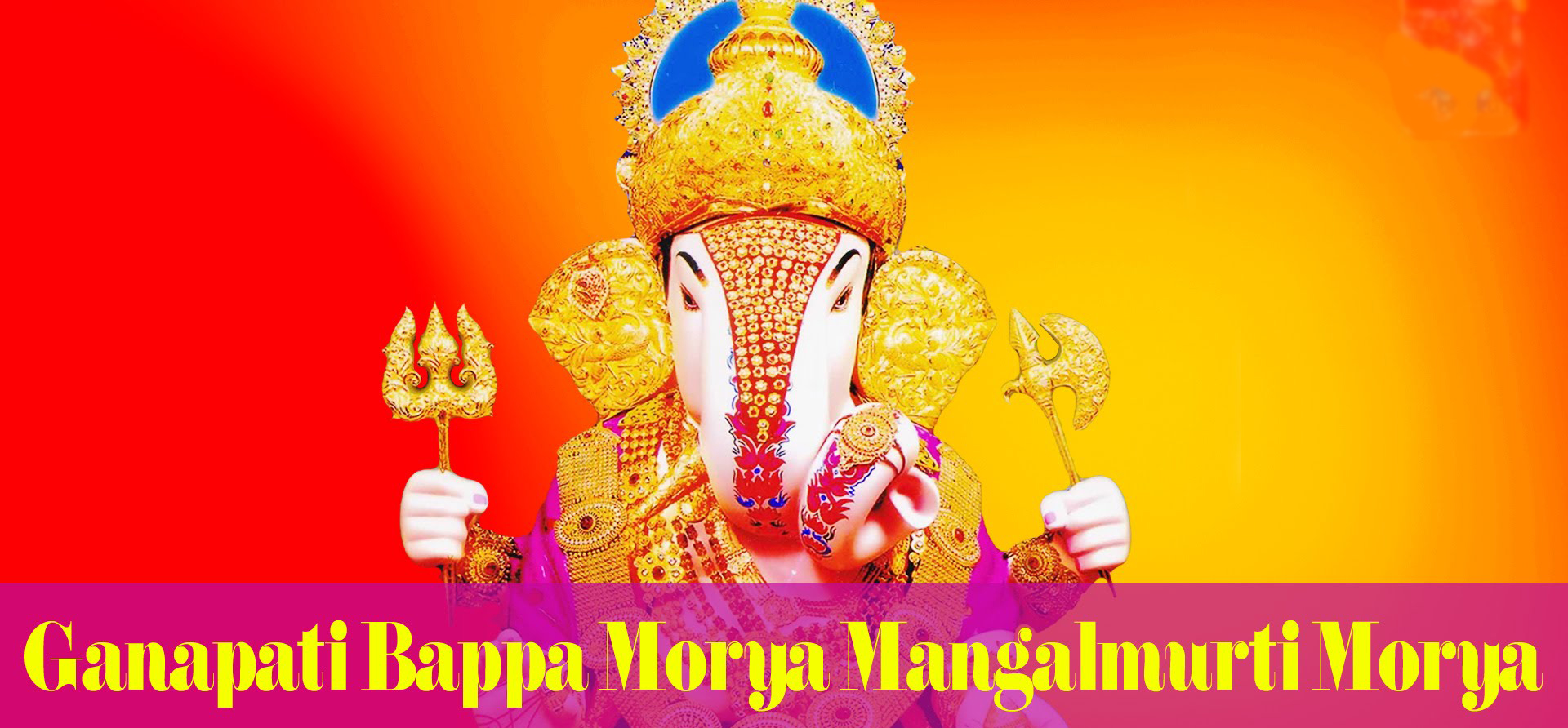 Dear Friends and Devotees of the Lord,
This time, Sankathara Chaturti falls on Sunday. Please come with your family and friends to celebrate this joyous occasion with prayerful chanting and melodious Bhajans.
---
Dinner Prasadum will be served
Time: 6.30 pm SHARP
Date: Sunday, 16th November, 2008
Venue: Mangala Vinayak Temple (Ganesh Temple)
Jalan Cikini IV No. 16 Menteng
Jakarta Pusat
Tel. (021) 319 27 563
Sevaks and Sevikas of Mangal Vinayak Temple.
H.H. Swami Chinmayananda