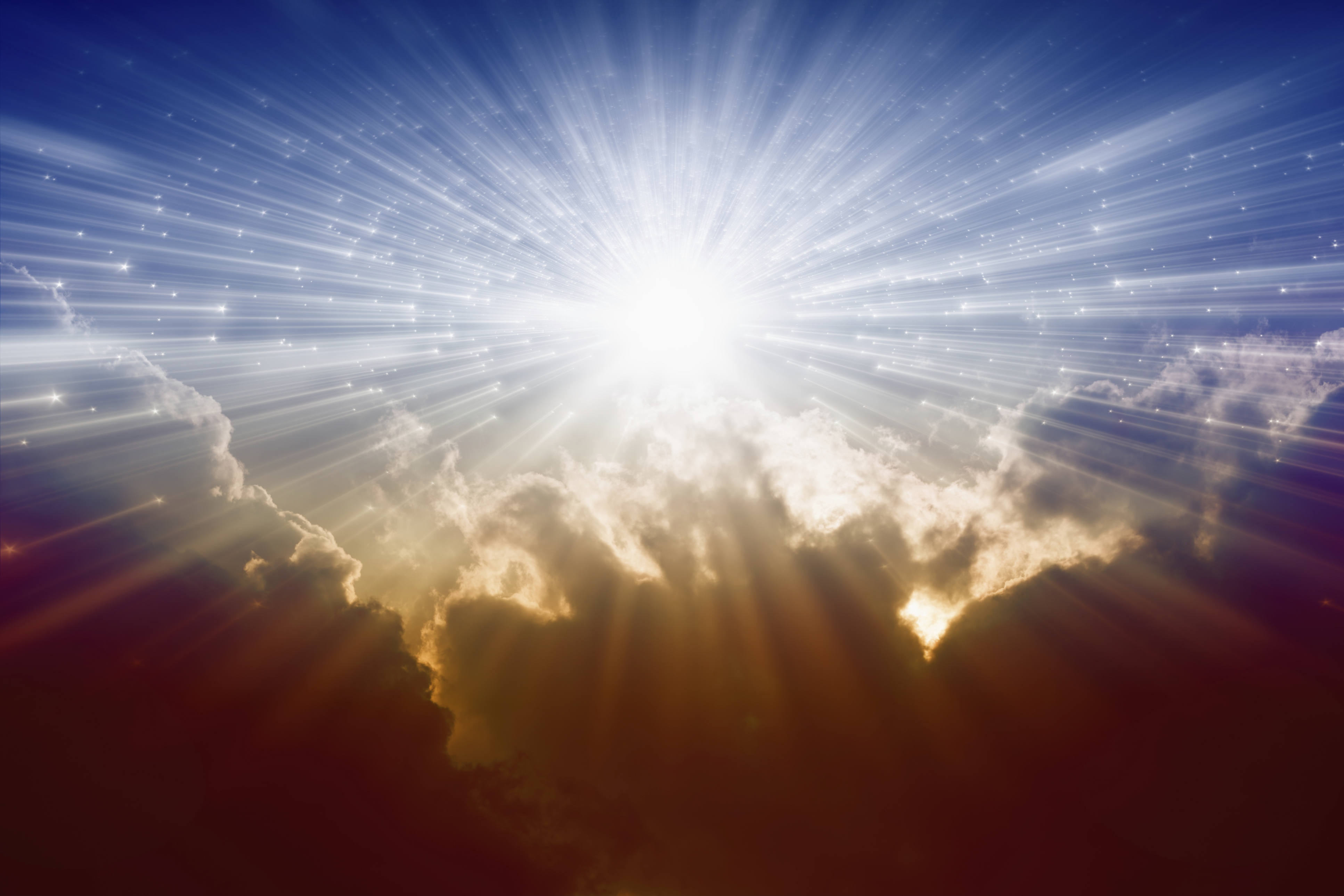 By Vaibhav Sagar
God is greatest, God is best.
It has been proved by many a test.
God can be big, God can be small,
still He is the greatest of us all.
God is great, God is kind,
He has knowledge and presence of mind.
To be with Him is certainly divine.
In our faith, He does shine.