Google desktop search your PC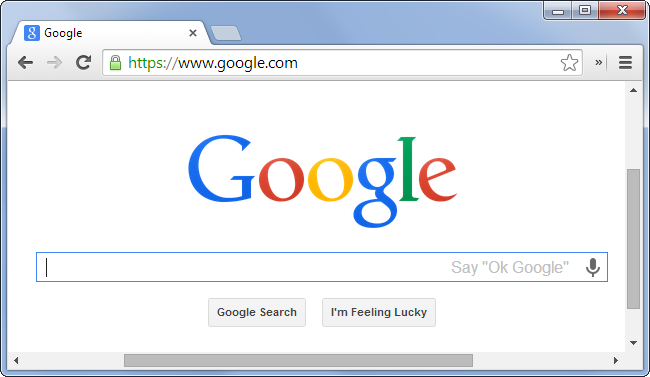 Google Desktop doesn't just search your PC for files, e-mails, attachments, and Outlook contacts. It can also keep track of the Web pages you visit and your AOL Instant Messenger conversations, so you can later search those as well. Google Desktop can even search through deleted files or deleted bits of files.
---
Google Desktop creates an index of all your PC data upon installation and then regularly updates this index as you continue to use your machine. Once this index is built, the app can search your machine much the same way that Google searches the Web. Not all the same search commands available on Google are available on Google Desktop, but a good number of them are. You can, say, limit your search to a particular type of file or a particular Web site. All this, and it's free to download. (Google).