Happy 72nd Independence Day, India!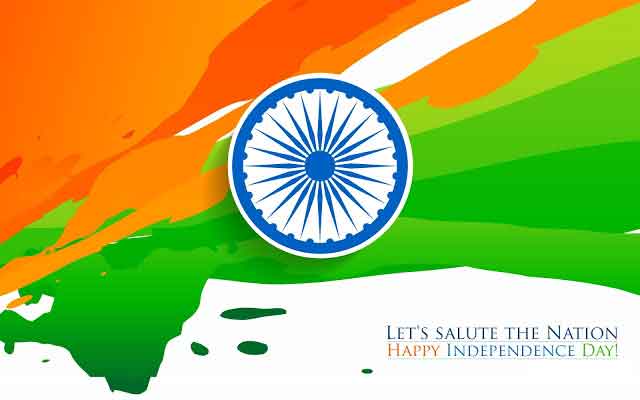 This 15th of August 2018, India celebrates its 72nd Independence Day. The day of freedom and independence which was gained after 200 years of slavery. The road to independence was difficult and filled with pain and suffering of our heroes and founding fathers. After its independence, India has developed into a country known for its culture, spirituality and technological developments.
India's fight independence was through non-violent movements of non-cooperation and civil disobedience led by Mohandas Karamchand Gandhi.  In the 1930s when the reform was gradually legislated by the British, there was more conflict ahead. India got involved with World War 2, the Congress made the final push for non-cooperation and the emergence of Muslim nationalism led by the All-India Muslim League added the political pressure that it was already in. India's independence was finally gained on August 15, 1947.
At that time, Nehru assumed office as the prime minister and the Viceroy, Lord Mountbatten continued as its first governor general. The celebratory effect of the independence didn't last for long, as Muslim nationalism made an emergence. This led to horrible riots that resulted in mass casualties and the dislocation of 15 million people from their homes.
Flag of India
During the assembly of the independence day, it was reported that a group of women representing the 'Women of India' were present to give the national flag at the assembly during the independence day 72 years ago. The flag carried special meaning and represents India's beliefs to the core.
The horizontal tricolor of deep saffron (kesaria) at the top signifies the strength and courage of the country. The white band in the middle represents peace and truth. The image of Dharma Chakra, is to symbolize the 'wheel of the law' which represents India's hope for continuous progress and the importance of justice in life. Finally, the green color in the bottom represents fertility, growth and auspiciousness of the land.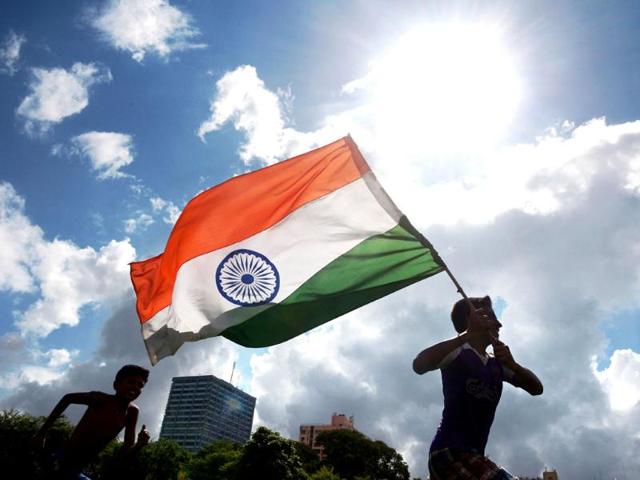 Independence has given all citizens of India an opportunity to achieve what they want in life. From our Bollywood films, culture to technological advancements we are leading the change.