HINDI Language classes in Jakarta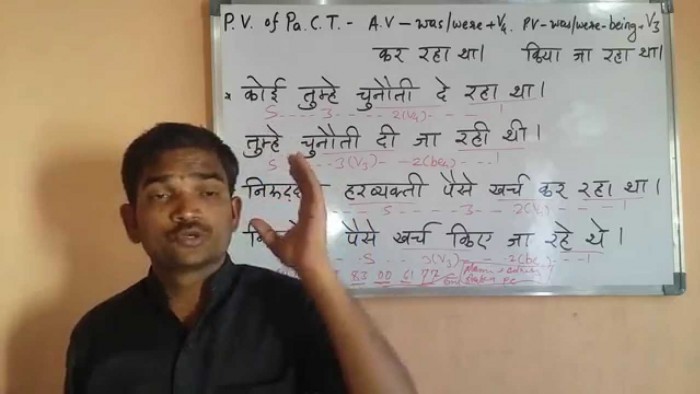 Jawaharlal Nehru Indian Culture Center (JNICC) begins its HINDI Language classes w.e.f 1st March, 2011.
Classes will be conducted on Wednesday from 1PM-3 PM (2 classes) and on Saturday from 11Am-1PM (2 classes). Each class will be of one hour duration
Persons interested in understanding & learning of Hindi letters, words, phrases, simple sentences and conversational skill may register immediately with the center.
---
For more information contact: Ms. Rahmi on +62-21-3155120 or mail us on [email protected]
Jawaharlal Nehru Indian Culture Center
Embassy of India
Jl. Pandeglang 44, Menteng
Jakarta Pusat -10310 (Indonesia)
Phone: +62-21-3155120 (O)
+62-21-3846755 (Fax)