India Steel Expo 2019 January 22-24, 2019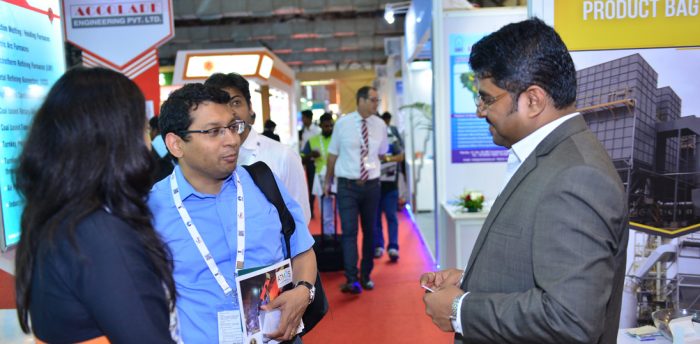 The 4th edition of International Exhibition & Conference on Steel Industry – 'INDIA STEEL EXPO 2019' is being organized by the Ministry of Steel, Government of India along with the Federation of Indian Chambers of Commerce and Industry (FICCI) from January 22-24, 2019 at Bombay Exhibition Centre, Mumbai, India. Ministry of Commerce and Ministry of External Affairs, Government of India are extending their support to the event.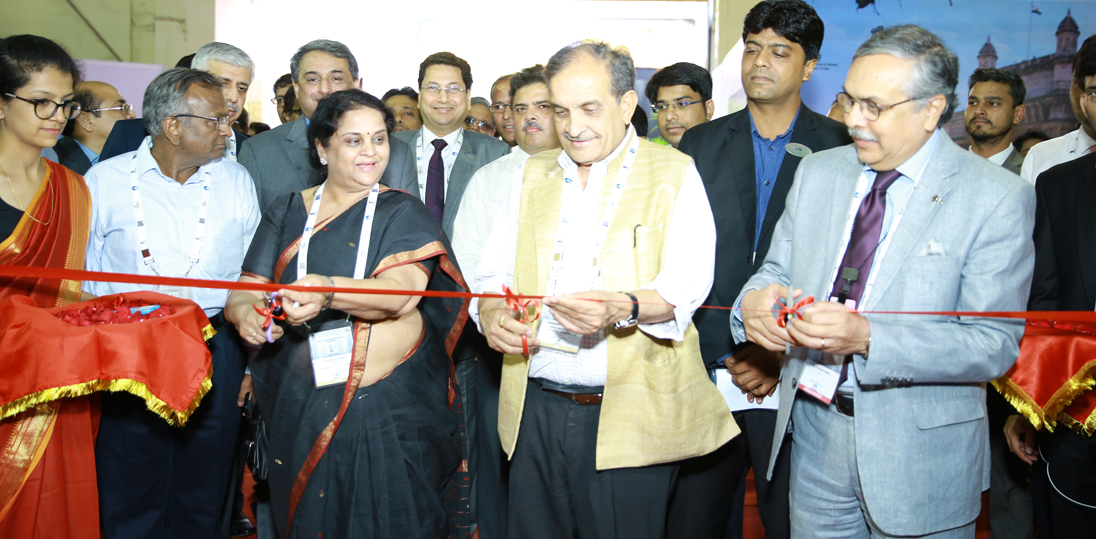 India Steel Expo 2019 provides a unique opportunity to International Steel Producers, Technology Companies to showcase their equipment, latest technology and their best practices through Live demonstrations in 12,000 sq. meters of exhibition area and also provides an excellent platform to buyers, sellers, technology providers, manufacturers, traders, importers, investors and other allied organizations/ institutions from Steel industry to interact and develop healthy business relationship with Indian steel industry.
A Reverse Buyer Seller Meet (RBSM) is planned during India Steel Expo 2019 where more than 300 Foreign Buyers from Africa, CIS, Middle East, Developing Asia including SAARC and other important regions will be invited and hosted by FICCI. The main objective of organising RBSM during the event is to have scheduled B-2-B and B-2-G meetings of these hosted foreign delegates from across the globe with the Exhibitors and enhance multilateral trade in the steel sector. The RBSM will help to:
Inform the foreign delegates about the steel products manufactured in India.
Provide an insight of quality and cost advantages of Indian steel products.
Establish business linkages for procurement of steel manufactured in India.
Attract technology tie-ups, collaborations and joint ventures with Indian steel manufacturers.
Encourage foreign investment to new areas of the Indian steel sector.
Bring best practices in the sector from around the world.
Increase the trade in steel sector with India.
More details at http://indiasteelexpo.in/