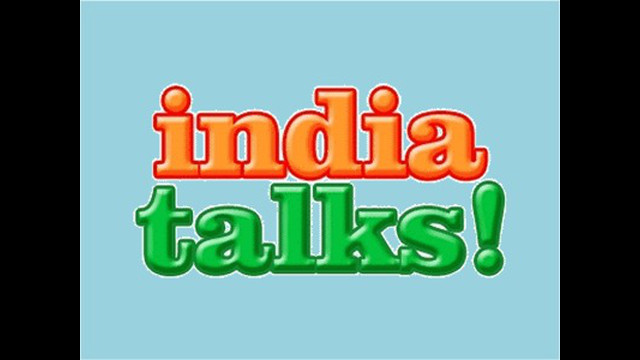 India Talks Program Background:
Indians have been living for decades in Indonesia have made an impact in society in more ways than is commonly understood by the expatriate and local population of Indonesia. Many Indians are successful businessmen, entrepreneurs, executives or contributing to arts and cultural scene in the major cities of Indonesia.
India Talks was a TV program that featured some of these shining personalities that made interesting news by the activities they were engaged in. The program also aimed to keep viewers abreast of the latest developments, events and activities within the Indian community and served as an interface for other communities to learn more about and start interacting with the Indian community in Indonesia.
India Talks was one of the first of a series of English programs aimed at the English speaking audiences of cable and satellite television services in Indonesia as a community program on Q Channel.
India Talks was produced by Q Channel in collaboration with IndoIndians.Com, a community portal aimed at serving the Indian community in Indonesia.
Objectives of India Talks:

•    To increase the overall awareness of the Indian Community living in Indonesia
•    To feature newsmakers from this community
•    To feature the events and activities of this community.
The program was aimed to be fun, informative and spontaneous. Hosted by Poonam Sagar and supported by TEMPO English magazine.
As a very broad guideline, the show covered the following topics.
25% – About your background, family, educational, work experience, etc.
50% – About your recent activity that has made you newsworthy
25% – About your other hobbies, interests, motivators, role models, and philosophy.
Here are some of India Talks on the Indoindians Channel at YouTube