India's Largest Travel Trade Show: OTM Mumbai

India's largest travel trade show, OTM Mumbai, will be organised by Fairfest Media Ltd from January 23-25, 2019 in Mumbai.
OTM is not only the largest travel trade show in India, but it has emerged as the leading travel trade show in the Asia Pacific, with participation of more than 1,000 satisfied exhibitors from 50+ countries.
OTM Mumbai is endorsed by the Ministry of Tourism, Government of India.   A message in this regard issued by Hon'ble Minister of State of Tourism is attached herewith for ready reference.  OTM 2018 was inaugurated by the Hon'ble Minister himself.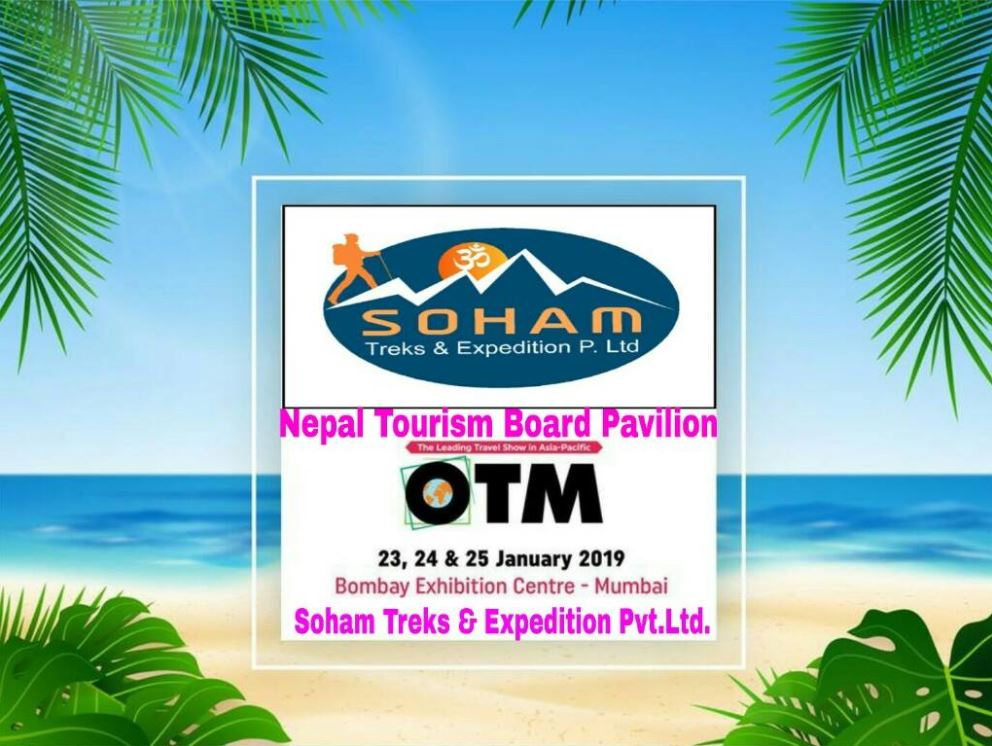 A unique feature of OTM this year is a parallel session on Cine Locales, to be held over two days, where cinema producers are invited to meet destinations for selecting locations for their upcoming films.  It is an interactive session on film tourism, where 30+ premier film and TV producers like Yash Raj Films, Dharma Productions and Viacom will interact with film commissions and other authorities interested in promoting their destinations to this sector.
OTM 2019 will have at least 500 fully hosted buyers and another 500 qualified buyers from all over India, in addition to 10,000+ travel trade visitors.
Over the years, countries like Japan, Korea, Turkey, Greece, Egypt, Indonesia, Thailand, Cyprus, Croatia, Romania, New Zealand, Bahrain, China, Peru, Taiwan, Argentina, Kenya, Rwanda, Tanzania, Botswana and many more have trusted to form relationships and position themselves in the Indian Market.
The attached brochure will provide all the details.
For any further information, please contact Mr. Sanjiv Agarwal at [email protected] or visit at otm.co.in