Indoindians Vision Board Workshop January 25th, 2019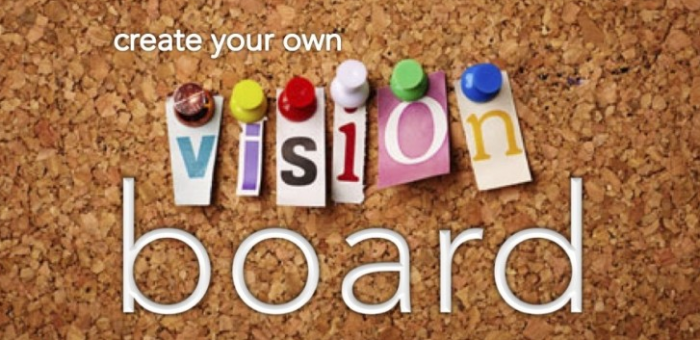 Thank you all for your prompt responses. The class for 25th Jan is now full. In case of further interest, we will do another class in Feb 2019.
At the beginning of a year people naturally look ahead and think about resolutions and goals. Visualize and create a vision for your life and year ahead in 2019 and make it a reality!
Join the Indoindians Vision Board workshop on
Date/Time: Friday, 25th January 2019 from 11.00 am – 1.00pm.
Venue: India Club office, Menara Kuninagan Lt 9, Kuningan
This is a FREE workshop and you would need to bring: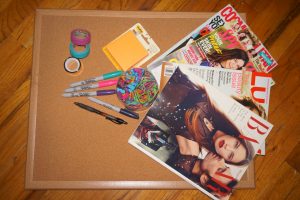 One large chart paper
Colorful felt-tip pens
One pair of scissors
One glue stick
4-6 colorful old magazines
A vision board is an inspirational collage created from pictures. It's a pictorial representation of your vision—and a powerful way to make your dreams more tangible and attainable.
Facilitator: Poonam Sagar
Just 12 places so hurry, register ASAP below or Dias at 021-5228775