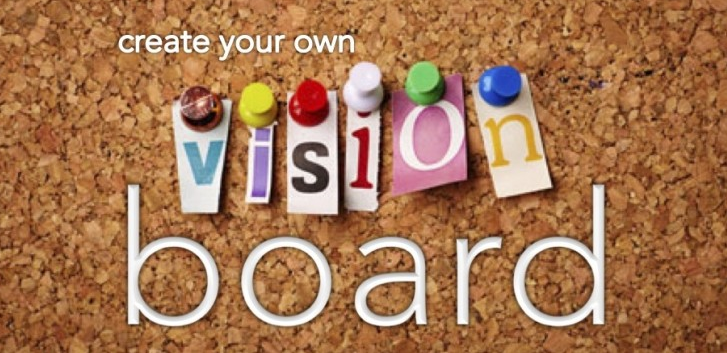 At the beginning of a year people naturally look ahead and think about resolutions and goals. Visualize and create a vision for your life and year ahead in 2019 and make it a reality!
Join the Indoindians Vision Board workshop on
Date/Time: Friday, 8th February 2019 from 11.00 am – 1.00pm.
Venue: India Club office, Menara Kuninagan Lt 9, Kuningan
This is a FREE workshop and you would need to bring: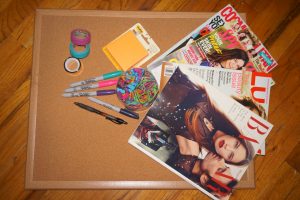 One large chart paper
Colorful felt-tip pens
One pair of scissors
One glue stick
4-6 colorful old magazines
A vision board is an inspirational collage created from pictures. It's a pictorial representation of your vision—and a powerful way to make your dreams more tangible and attainable.
Facilitator: Poonam Sagar
Just 12 places so hurry, register ASAP below or Dias at 021-5228775