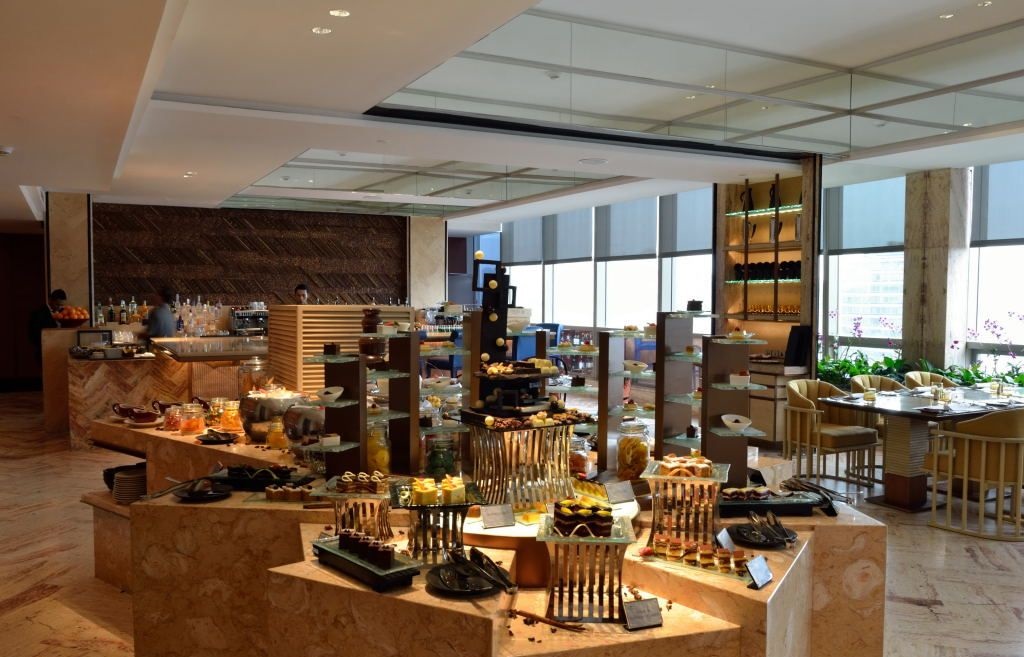 Many restaurants in Jakarta prepare for Christmas. In general, we are accustomed to eat dinner on Christmas' eve with European and American menu as Christmas celebration itself originated in Europe. But if you are looking for something different this Christmas, do try Indonesian flavor restaurants in Jakarta. Here are our five recommended fine dining restaurants:
1. Bengawan – Keraton at the Plaza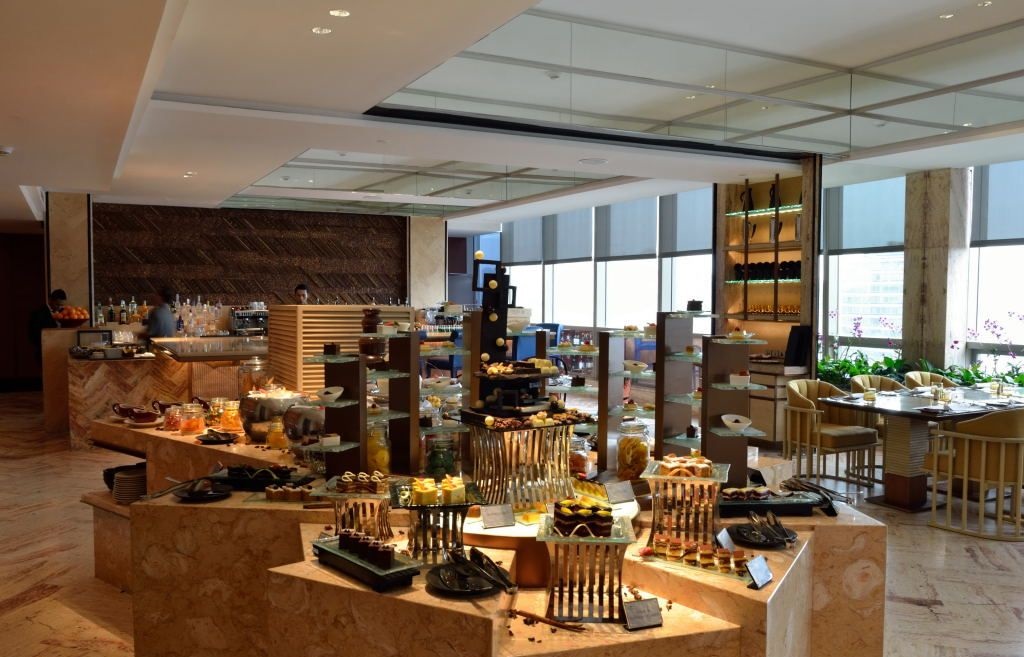 This restaurant offers exquisite views above and bustling Jakarta. You can experience lavish and premium taste of International and Indonesian flavor menu specially created by a qualified culinary team that is different from other fine dining restaurants.
Phone Number: 021 50680000
Email: bengawan.keratonattheplaza@luxurycollection.com
Address: Keraton the Plaza, 7th floor, Jl. MH Thamrin Kav. 15, Jakarta
Price: IDR 900,000 for 2 persons (average) and IDR 70,000 per one beer/alcohol (average)
2. Nusa Indonesian Gastronomy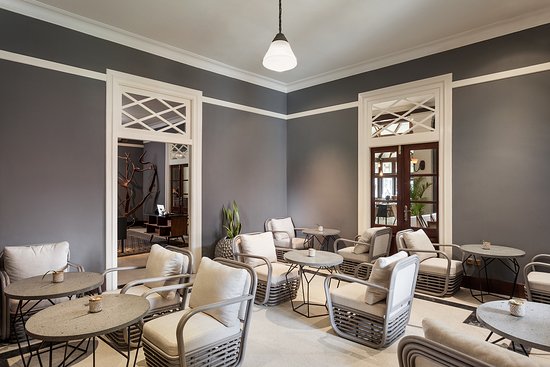 Gastronomy is a term refers to a scientific study of the relationship between culture and food. Gastronomy studies the various components of culture with food as its center including cooking style of a region, art of serving delicate and appetizing food, and science of fine eating. Gastronomy is also commonly known as culinary art. Nusa Indonesian Gastronomy serves elegantly presented Indonesian flavor dishes which are a multi sensory experience.
Phone Number: 021 7193954
Email: lita@nusagastronomy.com
Address: Jl. Kemang Raya No. 81, Kemang, Jakarta 12730
Price: IDR 500,000 for 2 persons (average)
3. Tugu Kuntskring Paleis, Menteng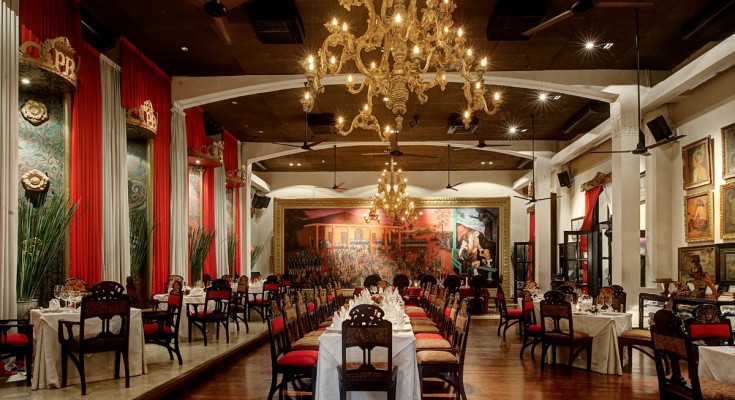 Particularly built with luxury and grand interior design, Tugu Kunstkring Paleis is a perfect combination of authentic Indonesian flavor and cultural mixture of Indian, Chinese, Middle East, and Javanese. If you are fond of a traditional ambiance, don't forget to book this place to celebrate Christmas.
Phone Number: 021 3900899
Email: kunskring@tuguhotels.com
Address: Jl. Teuku Umar No. 1, Menteng, Jakarta
Price: IDR 500,000 for 2 persons (average), IDR 48,000 per one beer/alcohol (average)
4. 1945 Restaurant, Senayan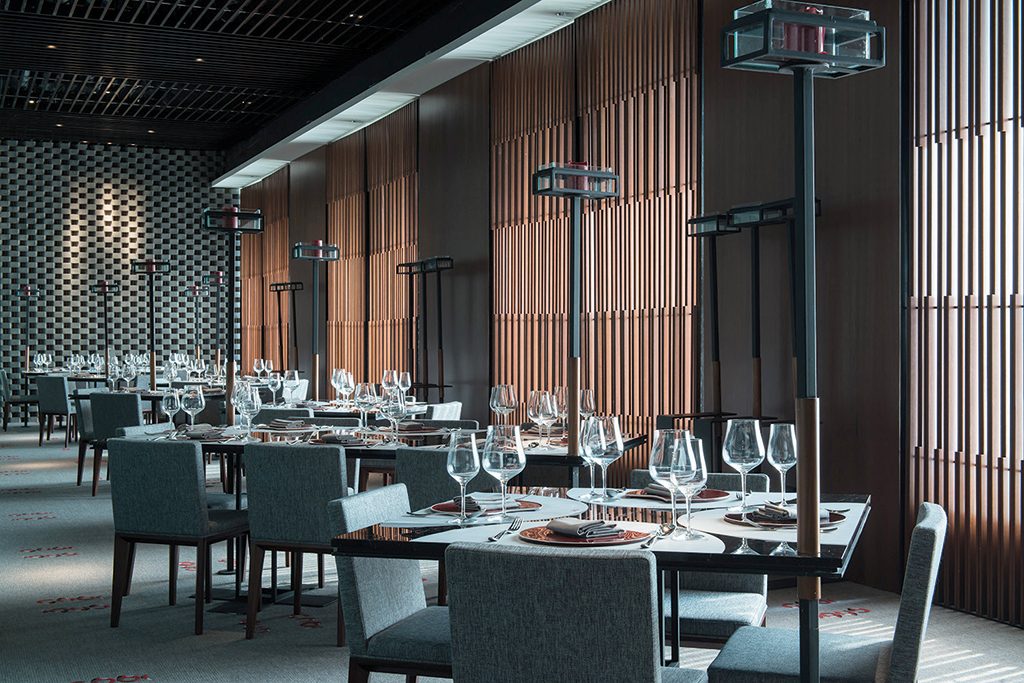 Even though the name sounds old-fashioned, 1945 Restaurant uses modern techniques from cooking to serving traditional dishes that are re-created as gourmet cuisine. A touch of class to expose Indonesian flavor and cooking diversity. Situated amidst a bustling location at Jl. Asia Afrika, Jakarta, this restaurant is usually quite crowded.
Phone Number: 021 29039179
Email: reservation@1945.co.id
Address: Fairmont Jakarta, Jl. Asia Afrika No. 8, Senayan, Jakarta
Price: IDR 1,000,000 for 2 persons (average)
5. Sriwijaya – the Dharmawangsa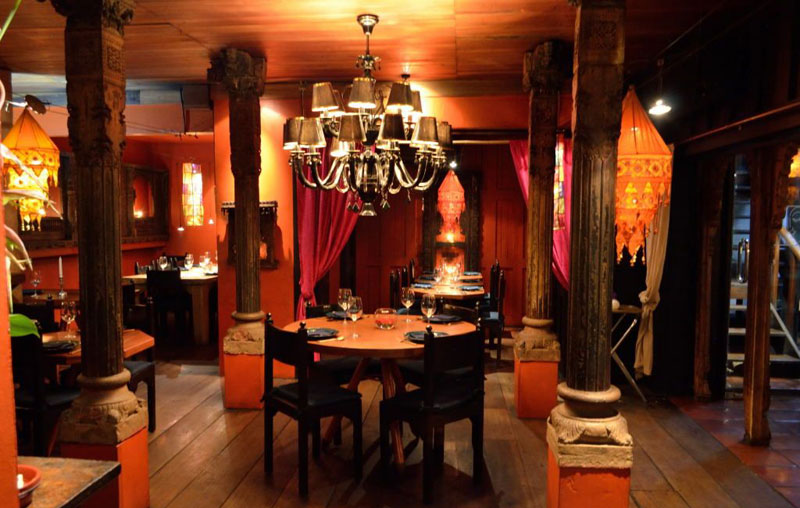 This restaurant is located in Dharmawangsa Hotel, South Jakarta. Inspired by Sriwijaya kingdom in eighth century, this restaurant offers an Indonesian flavor and international selection in an intimate atmosphere with low lighting. It is patronised by couples for candle light dinners.
Phone Number: 021 7258181
Address: Jl. Brawijaya Raya No. 26, Jakarta
Price: IDR 6,00,000 for 2 persons (average)