Home
News & Events
International Women's Day 2016, Celebrate to Accelerate Gender Parity
International Women's Day 2016, Celebrate to Accelerate Gender Parity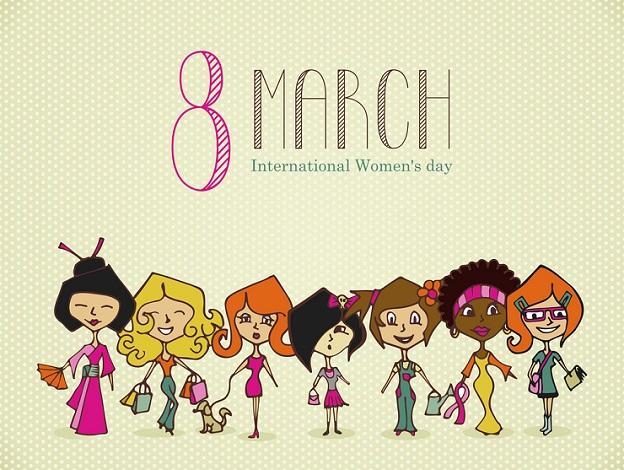 International Women's Day (March 8) is a global day celebrating the social, economic, cultural, and political achievements of women. The day also marks a call to action for accelerating gender parity.
International Women's Day has been observed since early 1900's, in the middle of industrial waves and economy expansion that triggered protests and voices about women's working conditions. The earliest Women's Day observance was held on February 28th 1909 in New York, which was organized by the Socialist Party of America. In 1975, International Women's Day was celebrated for the first time by the United Nations.
Women around the world continue to contribute to social, economic, political achievement, and cultural. But, ironically, the progress towards gender equality has slowed down in many places. In 2014, The World Economic Forum predicted that it would take until 2095 to achieve global gender equality. In 2015, they predicted that the continuous slowdown meant that the gender gap wouldn't close entirely until 2133. Imagine how hard our female children would struggle for gender equality in the future.
The theme for International Women's Day 2016 is #PledgeForParity. Everyone, men and women, can pledge to take a step to help achieve gender equality more quickly. Everyone can contribute by helping women achieve their ambitions, call for gender-balanced leadership, respect and value the difference, and open the same opportunities and promote gender flexibility in the workplaces. Each small step can give influence to others, and accelerate the gender parity.
International Women's Day has been an official holiday in several countries such as Armenia, Azerbaihan, Russia, Ukraine, and Vietnam. People celebrate it by giving gifts or flowers to their mothers, wives, girlfriends, or colleagues. Some people also celebrate the day by wearing purple ribbons. In some countries, International Women's Day has similar significance as Mother's Day, where people express their love and respect to their mothers and grandmothers.
If you want to make a pledge and support the acceleration of gender equality, you can join #PledgeForParity campaign on http://www.internationalwomensday.com/Theme. You can also spread the spirit and words through your social media accounts by simply writing hashtag #IWD2016 and #PledgeForParity. Your simple step and contributions mean a lot to accelerate gender parity in the world.