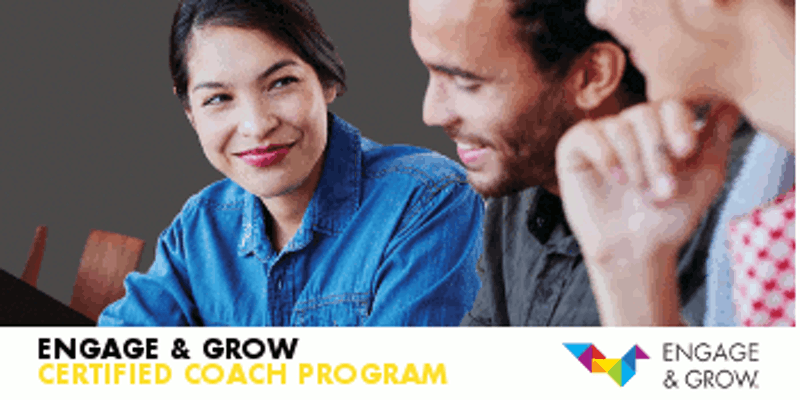 Engage & Grow is a global movement that helps coaches and business leaders create fully engaged teams.
Come join Coach Marvin Suwarso's FREE session with Indoindians
Date & Time: Saturday, 1st April | 10.30 am – 12.00 noon
Venue: India Club office, Menara Kuningan, Jl HR Rasuna Said, Jakarta Selatan
Get yourself certified to deliver this high impact and program that is in high demand. Add this program to your services offering now to help more people and grow your business!
Are you a CEO, Chief of Staff, MD or Manager of a Team who needs to increase workplace engagement?
or
Are you an Entrepreneur, Coach, HR Executive or Business Consultant that would like to create more revenue?
or
Who do you know in Jakarta, who fits one of the two descriptions above and needs to be at this session?
This event will introduce the proven action-based employee engagement and culture program, neurologically designed to motivate and engage staff members, leading to increased profit, productivity and leadership skills.  We are very excited to have Marvin Suwarso, Master Licensee and recent Asia Pacific Coach of the Year winner of the innovative and cutting-edge Engage & Grow Group Activation System™, speaking at this event.
For more information on the program and the event, Register Online here .
Come join this learning session and do share with your friends this link Register online here