Jazz Evening with Joe Alvarez and Troupe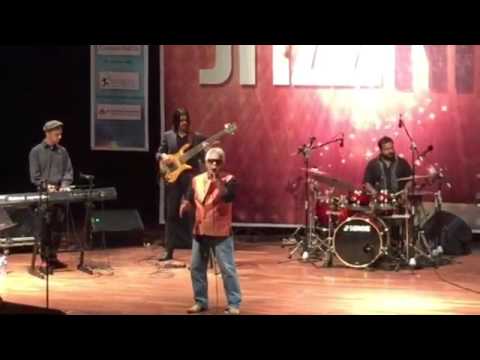 The Indian community in Jakarta were in for a treat with a dazzling Jazz performance by 7 talented musicians – Joe Alvares and his troupe. They were performing at the Java Jazz Festival and supported by the Embassy of India, ICCR & India Club.
A feast for all music lovers. 'I see a very bright future ahead, so I wear these shades' joked Joe on stage.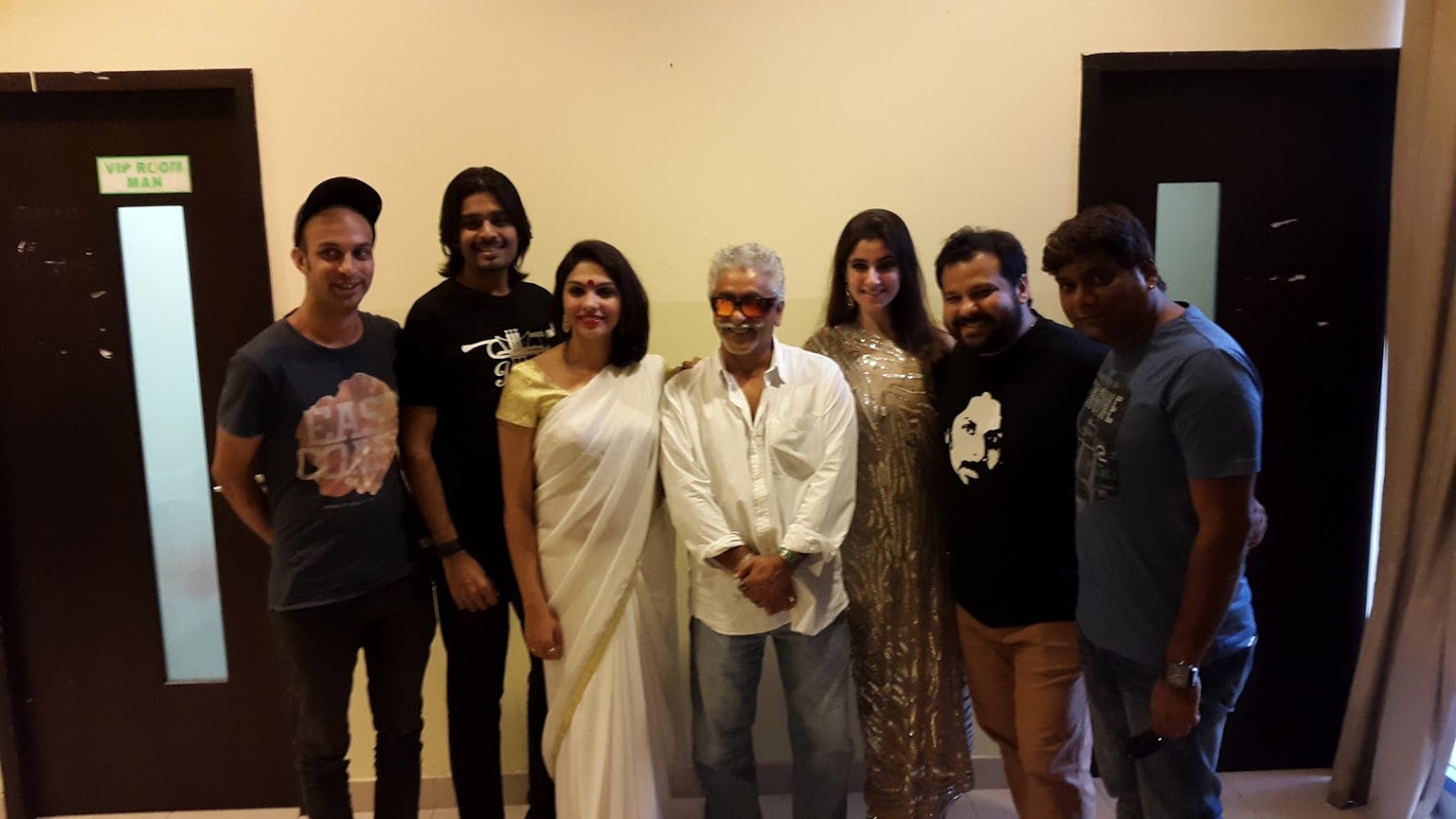 Karan Joseph : Berkley Music School graduate, called MAD FINGERS, brilliant Pianist with Jazz/Funk and a lot of Soul.
Sheldon D'Silva : Virtual genius on the Bass Guitar, passionate and accomplished Musician Extraordinaire.
Ishita Chakravarty : Trained Indian Classical Vocalist, with SUFI tradition very promizing young talent on the emerging music scene in India.
Joe Alvares : Vocal Stylist, with Albums on CBS and Polygram Labels International performer at the most Prestigious Jazz Festivals of the world, Havana, Montreal, Singapore, Delhi, Jakarta, Hong Kong, Istanbul & Germany. Original Composer/Singer/Songwriter with perform Original music with this Exceptional Young Talent from India. ICCR empanelled Artist Performed for Pres Clinton/Obama Entourage in India.
Sarosh Nanavatty : Rock/Pop Vocalist with a fantastic vocal range, comfortable with Pop, Rock, Jazz and any genre of Western Contemporary music.
Gino BANKS : Indias most prolific young Drummers, Son of the Legendary LOUIZ BANKS (Pianist). Plays with all The Top Brass Musicians of India.
Tubby : A marvel on Production/Arrangement and Performance of Musical Scores. Does all The Back-up music for Bollywood's famous Shankar Ehsan Loy – A music producer in his own right.