Narayana Health launches Privilege for card Indians in Indonesia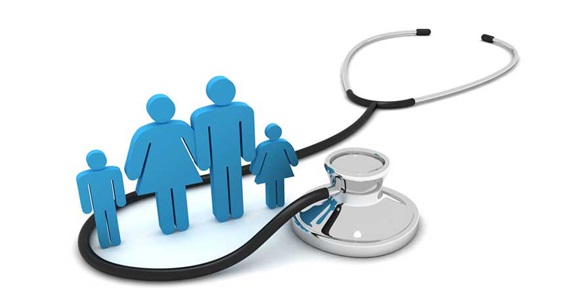 Narayana Health (www.narayanahealth.org) is one of India's largest healthcare groups, with 24 hospitals, 7 heart centers, and 19 primary care facilities across India. Equipped with the latest technology, the highly experienced group of Doctors are known for their excellent clinical outcomes and dependability.
NH launches Privilege card on Saturday, 19th Jan 2019 at Embassy of India, Jakarta, which will provide a host of benefits such as free checkups, discounts and more for healthcare services in India.
Dr. Anshuman Kumar (Surgical Oncology, Delhi) and Dr. S Basavraj (Cardiology, Bangalore) from NH will present a health talk and be open to Q & A.
Details as below:
Date: Saturday, 19th Jan
Venue: Embassy of India, Jakarta Auditorium
Time: 1530hrs onwards
RSVP: Ibu Anas at +6221 30015666 or [email protected]
Kathleen +6282210008272 (WA)