Narayana Hospitals, India Launches NH Privilege Card for Indians in Indonesia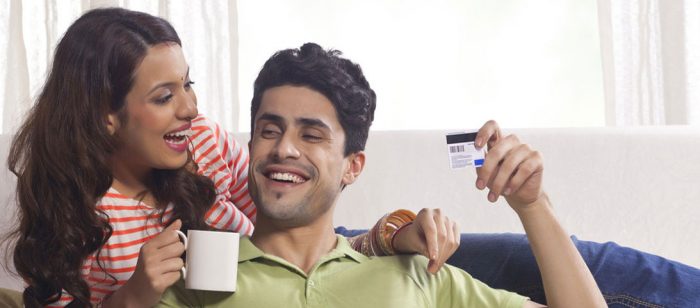 This unique card offers benefits across all Narayana Health Hospitals
Narayana Health has a network of 24 multi-specialty hospitals, 7 heart centers, and 19 primary care facilities across India. Equipped with the latest technology, the highly experienced group of Doctors is known for their excellent clinical outcomes and dependability. NH recently unveiled a unique health Privilege Card. The card holders can access many benefits services across all NH in India.
It will provide International card holders priority services on all working days and a series of discounts on different services at the International Patient Dept.
Narayana Health through its services has always strives to deliver value to the patients and this initiative is an extension of the NH vision.
The card will provide members with the following benefits:
-Complimentary airport pickup/drop
-50% discount on all OPD consultations
-15% discount on diagnostics
-5% discount on in-patient services
-2 free tele-consultations
Avail these benefits at any NH International Patient Department.
For queries Send WA on +62 822 1000 8272 (Indonesia) +918884437094 (India).

About Narayana Health – Health for all. All for Health:
Narayana Health founded by Dr. Devi Shetty has 24 hospitals across 14 cities with total of 6300 beds. The flagship hospital at NH Health City in Bangalore has India's largest Bone Marrow Transplant Unit and Dialysis unit with tertiary care expertise in Liver, Kidney and Heart transplants. The Group has one of the largest tele-medicine networks, and has performed the highest number of heart surgeries in the world. Narayana Health is transforming healthcare delivery through process innovation.