A partial lunar eclipse will take place on August 7, 2017. This will precede by 14 days the total solar eclipse of August 21 2017.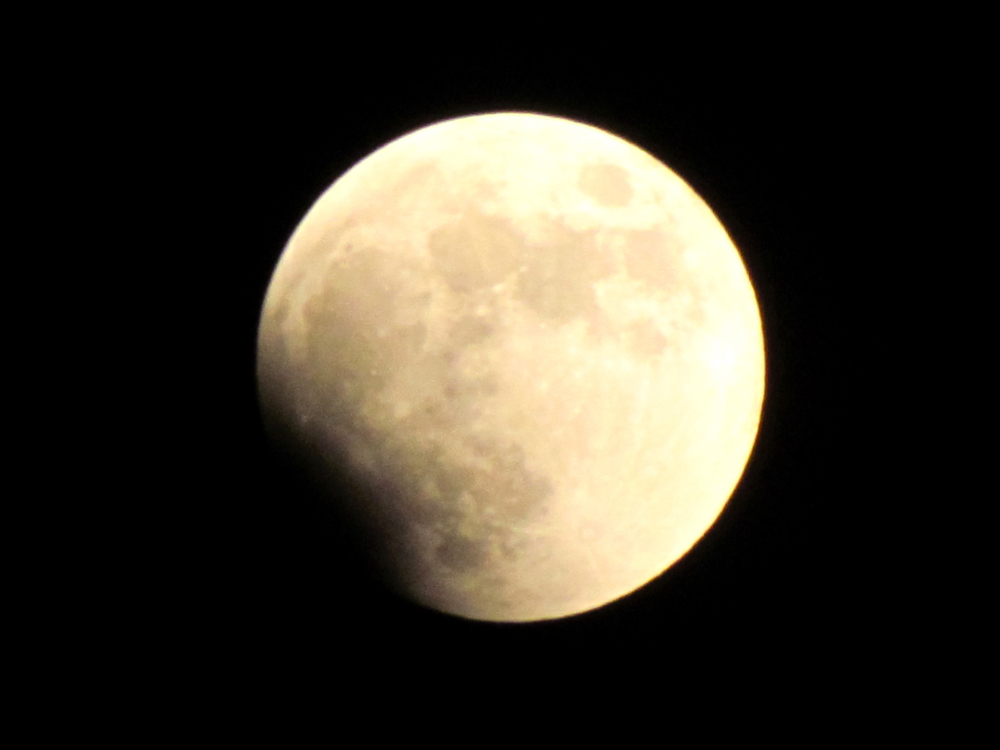 A partial lunar eclipse occurs when the Earth moves between the moon and the Sun, but the three are not lined up perfectly. When this type of eclipse occurs, a small section of the moon's surface will cover the darkest region of the Earth's core shadow, called the umbra. The rest of the moon is covered by the outer part of the Earth's shadow called the penumbra.
This lunar eclipse will occur around 22.50pm (Jakarta time) when the Moon enters the Earth's penumbra. Then, a small part of the Moon's surface will enter the Earth's umbra around 00.22am until 02.18am on August 8.
Actually, a partial lunar eclipse is not a common occurrence. Given that the moon orbits around the Earth, the moon may not always be parallel to both the Earth and the Sun when it is a full moon.
Unlike the last year's total solar eclipse, you can watch this phenomenon with naked eyes. The partial lunar eclipse can be seen clearly from Indonesia. Other than Indonesia, people in much of Africa, Europe, Asia, Australia, and Oceania can also witness this phenomenon.
This year's partial lunar eclipse is a part of the Saros 119 series, and the 62nd eclipse from the total 83 eclipses in the series. The next Saros 119 eclipse, or the 63rd will occur in 18 years on August 20 2035. However, it probably can't be witnessed from Indonesia.