PISCES: Astrological Predictions for 2018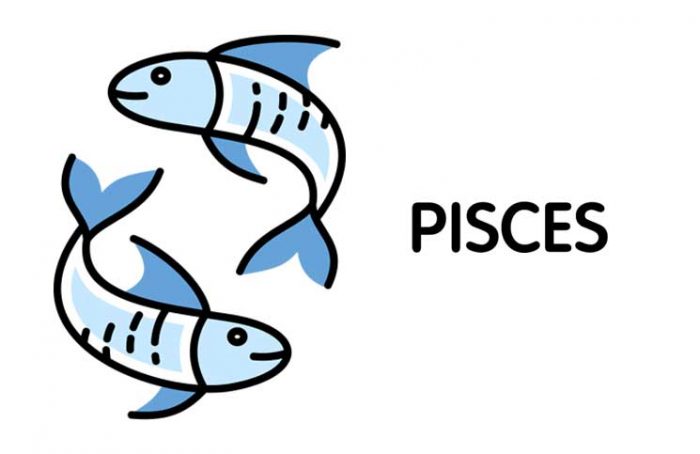 Pisces – Time to upgrade LIFE
Dr. Sundeep Kochar, internationally renowned celebrity Astrologer, has the following predictions for all Pisces in 2018
2018 is a year to turn your previous efforts into reality and a year of sudden gains and losses. It's the time to turn inwards and dwell on a stronger spiritual awareness. Students receive rewards, awards and recognition. It's an appropriate time to grow in your career or academically during the first quarter of 2018.
Jupiter irons out your monetary crunches, bringing security and stability. In the first quarter of the year try to avoid confrontations as they may unnecessarily distress you. You are more optimistic and productive. Well planned thoughts turn into fruitful action. All thanks to the right environtment and its surroundings.
The second half of the year is an appropriate time to purchase a new car or house. Your year is packed with events and appointments. Bring out your diary and get organized! Create list and budget plan in advance. Avoid frequent extravegant lifestyle. Spend your budget to your chosen relation or relative. Make it helpful.
You may be blessed with children and your children will give you a lot of happiness. Those wanting to invest in entertainment, sports or any speculative business will attain fame and great returns. The first half of the year is very favorable time for actors, creative artists, public speakers and speculative business investors.
Health conditions may cause you slight stress; hence yoga and meditation will be beneficial. Keep a track on your food habits and exercise routine. Try to remain positive and carry an honest attitude in all matters related marriage and relationship. Remain aside from shadow of your past or it won't help at all for progressing all of your partnership.
In your work front, responsibilities and workload may heighten. Stay calm and focused as remarkable things are on your way in 2018. Set priorities of what needs to be done at first then you finish the rest that all matters.
Sundeep Kochar is a celebrity astrologer. For personal interpretations he can be reached at www.sundeepkochar.com