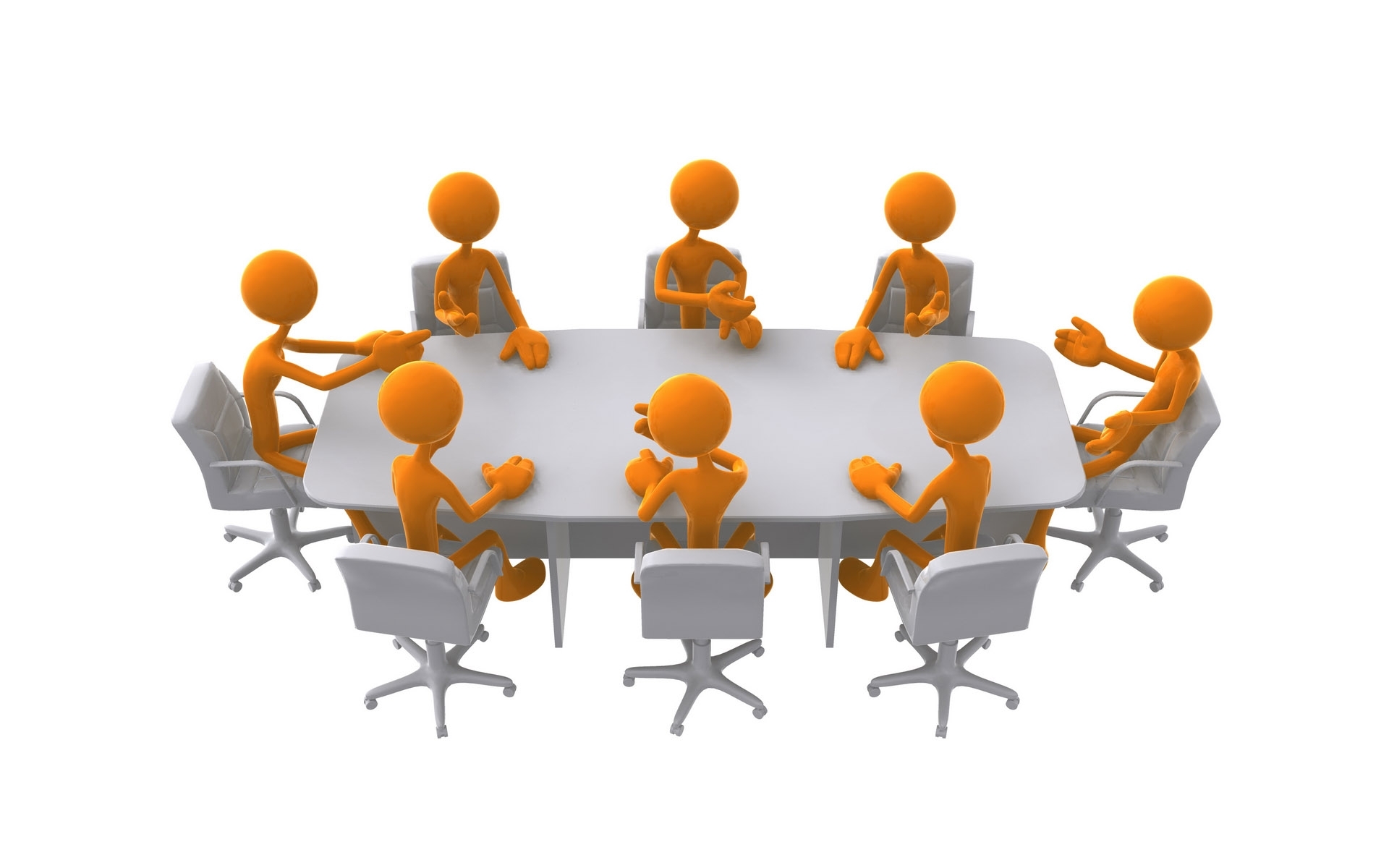 Whether you're announcing a new product line or a new member of your sales staff, a news release is a chance to make a great first impression. Be aware, however, that newspapers, magazines, and trade publications receive them by the truckload. That means sloppy, inaccurate, pointless releases are the first to hit the newsroom wastebasket. To make sure yours isn't one of them, avoid these "7 deadly sins":
Providing insufficient or wrong information, particularly telephone numbers.
Releases must be complete, accurate, and specific.
Writing too long. News releases should be no longer than two pages.
Sending it too late. Mail or fax your news release at least two weeks before an event, preferably three or four.
Sending a release with no news value. News is what happens that is different. If it isn't different, it isn't news.
Blatant commercialism. Avoid hackneyed words and phrases such as spectacular, incredible, the only one of its kind, breakthrough, cutting-edge, unique, and state-of-the-art.
Omitting a contact name and phone number. At the top of the first page in the left corner, let editors know whom they can call if they have questions.
Calling after you send a release. Questions like "Did you get my news release?" or "Do you know when it will be printed?" will brand you as a pest. Don't follow up with a phone call to see if the media got your release unless you are absolutely sure that someone will check for you. Most reporters and editors don't have time.
Other mistakes to avoid:
Using outdated media reference books. Double-check to see if the person you are sending the news release to still works there and that the address is the same. A news release sent to an editor who died 10 years ago eventually will be routed to the right person, but he or she will think you don't care about the publication or who works there.
Sending the same release to more than one department at the same media outlet without attaching a note that tells the editors you are doing so. I worked at a newspaper that unknowingly printed the same news release three times in different sections of the paper-on the same day.
Sending a photo that lacks identification. The back of each photo should have a sticker that includes the person's name, title, company, and telephone number.
Sending the news release by e-mail when the media outlet prefers snail mail.
Failing to specify what the news release is about in the subject line. Don't just type "News Release."
Sending news releases as an attachment. Opening attachments is time-consuming, and many companies are wary of attachments because of viruses.
Sending news releases as a zipped file that must be downloaded, unzipped, and read into a word processor.
Send the media concise, accurate news releases about information their audiences need, and you'll establish a reputation as a great source.