Medan has a an amazing culinary heritage. You don't need to go to high-end restaurants to find delicious foods. Small street food vendors also offer you with top-notch foods—not only Indonesian but also other cuisines such as Japanese and Western foods.
With the abundance of culinary choices in Medan, it is also quite easy to find quality Indian foods in this city. Here are 3 restaurants in Medan that offers authentic Indian cuisines:
Cahaya Baru Indian Restaurant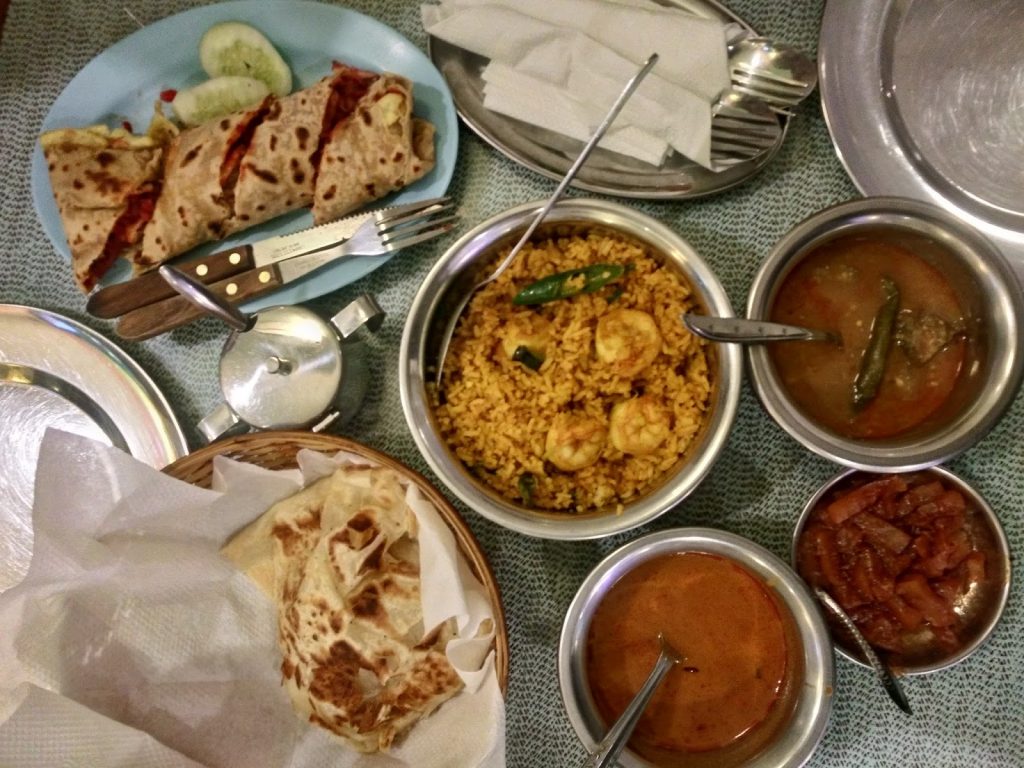 The North Indian restaurant is one of Medan's best restaurants, which is also the only restaurant in Medan that serves a wide range of authentic North Indian cuisines. It has endless choices of delicious vegetarian and curry dish that will make you miss India even more. The owner and waitress are also very friendly, make your dining experience nicer.
Address:
Jalan Teuku Cik Ditiro 12/16, Medan
Phone 061-4530962
Ruchira Restaurant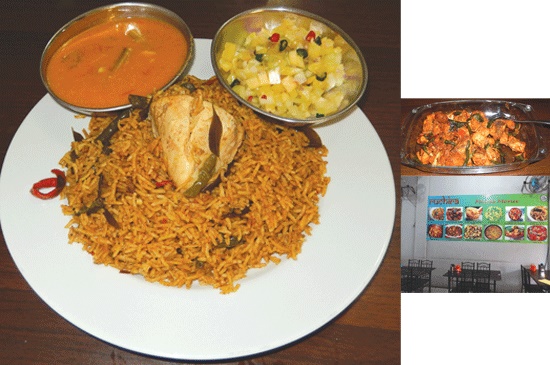 Although this restaurant is not located in an Indian-dominated area, it doesn't mean that the foods aren't good. Just like in any other Indian restaurants, here you can find Indian menus such as chicken curry, saambar, raasam, papadam, briyani rice and many more. Aside from Indian cuisines, Ruchira also serves other regular dishes like fried rice, fried chicken, and Padangnese rendang.
Address:
Jalan Iskandar Muda No 47-C, Medan
Phone 0812-6067-0670
Bollywood Food Centre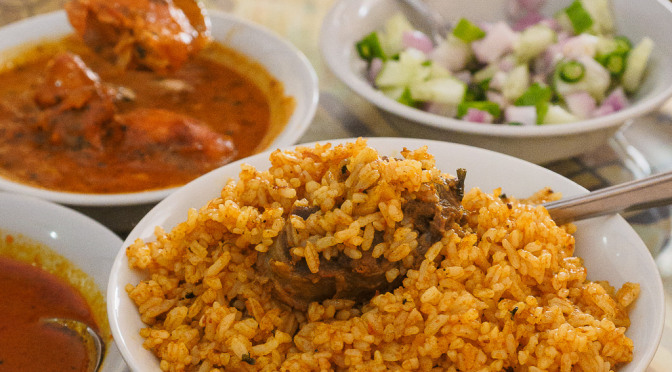 At first, you may find difficulty finding this place, as it is tucked-away little place with small signboard hanging in front of it. The restaurant is small, with only five tables in it—but it serves delicious Indian cuisines in the city. All the foods are served fresh, cooked only after they're ordered by customers. Try their Butter Chicken to cure your 'homesickness' to Indian cuisines.
Address:
Jalan Muara Takus No 7, Kampung Madras, Medan
Phone 061-4536494/7864987