World Food India- 2017 Roadshow in Jakarta on 22nd August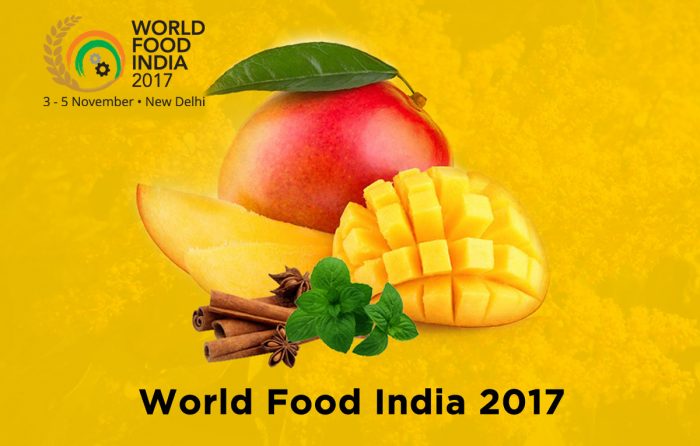 The Minister of State for Food Processing Industries of India H.E. Sadhvi Niranjan Jyoti is visiting Jakarta on 22-23 August 2017 for conducting a Roadshow for showcasing India's Mega International event 'World Food India'- 2017.
The Roadshow is jointly organized by the Embassy of India in association with the Ministry of Industry of Indonesia, KADIN and GAPMMI.
The Roadshow will be held at the Ballroom, JW Marriott Hotel, Mega Kuningan on 22 August 2017 from 1000-1300 hrs.
Detailed programme of the Roadshow is as follows:
0930-1000 : Registration
1000-1200  :
Remarks by Director General, Ministry of Industry, Mr. Panggah Susanto
Remarks by Chairman, Indonesian Chamber of Commerce & Industry (KADIN) Mr. Rosan P. Roeslani
Remarks by Chairman of Indonesian Food & Beverage Association (GAPMMI) Mr. Adhi S. Lukman
Keynote Address by Minister of State for Food Processing Industries of India H.E. Sadhvi Niranjan Jyoti
Presentation by Ministry of Food Processing on World Food India 2017
Q&A
1200-1300 : Networking over lunch
If you are in food processing sector in Indonesia wand would be interested in attending this event,
kindly confirm your participation with:
Anand Prakash
First Secretary & Commercial Representative
Embassy of India
Jl. H.R. Rasuna Said Kav. S-1
Kuningan, Jakarta Selatan 12950
Tel: 62-21-5204153
Fax: 62-21-5204160
www.indianembassyjakarta.com