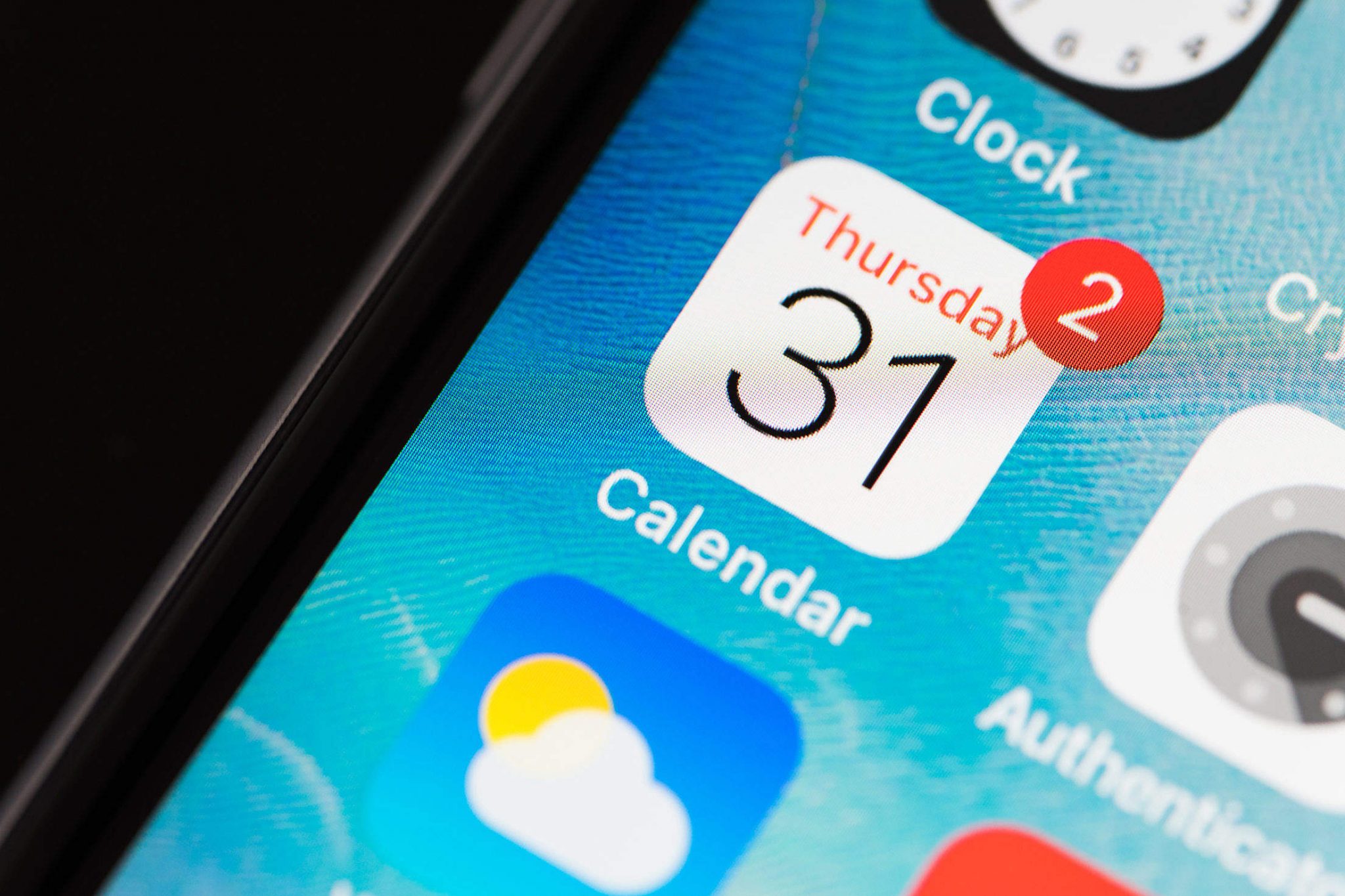 For busy professionals, managing a calendar is extremely important. A calendar helps manage full schedules into manageable tasks, leading to productivity. It can also...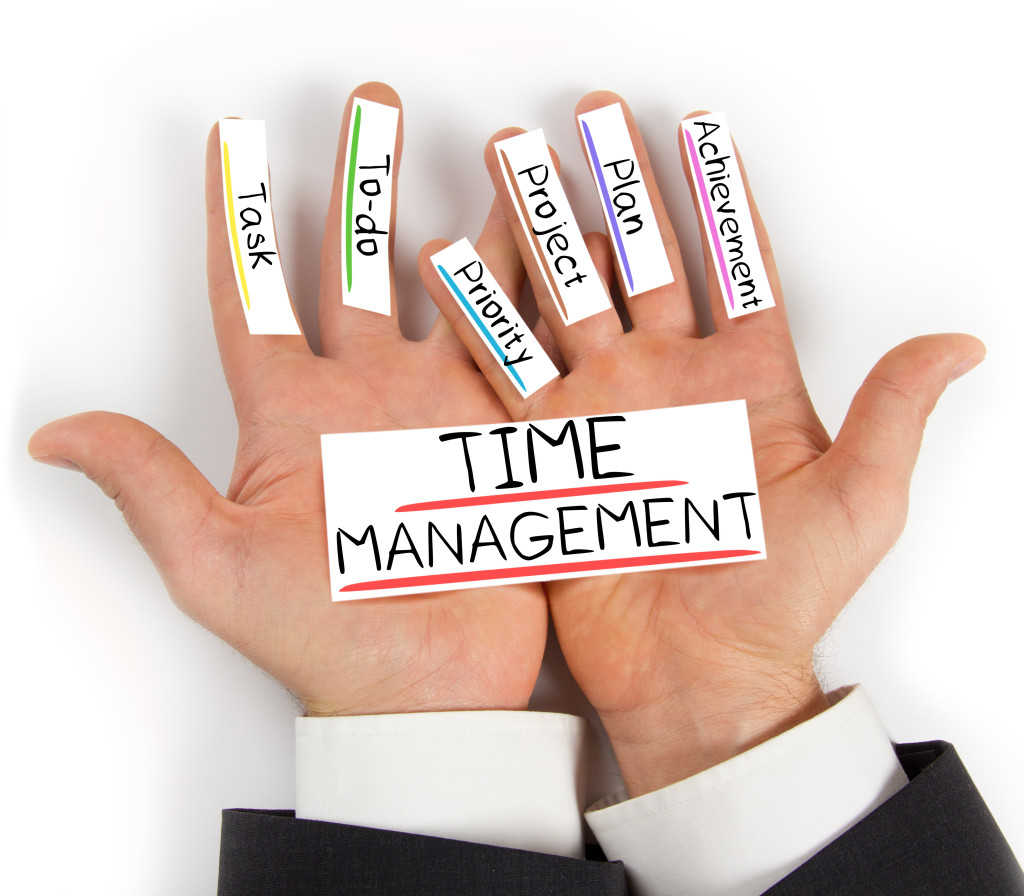 Time management is one of the most needed skills of the 21st century. At the time when everyone has so many goals to achieve,...

The Erasmus Huis is the cultural centre of the Netherlands in Jakarta. With a focus on musical programmes and exhibitions the Erasmus Huis has...