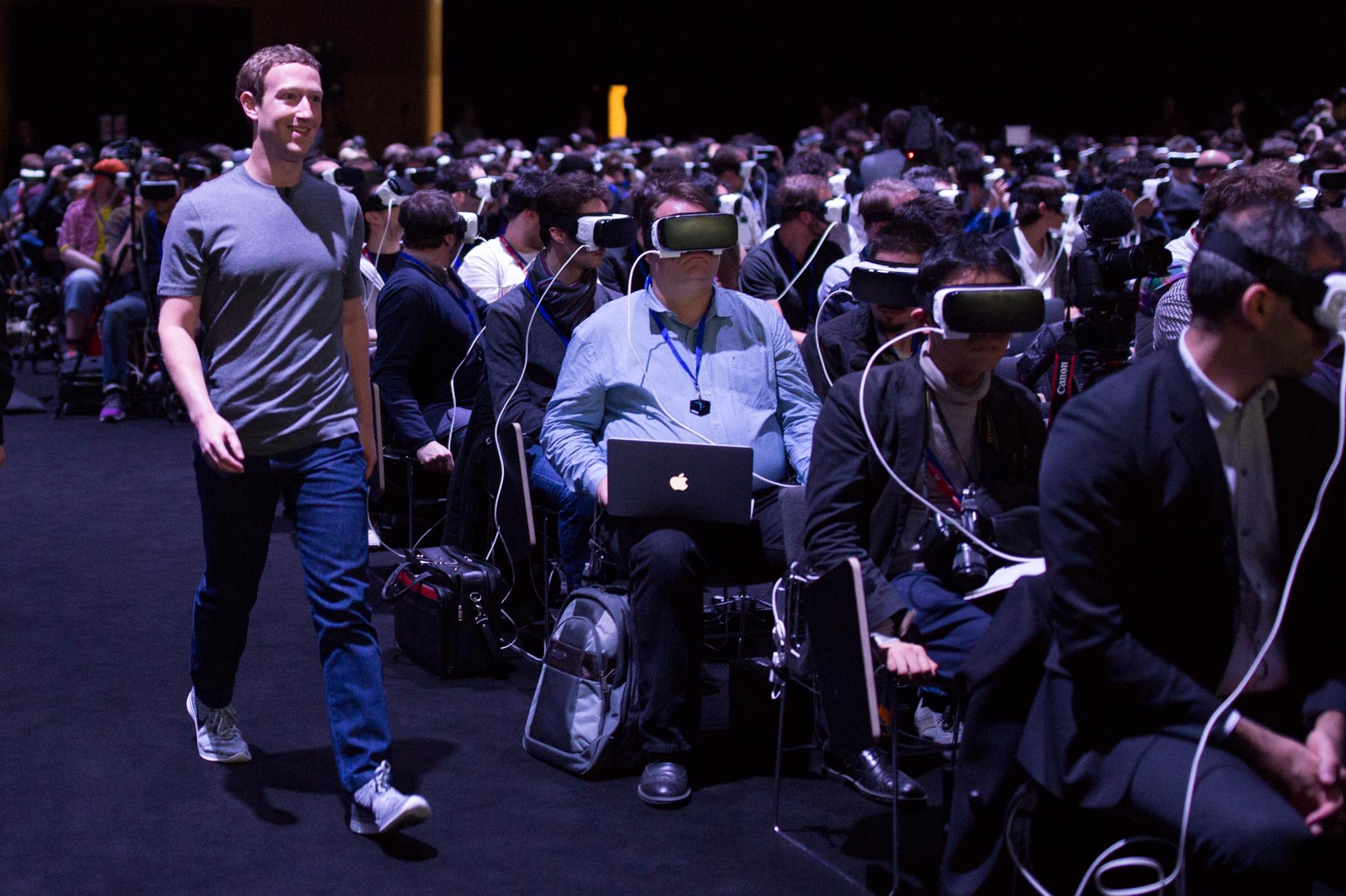 What does your morning routine look like? Do you always in hurry? Do you start the day with rumbling stomach, untidy hair, and feeling...

The Erasmus Huis is the cultural centre of the Netherlands in Jakarta. With a focus on musical programmes and exhibitions the Erasmus Huis has...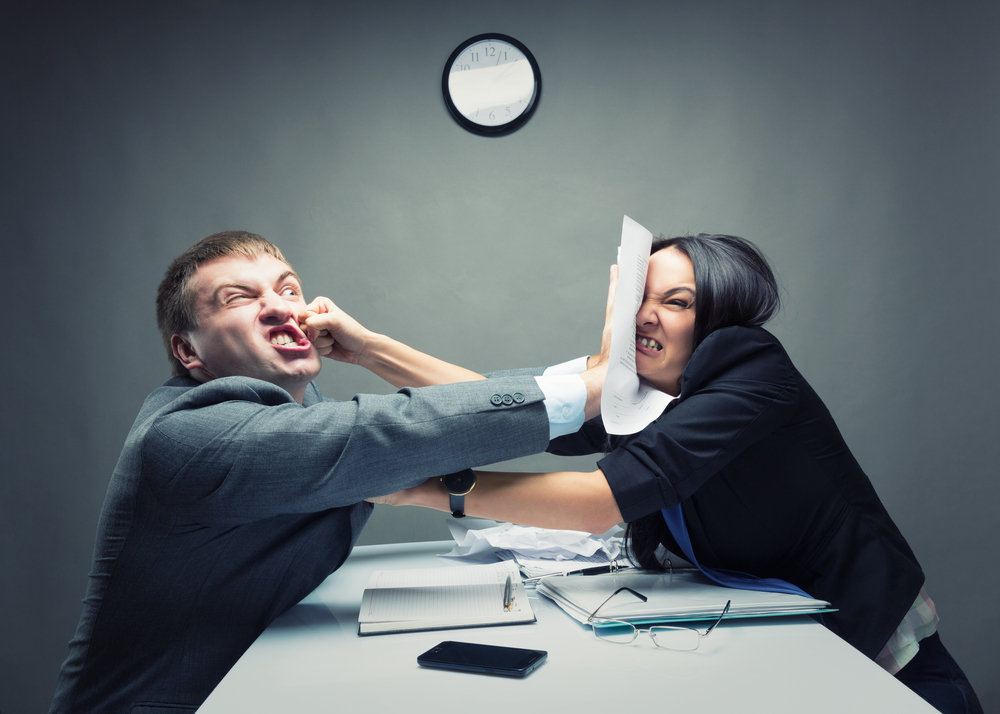 Criticism is around the corner, wherever you go. Not only strangers, but even your loved ones will not hesitate to criticize you in dire...