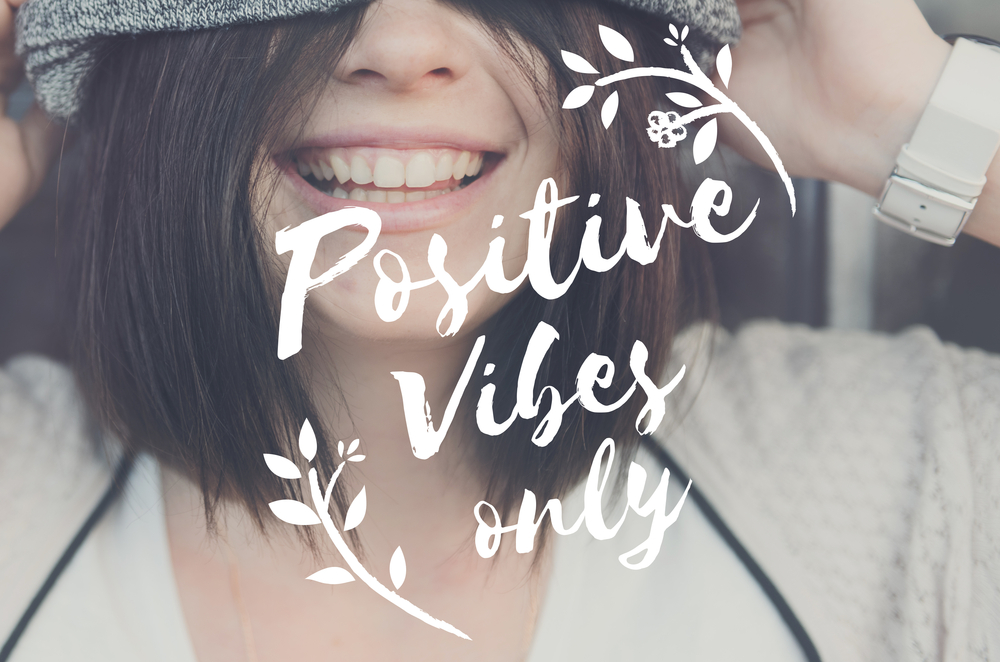 For some of us, positivity comes naturally. But for those who don't have positivity as their go-to state, it is possible to learn how...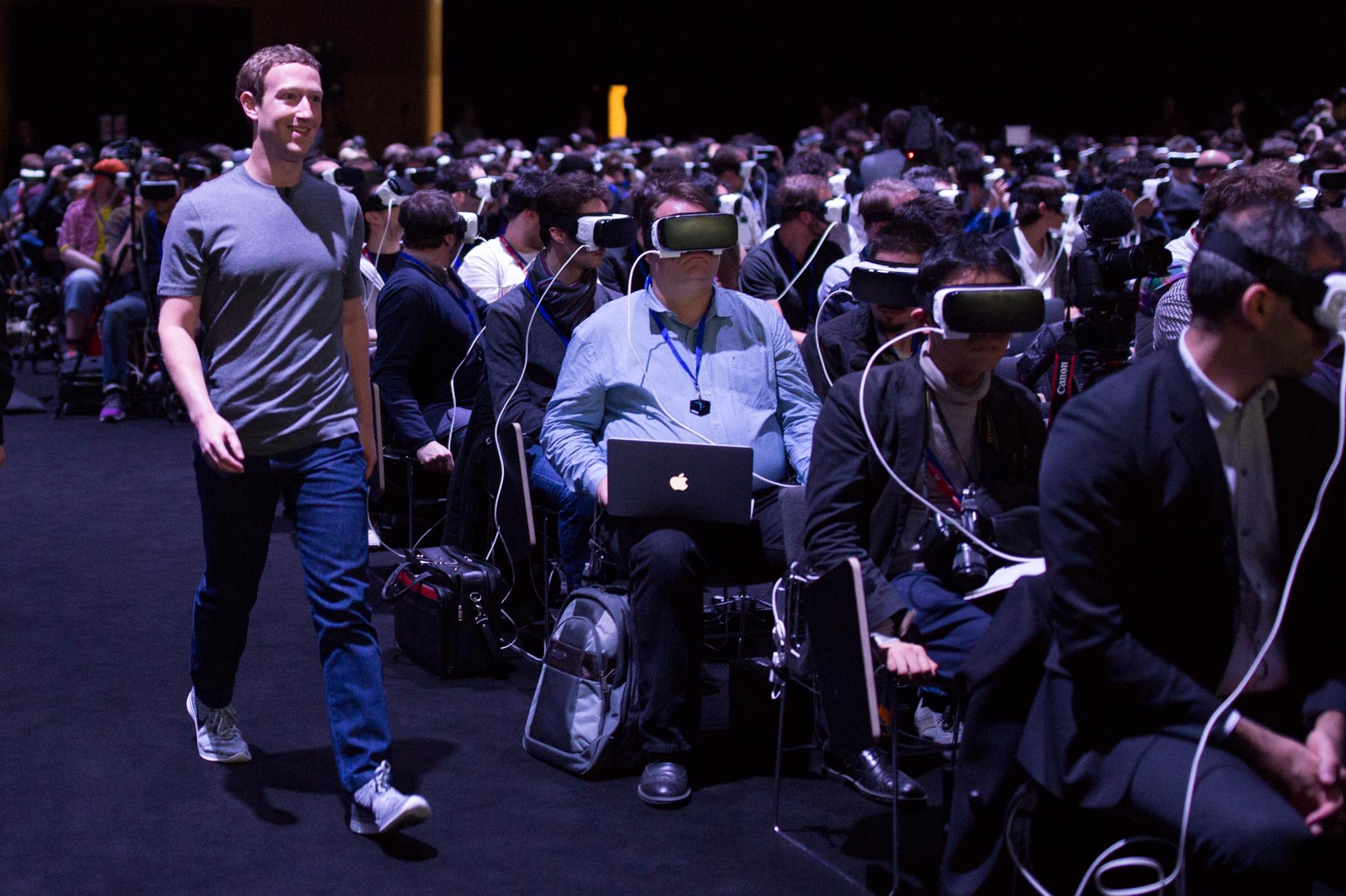 What does your morning routine look like? Do you always in hurry? Do you start the day with rumbling stomach, untidy hair, and feeling...

The Erasmus Huis is the cultural centre of the Netherlands in Jakarta. With a focus on musical programmes and exhibitions the Erasmus Huis has...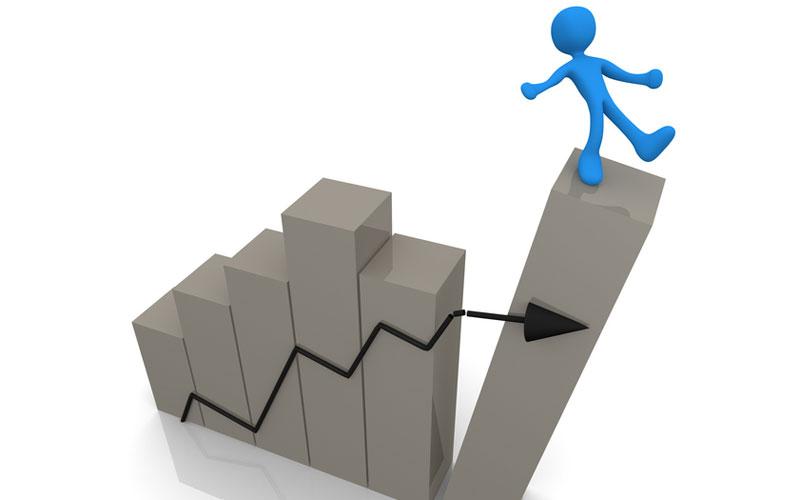 Successful entrepreneurs often come by selling naturally. But closing a tough sale requires more than a winning personality. As any sales veteran will tell...