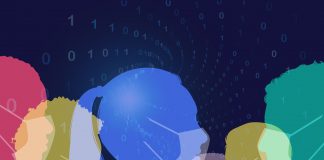 Earlier work-life without internet or technology would have been manageable. But in the recent months of pandemic threat, work-life would not have survived without...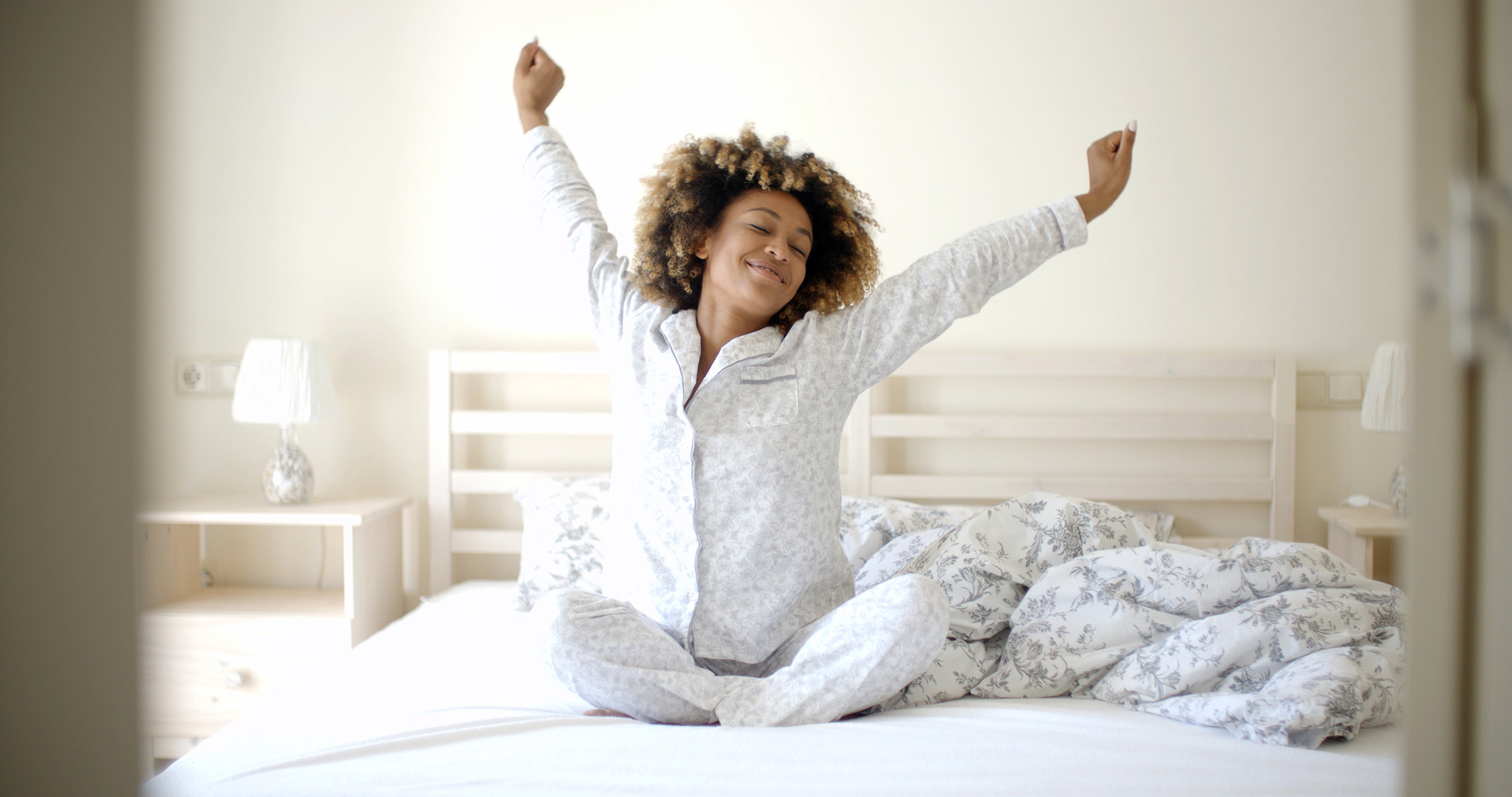 When you are feeling tired and exhausted during the middle of the day, a power nap is something that could refresh you in a...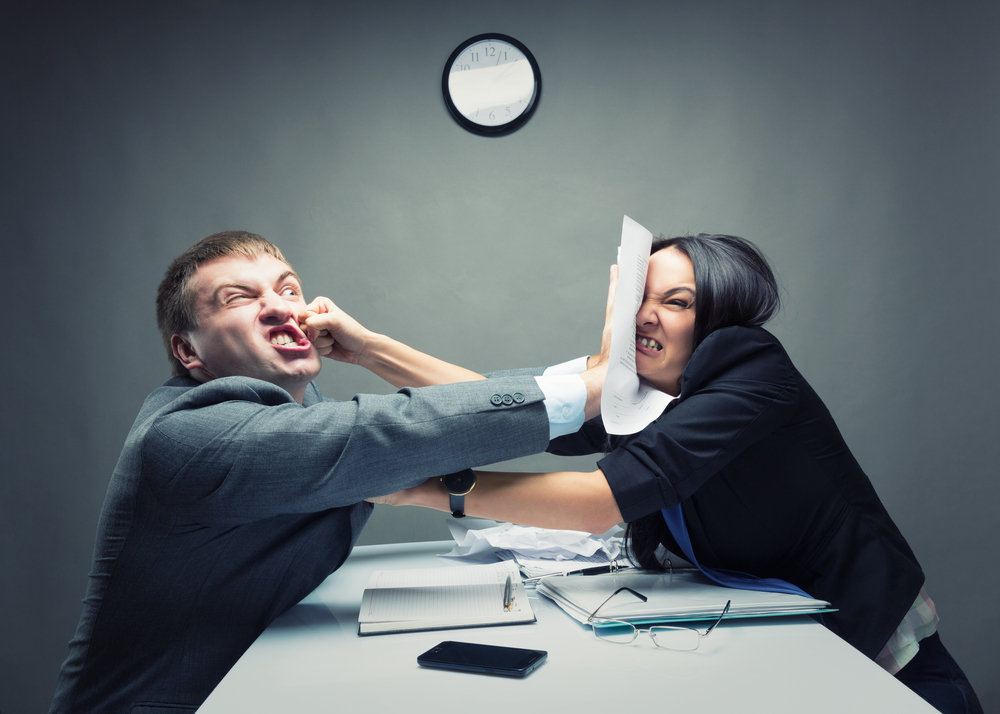 Criticism is around the corner, wherever you go. Not only strangers, but even your loved ones will not hesitate to criticize you in dire...

The Erasmus Huis is the cultural centre of the Netherlands in Jakarta. With a focus on musical programmes and exhibitions the Erasmus Huis has...