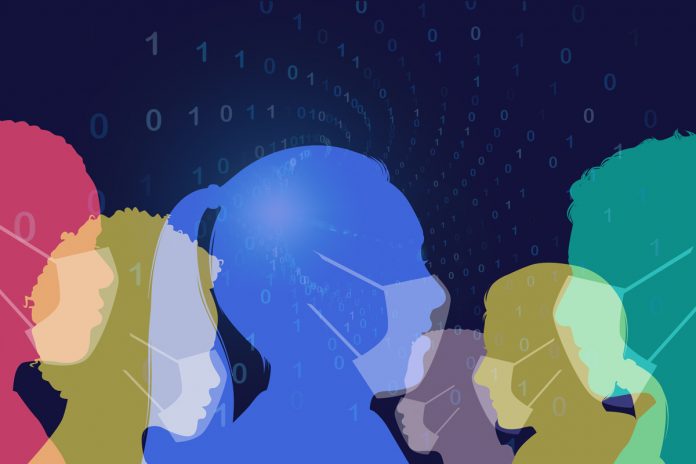 Earlier work-life without internet or technology would have been manageable. But in the recent months of pandemic threat, work-life would not have survived without it. This is because the challenges have drastically changed in which people work while at a distance from co-workers, managers and team leaders need to be able to motivate and manage distributed teams while job seekers are in a whole new digitized work-world for which they have to compete in.
Covid-19 has transformed the way that many of us look at businesses and our lifestyle. Employers are more readier than before to embrace digital solutions. In this new world order where social distancing is the new norm, a business' ability to stand out digitally among the crowd will give it competitive advantage. For these reasons exactly that Digital Marketing has emerged as the number one digital skill.
In a data-rich environment, the ability to use Data Analysis for decision-making and the customisation of clients' needs will be a game-changer. Data Analysis skills will therefore emerge as the needed skill in demand. Employers are also demanding not only workers who possess strong Project Management skills to manage complex projects, but also those who can sort out their backend workflow to make the customer journey a seamless one.
Yes, the pandemic has weakened our strengths especially our economic condition. But that doesn't mean that there isn't anything that we could do to increase our competitive edge. There are many steps you can take to emerge as a winner in today's digitized work-life.
Here are the steps you can take:
1. Move from Linear Pipeline to Platform Business Model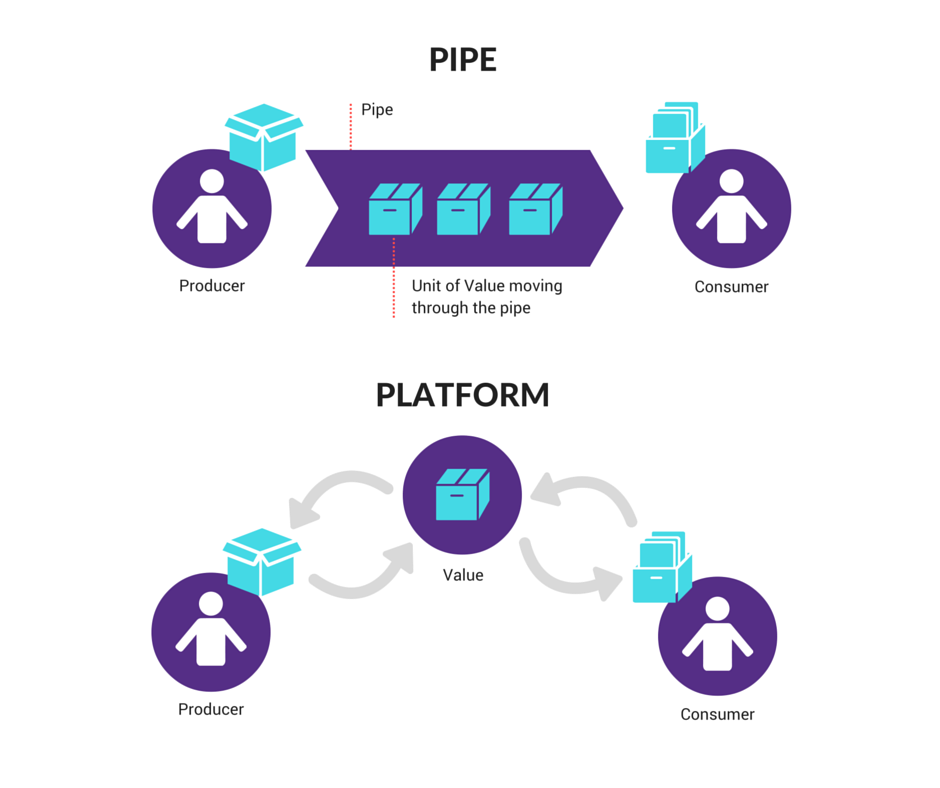 One of COVID-19's most immediate economic effects is the accelerated efforts of businesses, governments and individuals to go digital and transition to a platform model. A platform business takes an approach similar to that of technology giants, in which they create a space where digital communities and marketplaces merge to interact and transact, allowing them to scale quickly. This also allows for third-party collaboration, thus extending their reach.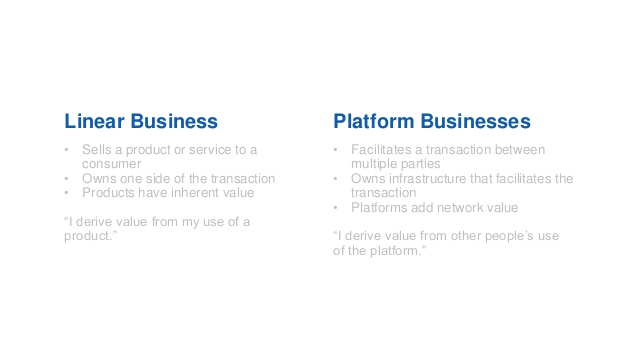 Transforming your business into platform mode will strengthen agility and resilience, for using linear modes-its basic example is the factory assembly line-is not enough. It is predicted that major disruptions like the COVID-19 pandemic will become more common this decade, so preparing yourself is paramount to the continuation of your business.
Unfortunately not all sectors of business are suited to the platform model, but many industries and companies that haven't done that will be forced to do so much faster. If you own a business, you should explore opportunities of adopting a platform-business model or partnering with a platform and should prepare to compete with them. The rest of us – whether owners or employees – need to study platforms to understand how they affect our lives, our work, and our future.
2. Transition to Digital/Virtual work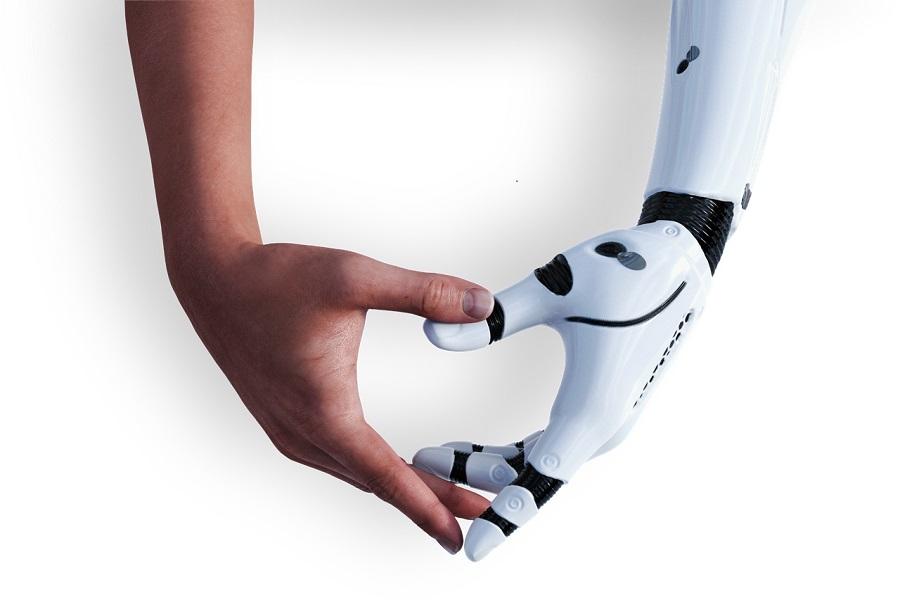 Since most of us are transitioning our work to digital/virtual work, its pushing us not only to learn digital skills, but also to improve auxiliary skills such as collaboration, creative problem-solving and openness to new ideas. Managers and team leaders, for example, are having to learn how to motivate and engage teams from afar.
Here we can also see of how existing platform companies will be able to survive COVID-19 and thriving in these conditions. In an ecosystem, the players rely on each other collectively, while the virtual aspect adds critical flexibility, therefore weakness in some areas won't necessarily sink the entire enterprise.
3. Advance Your Skills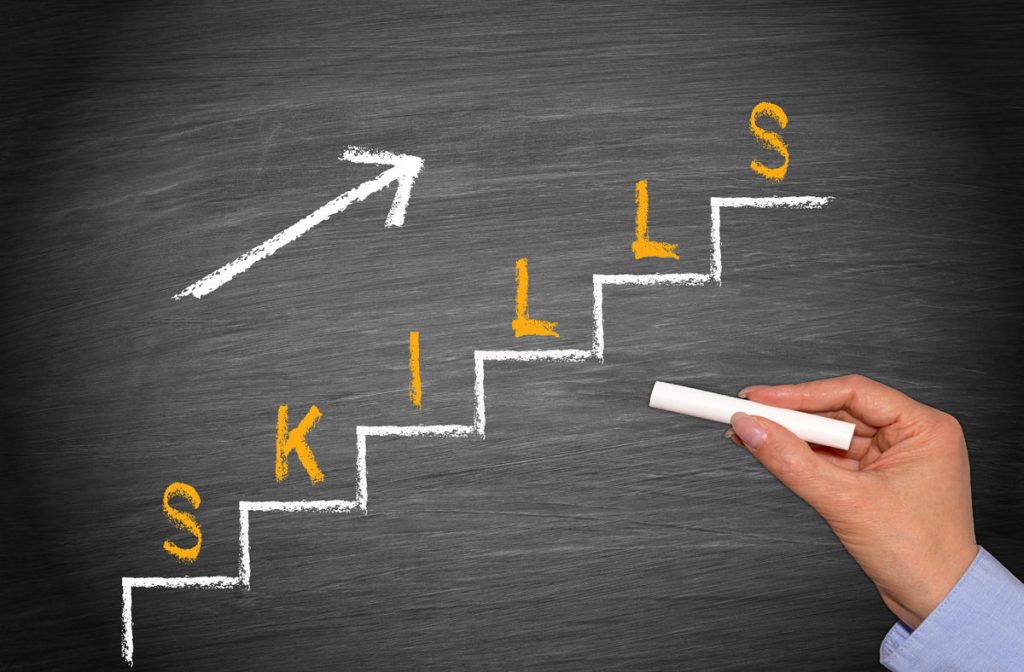 For those who are working from home and gain time now because you no longer need to commute, you have a chance to use the spare time to gain new skills. However if you have been displaced or lost your job during the pandemic, then learning new skills will increase your employability rate.
Of course, it may not be that easy as some will have to divide time between their personal time and work time. Many might need to take care of others or their children who are not in school. Nevertheless, as time goes on they may find the time amongst their busy schedules to asses their skills and introduce new ones in their work-life.
4. Plan for the future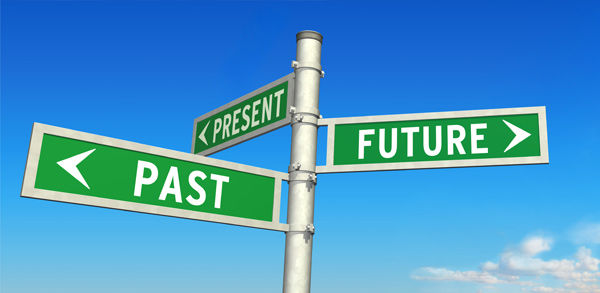 At times like these, planning for the future is a risky thing. But running without a plan might be even riskier, since you will be floating by without a plan in your mind. We recommend that you set a plan based on the current trends. Think about where demand for work will exist and how best to prepare for those spaces, while realizing that there are real uncertainties in the answers to those questions.
However, thinking about the work trends since the pandemic will not be easy. It's always good advice to bet on known trends, rather than try to anticipate what might be. For instance, in some parts of the world with older population profiles such as Europe, North America and Asia respond differently to trends in other parts of the world where there is need for education since the population is about to enter the workforce. Finding ways to connect to these trends, and the implications for where there is likely to be work, makes sense.
What do you think about this article? Do you have any other tips in working after COVID-19? Tell us in the comments section below!