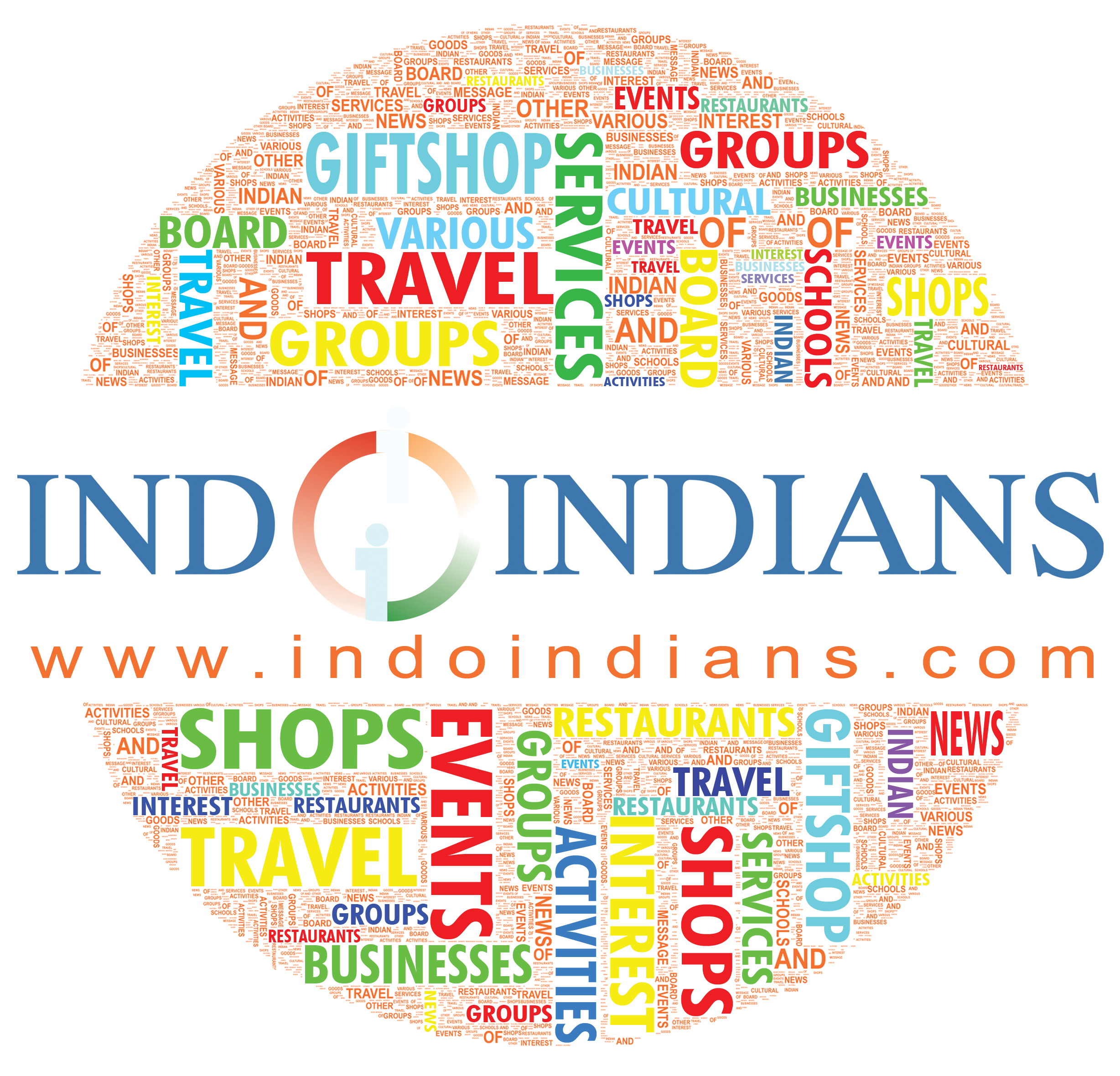 Indoindians – The Indian Portal for Indonesia
With a reach of over 100,000 active users every month, Indoindians is the only online information hub for Indians in Indonesia. Started in 2000, the website along with its social media channels and newsletter is a dynamic force in the community we serve.
Original, exclusive interviews of significant and relevant Indians and Indian-Indonesians is a dominant theme along with information useful to newcomers and long residents in Indonesia. Where to live, study shop, pray etc.
Our content has three broad categories:
The Indian community of Indonesia,
Broad (macro) themes from India/Indonesia culture and society.
Our website serves as a nucleus for Indians living in Indonesia—a go-to destination for news, shopping, things to do and know, and other events for the Indian diaspora.
At a glance:
Close to 100,000 active visitors engaged each month.
Thought-provoking, informative articles contributed by the diaspora and content writers on local and national trends, stories, and personalities.
The most inclusive and vibrant coverage of the Indian community through regular segments like: Events Calendar, Lifestyle, Community News-makers, Spotlight, etc. (Our articles and editorials hold an effective mirror to the community, so that readers see themselves—often literally—online.)
Indoindians caters to a wide spectrum of the community—from newcomers to those of the second and third generation.
A weekly e-blast(every Thursday) of upcoming community events and updates to over 20,000 on our opt-in newsletter list. Subscribe to this FREE email, called "Indoindians Weekly Newsletter" .
Find out more about advertising opportunities. Many of our advertisers have been advertising with us consistently for several years! Find out what they know.
Follow us on Facebook, Twitter, Instagram, Youtube and Google+.
We thank you for your interest in Indoindians.com. For more information, please contact us at
Tel: +6221-5228775 (during office hours)
or by email: webmaster@indoindians.com or poonam@indoindians.com