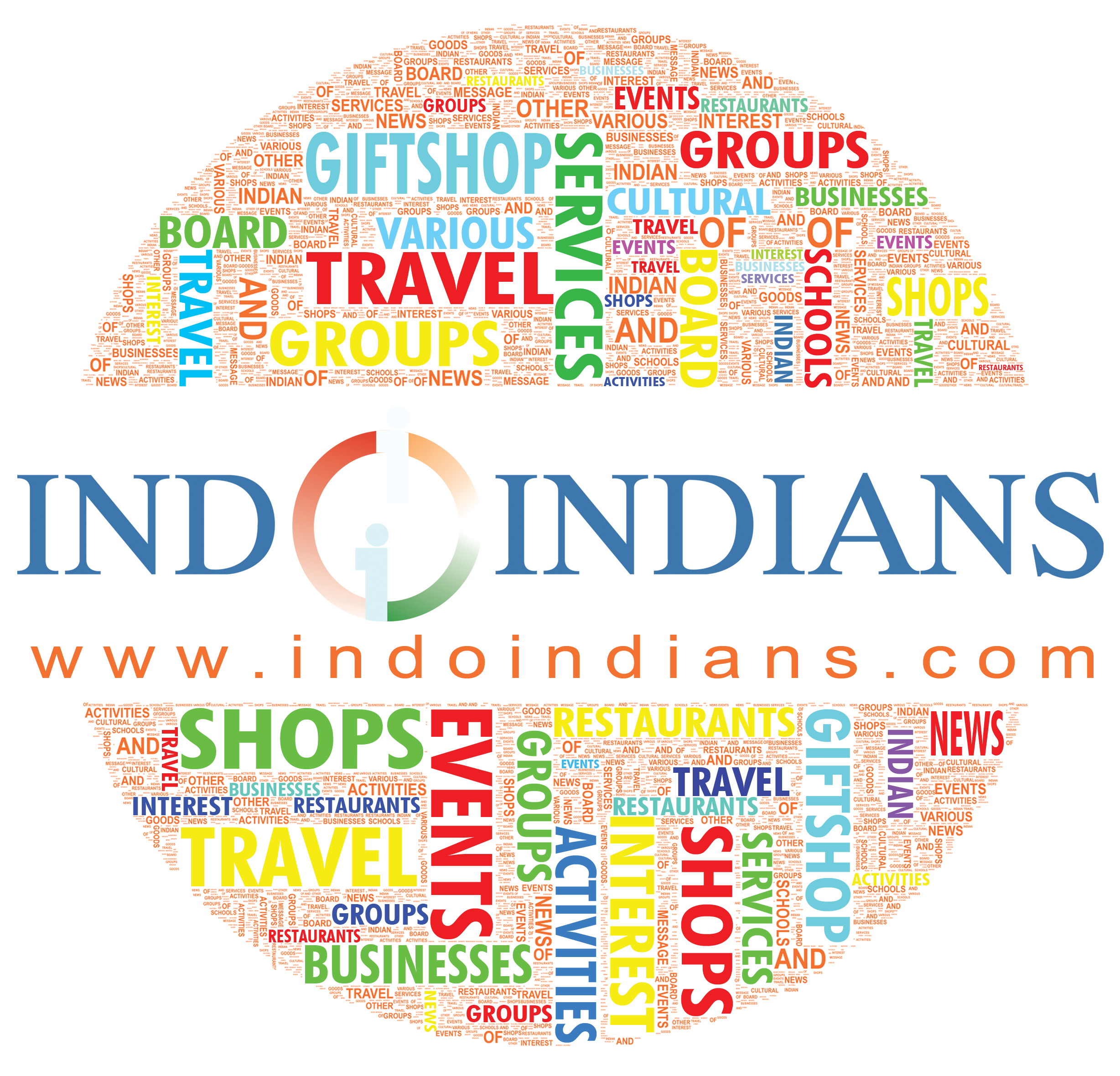 Indoindians endeavor is to be the information bridge between India and Indonesia. To connect, support and engage the Indian Diaspora in Indonesia as well as people of Indonesia with an interest in India – the Indoindians community.  
Indonesia, with its deep cultural roots entrenched in Indian epics Mahabharata and Ramayana, customs and language with 750 words borrowed from Sanskrit alone and many others from Tamil and Urdu,  is similar yet different from India. Two millennia of historical ties intricately bind India and Indonesia.
The Indian Diaspora of approximately 300,000 in Indonesia like anywhere in the world, is a reflection of India – segregated in discrete groups based on language, ethnicity, faith or interest, with little flow of information across various groups.
As newcomers to Jakarta in the 1990s, Poonam and Rajat Sagar had very little information on living in Indonesia available to them. Even on food and groceries, housing, medical systems, travel destinations or arrangements, education options, and the rest. For the most basic things, ask around, search in books or figure it out on their own. Indonesia was the land of many unknowns for a newcomer. Few locals were comfortable with English and most written information and media was in Bahasa Indonesia. So it was a long process of discovery before they finally found their feet in Indonesia. Over time they made friends, both Indian and Indonesian, and fell in love with this wonderful country with its warm, smiling and hospitable people. A little Bahasa went a long way in making life comfortable with domestic help, shopping and travelling around Indonesia.
In the year 2000, while the world was in the middle of the dot com bubble, Poonam Sagar, along with some friends in Jakarta, stepped up to start an information portal for the Indian community in Indonesia. With the support from Infotech, an IT company established by Rajat Sagar, Indoindians.com was officially launched in 2001 and celebrates its 16th birthday this month. With ongoing funding and support, it has since become the social and community venture of PT Infotech Solutions.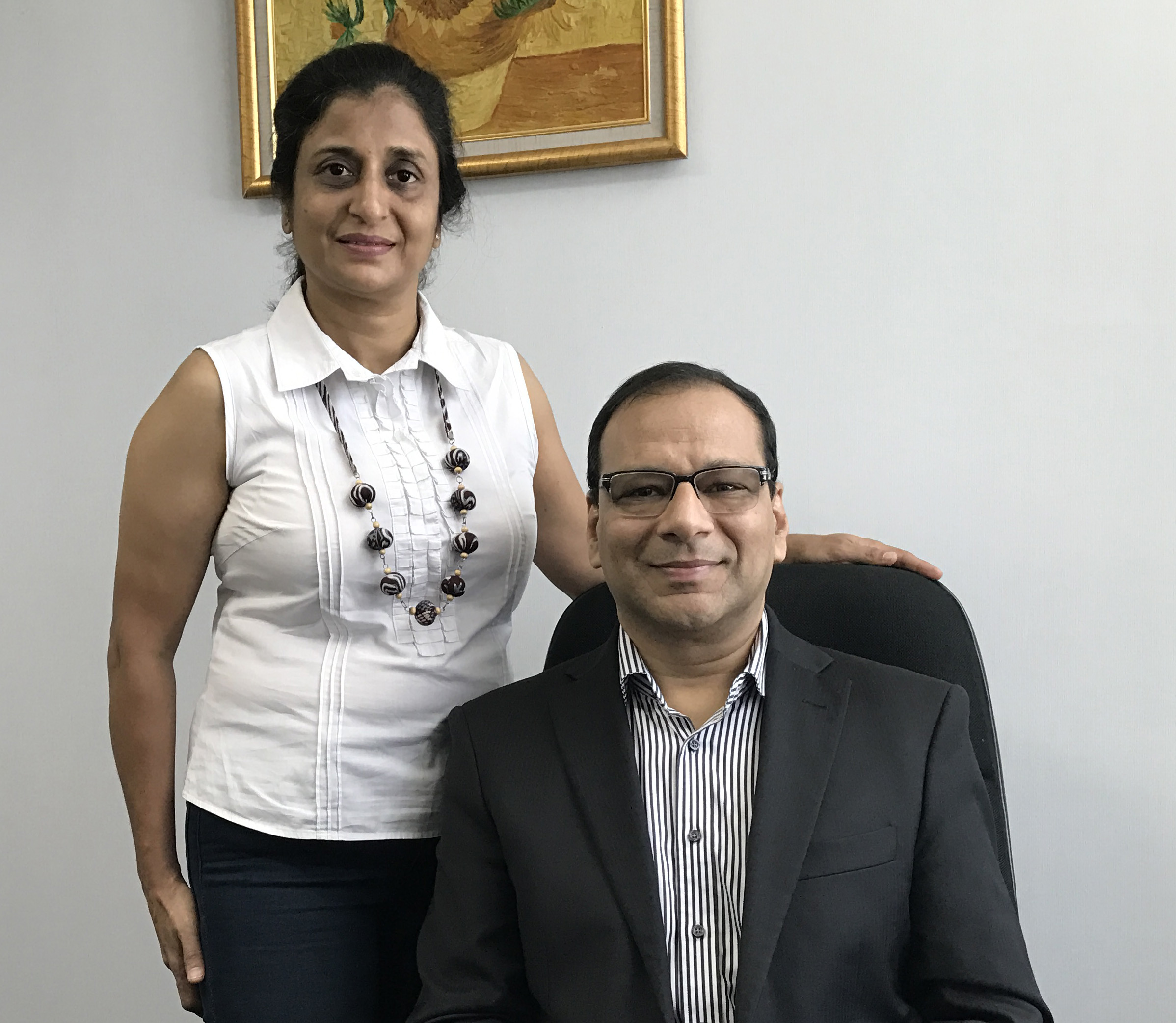 With a reach of 100,000 unique visitors to the Indoindians website every month, a growing newsletter base of 20,000 subscribers,  dynamic social media channels with over 25,000 followers the website has useful information covering What, Where, Who and How of Living in Indonesia. Its features include weekly newsletter, offline and online events, job forum, classifieds, etc. Flowers, cakes and gift packages can be sent through Indoindians Giftshop to over 300 cities across India and Indonesia. 'A virtual ambassador with a powerful blend of Indonesian and Indian culture, which epitomizes the best of both worlds for all walks of life' states Nagesh Chawla, MD Ritz Carlton Mega Kuningan and JW Marriott.
Indoindians facilitates Indian trade shows in Jakarta, community events, including workshops, talks, and children's competitions. The website is closely associated with the Embassy of India, Indian Women's Association and other community organizations in Indonesia. 'Indoindians is doing a great job in bringing the Indian community together with its informative updates on regular basis on social media. Indoindians closely collaborates with India Club', says Rakesh Jain, President India Club.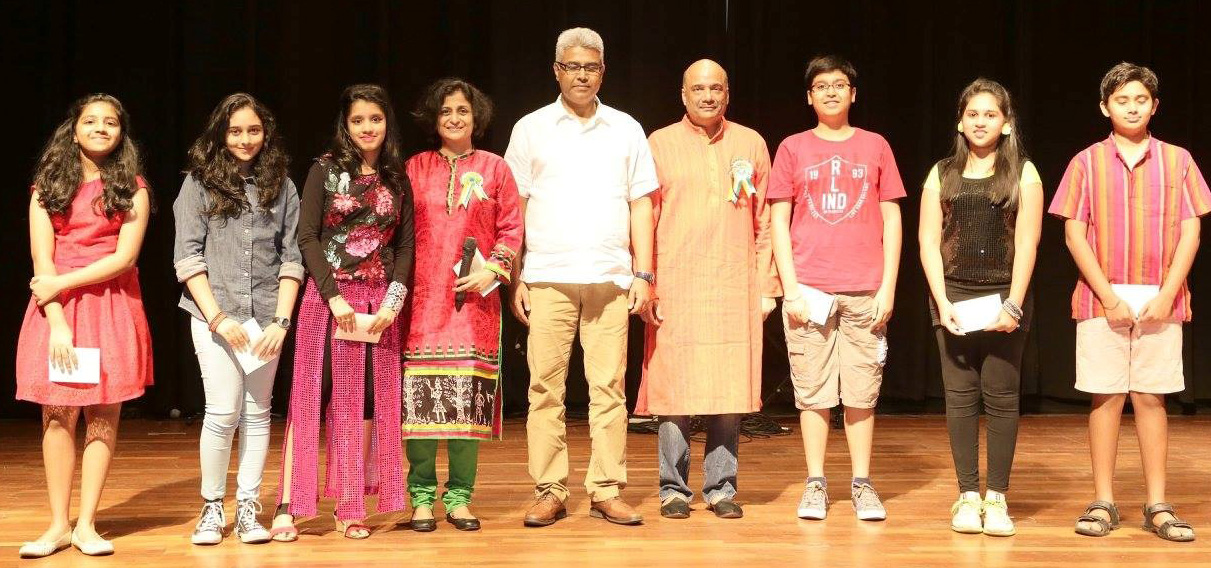 Events and updates pertaining to all associations are published on Indondians website, newsletter and social media channels. The Indoindians facebook page is a vibrant community space with engagement and interaction on various current topics and common interests. Shyam Taparia, a long time resident in Indonesia says 'A very useful site to visit and stay updated on news and events. I highly recommend Indoindians to any newcomer or long time resident in Indonesia"

As published in the Special supplement on Indian community in The Jakarta Post on January 26th, 2017