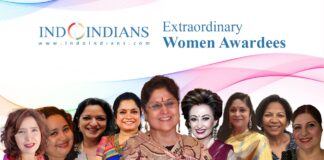 Indoindians Weekly Newsletter: Meet the Indoindians Extraordinary Women Awardees Namaste Friends, In the last few days the COVID-19 pandemic has flared up again in Indonesia, with...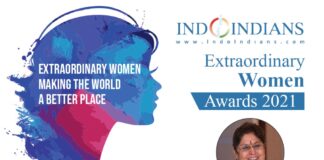 Indoindians Extraordinary Women Awardees 2021 Awardees reflect diverse fields of expertise of Indian women living in Indonesia. They are role models and an inspiration. Drumrollll..... Announcing the...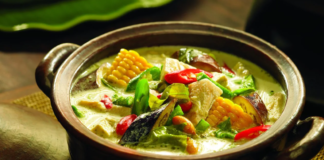 Sayur Lodeh is an Indonesian soup with vegetables and coconut milk. It is often associated with Javanese cuisine. Interestingly, the vegetables used in this...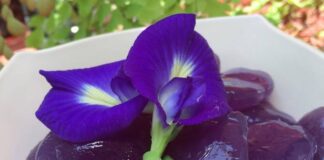 Kolang Kaleng is from the young fruit of the Arenga pinnata tree. In Indonesia, it is usually served and eaten to break the fast...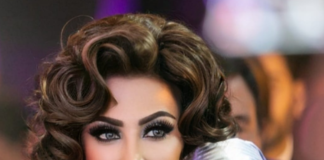 Indoindians Extraordinary Women Awardee for Entertainment & Media: Raakhee Punjabi Raakhee Punjabi is known-amongst others-for her personality, will power and enthusiasm. The iron strength that...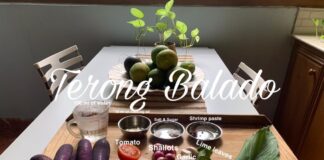 Sambal, which is a chili paste or sauce, is delicious enough as a condiment. Add it to regular ingredients and you will find that...

The Jawaharlal Nehru Indian Cultural Centre Invites you to an evening of Bharatnatyam By JNICC Teacher Mrs. Sindhu Raj & students of JNICC in collaboration with Three Aksha, a...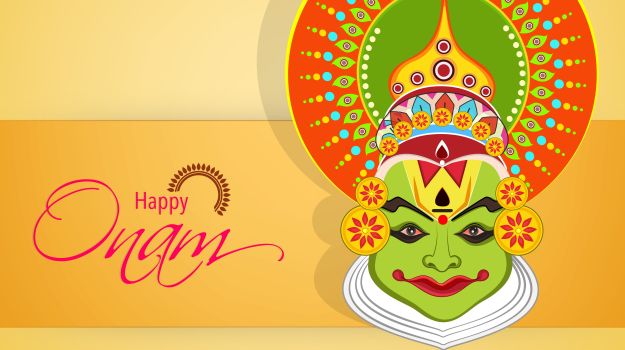 Onam is the (mythical) homecoming of King Mahabali, who was once loved and respected for his just rule. Legend has it that despite being an...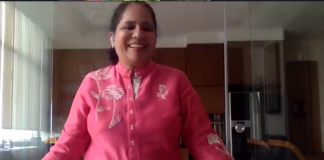 Ingredients: 2 Tbsp Ghee 3-4 cloves/laung 2 pods cardamom/elaichi 1 cup Basmati rice1 cup sugar 3 cups boiled milk 8 cashews/kaju, halves 8 almonds/badam,...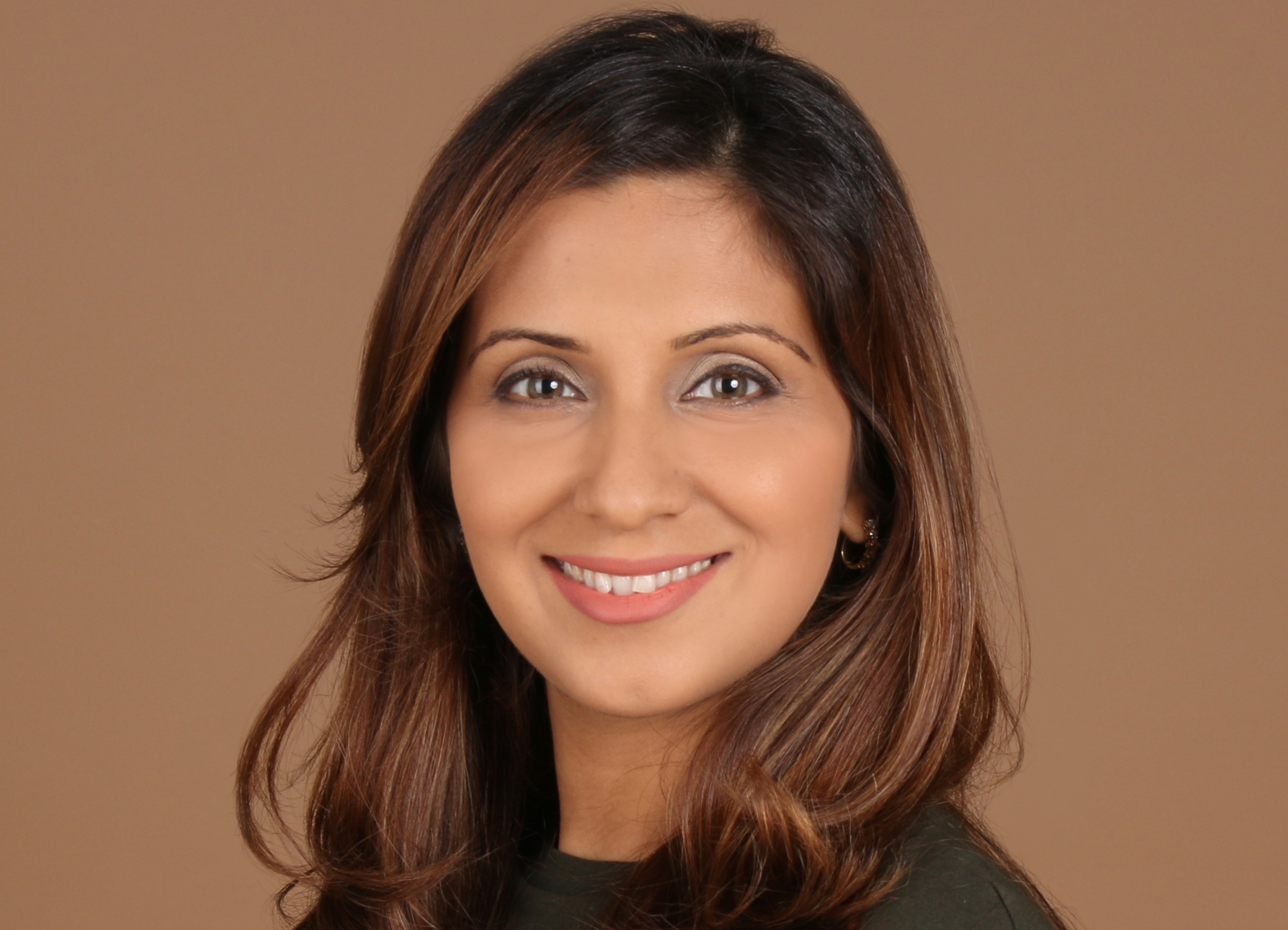 Sanaiyah Gurnamal is the founder and owner of The Third Eye Wellness Center, a mind-body-energy health and well being center in Bonifacio Global City,...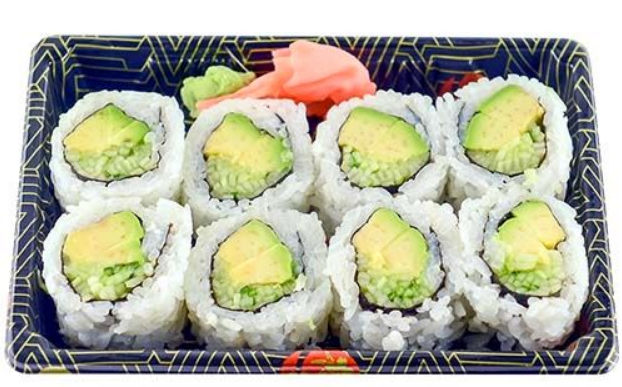 A really tasty, healthy and vegetarian sushi is the avocado-cucumber roll. The crunchy cucumber perfectly complements the creamy avocado wrapped in savory sushi rice...

When you move to Jakarta don't neglect to bring your party clothes with you as you can enjoy a very full social life within...