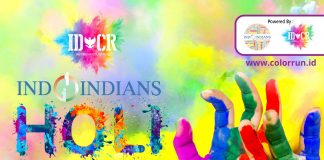 IDCR Indoindians Holi Color Run - 5K of pure FUN! Get Festival Pack here >> Follow us on instagram @indoindians Date & Time: Sunday, 1st March...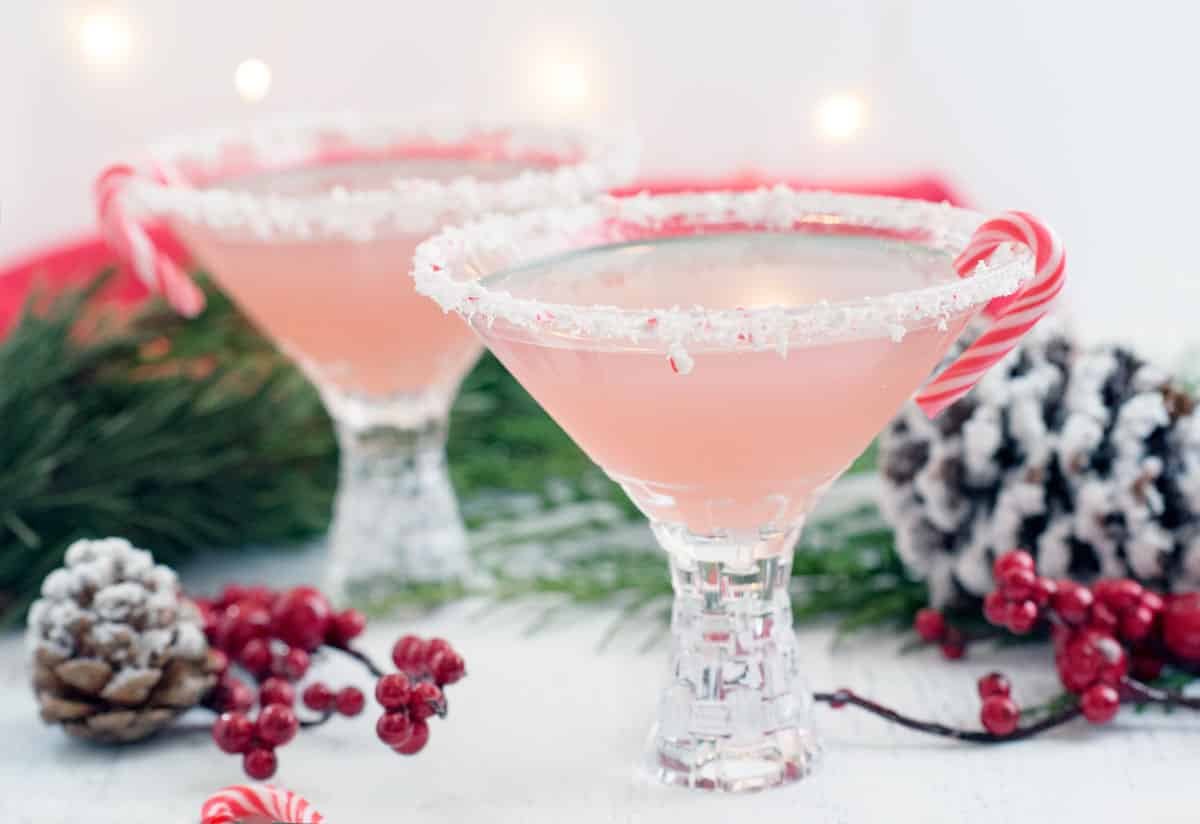 The holiday season means to join the festivities with our friends, family and loved ones. A fun gift idea for the festivities is your...
Holi is around the corner and if you are enjoy this colorful festival playing with colors, somebody will find you and throw you into...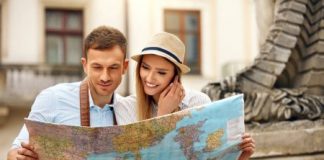 Travelling with your significant other can seem fun at first. However without careful preparation, what seemed like fun will quickly run downhill. For this...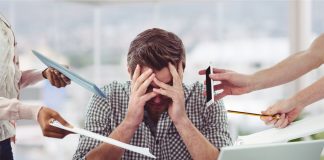 For people who are busy, self-care is not a priority. Instead, other things like work, tasks, to-do lists are their primary concerns. However, doing...
Holi is to celebrate the cleansing of the soul. Other than that, it is also a day in which relationships will be revived and...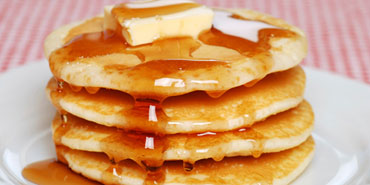 FLUFFY BUTTERMILK PANCAKES Frisbees, each one of them. The pancakes had been made to exact directions using a well-known pancake mix, but none came upto...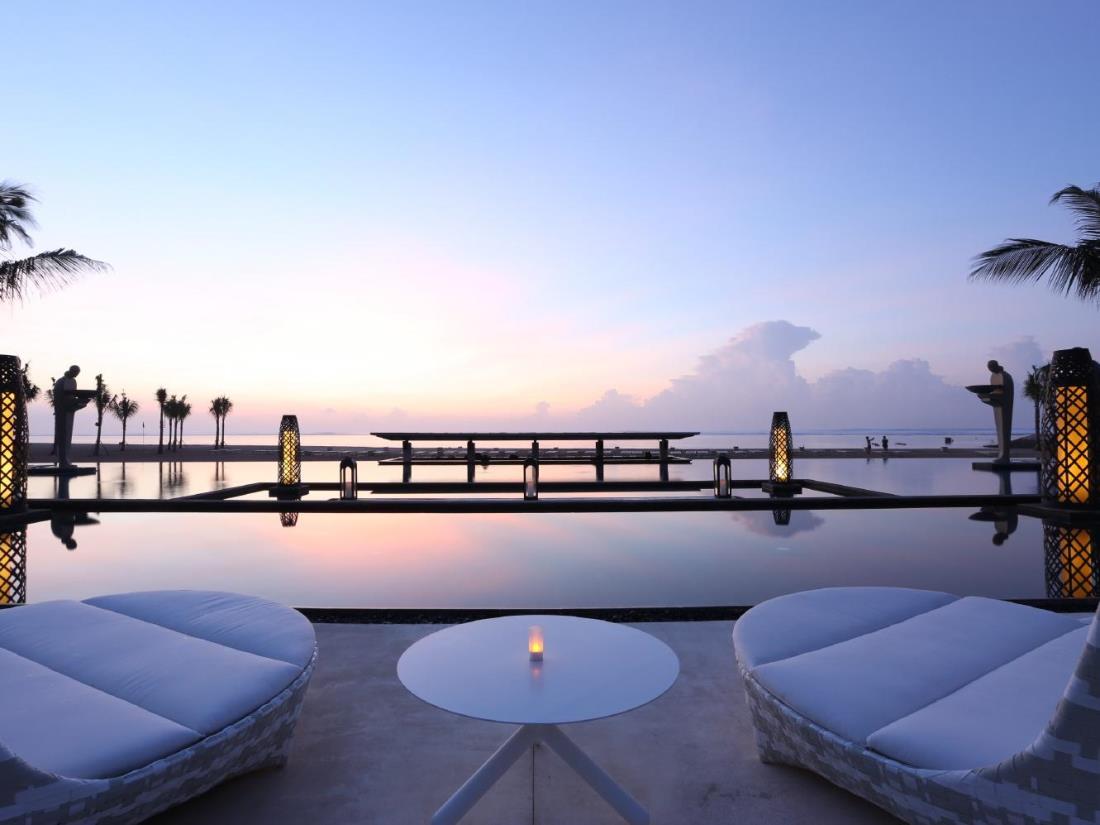 Bali offers endless choices for you to rewind and relax. Numerous villas and hotels located in various areas—hills, in the middle of paddy fields,...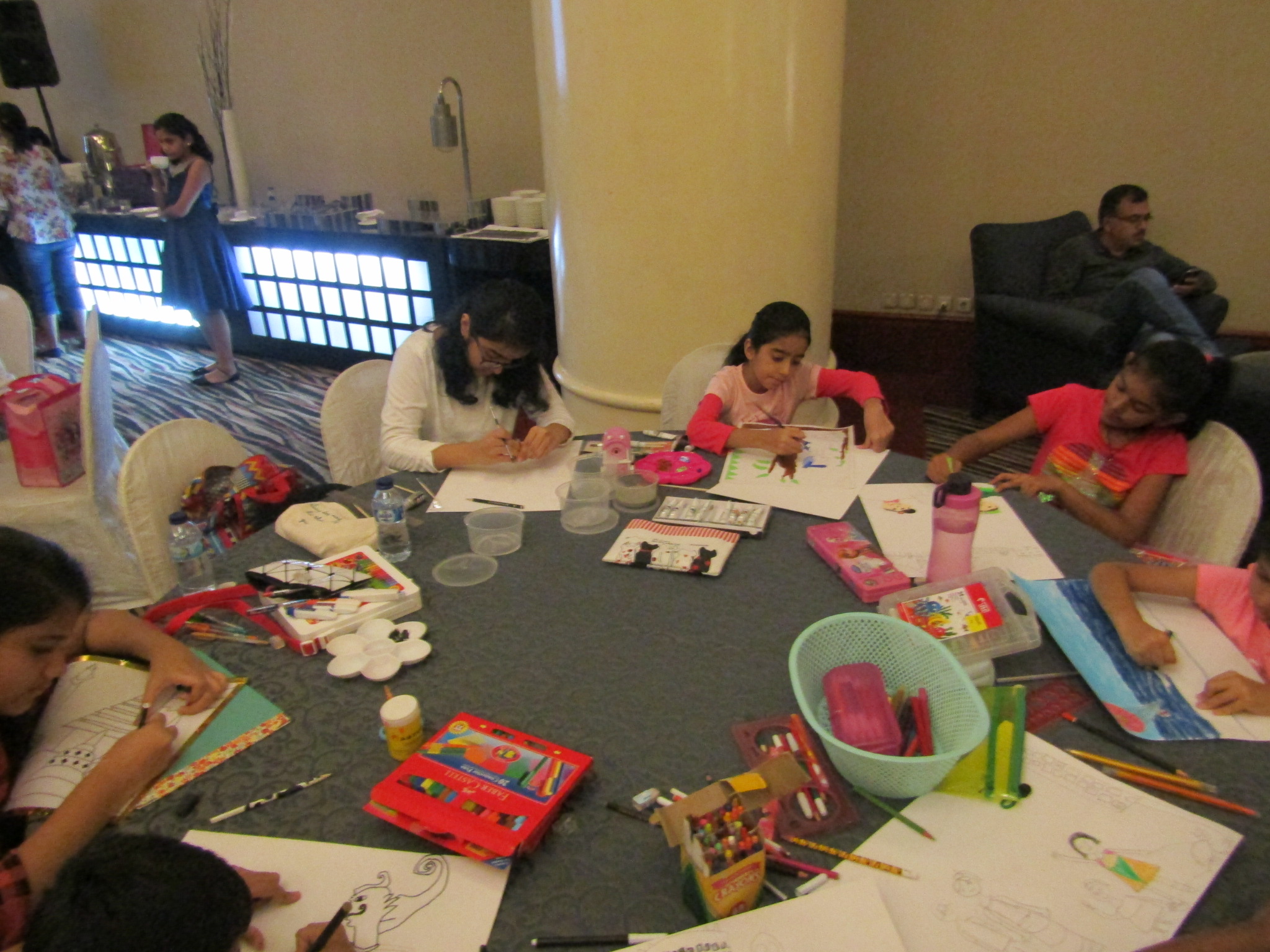 The winners of Indoindians – India Club 3rd Children's Painting Competition are finally here! All of the 29 entrees on the Indoindians – India Club 3rd Children's...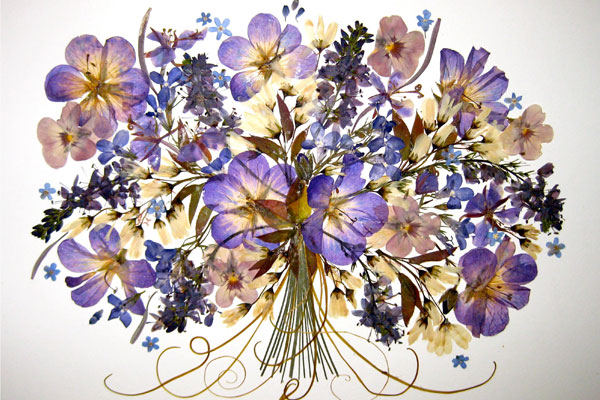 Pressing flowers is fun! Pressing flowers is an ancient art form. Botanists from both the Greek and Roman periods were known to preserve plants...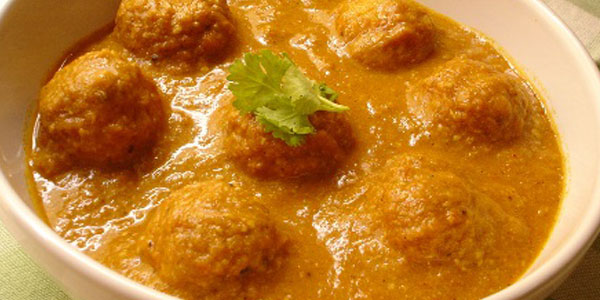 Serves: 4 Time required: 20 minutes Ingredients : 2 large Boiled potatoes 100  gms Paneer 1 tsp Chopped green chili 25 gms Raisins ¼ cup Cornflour ...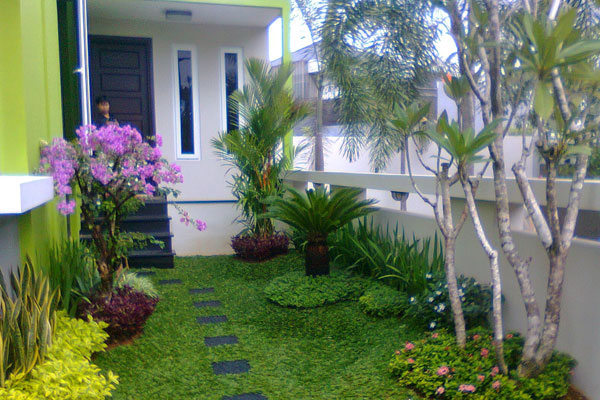 If you have just moved in to your new home in Jakarta you may enjoy creating a beautiful tropical garden as plants can be...