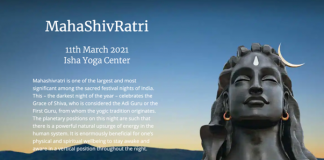 Party with Sadhguru on the Night of Mahashivratri Join the party with the Divine via Livestream on Thursday, March 11, 7 p.m. - 7:30...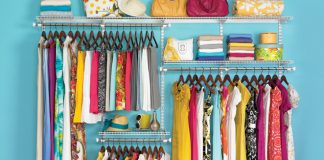 Every woman's closet is a special place. Here, you will be able to see her lifestyle, her tastes as well as her personality. However,...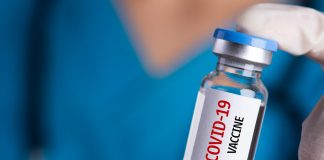 The long-waited COVID-19 vaccine is finally available worldwide, although still limited to the various protocols in each country. People are already lining up to...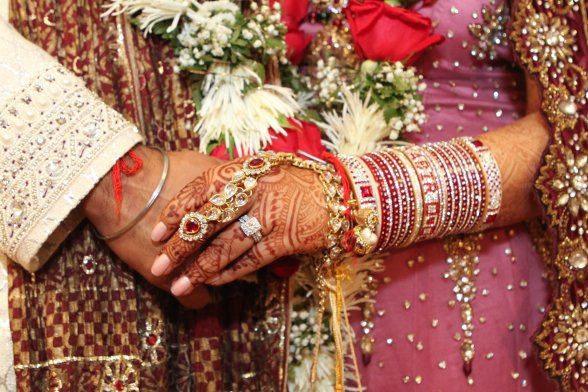 Indoindians Weekly Newsletter: Announcing Indoindians – Bali Matchmakers online here >> Namaste Friends, If you are an Indian expat or ethnic Indian living in Indonesia looking...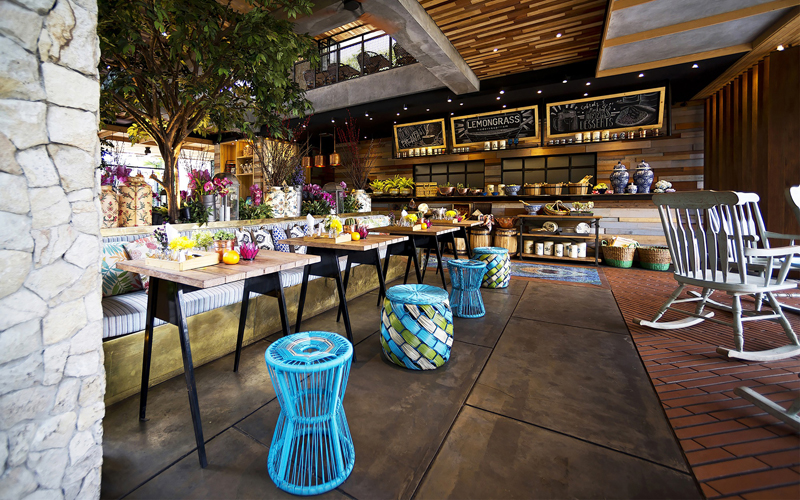 Bogor has been known and dubbed as the City of Rain. It is not surprising that the weather in this city is cooler than...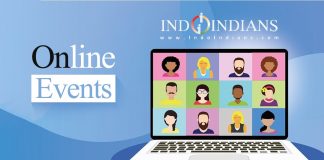 Indoindians Weekly Newsletter: Share Your Skills at Indoindians Online Events Namaste Friends, We invite YOU to step out your comfort zone and give back to the...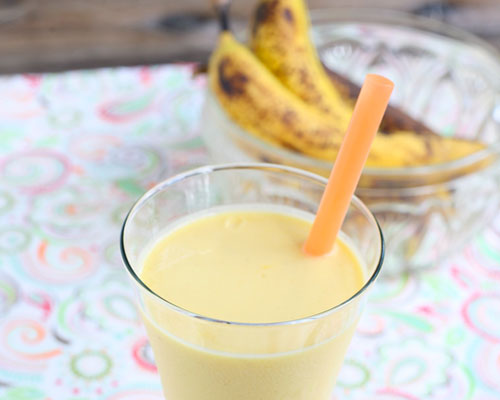 Ingredients : 1 small banana 1 cup apple juice cup plain yogurt 1 tbsp. honey cup crushed ice 1 1/4 cups mango slices Directions : Combine all ingredients except ice in blender....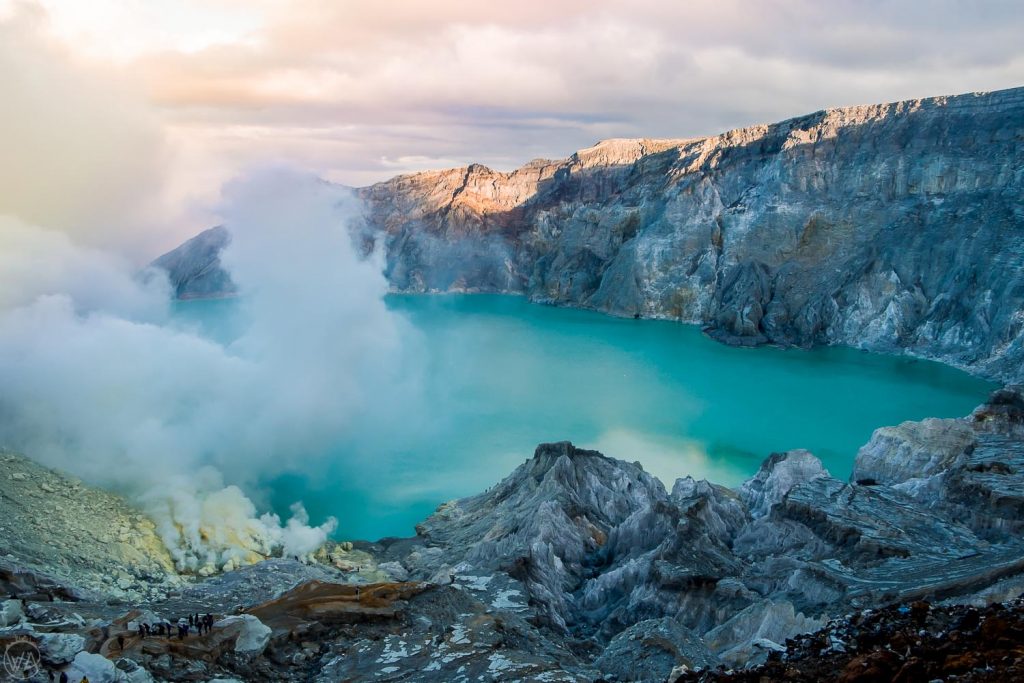 Hurry register today for our upcoming workshops: 1. Learn to make Sushi at JW Marriott on 30th July 2. DIY Green Products Workshop with Rita Srivastava...
Carrot – Pineapple Cake is a recipe shared generously from Meera Joseph's Kitchen.  Ingredients 3 cups all-purpose flour 3 cups granulated sugar 1 teaspoon salt 1 tablespoon baking soda 1...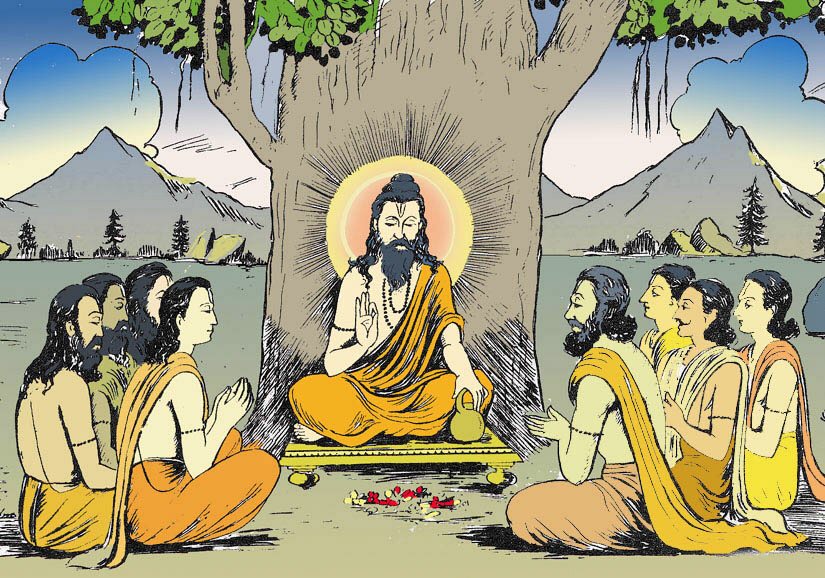 Atharvaveda says "Eko Brahm --------."means God is one who creates the Universe and there is no other God even equivalent to Him. After creating...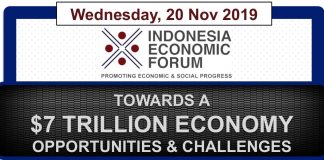 TOWARDS A $7 TRILLION ECONOMY OPPORTUNITIES & CHALLENGES  Wednesday, 20 Nov 2019 Ballroom, JW Marriott Hotel, Mega Kuningan, Jakarta  Pricing & Booking Your Seat EARLY BIRD TILL 15 NOV...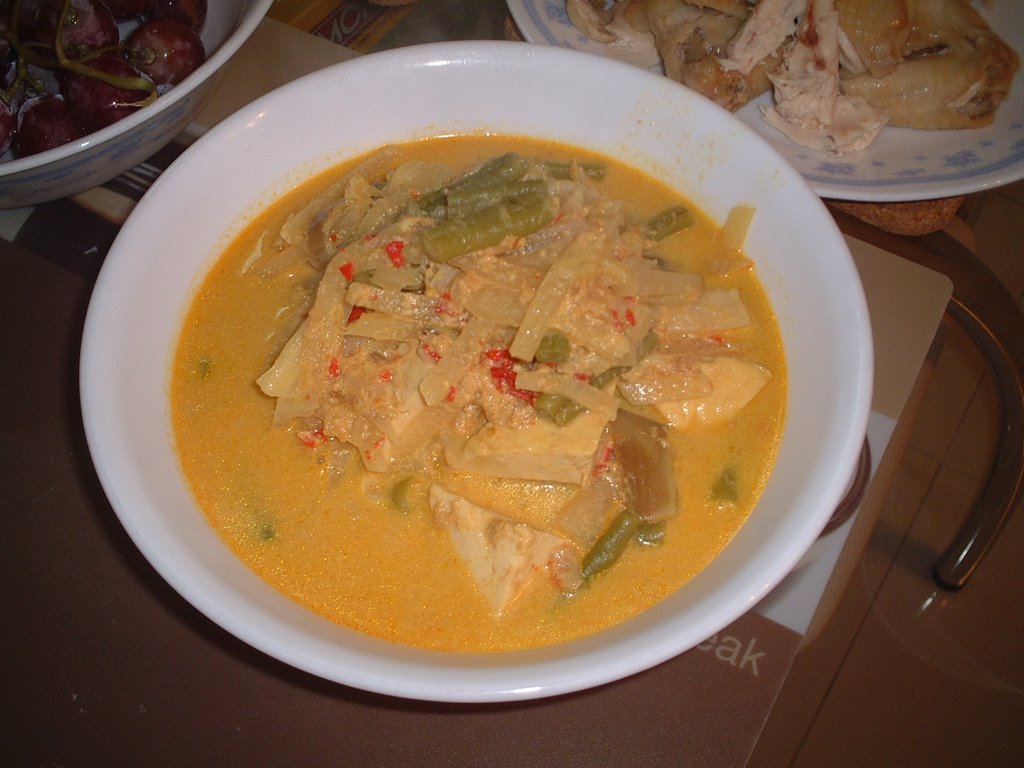 Ingredients for loday / lodeh: 300 grammes (10 oz) Labu Siam 300 grammes (10 oz) Long beans 240 grammes (8 oz) French beans 300 grammes (10 oz) Cabbage 4...