Indoindians weekly newsletter online here >> Namaste Friends, Mark your diary: Wednesday, 20th November at Machu Room, The Westin Jakarta for Masaba exclusive designer wear exhibition/sale from...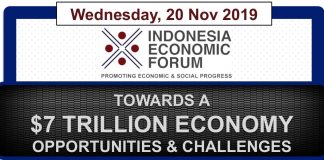 TOWARDS A $7 TRILLION ECONOMY OPPORTUNITIES & CHALLENGES  Wednesday, 20 Nov 2019 Ballroom, JW Marriott Hotel, Mega Kuningan, Jakarta  Pricing & Booking Your Seat EARLY BIRD TILL 15 NOV...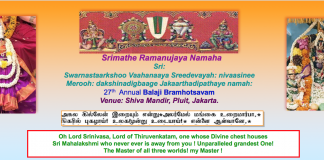 Srimathe Ramanujaya Namaha Sri: Swarnastaarkshoo Vaahanaaya Sreedevayah: nivaasinee Merooh: dakshinadigbaage Jakaarthadipathaye namah: 27th  Annual Balaji Brahmotsavam Venue: Shiva Mandir, Pluit, Jakarta. Oh Lord Srinivasa, Lord of Thiruvenkatam, one whose Divine...
Travelling is one of the activities that is proven to lower stress levels. Travelling around Indonesia is amazing with so many different natural biomes....
Masaba by Masaba Gupta is a diffusion line focussed on creative prints, relaxed cuts and bright colours. 'Masaba' is a diffusion line catering to women from the age...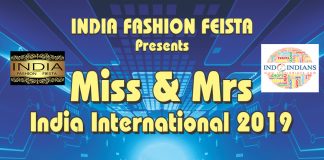 Date & Time: Monday, 18th Nov from 5pm Venue: Merlynn Park Hotel, Jl. KH. Hasyim Ashari No.29-31, Jakarta Pusat More details WA +62 822 1000 8272...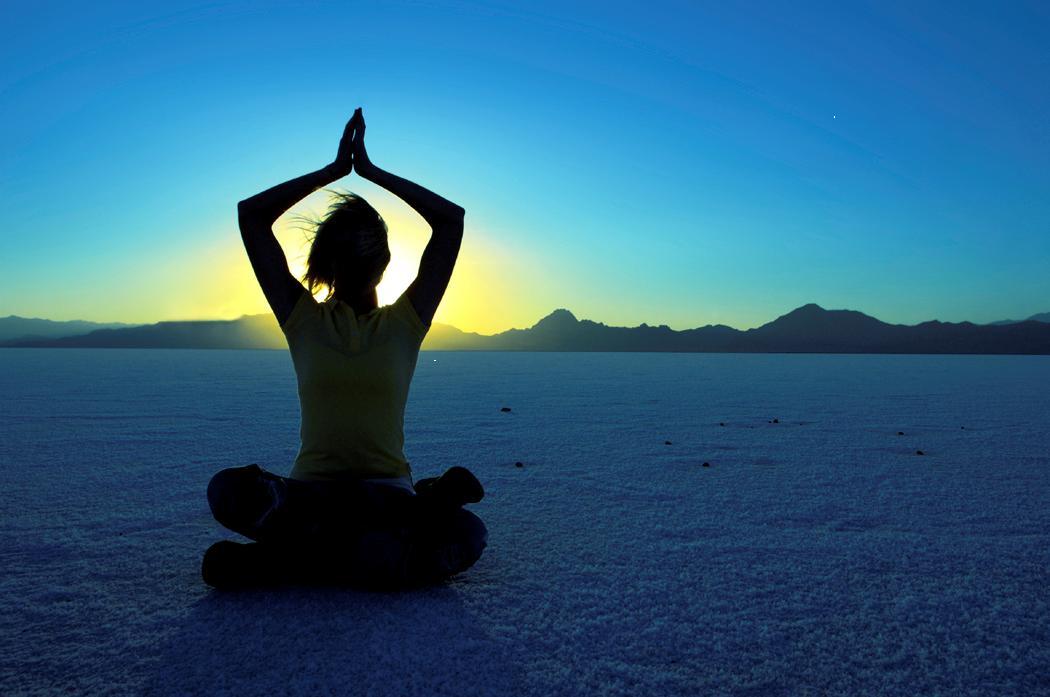 I remember one lesson when I was in college, that we need to listen and speak with utmost mindfulness. That way we could grasp...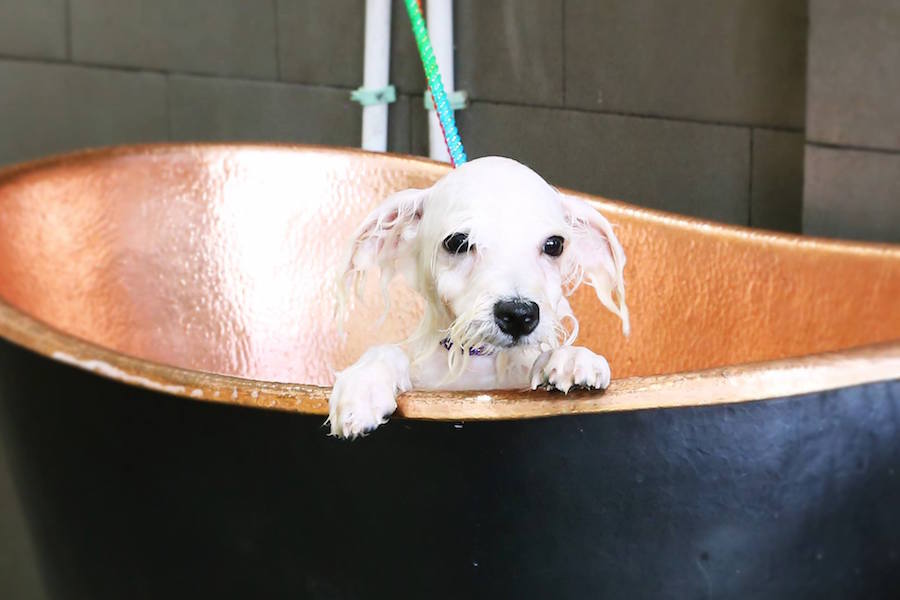 Your pets too need grooming and pampering! Fortunately there are many pet salons and grooming services in Jakarta where you can glam up your furry...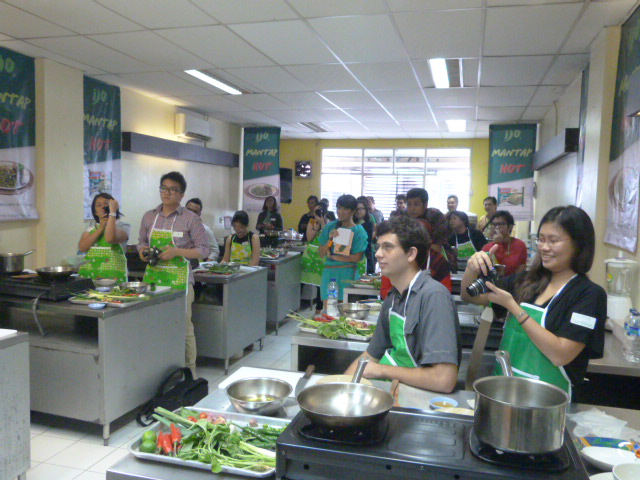 Careers in culinary industry are really promising, because, well everyone needs to eat every day. As the lifestyle trend changes, food trends will also adjust...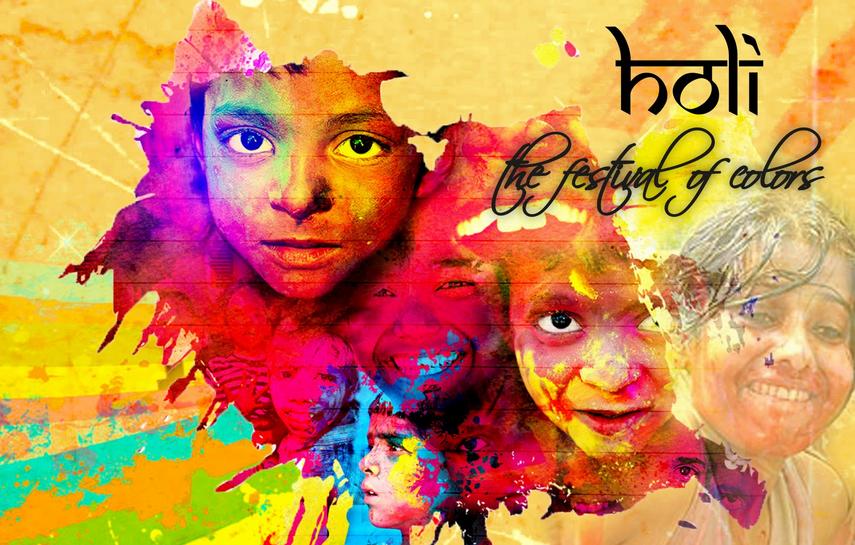 Holi is the festival of colors, joy, happiness and full of fun and laughter. In Hinduism, Holi (also called Holaka or Phagwa), an annual festival...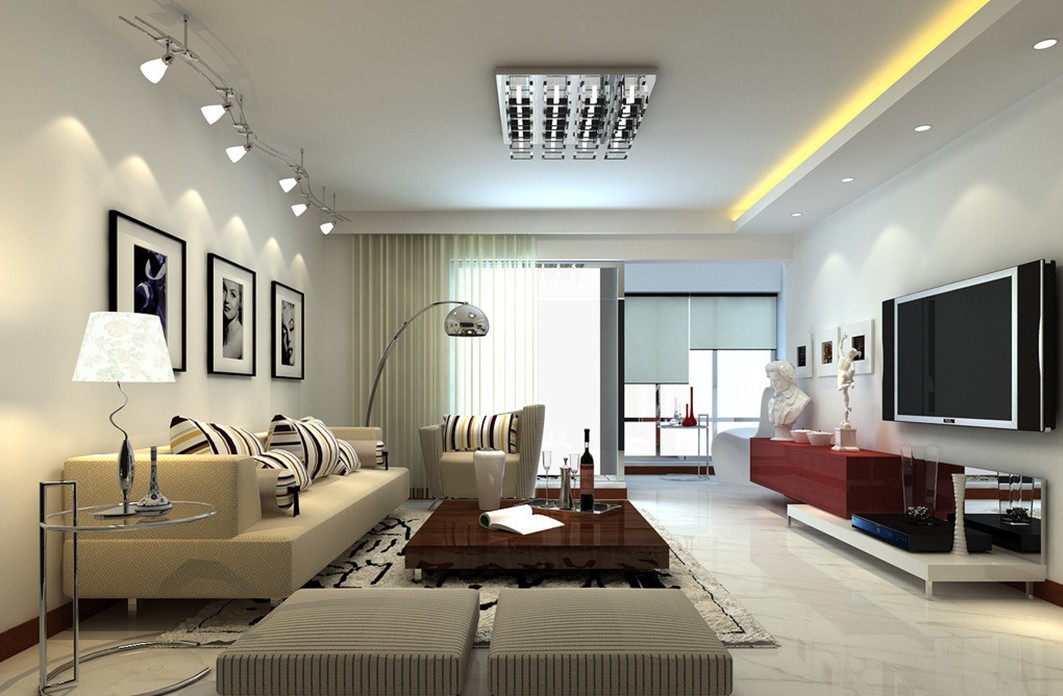 Every Diwali, we string up lights and light diyas in the front and around our homes to welcome Goddess Laxmi. Shouldn't our homes be...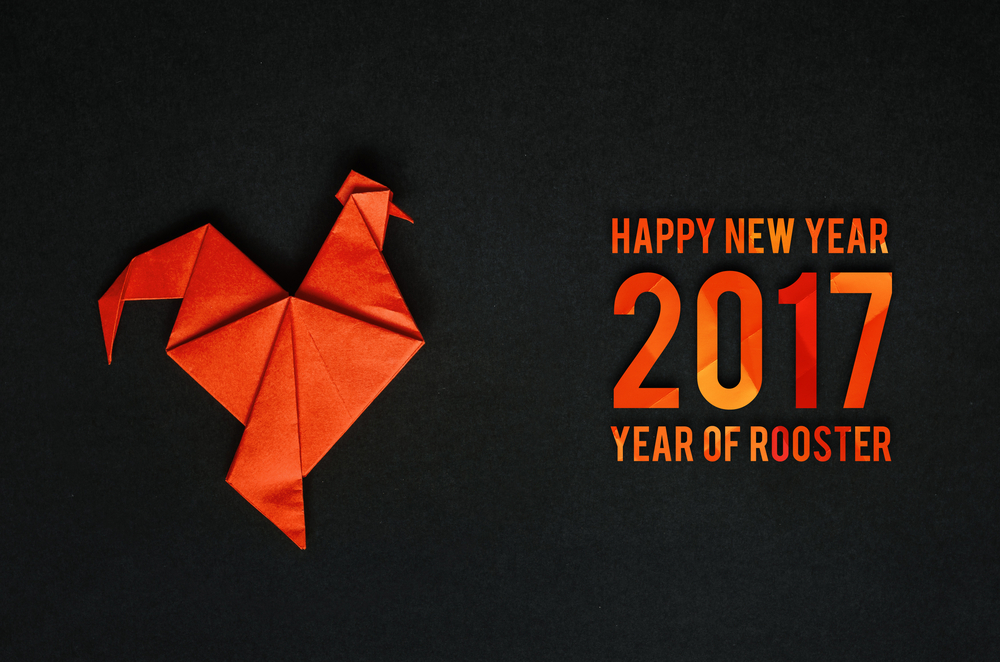 >> continued from Part 1 here How's your luck in this Red Rooster Year? Rabbit (born in 1941, 1953, 1965, 1977, 1989) There will be ups and...