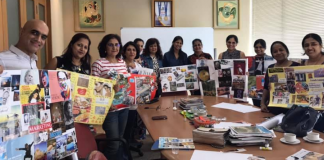 Create Your Future - Vision Board Workshop Have the courage to follow your heart and intuition. They somehow already know what you truly want to...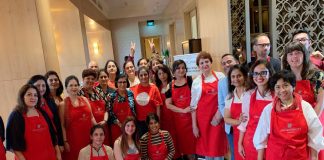 The Cooking Shooking with Friends event is an online session in which home cooks share their tried-and-true recipes that are healthy and easy to...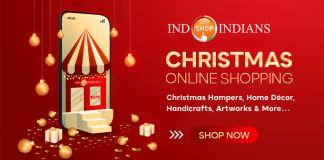 Indoindians Weekly Newsletter Online here>> Namaste Friends, December feels different - a month for rest and relaxation. A month for reflection and anticipation. To reflect on...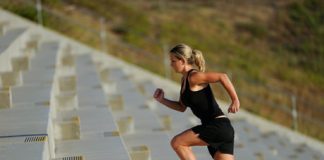 Items synonymous with exercising include dumbbells, kettlebells and yoga mats. But one of the underrated items to exercise with are the stairs at home!...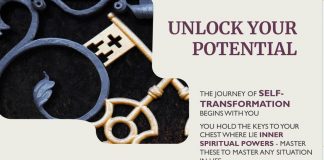 Join Shareen Ratnani on a journey to inner leadership. An attitude of 'If it's to BE ... it's upto ME' The unprecedented pandemic has posed...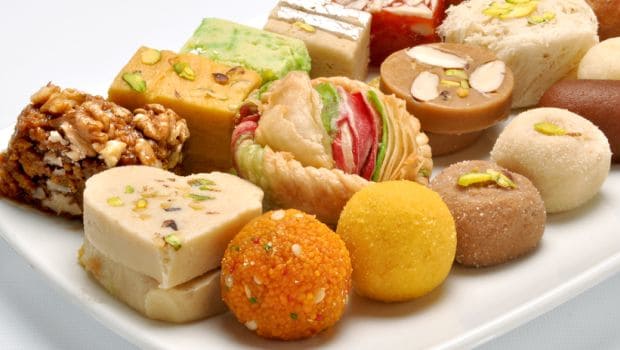 Join the amazing Indoindians cooks to learn how to upcycle festive mithai. It was very interesting with many practical tips. Even the self-confessed, ardent and...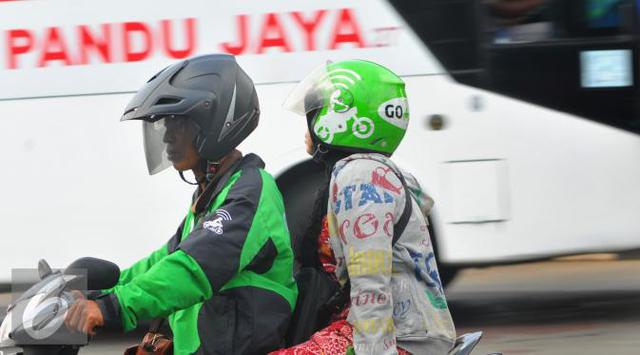 The everyday congested traffic in Jakarta makes an Ojek (motorcycle taxi) a great transportation option. It can go through narrow alleys and escape the...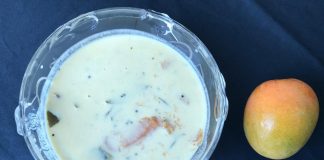 If you've never eaten a mango curry before, you have no idea what you've been missing. This simple summery stew is spicy, sweet, salty...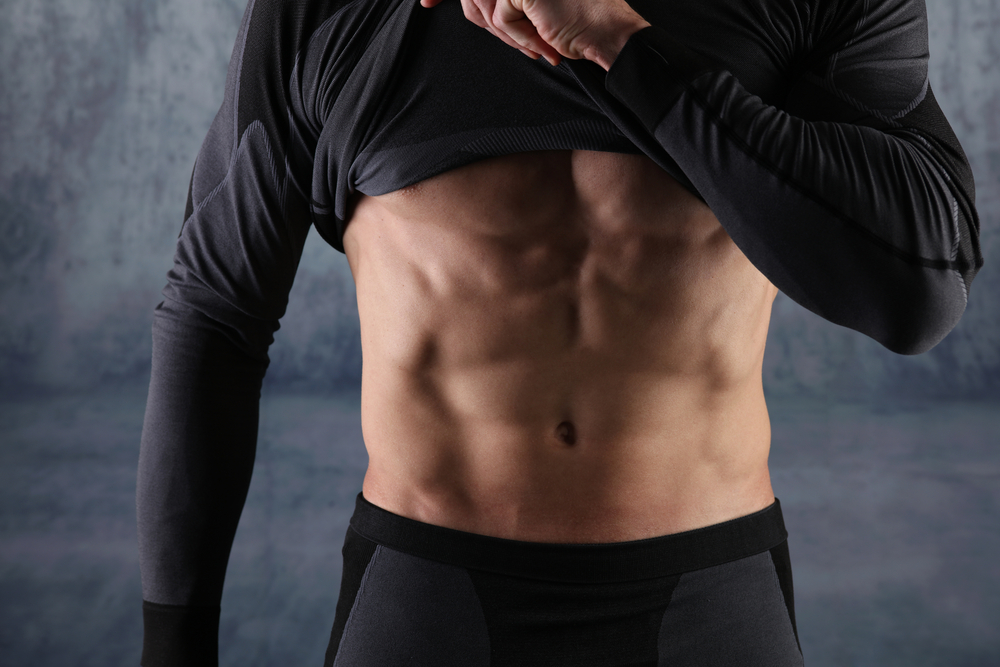 Who doesn't want to have a toned abs? Unfortunately many people give up on their way to reaching their goal just because they cannot...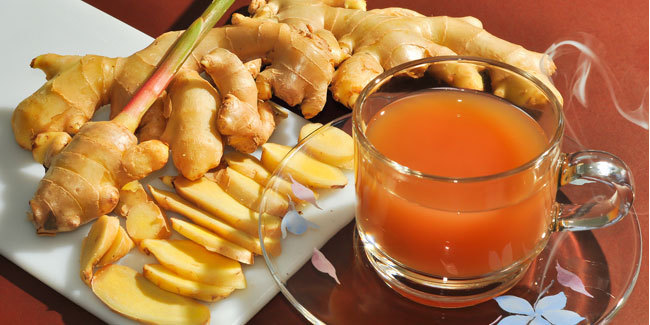 You will often see women wearing  a kebaya and long batik skirt with a huge bamboo basket full of bottles of drink on her...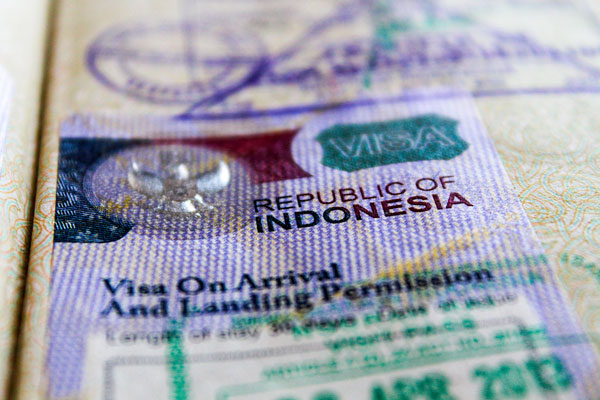 VISA ON ARRIVAL I. The list of 52 nationalities, which can enjoy the facility of Visa on Arrival, is as follows : South Africa United States Argentina Australia Austria Belgium Netherland Bahrain Brazil Bulgaria Cyprus Denmark Estonia United Arab...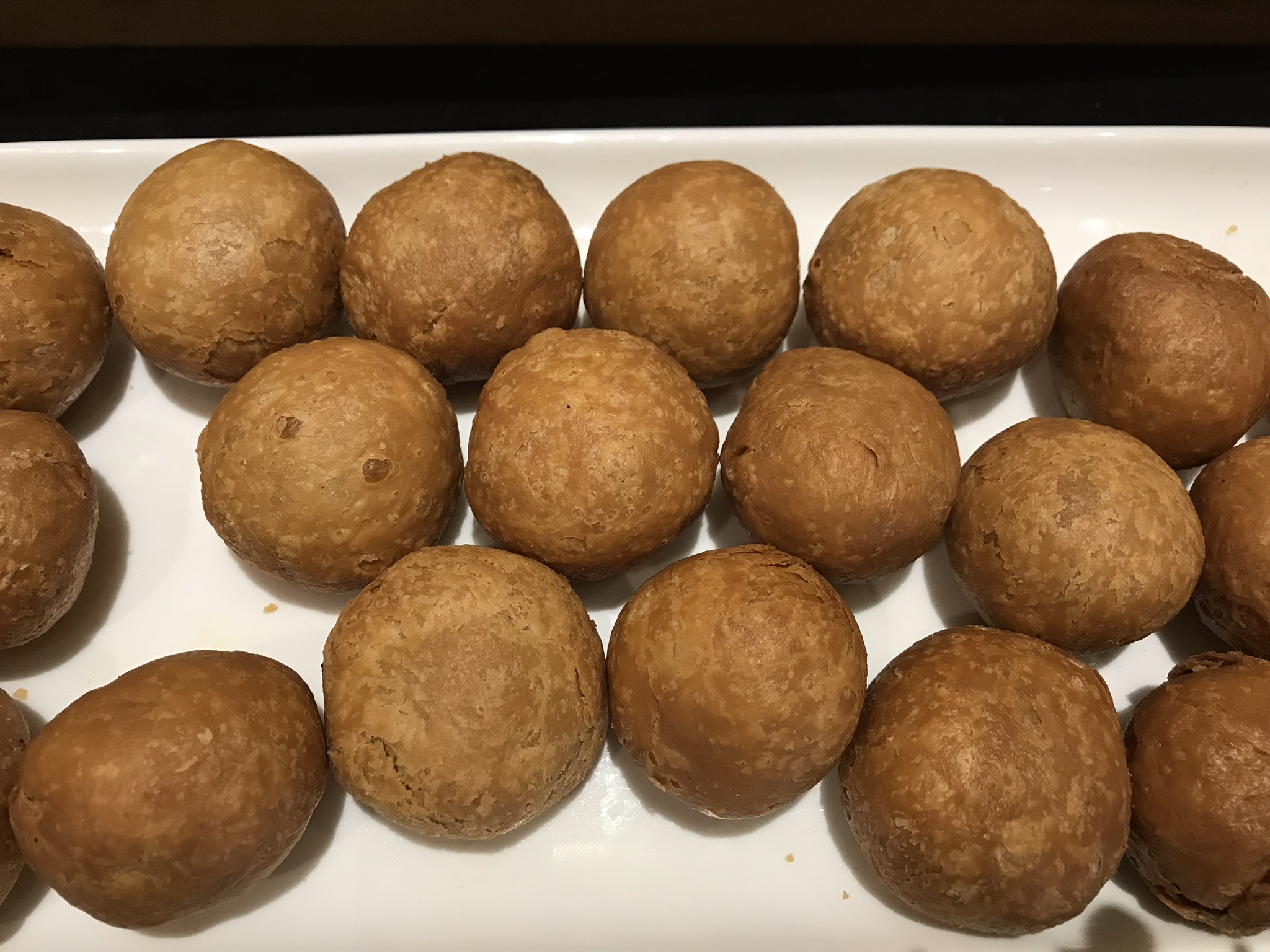 This is a tried, tested and successful recipe for khasta Kachori shared by Vijaya Birla at the 4th What's Up Chef cooking demo and...