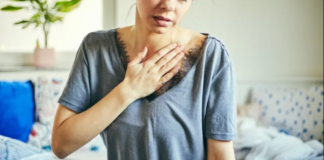 Out of all the organs in the body, the heart is one you should be paying attention to. According to WHO, cardiovascular disease is...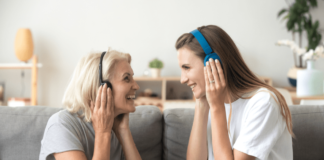 With all the stress that goes on in your daily lives, it's no wonder that many are stressed out. Stress, as it turns out,...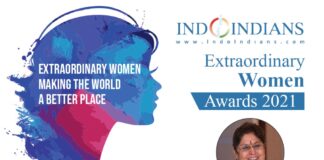 Indoindians Extraordinary Women 2021 Awards Ceremony   Celebrating the Indoindians Extraordinary Women 2021 Awardees This has been an incredible journey of formally recognizing so many wonderful women in the...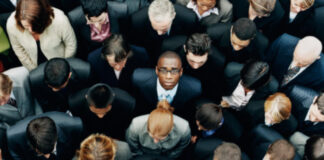 Going back to how it once was before the pandemic is no easy task. There are increased chances that there are a lot of...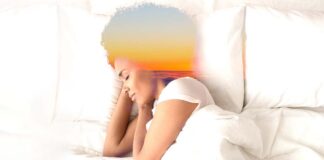 With all the busy lives we are living, stress, chores and work, it's no wonder that many of us have trouble sleeping. Your mind...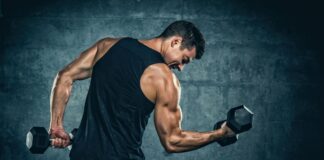 There are days of the week where you will be lazy to do anything in your schedule due to low energy. Whether it is...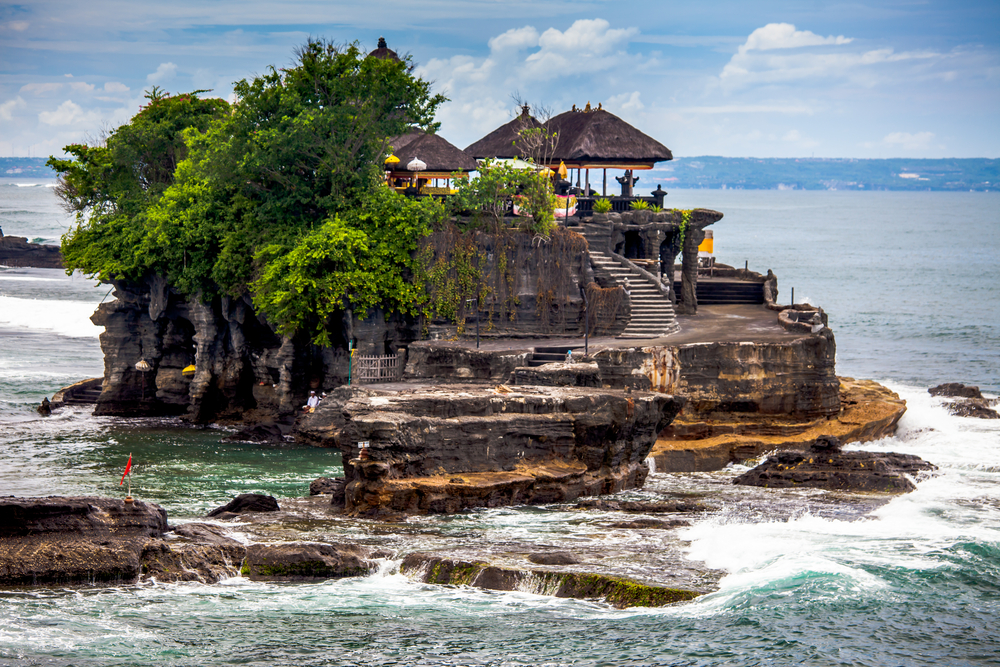 Famous as the Island of Gods, it is not surprising that Bali has many temples that are worth a visit. There are over 20,000 temples...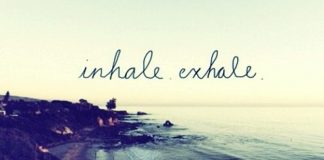 Indoindians Weekly Newsletter: How are you doing? Namaste Friends, As the situation around the coronavirus continues to evolve, we're living life differently and learning as we...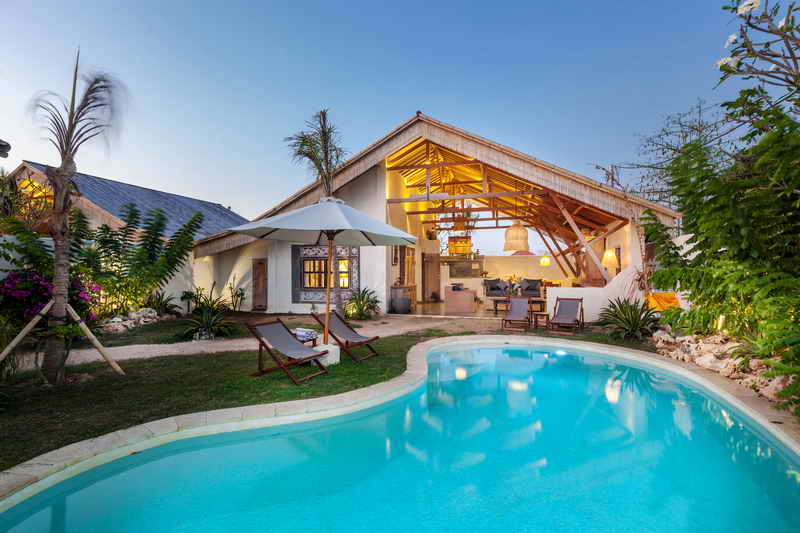 Have you ever considered buying a villa in Bali? If you want to invest your money in property and you travel a lot to...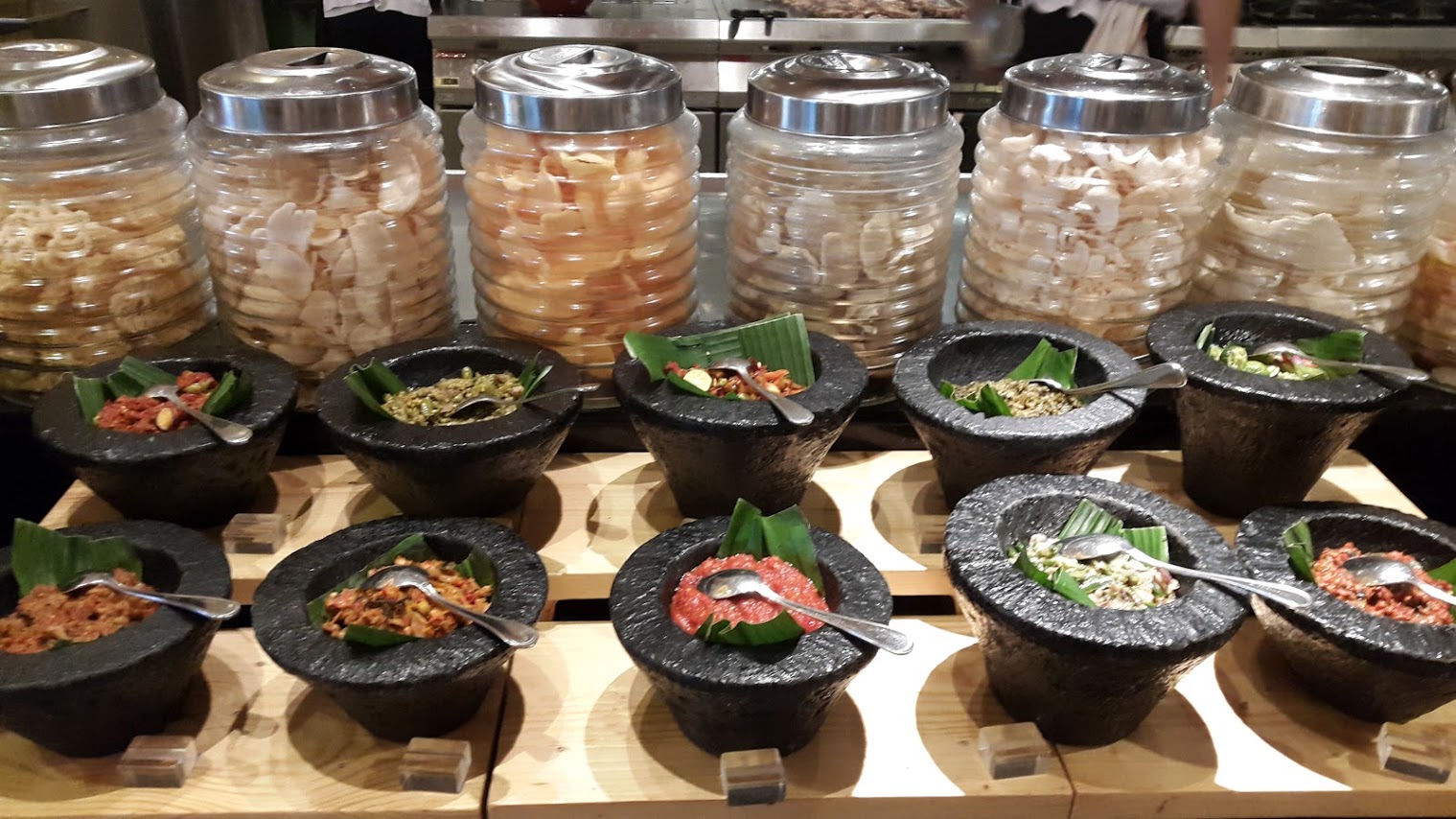 For Indonesian, spicy foods have special spot in their hearts. Almost every provinces in Indonesia has hot, spicy dishes—and guess what, they are Indonesian's...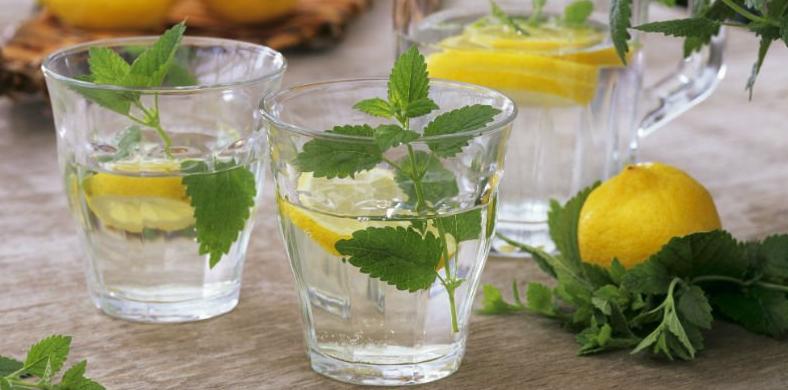 If you have these 7 healthy habits, you can eat good food until fullness and still lose a ton of fat. Drink More Water...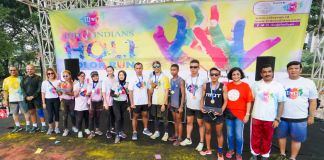 The Indoindians Holi Color Run owes its success to the support from all the sponsors, vendors, partners and friends - without whom this event...