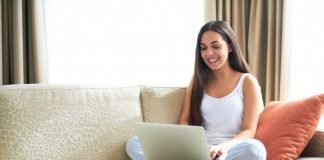 As most of us are more accustomed to staying out than in, isolating yourself during these tough times can seem a little hard than...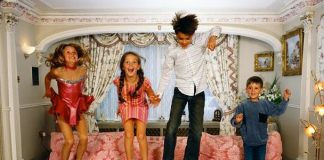 Kids can get very easily bored when there are no activities to do. To occupy their time, you can do these activities below which...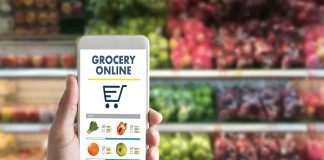 Luckily, Indonesia already has numerous options for those who want grocery shopping done online. While only sitting at home, you will be able to...
Indoindians Weekly newsletter online here>> Namaste friends, May the divine grace of Lord Rama always be with you. Happy Rama Navami. In the midst of the pandemic...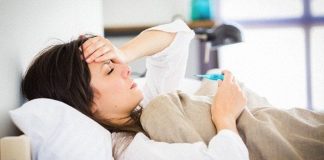 Although the world is bracing itself for the coronavirus, does not mean that you should be be in a state of panic. Instead, take...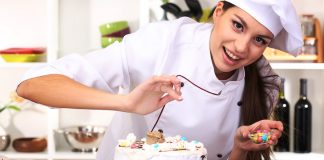 Successful baking depends on technique, ingredients and experience. The more you have these aspects, the more you are more likely to master difficult cake...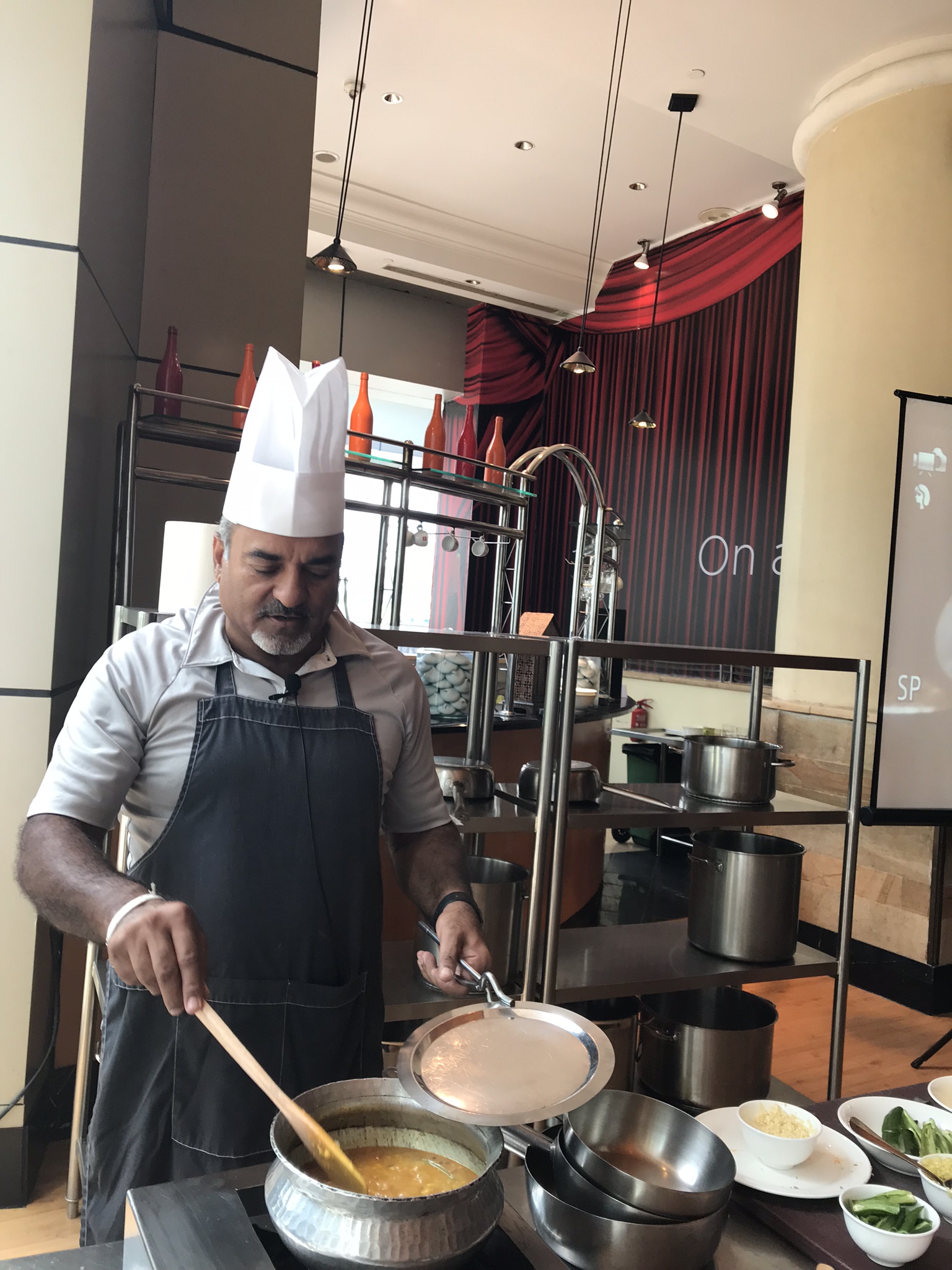 DAAL MUTTON Daal Mutton and Chana Daal:  is a Rajasthani Frontier Preparation – Popular on Pakistani Side as shared by Pradeep Sainani at the 5th What's Up...
Biotechnology refers to the science that uses microorganisms like bacteria or biological substances like enzymes, to perform industrial or manufacturing processes. To elaborate further,...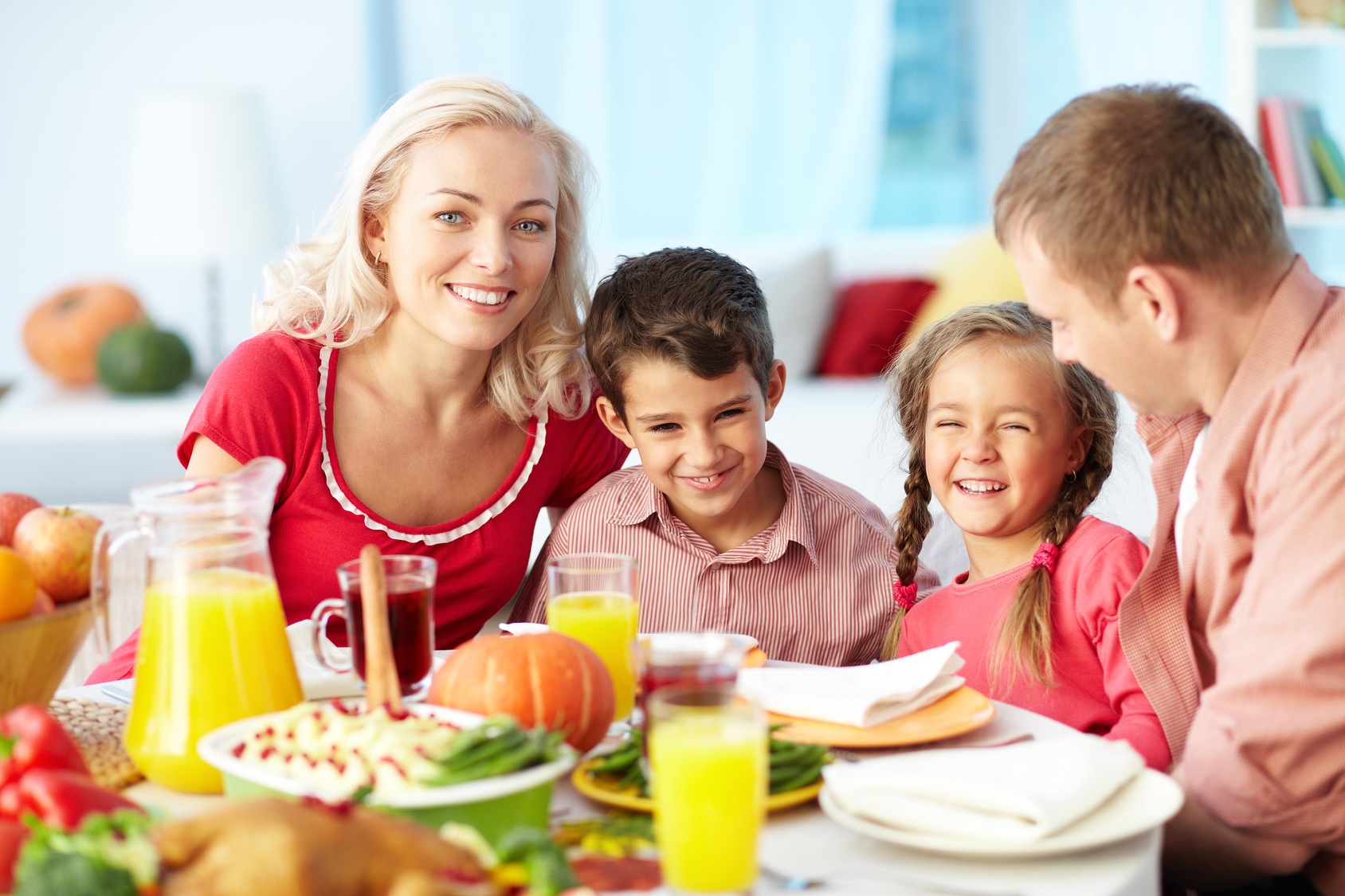 It is important to develop healthy habits for kids as early as possible. As a parent, you can encourage your kids to develop healthy...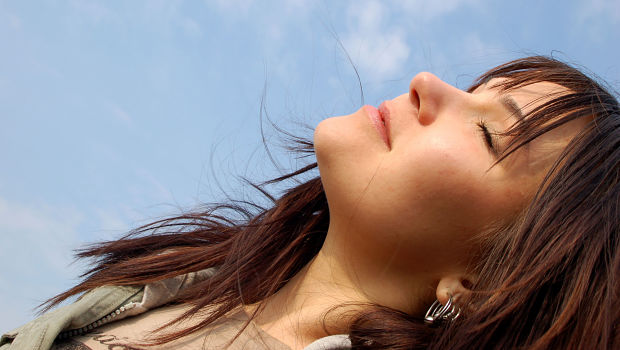 Watching your breath brings about a profound change - it brings your attention to the moment. All types of meditation begin with this simple...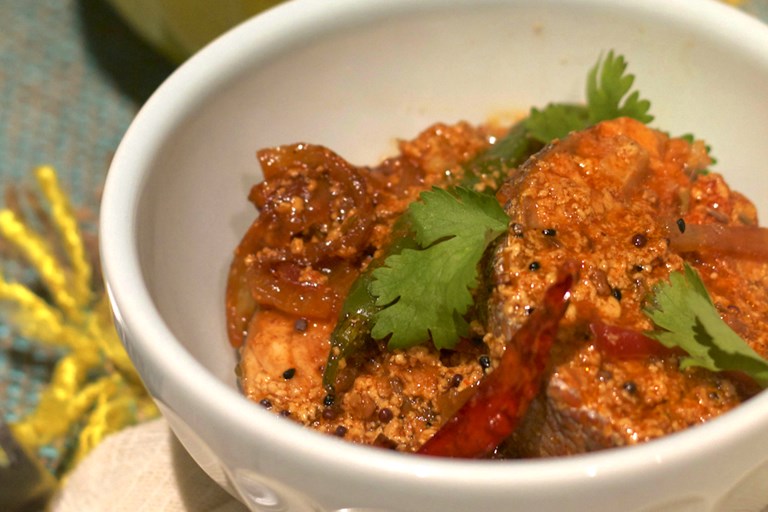 Here is a delicious, savory way to cook fish by our favorite chef Shabana Akbany - Pickled Fish Ingredients: Fish fillets         1/2 kg - marinated with salt...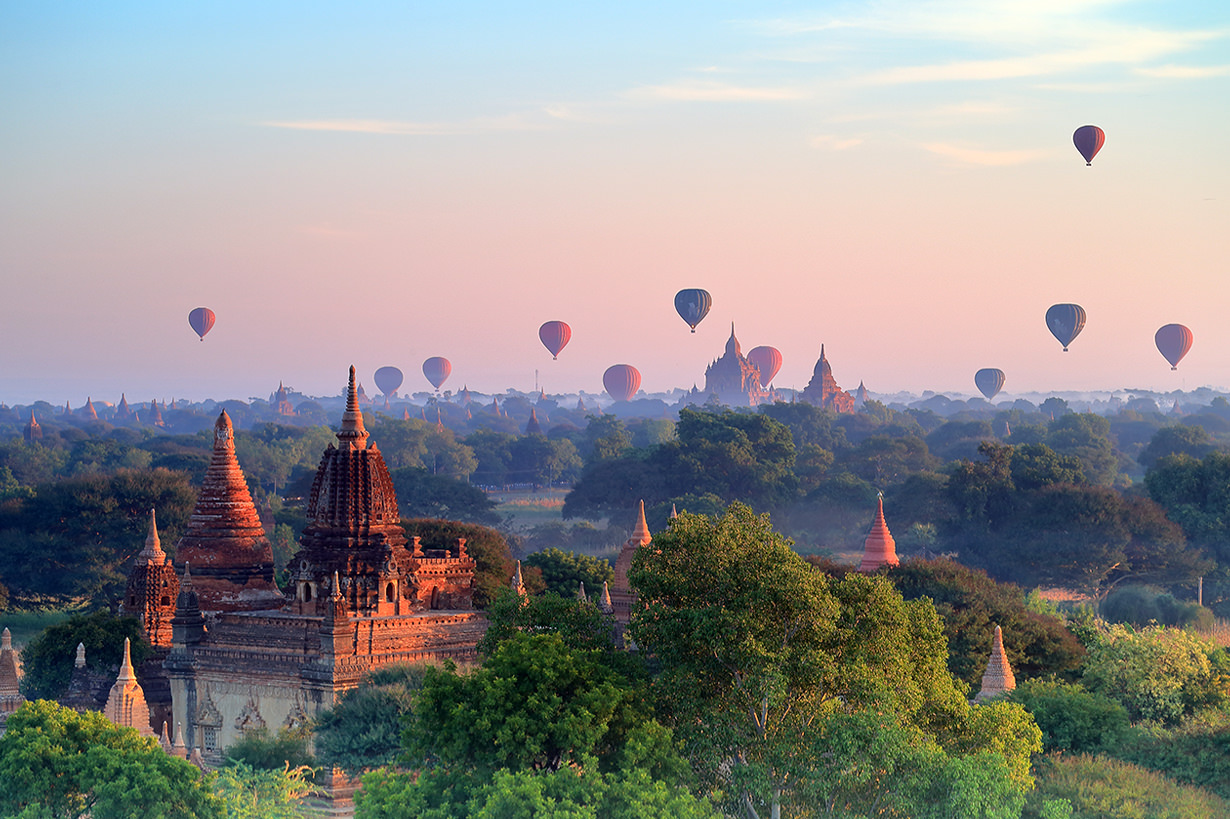 In addition to the 5 must visit places in 2017 there are wonderful places to visit in our neighborhood countries on Southeast Asia. The region has...