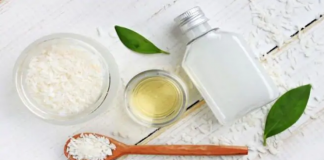 A DIY workshop to make your own homemade Hand Sanitizer and natural Shampoo with Rita Srivastava Workshop on 2 home made products: Hand Sanitizer -...
Gargling with saline water has usually been thought to be an effective method to relieve a sore throat. The salt has anti-bacterial effects, killing...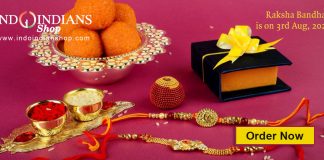 Indoindians Weekly Newsletter Online here>> Namaste friends, Coronovirus cases are on the rise with almost 70,000 cases in Indonesia currently. It is even more important to...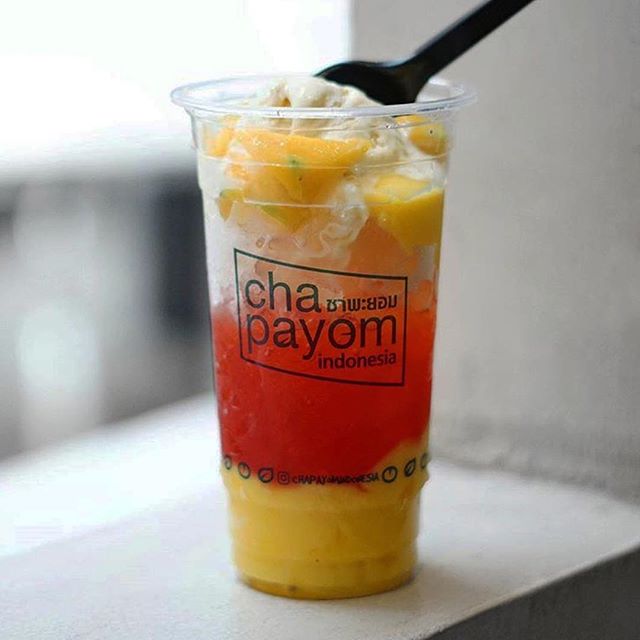 It seems that we're entering dry season. For the past few weeks, the weather in Jakarta has been clear and sunny, accompanied with high...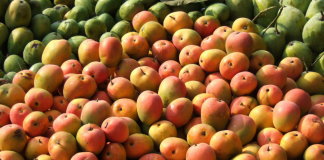 Mango or Mangga (in Bahasa) is one of the tropical fruits that you can find in Indonesia all year long. There are many types...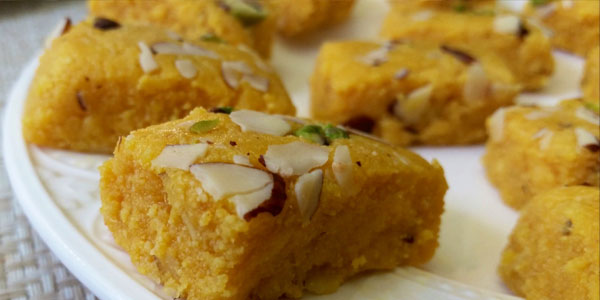 The best of both world - India & Indonesia, with Harum Manis the wonderful mango available in abundance in Indonesia from October to January. Ingredients...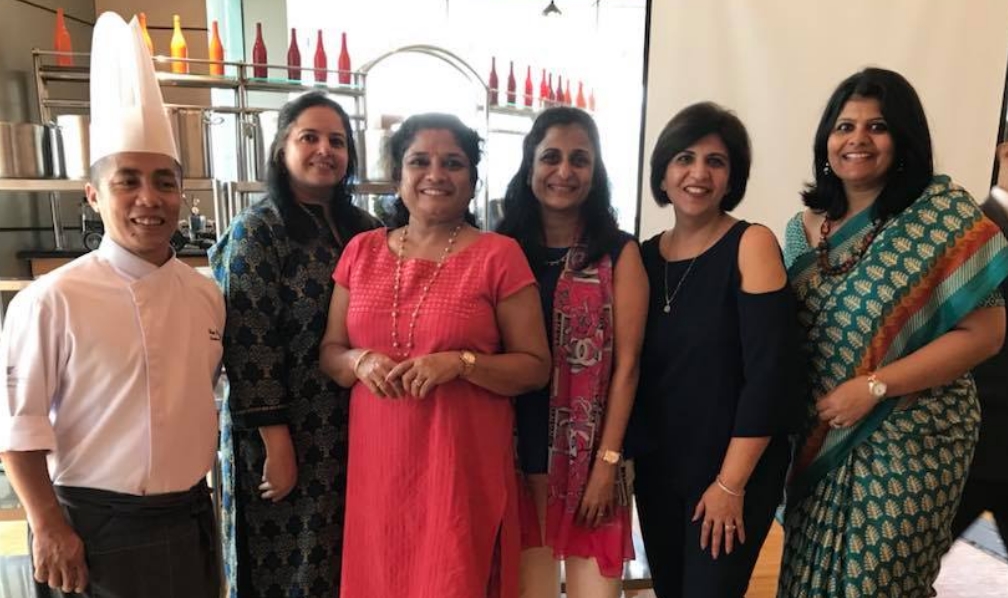 Are you a great cook? or have a really special signature dish that you can showcase and share with the Indoindians community? Food is a...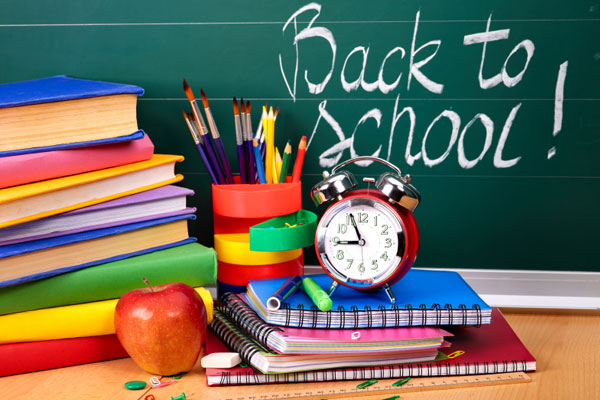 Easy Like Monday Morning ? The few hours before the school bus arrives don't have to be the most stressful part of your day —...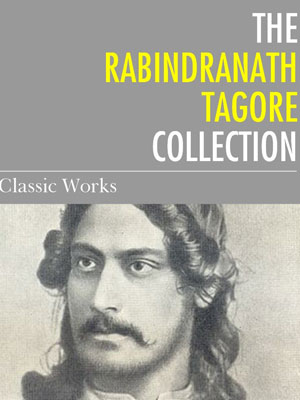 35. Poem: Jogin-da (Jogin the big brother) of the book 'Chharar Chhabi' (Pictures in Rhyme) written in 1937, 4 years before the death of...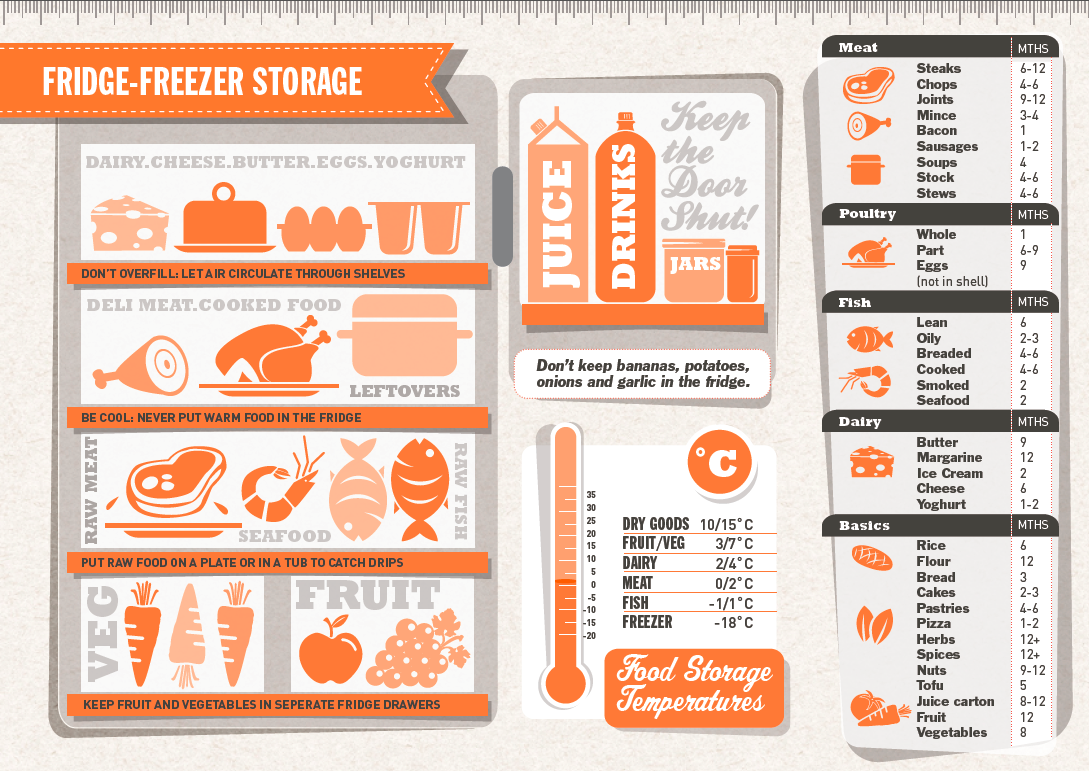 Your humble refrigerator is the most ignored and frequently abused item in the house. Cramped, over-stuffed, and haphazardly stacked, with ugly spills, deposits and...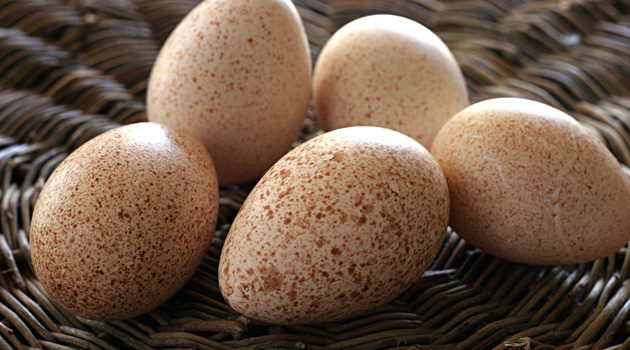 Turkey is one of the staples for Thanksgiving dinner. People even say that it's not Thanksgiving unless they have turkey for the dinner. However,...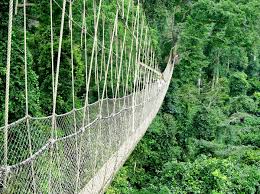 update: This is an old article, and the hotel, entrance tickets to the conservation area, four wheel drive etc may have changed. Try going to...