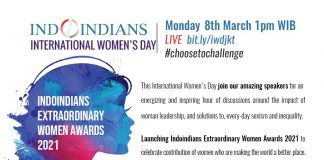 International Women's Day  celebrating the social, economic, cultural and political achievements of women. This International Women's Day join our amazing speakers for an energizing and...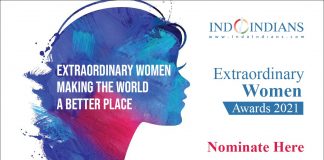 Nominations are now open for the 2021 Indoindians Extraordinary Women Awards. Do you know an extraordinary woman? Nominate an inspiring woman today! Nominate women who are...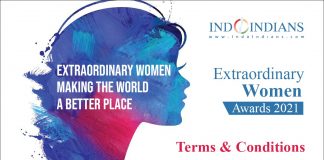 About the awards Indoindians Extraordinary Women Awards is a community platform to promote the positive impact women make on society. To recognize, honor, celebrate and...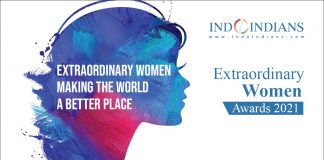 Indoindians Extraordinary Women Awards 2021 In recognition of International Women's Day on 8 March, Indoindians is calling for nominations for the 2021 Extraordinary Women Awards. Every...
Mindfulness for children is a workshop for parents with young children by Shareen Ratnani. Are you busy and stressed and so are your children? By teaching...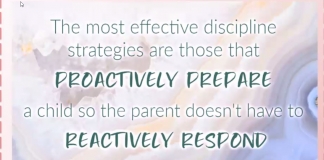 Positive Parenting Techniques with Shareen Ratnani was a very informative and useful session for all attendees. Positive parenting gems shared: Offer choices - It gives...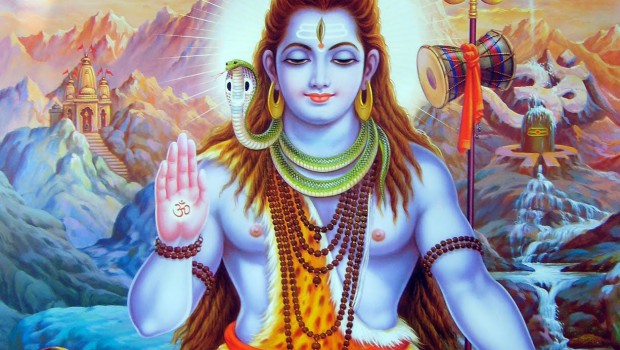 The Maha Mrityunjaya is a mantra that is said to rejuvenate, bestow health, wealth, a long life, peace, prosperity and contentment. The Mantra is...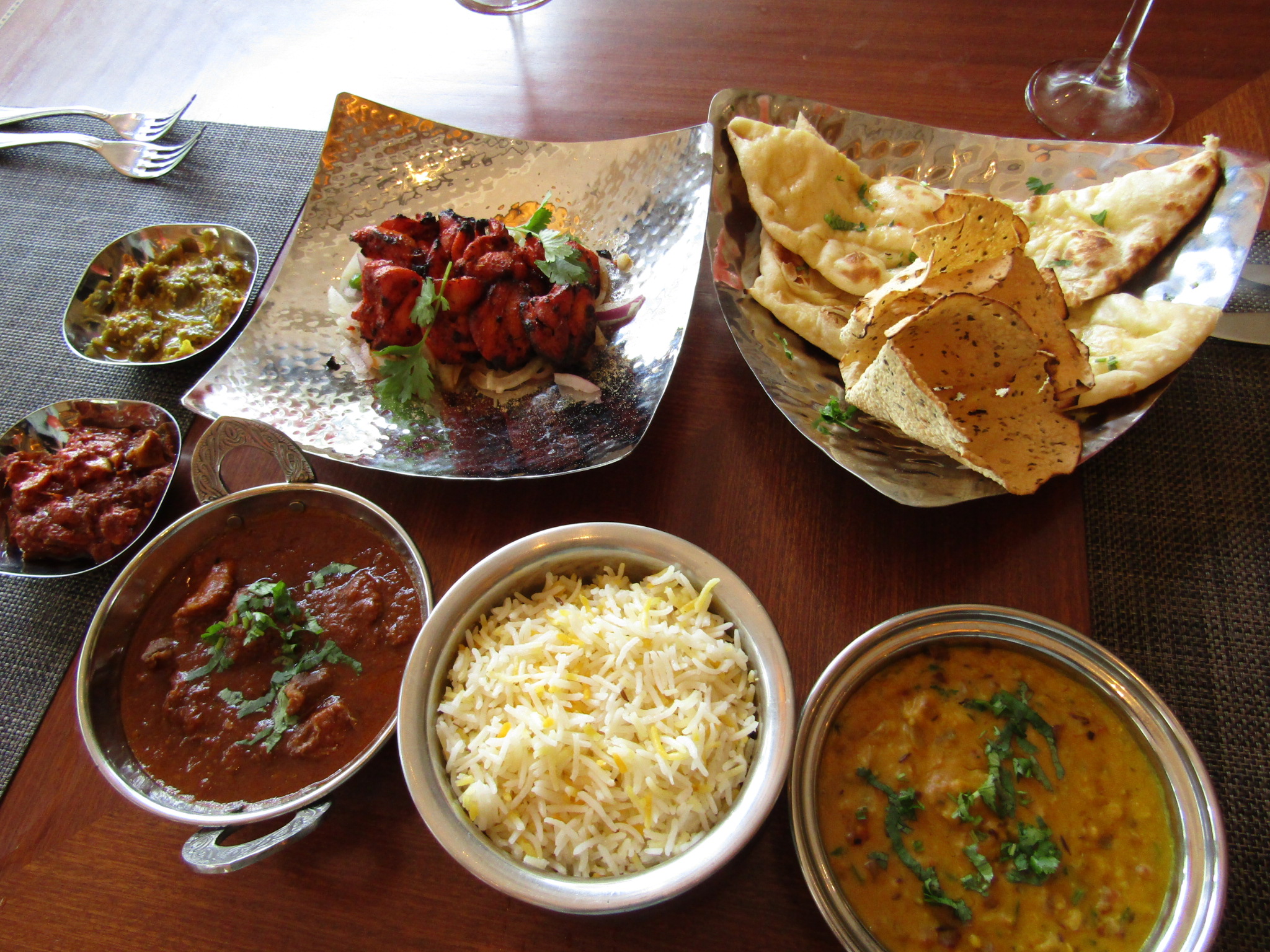 We are never tired to give you our reviews about Indian Restaurants in town, and recommend the menus for you. And this time, we...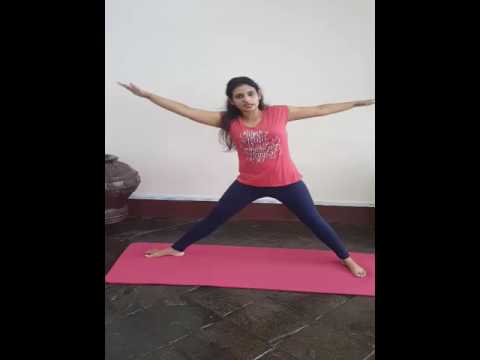 Today is day 2 of the Indoindians #7DaysYogaChallege Day 2 with Rutu Trivedi Panjwani demonstrating the Trikonasana (Triangle pose) Breathing: Inhale when you stretch to the side,...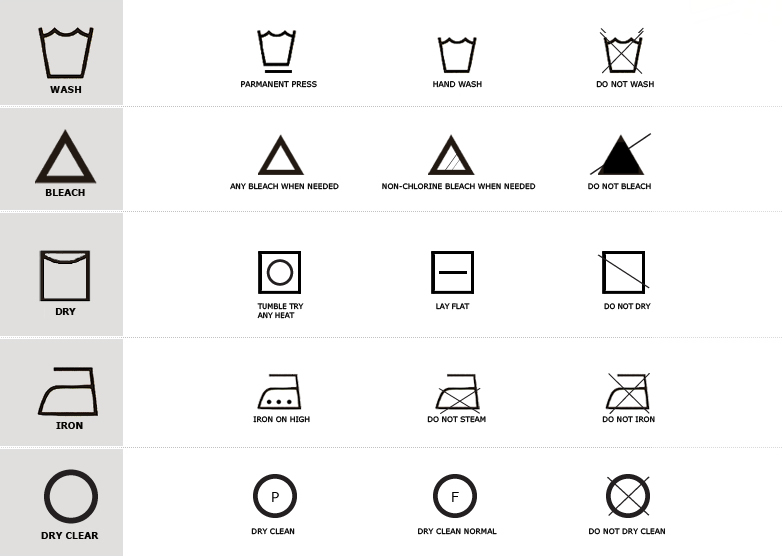 SPECIAL CARE TECHNIQUES Drycleaning Some fabrics must be drycleaned, depending on the fibre content and construction. Always follow care instructions. Drip-drying Fabrics which are to be drip-dried should...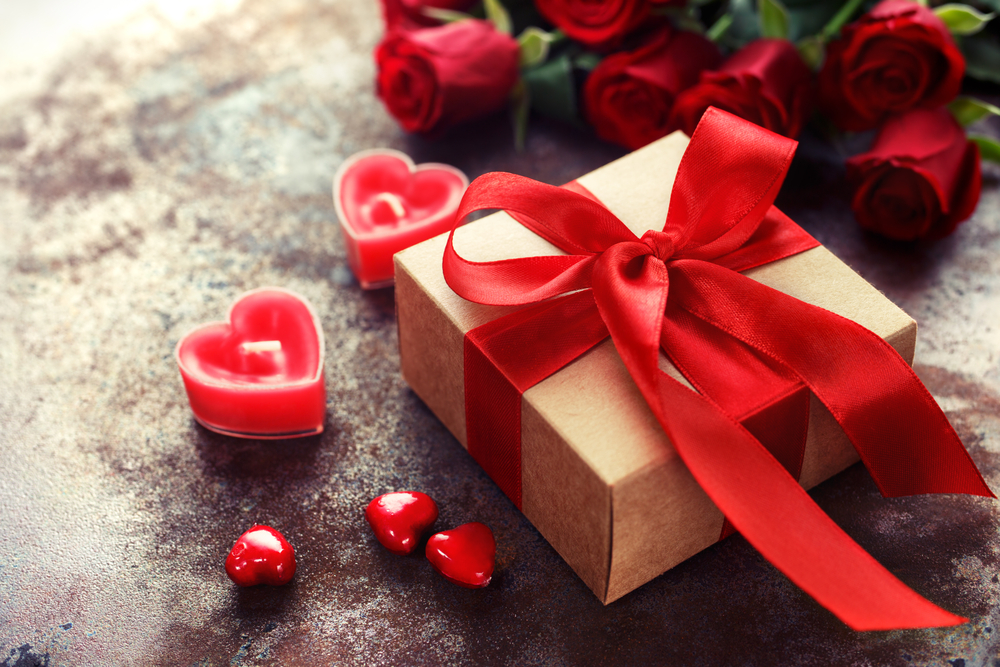 For loving couples, Valentine's Day celebration is often associated with candle light dinners, romantic vacation, and exchanging gifts with our beloved ones. However, for...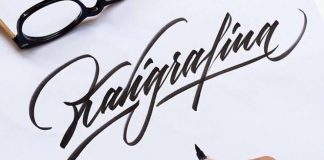 Jakarta is  one of the metropolitan cities that never sleeps. There are so much to do, from going to clubs, visiting malls and many...