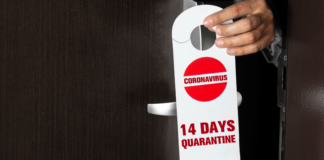 Travelling to Indonesia currently entails a mandatory hotel quarantine. It is 8 days for most international inbound travelers and 14 days for a few...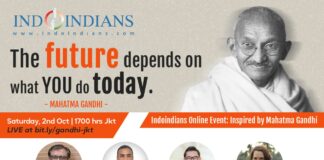 What comes to mind when we speak of Mahatma Gandhi are only valuable lessons that he left behind as his legacy. This day evokes...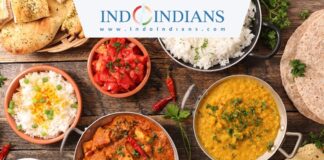 Most meals result in leftover food that is crammed in our refrigerators. Our friends share their experience on how to upcycle this leftover food...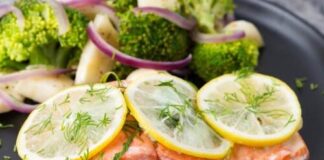 Dinners can be daunting, for it takes so long to prepare and is complicated to boot. Make dinners an easy feat by cooking one-pot...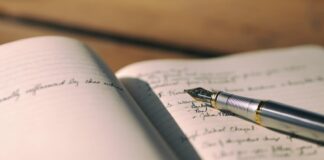 Writing a memoir is clearly a difficult task. Unless you do love writing, it will pose as a challenge to you. But rest be...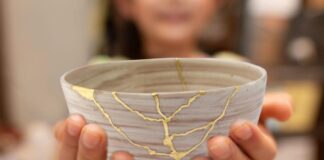 Whenever we get hurt, we get mentally scarred for life as we continuously remember those moments. Buy it doesn't have to be that, as long...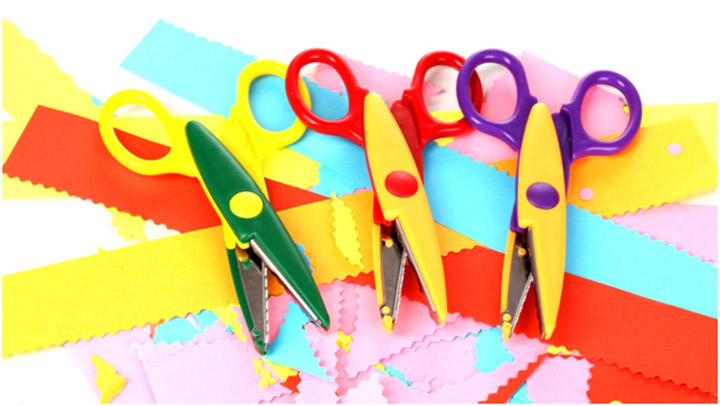 Bookstores like Gramedia and Paperclip usually fulfill the casual art and craft supply need in Jakarta, however, there are stores that provide a wider...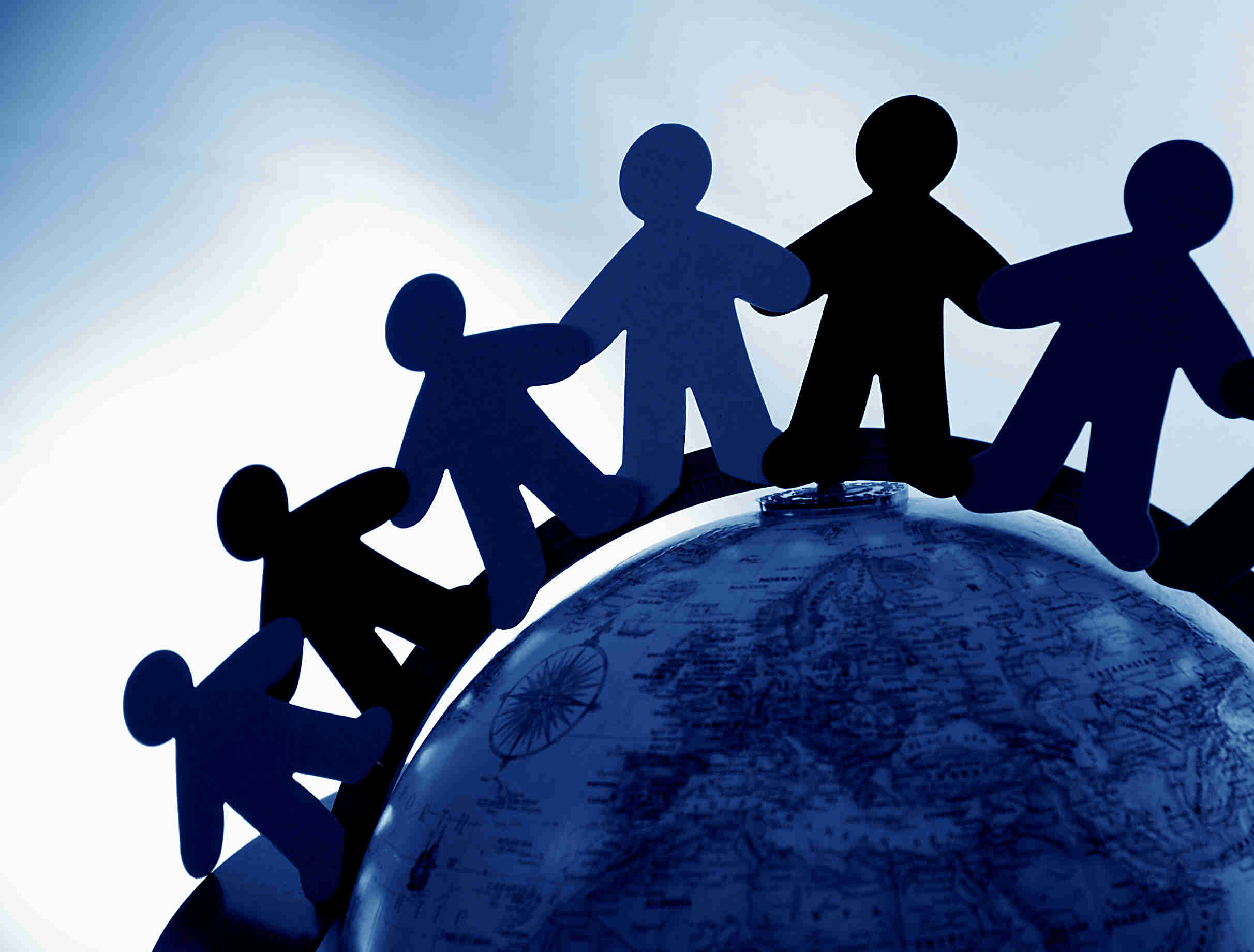 The jingle of bangles, the animated chatter of women greeting one another, a splash of colour and gaiety is what marked my first experience...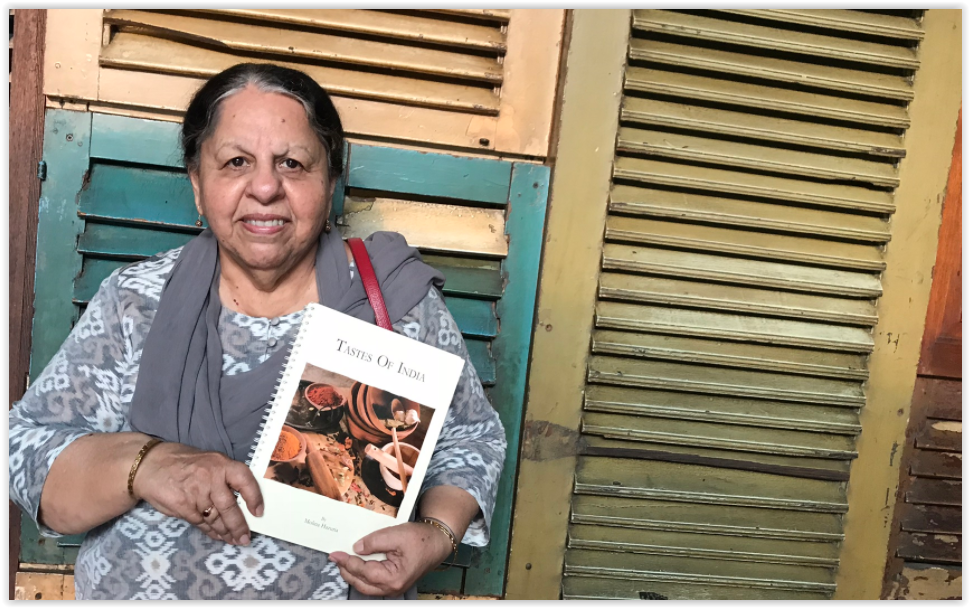 'I'm happy to share with others my joy of cooking. I love what I'm doing,' says Molina Hazuria, who moved to Jakarta with her...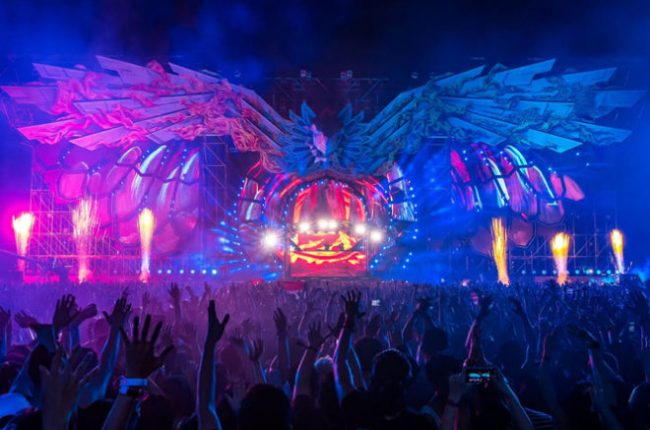 This start of the new year, many events are cropping up including these fun and exciting festivals. Hurry and mark these events on your...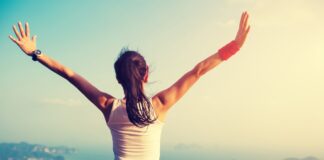 Indoindians Weekly Newsletter: Biohacking? Here is a quick guide online >> Namaste Friends, You've heard of hacking computers, hacking smartphones and hacking email. But what about...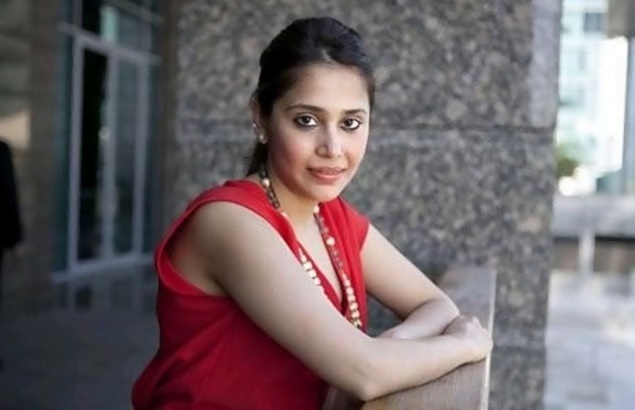 DIVAlicious Pop-Up Fashion & Lifestyle Exhibition will be held for the first time in Jakarta on 15th and 16th September 2016. The event has...