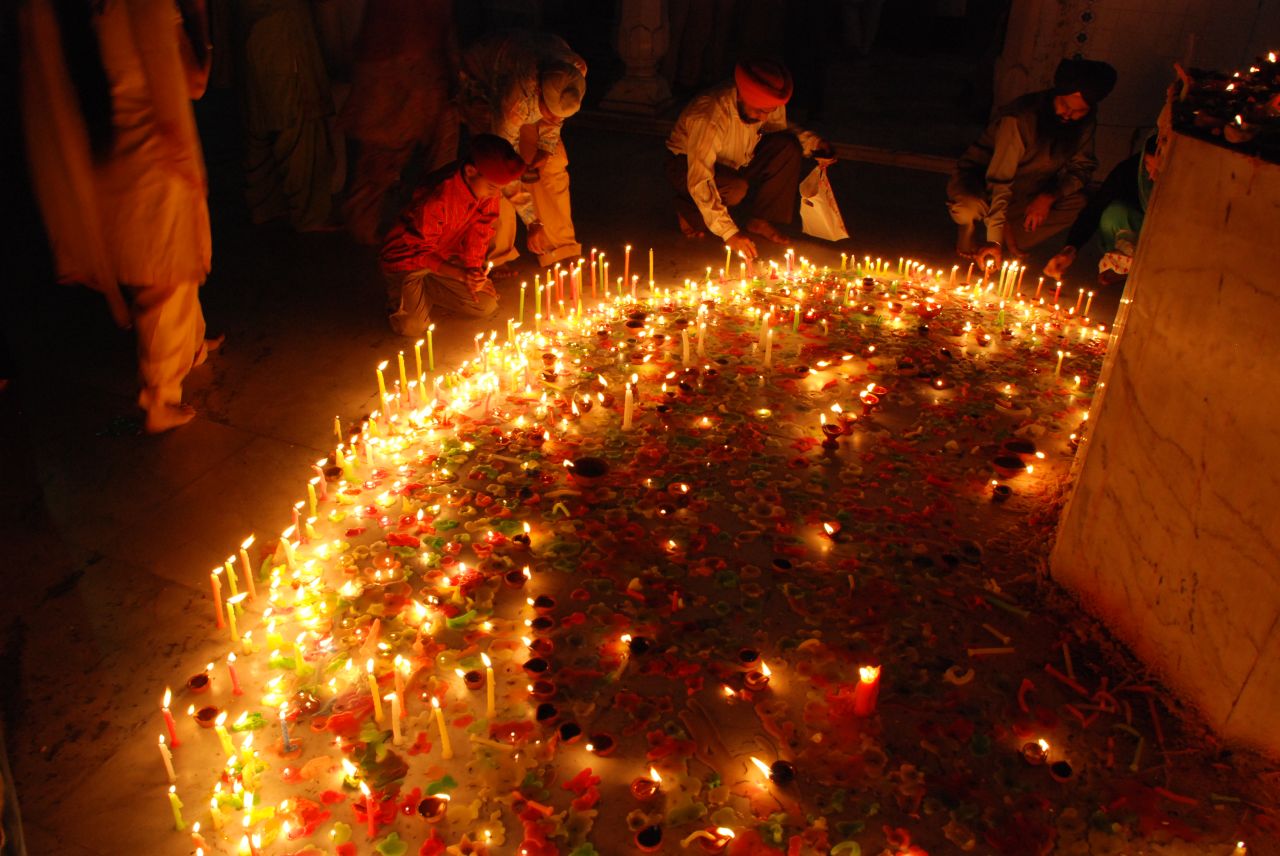 Hinduism, the world's third largest religion with more than a billion followers, is believed to be one of the world's oldest organized religions. Hinduism has...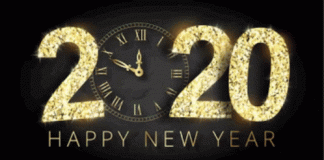 2020 is in front of us, and we are probably ready with our New Year resolutions in our hand. New Year means new you,...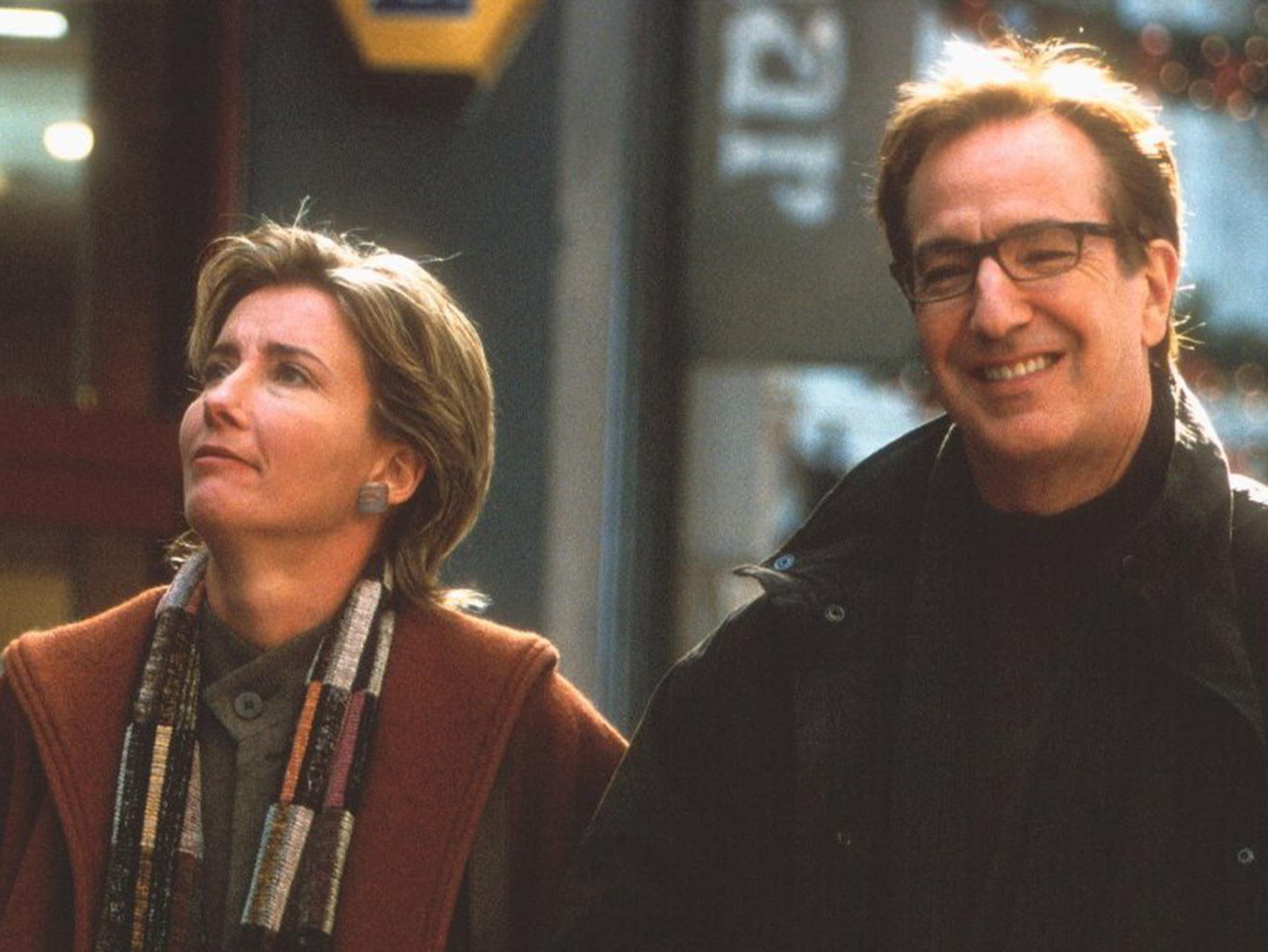 Christmas is around the corner, and it's time to spend a good quality time with your family and friends. And the festivity of Christmas...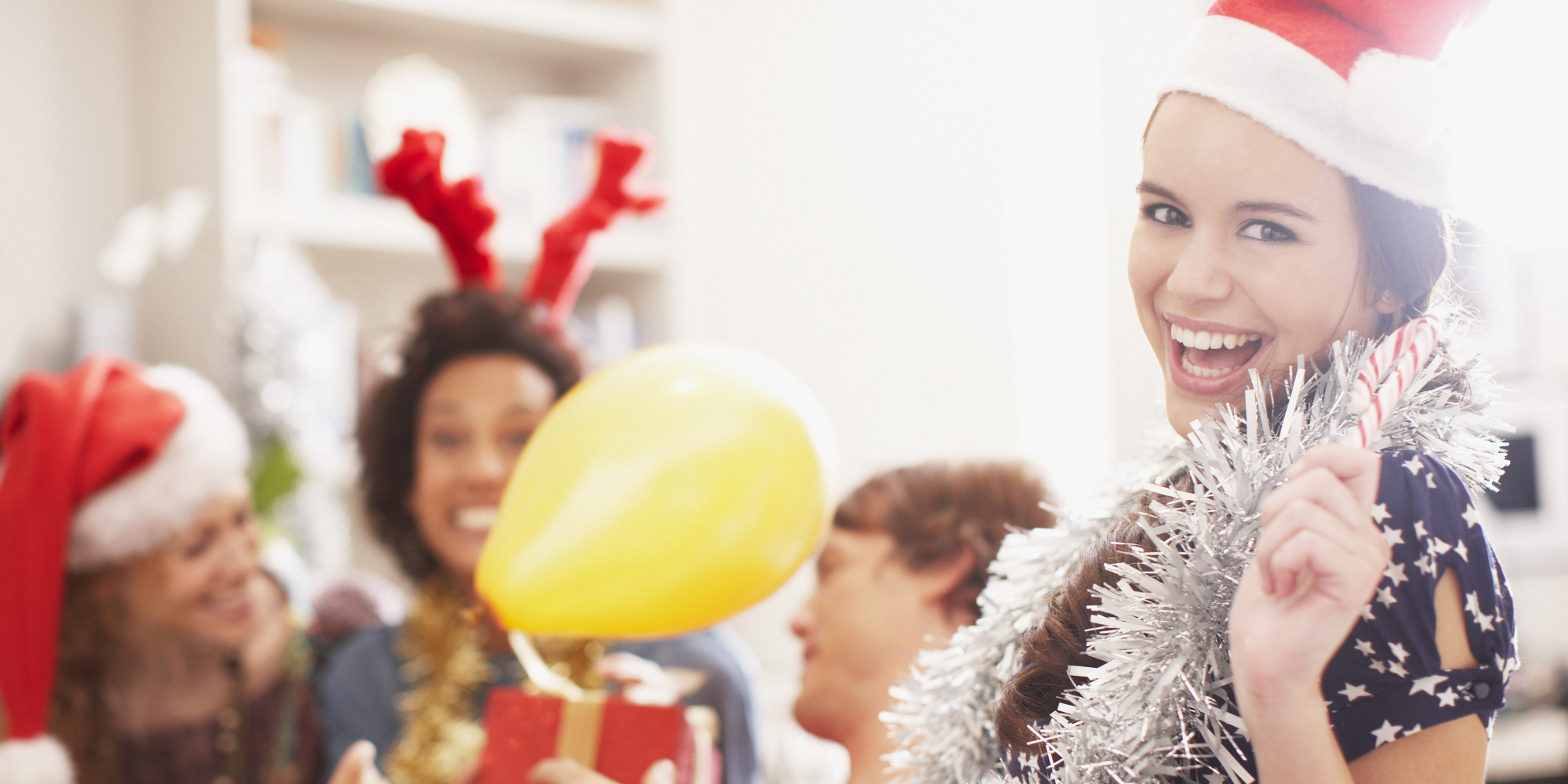 It's that time of year when your staunchest plans to eat well and avoid gaining weight can be threatened as you face constant temptation...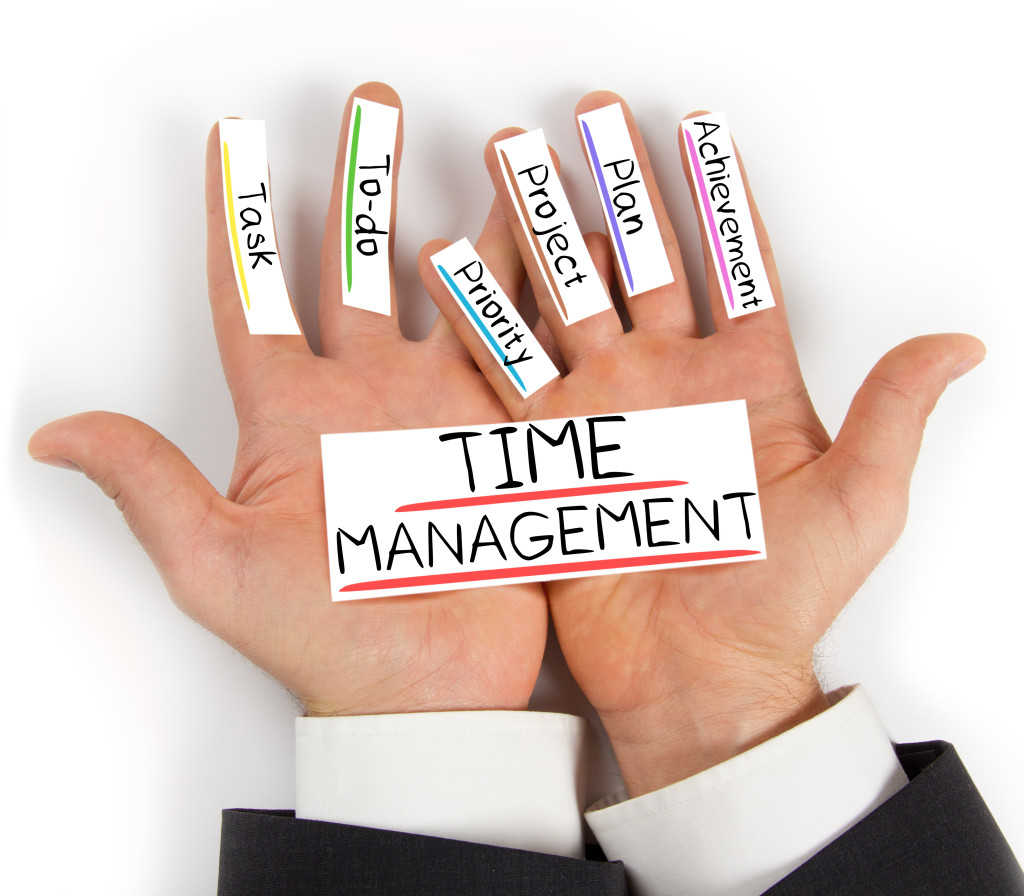 Time management is one of the most needed skills of the 21st century. At the time when everyone has so many goals to achieve,...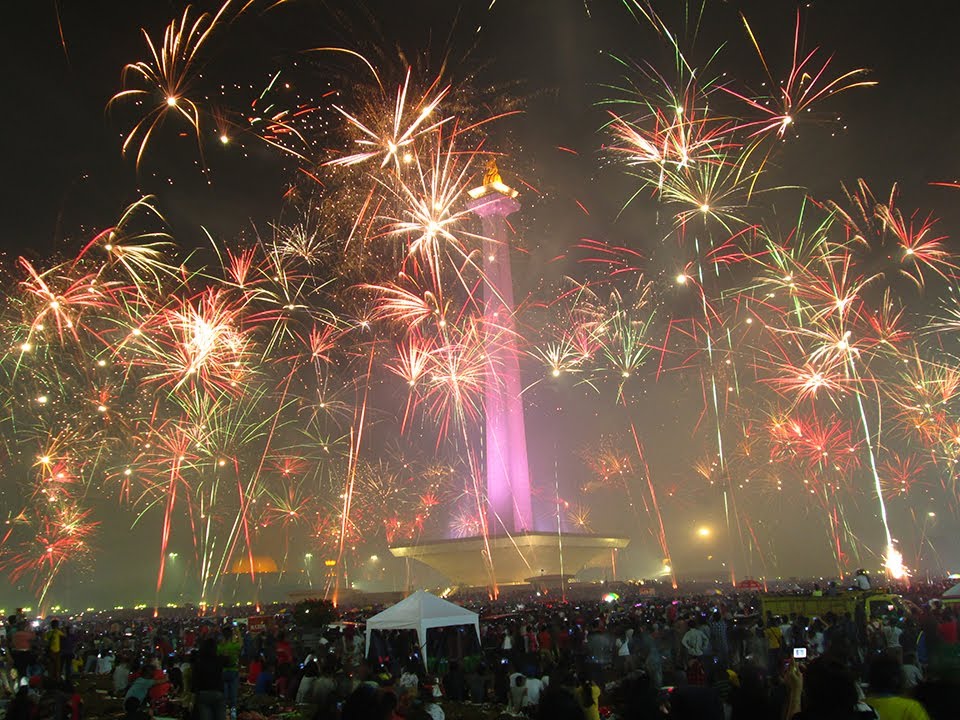 Have you planned something for New Year's Eve? If you have plane tickets or hotel rooms to celebrating New Year booked, you're lucky. But if you...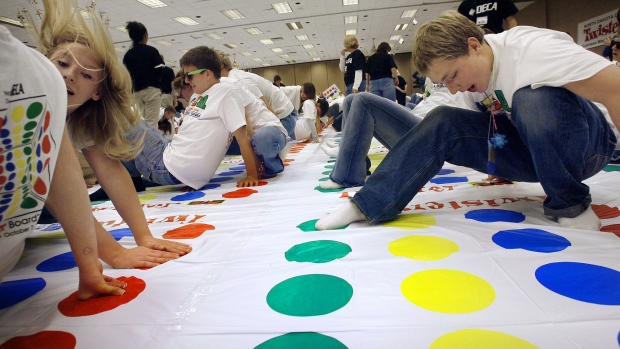 What a long journey Make a list of 15 railway stations. On fifteen sheets of paper write these fifteen names and adding the names of...

ONE MONTH BEFORE THE PARTY Decide when to have the party Where? Book a hall if you need to (you many need more time them a month) Book...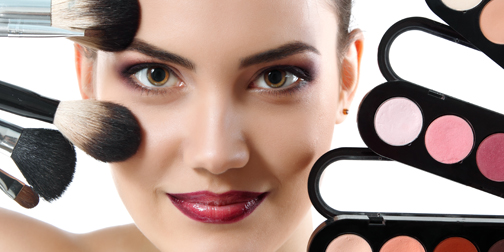 Make Up Artist : Mansha Dholli Mulani Certified By: Puspita Martha, Mac Cosmetics, Rishab Khanna (Mumbai), Make Up Shayla (Liveglam.Com) Date: 24th June (Friday), 2016 Time: 11.00...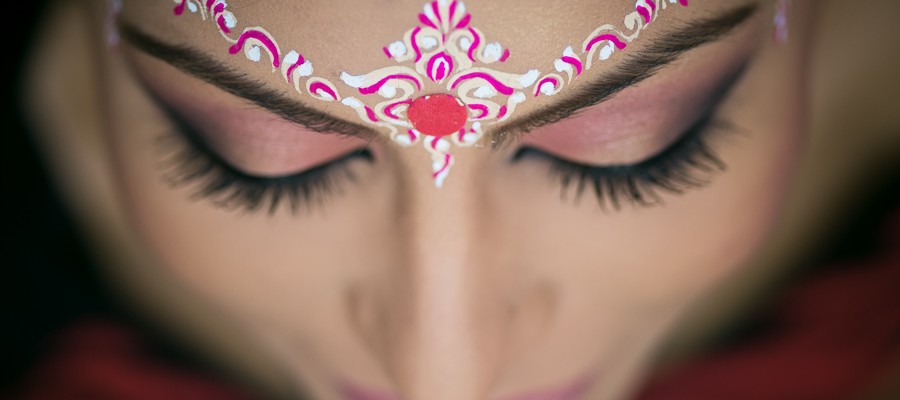 Traditionally, the Indian Bindi or mark was applied by Hindu married ladies on their foreheads to symbolize marriage. Bindi is a dot which is...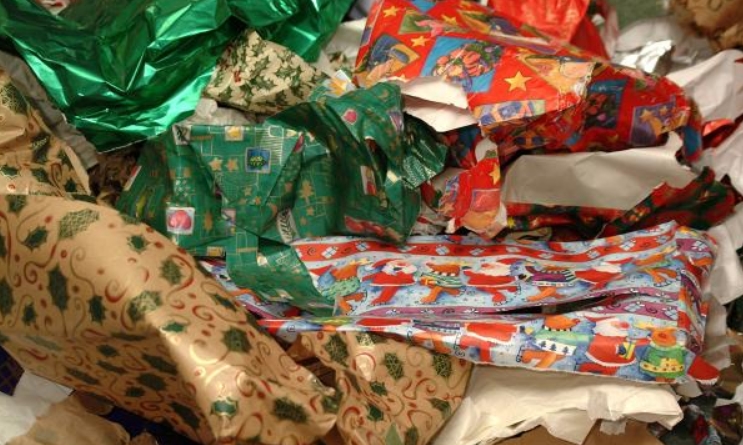 Did you ever feel guilty about your carbon footprint when you open all those gaily wrapped gift packages or your online order packaging? My solution?...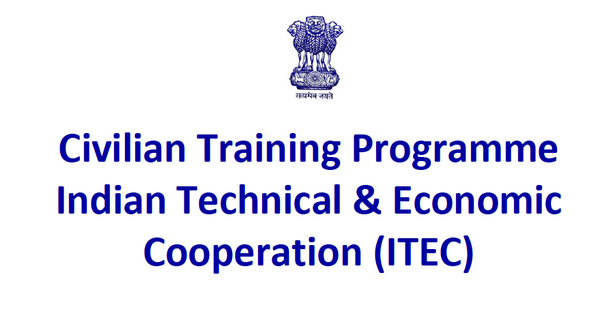 INDIAN TECHNICAL AND ECONOMIC COOPERATION (ITEC) PROGRAMME The Indian Technical and Economic Cooperation (ITEC) Programme was instituted by a decision of the Indian Cabinet on...