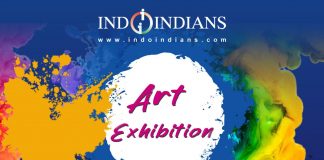 Meet and enjoy the artworks of our  talented Indian artists in Indonesia, who are passionate and creative artists, showcasing their original artwork at Indoindians...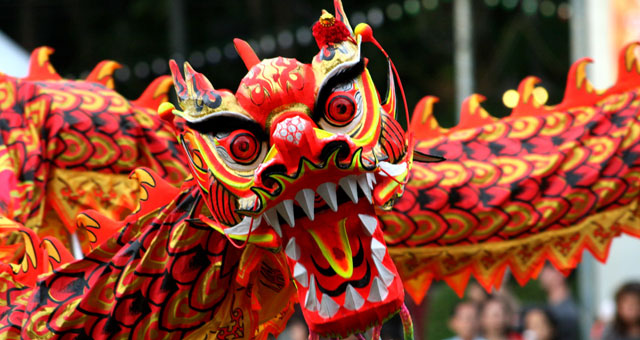 Indoindians weekly newsletter online here >> Namaste friends, Gong Xi Fa Cai is the Chinese New Year greeting which will resound on 25th Jan. According to the Chinese...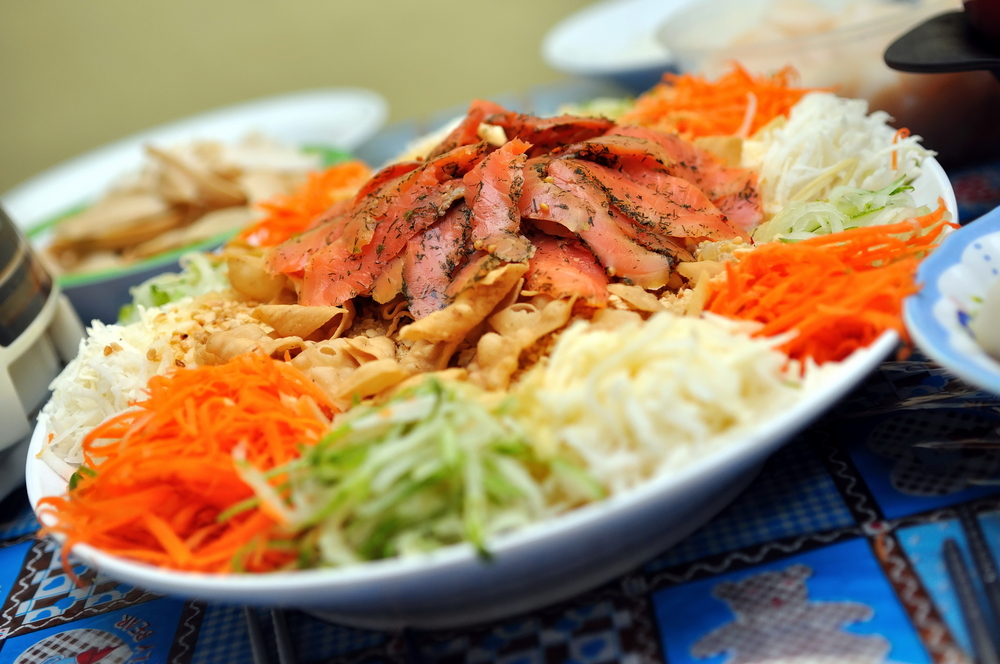 There is another specialty food for Chinese New Year celebration: Yu Sheng. It is often served as part of a multi-dish dinner, usually as...
On 16th February the Chinese community in Indonesia will celebrate Chinese New Year or Imlek as it is commonly called. In China the holiday...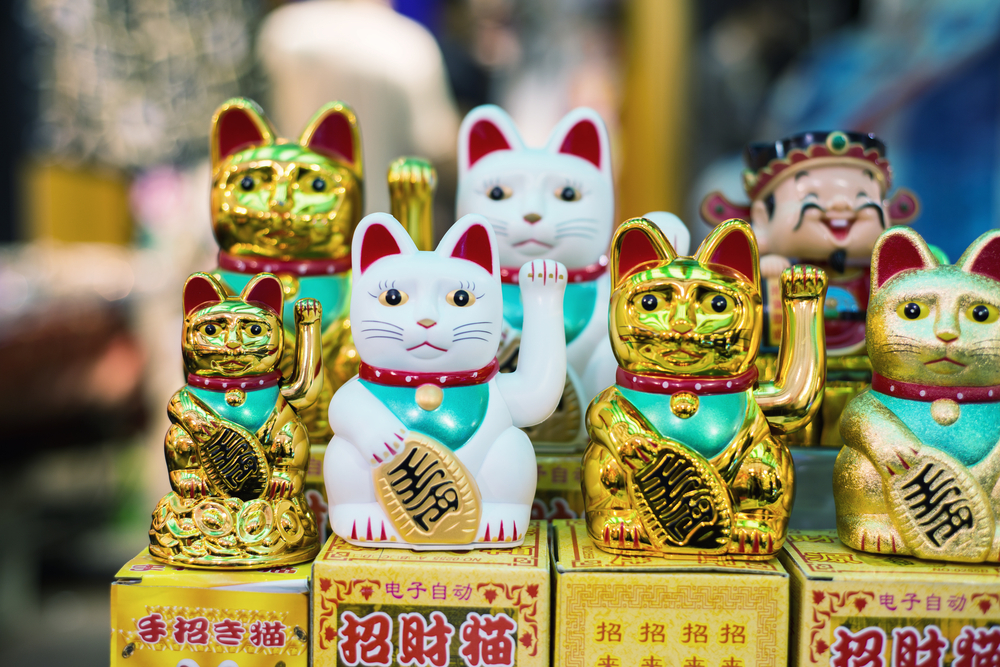 Feng Shui has been practiced for thousands of years. It is defined as the art of living in balanced harmony with the earth. According...
Certain dishes are eaten during the Chinese New Year celebrations for their symbolic meaning. These lucky foods are served especially on New Year's Eve, which...
Indonesia is the biggest archipelago in the world with more than 17,000 islands (including around 13,400 registered and inhabited islands, and around 70% of uninhabited...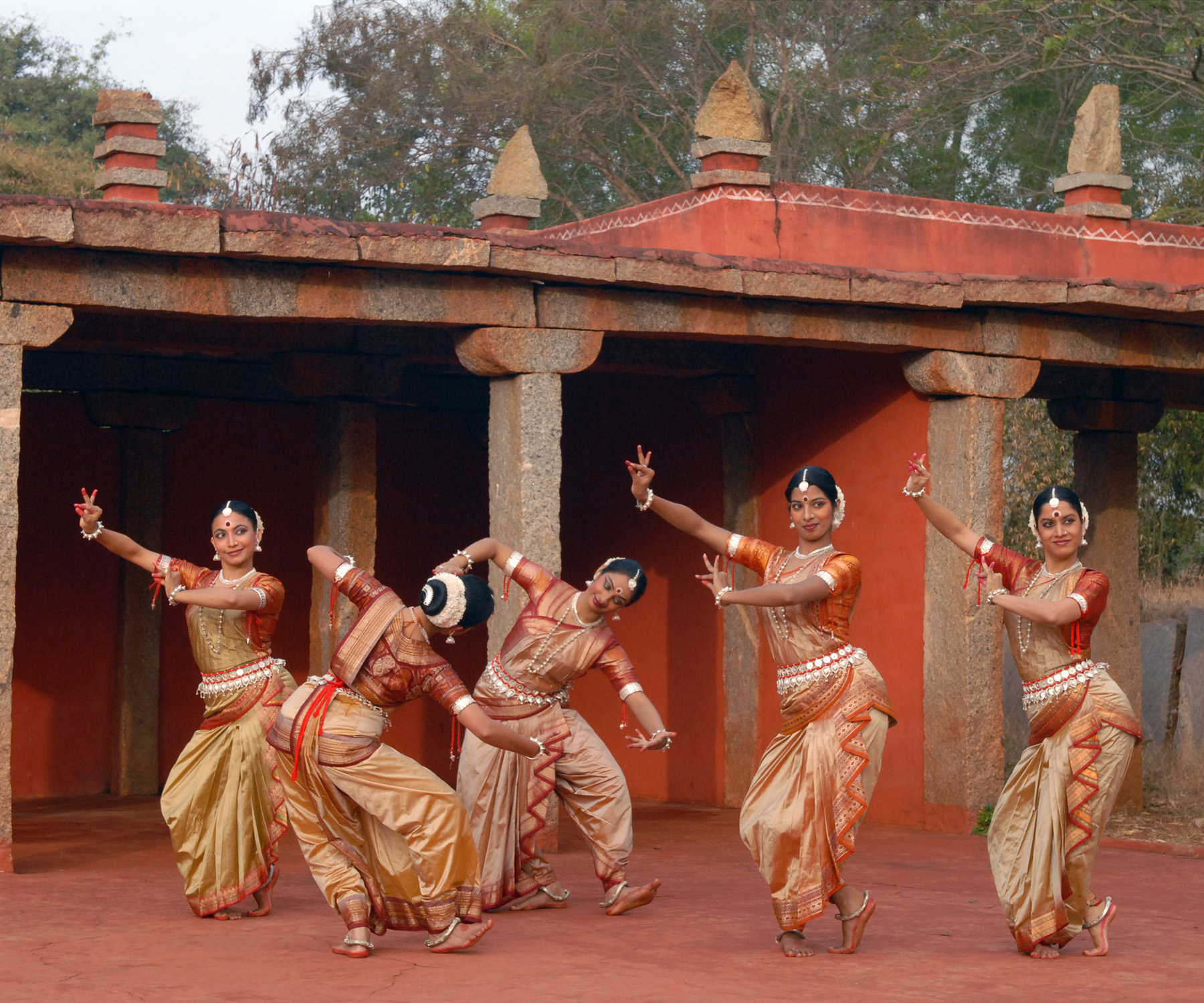 When the history of this century of Indian dance is written, Protima Gauri Bedi's name will be etched as the most dynamic dancer to...

Baggage is one the biggest pain points for any traveler. You might overpack, the things you pack might be overweight, and many more. There...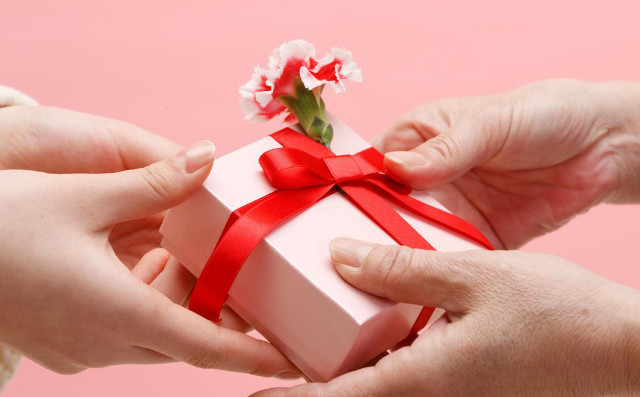 Birthdays, Anniversaries, welcome and farewell gifts have one thing in common, they require a lot of thought to decide, buy and wrap. The easiest...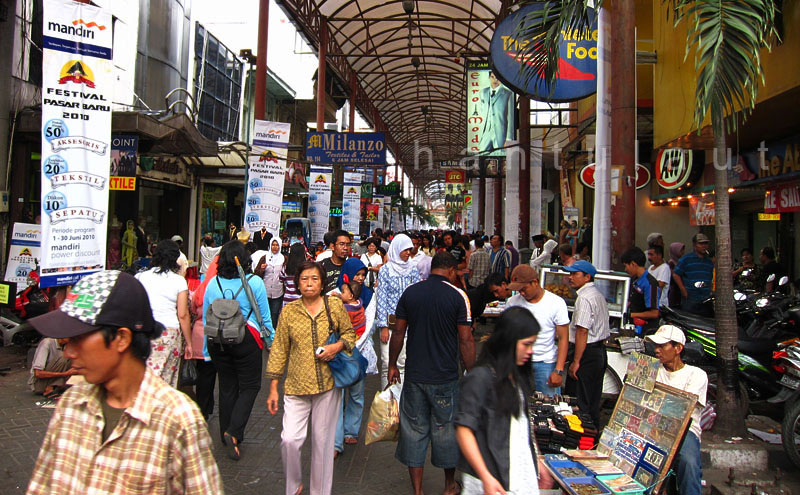 Pasar Baru is one of the oldest markets in Jakarta. Established in 1820, Pasar Baru is a one-stop shopping center where you can find...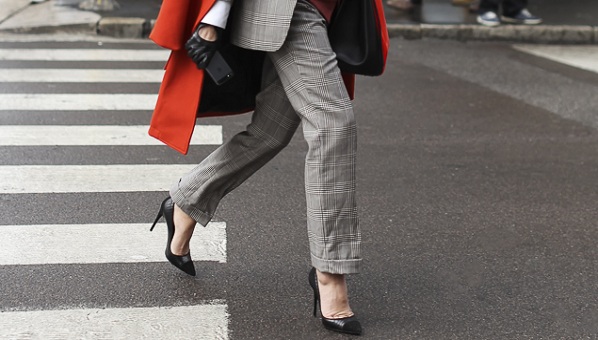 Here are our 10 top proven tips and tricks to help make your high heels more comfortable. Try these on for size! We've all been...