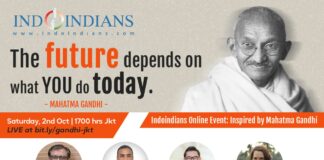 What comes to mind when we speak of Mahatma Gandhi are only valuable lessons that he left behind as his legacy. This day evokes...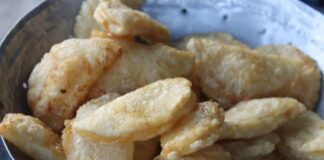 Visiting Semarang, what comes to mind is a variety of culinary delights such as bandeng presto (high pressure cooked smoked milkfish), spring rolls, or...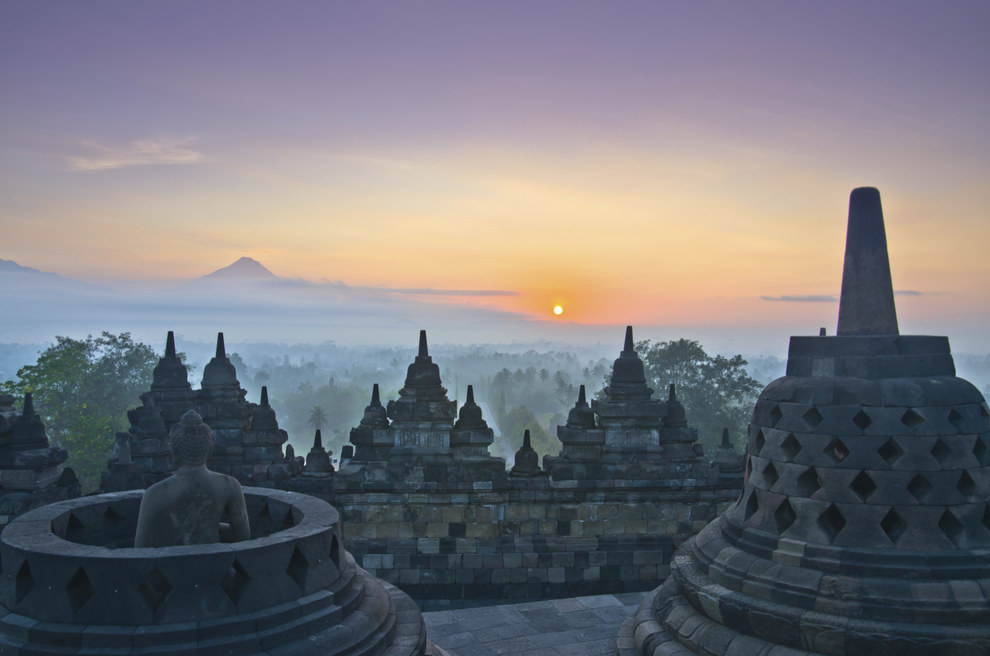 Indoindians Weekly Newsletter: Living in Wonderful Indonesia This beguiling nation of over 17,000 islands is home to a huge diversity of adventures to choose from....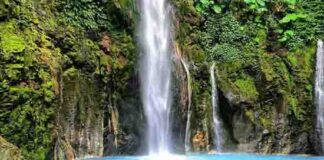 As one of the countries that crosses the equator, Indonesia has a high intensity of sun exposure. This is able to increase the temperature...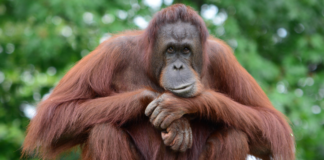 With all the unique landscapes such as tropical forests, volcanoes, islands and oceans, it's no wonder that Indonesia is a country filled with flora...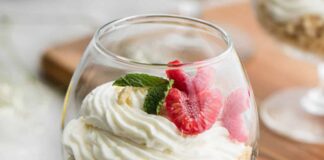 For those who love cheese, cream cheese is a dream come true. Put it on a bagel, smear it on bread and you've got...

Is your child extraordinarily gifted? Give your child a head start and register with MENSA In every country Mensa always has a voluntary officer called...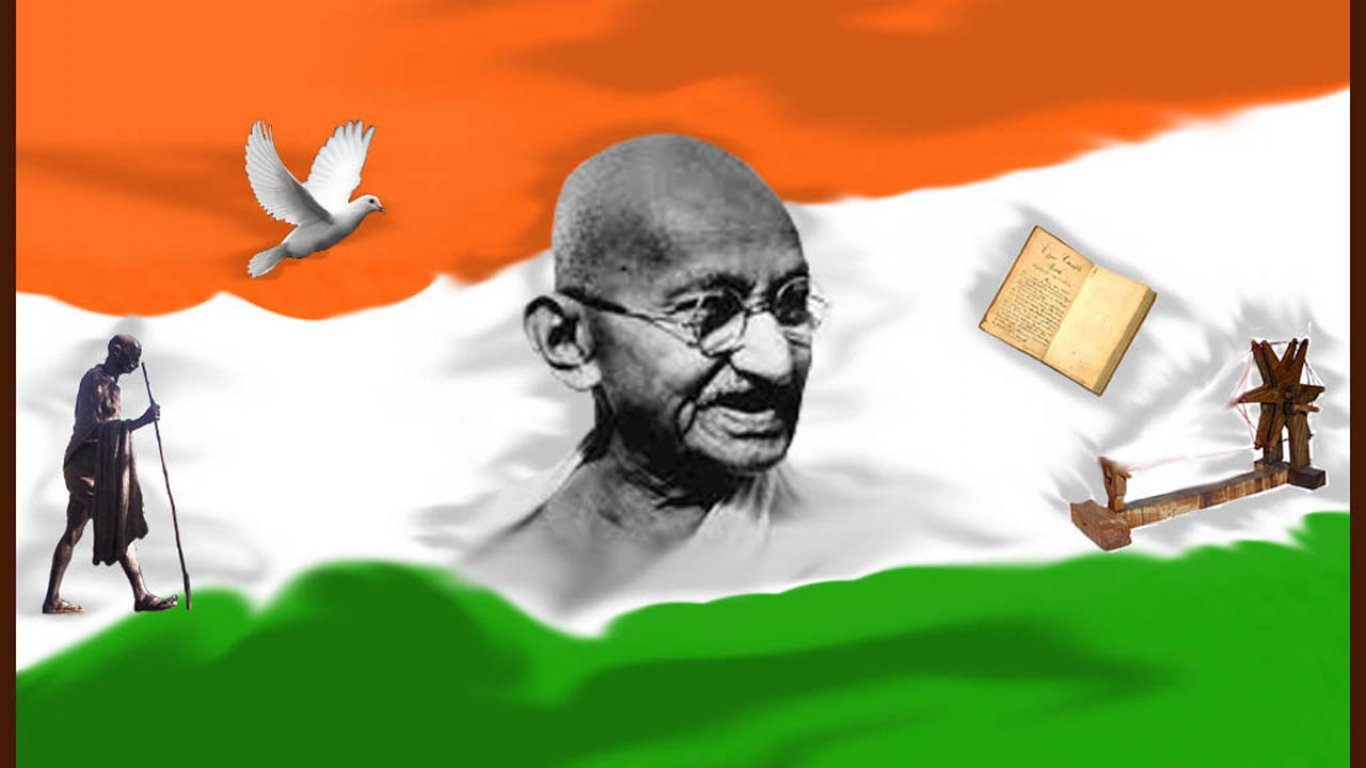 Contributed By D. Chandramouli Being a Hindu and an Indian, my mind naturally drifts towards Mahatma Gandhi, who used fasting as a potent weapon in...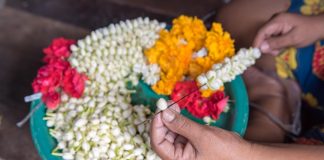 a. Join Indoindians Online Event: Learn to Make Fresh Flower Garlands with Shanthi Seshadri on Friday Aug 14th to learn techniques and tips to string...
Indonesia is not only famous for its beautiful beaches, but also its mesmerizing spine of mountains. Some of them are favorites for climbers. They are...

The government is working to attract more Indian tourists to the country by cooperating with and encouraging travel agencies to include Indonesia on the...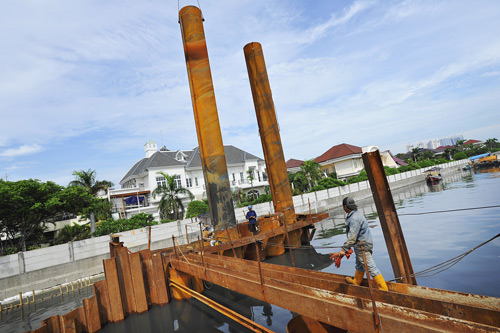 Heavy downpours are the norm during Jakarta's wet season, which usually lasts from October to April. The US National Oceanic and Atmospheric Administration (NOAA)...