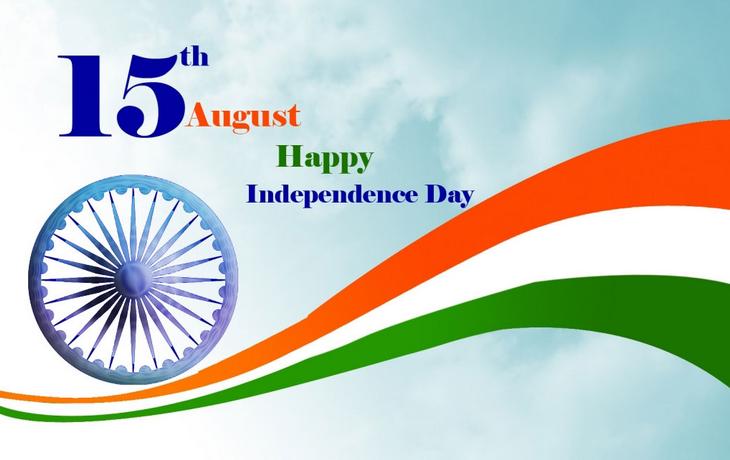 As India celebrates independence from the British, it's time to remember those who fought tirelessly for the freedom of the country and those who...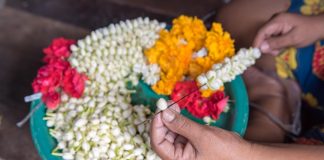 Indoindians Weekly Newsletter Online Here >> Namaste Friends, What if looking good is really about how you feel on the inside? When we feel good, we look...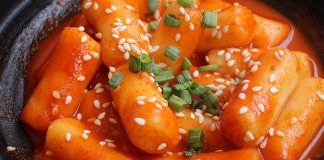 Tteokbokki or 'stir-fry rice cakes' is a popular street food that originates from South Korea. Made from anchovy broth, gochujang (Korean chilli paste) and...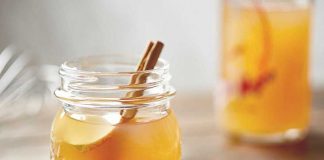 It is common knowledge that fruits and vegetables make you healthier and are a crucial part of our diet. There are many ways to...
Save money, use natural products and go green:  A DIY workshop with Rita Srivastava to make 2 super useful products with all natural ingredients...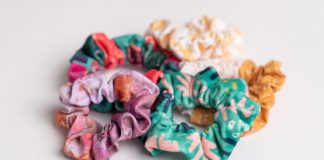 Scrunchies, which were trending during the 80s and 90s, have made a comeback in the fashion world and graced fashion shows as of late....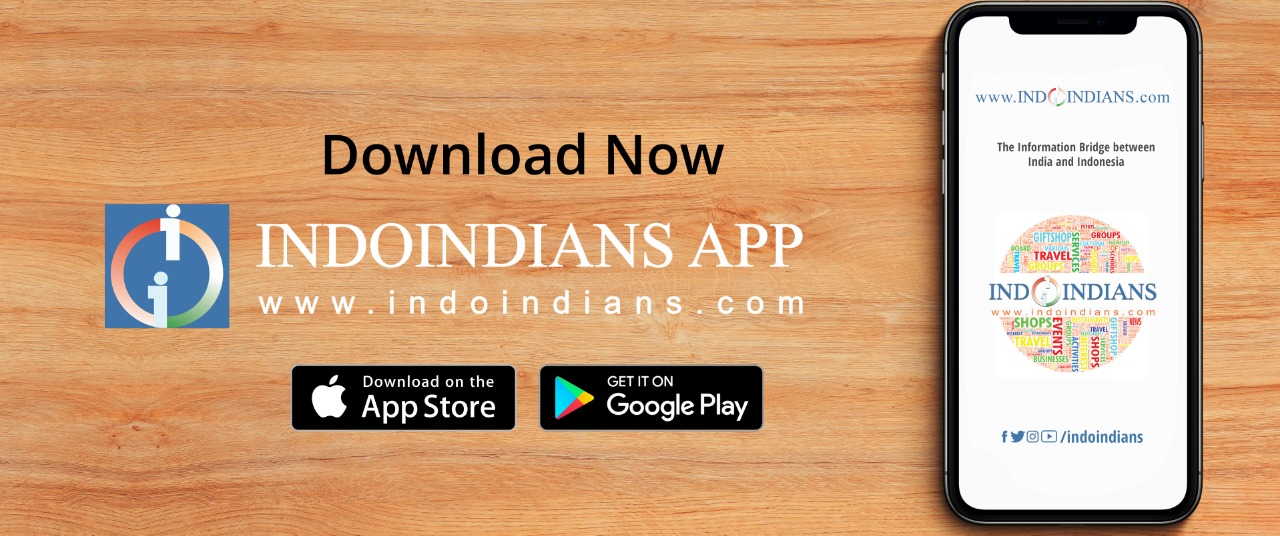 Indoindians Weekly Newsletter online here >> Namaste friends, All good things can be become even better – Introducing to you the Indoindians App, so you can...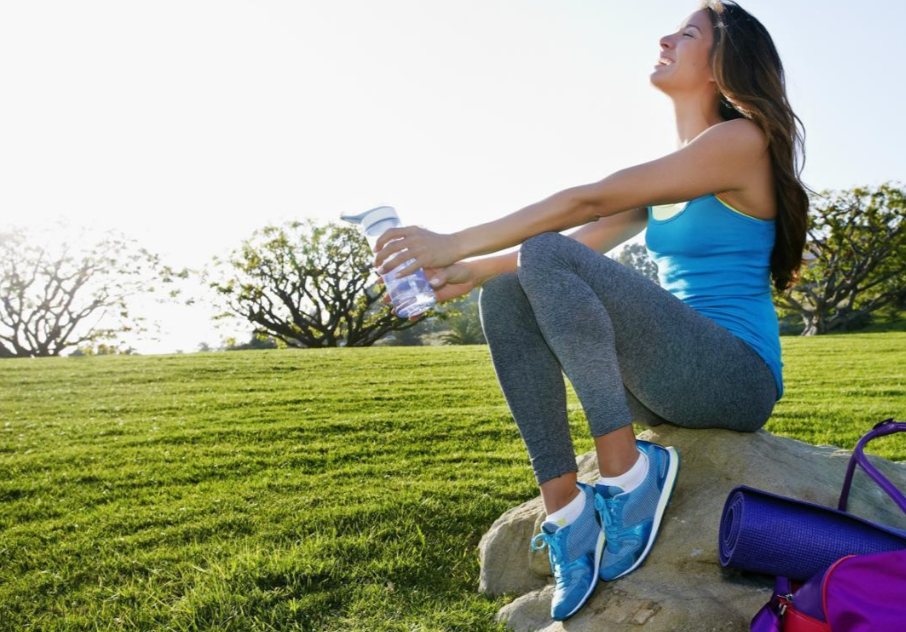 Section: Eat Organic Food, Exercise, Don't Use Your Phone, Healthy Habits, Reduce Stress Having a healthy life is important for everyone because no one wants...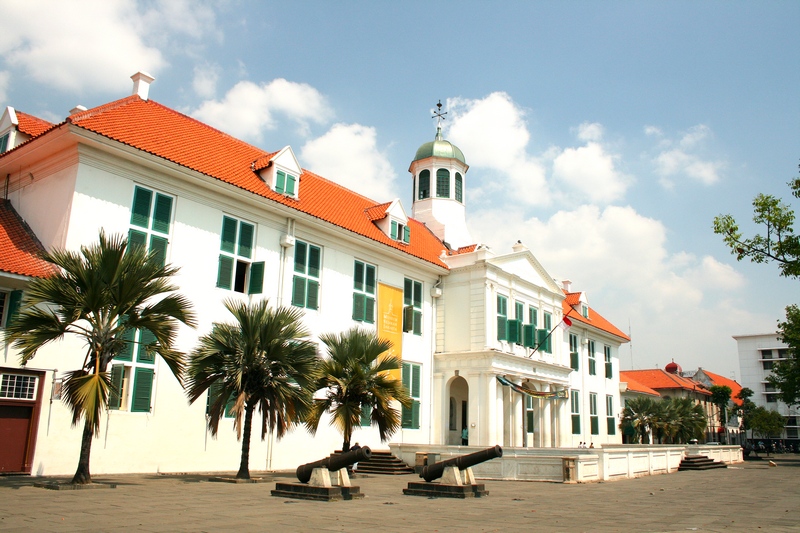 Museum Fatahillah, also widely known as Museum Sejarah Jakarta (The Jakarta History Museum) or Batavia Museum, is a museum located in Kota Tua (Old...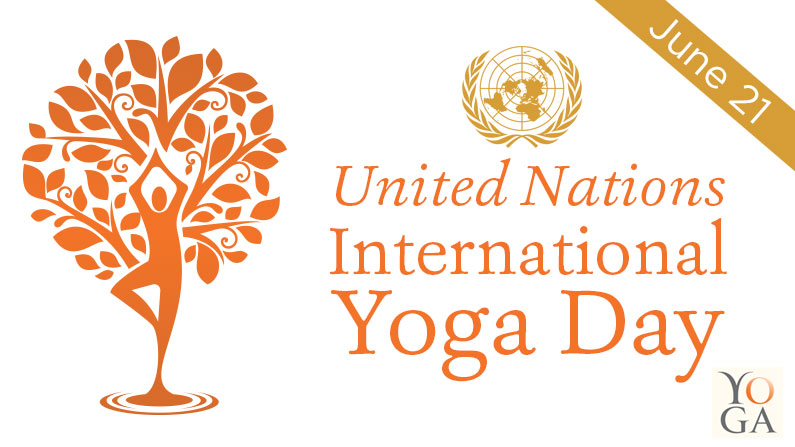 The 6th International Day of Yoga (IDY) is on June 21st, 2020. But, why was June 21st selected as the day to commemorate the...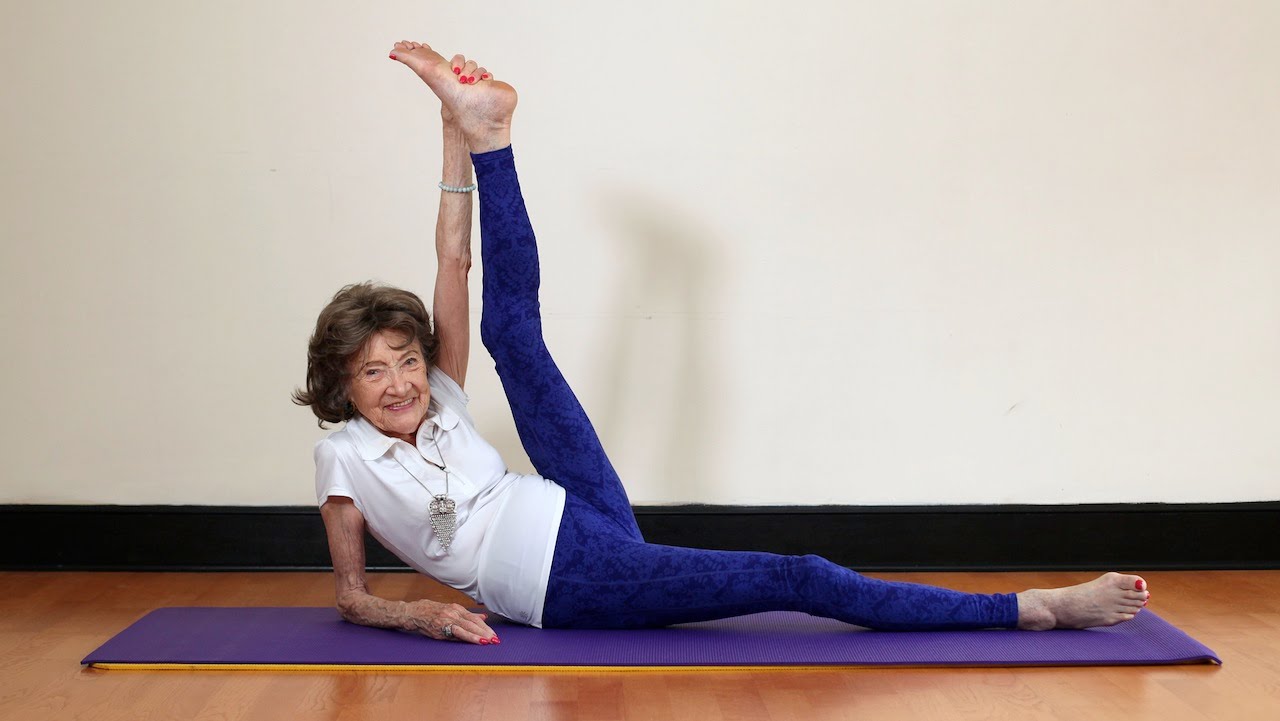 My unequivocal answer to that is, Yes! I currently have a 94 year old attending my Yoga classes for senior citizens, which has people...