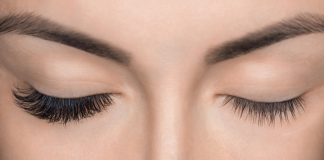 Having long, thick and lush lashes are every woman's dream. This is because thick, curled lashes can frame your eyes and make it look...
Indoindians Weekly Newsletter Online here >> Indoindians eBazaar Newsletter: Promote & Sell Your Products Namaste Friends, 8, 7, 6... counting down to Indoindians Diwali eBazaar on Sunday,...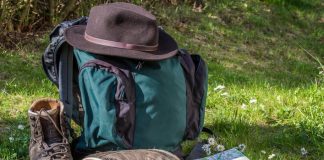 Bandung is the capital of the West Java province in Indonesia, and the country's third largest city by population. Backpackers who travel here have...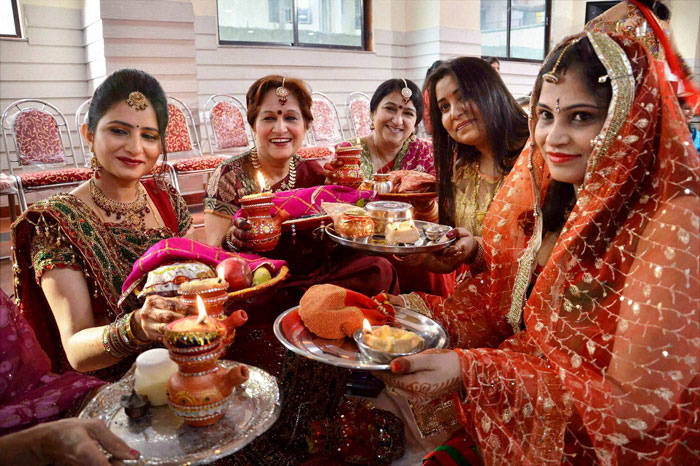 Perhaps the one festival that all newly married women in North India look forward to is Karwa Chauth. The festival traditionally followed to pray...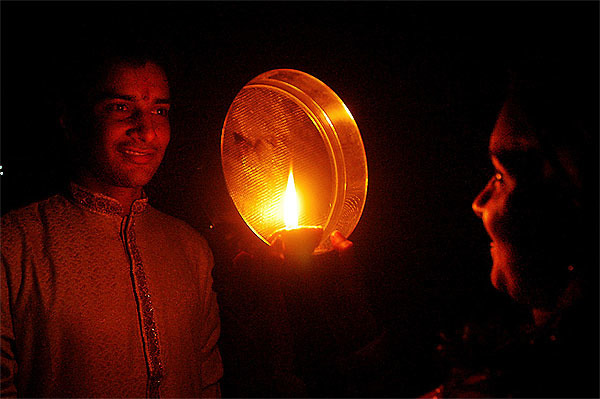 Indian women the world over have always prayed and fasted for their husbands. For longer lives. Safe and complete lives. For most Indian women, even...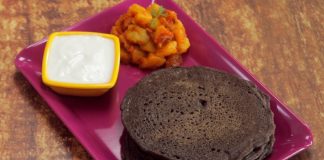 Kuttu Ka Cheela or Falahari Cheela is a traditional Indian fasting recipe during the Navratri festival. During this festival, Goddess Durga is worshipped in...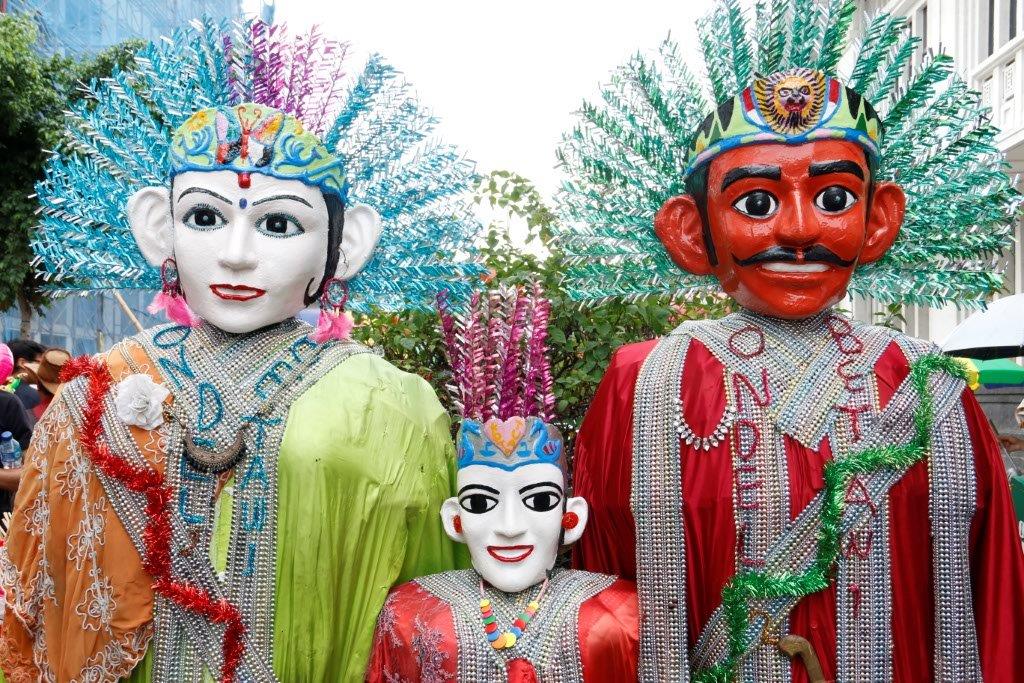 Jakarta, as the capital city of Indonesia has taken a massive turn to a metropolitan city where a blend of people from all over...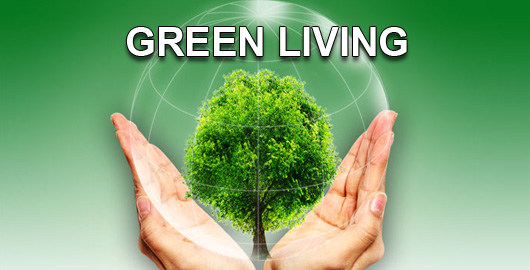 Turn off the lights when you leave the room. Save electricity and reduce global warming by turning off lights when you leave a room,...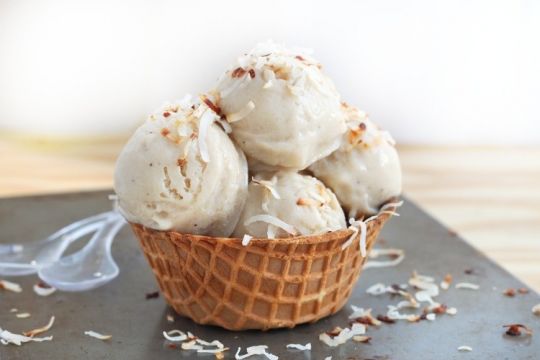 Ice cream is a favorite delicious and cold dessert, which is perfect for summer months. Vegan ice cream with coconut milk as the main...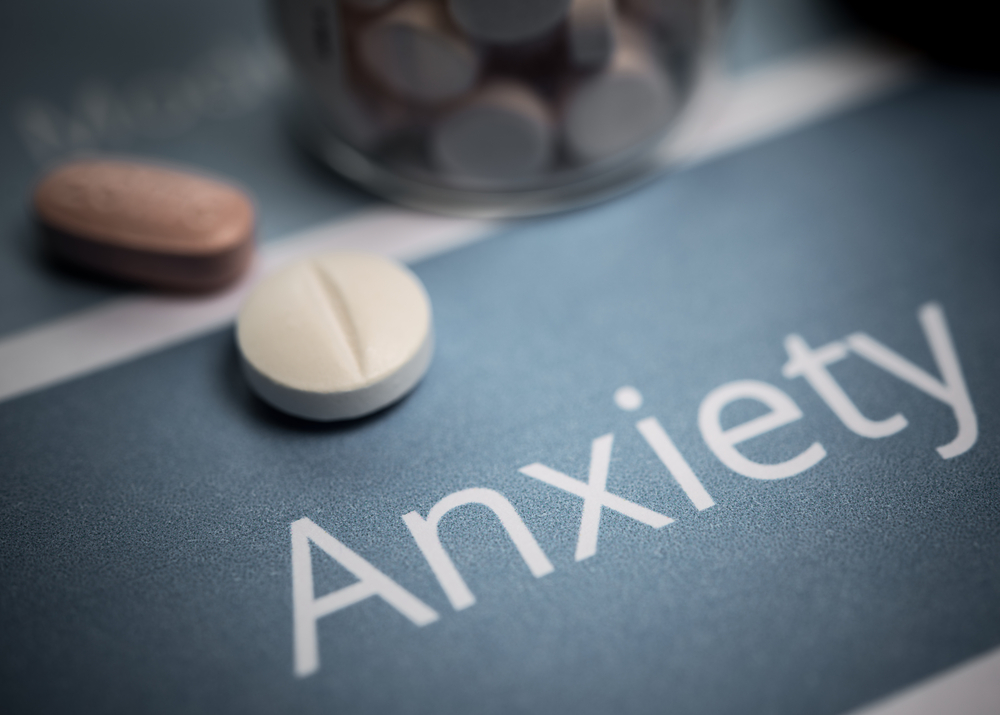 It's normal if you get nervous or anxious before an important presentation, or when going through stressful times. However you need to be cautious...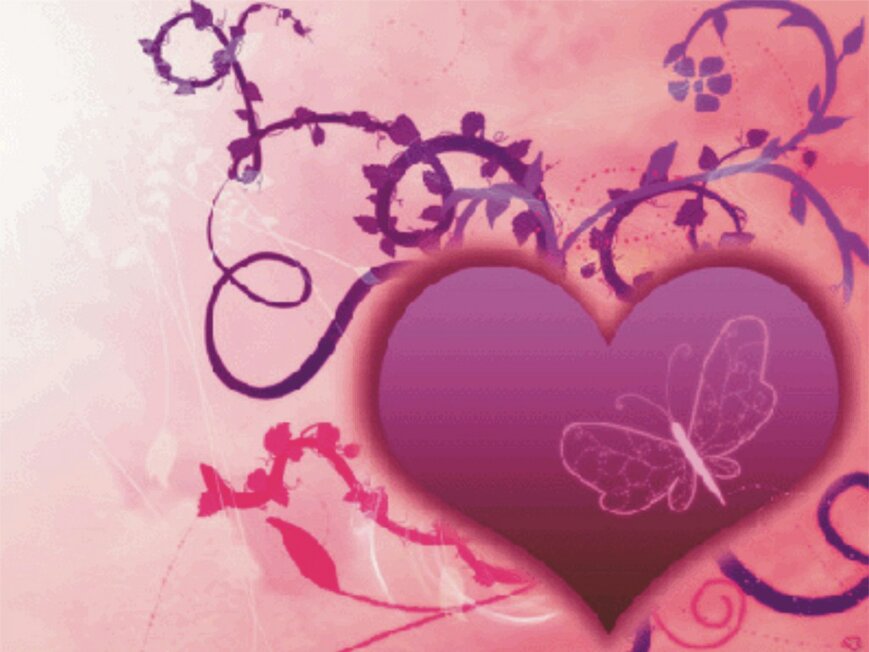 At first sight, this title may appear a bit contrived. And yet, what you see is what you get. Pith instruction from Buddhist teachers...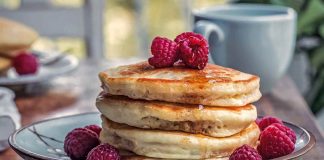 Comfort is classic, comforting and sentimental. It definitely brings up feelings of sentiment and nostalgia when you eat it, for it's both delicious and...