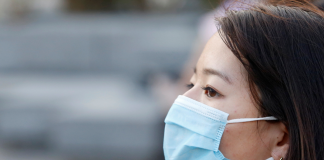 Here are 2 DIY patterns to make two kinds of cloth face masks with an interior pocket in which you can insert additional filter...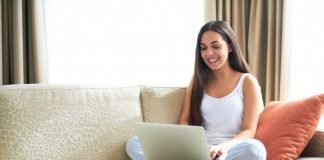 As most of us are more accustomed to staying out than in, isolating yourself during these tough times can seem a little hard than...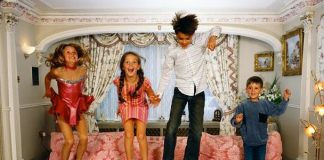 Kids can get very easily bored when there are no activities to do. To occupy their time, you can do these activities below which...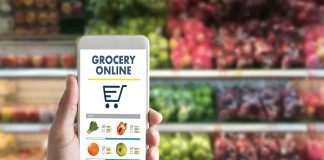 Luckily, Indonesia already has numerous options for those who want grocery shopping done online. While only sitting at home, you will be able to...
Indoindians Weekly newsletter online here>> Namaste friends, May the divine grace of Lord Rama always be with you. Happy Rama Navami. In the midst of the pandemic...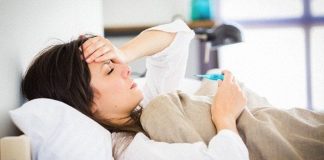 Although the world is bracing itself for the coronavirus, does not mean that you should be be in a state of panic. Instead, take...

What came to mind on a cloudy Tuesday morning was something I read once before, a saying of Mark Twain's which states, "the only...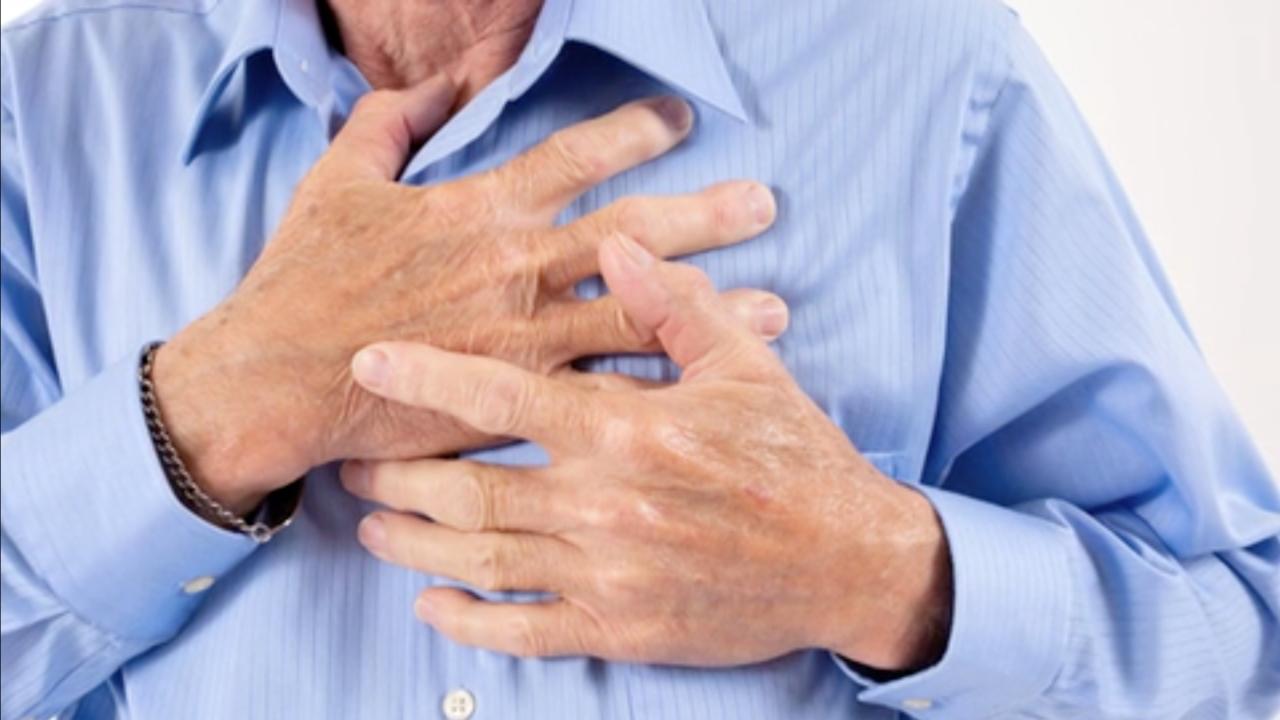 How to survive a heart attack and why is it important to know about this stuff? There are two good reasons everybody should know the...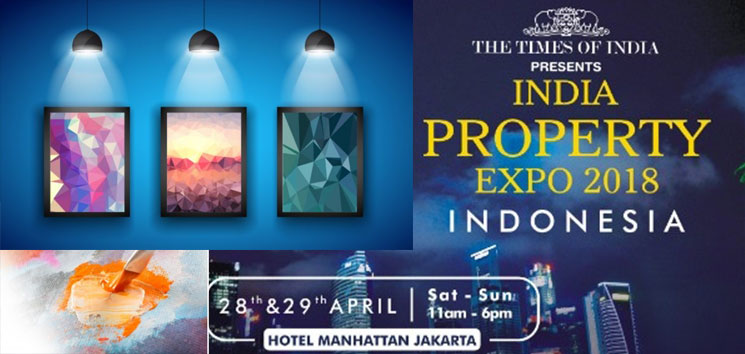 Welcome to Indoindians Art Weekend and The Times of India Property Expo. 16 talented Indian artists are participating at the Indoindians Art Exhibition and contributing an artwork...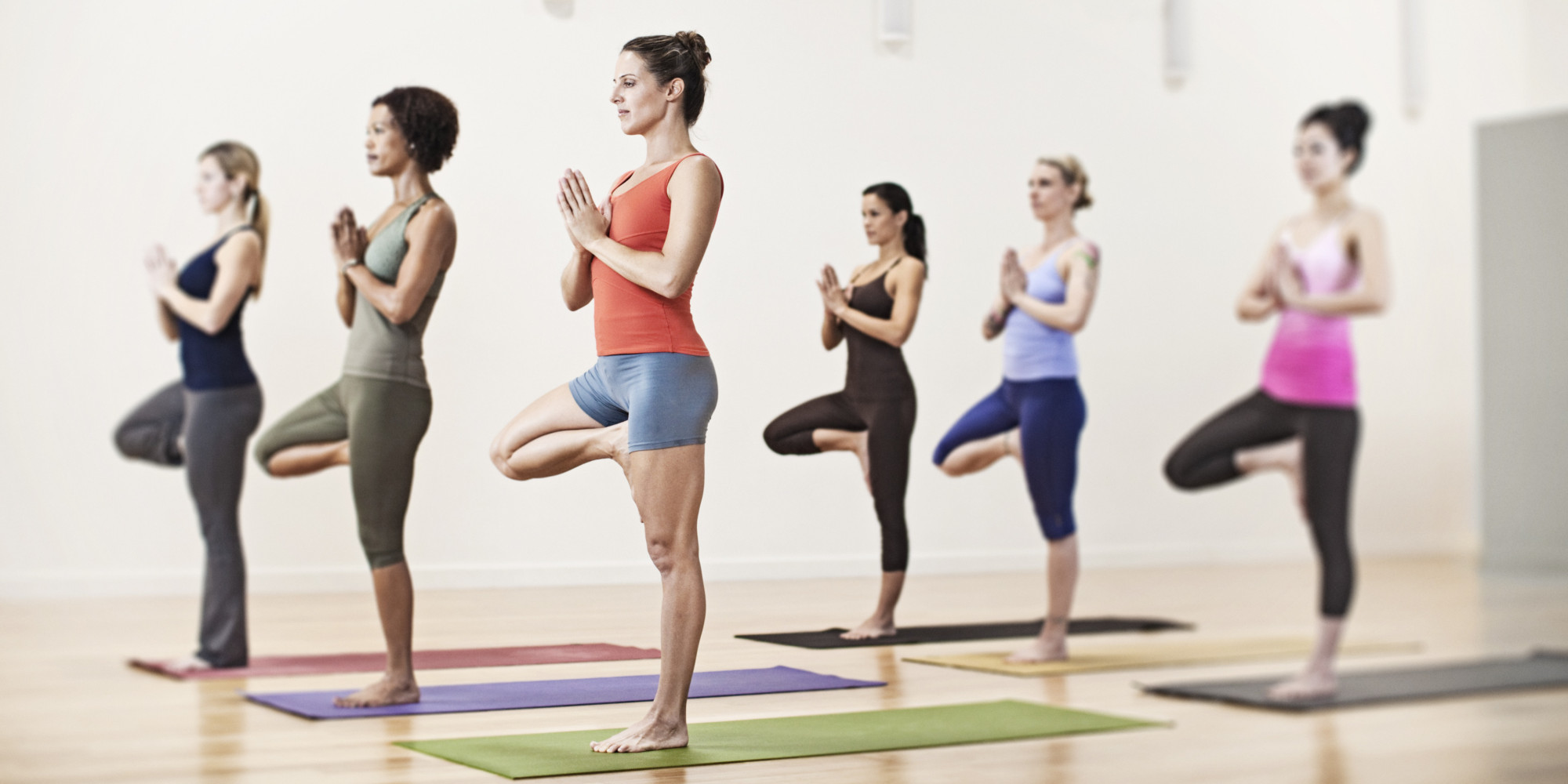 LECTURE 4 INTRODUCTION OF HOLY BOOK -PATANJALI YOGA DARSHAN It is said in Ramayan by Tulsi Das vide Soratha 88-B, Verse-4 that without knowing one's greatness...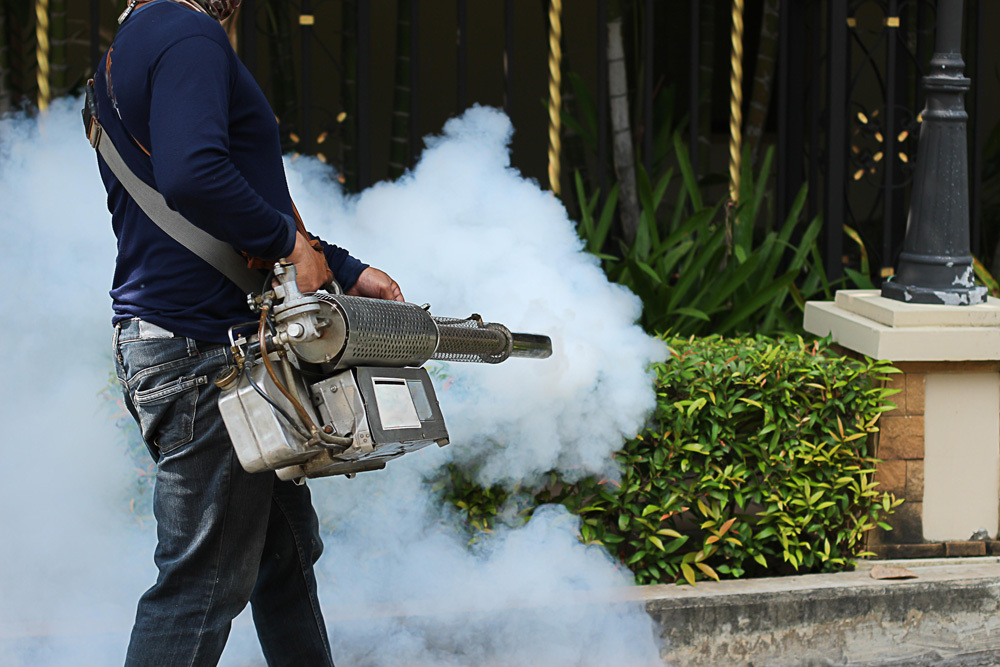 Living in tropical country like Indonesia means that you also have to deal with a variety of household pests. Hiring a professional pest control...