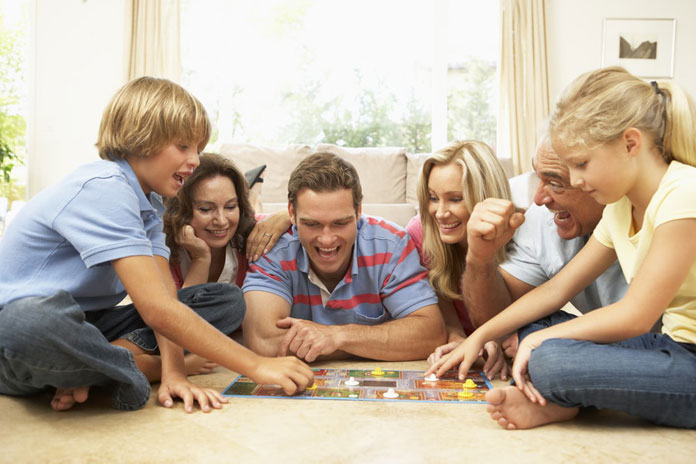 With the demanding schedule or work and chores, sometimes finding time for family is difficult. There are a lot of thinks coming in the way that many people would rather put off family time in the backburner. Yet it is important, as it strengthens your bond as a family and gives you time to heal your mental state.
Here are some activities you can do as a family:
Exercise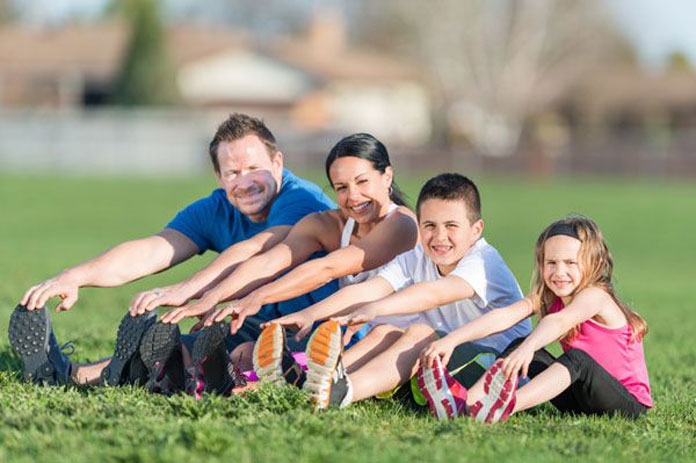 Spending time with family is not just about traveling far. Small things like exercising together in the morning is one interesting idea to try. Besides being healthy, there will be communication between the family members and you which may rarely occur when you are busy at work. Do light exercise such as walking in a city park, or a home environment that offers beauty and fresh air.
Making Breakfast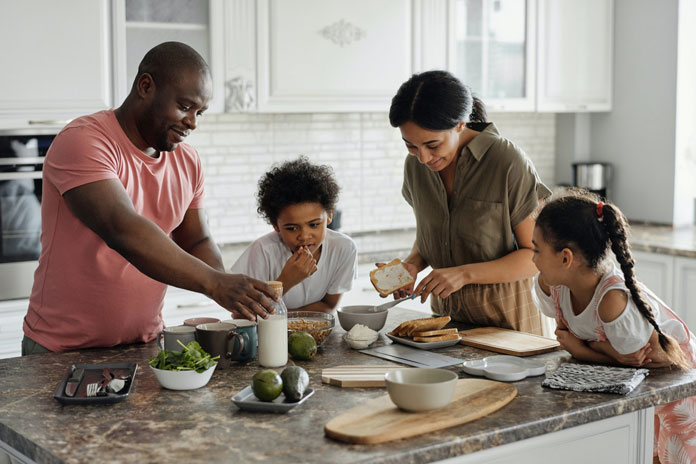 Waking up early and shopping at the market is also an interesting activity. Invite family members to go shopping and buying groceries to be cooked today. Some of the fun activities you can try includes buying groceries and other kitchen necessities, learning how to choose the right food or items, haggling prices, to memorizing their favorite shop.
Enjoy a Cup of Tea or Coffee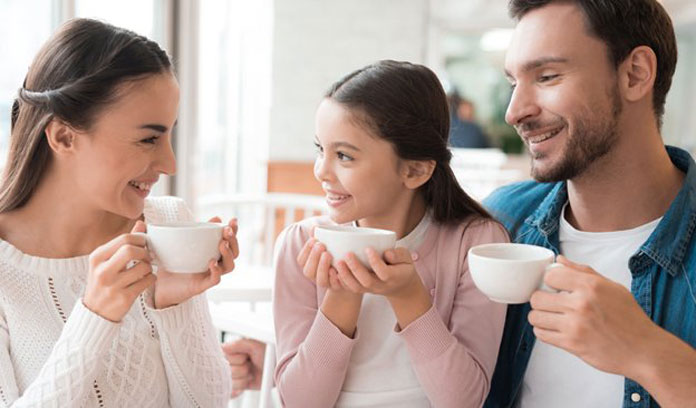 In the afternoon, you can work together to make warm drinks for the family, and if necessary to make snacks. Gathering and chatting together while enjoying hot drinks and snacks adds to the warmth of the day. You might be interested in hearing how their day went or what concerns them.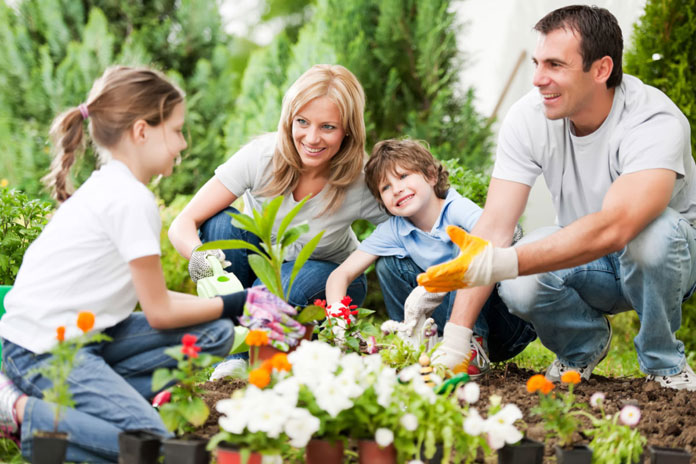 No need to spend a lot of money to spend time with family. If you have a farm or yard at home, try gardening with a few family members, perhaps by inviting your family members to grow vegetables that you can cook for the day. In addition to gardening, you can also clean the enclosure, so that it looks cleaner and more beautiful.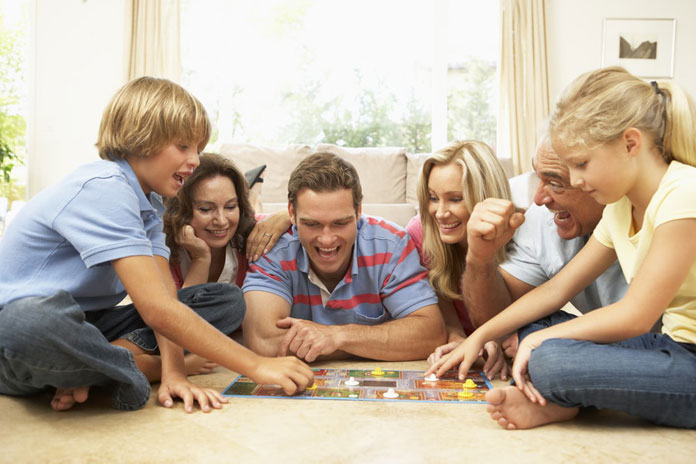 Another thing you can do to get quality time with your family is to play a game. If there are an even number of family members, try dividing into two teams. Games that are suitable for this are board games or monopoly which require cooperation. Another example of a game that can be both fun and educational is Scrabble. A child's ability to speak English can be significantly improved if he or she plays it regularly.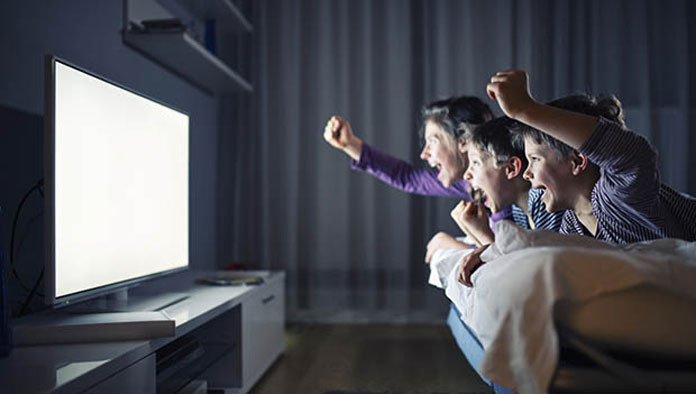 Watching movies can also be a good choice to maintain closeness with children. Be sure to choose an age-appropriate film title or ask your child first what film they want to watch. Maybe the child asks a lot of questions about everything in the film, so it is better to spend time at home. Mothers can also provide a variety of nutritious food to accompany watching time.
Which activity are you most interested in trying? Have you tried any of the activities? Share your experience with us in the comments section below!