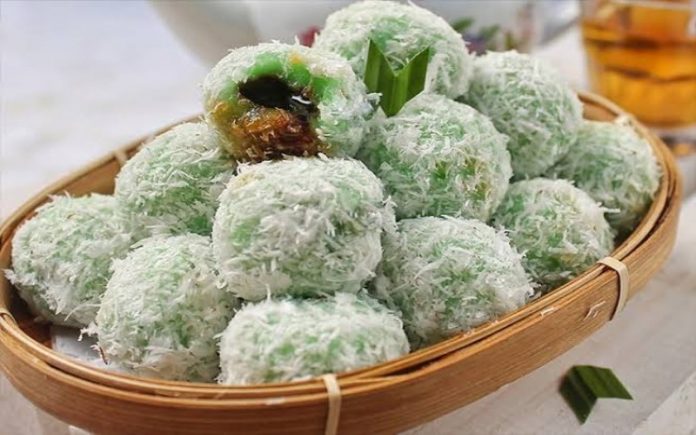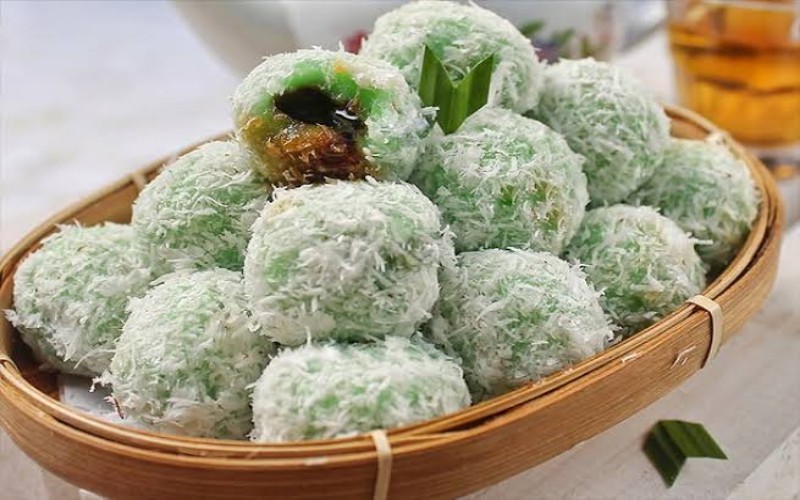 There are numerous Indonesian snacks – fried, soft, savory or sweet. Some of these snacks are even more delicious when served with coffee. Enjoy your afternoon or morning coffee with these delicious Indonesian snacks as accompaniment for a different taste compared to your regular croissant or cookie.
Here are Indonesian snacks suitable paired with coffee: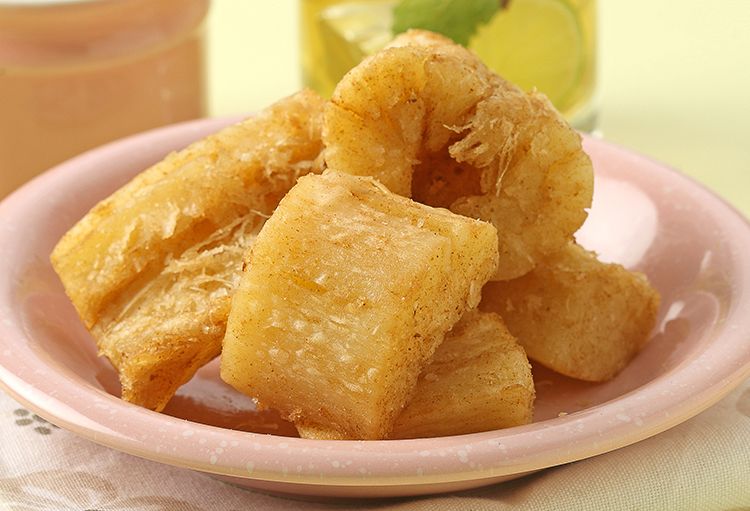 The previous Javanese people often called it roti jawa (translated as 'Javanese Bread') which means a snack made from cassava. Whether it is boiled or fried, cassava is a delicious coffee companion. Fried cassava that is added with delicious spices is a particularly great match.
Because it is also rich in carbohydrates, this snack can be a replacement for rice and can be quite filling when drunk with coffee.
Nuts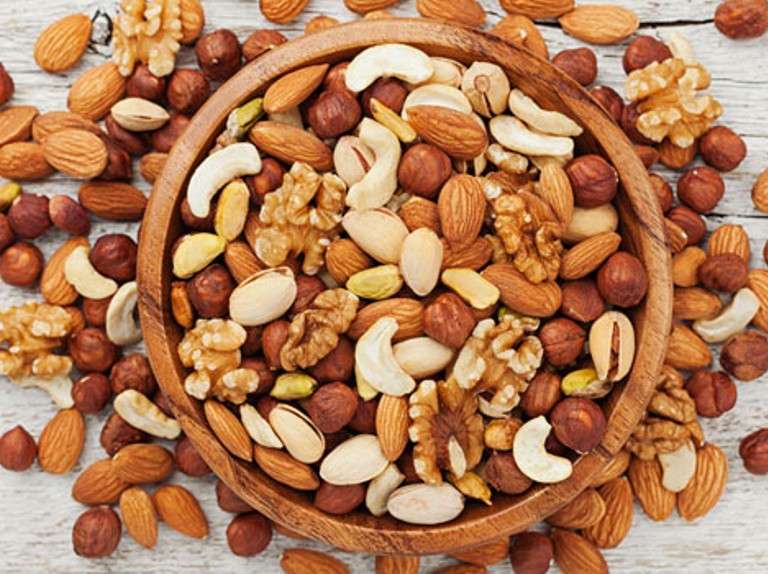 Nuts are rich in unsaturated fats, making them a healthy snack to eat. There are many legume snacks such as fried soybeans, fried onions, cashews, boiled peanuts (from the ground) and others.
As an appetizer, it's better to start with really light foods, namely boiled peanuts. Apart from being delicious, this savory snack is also healthy for consumption. Not only as a coffee snack that is popular in Indonesia, but in Ethiopia, boiled beans are a snack when drinking coffee. The delicious and crunchy taste of boiled beans on the tongue will make the bitter coffee taste sensation stand out even more.
Roti Bakar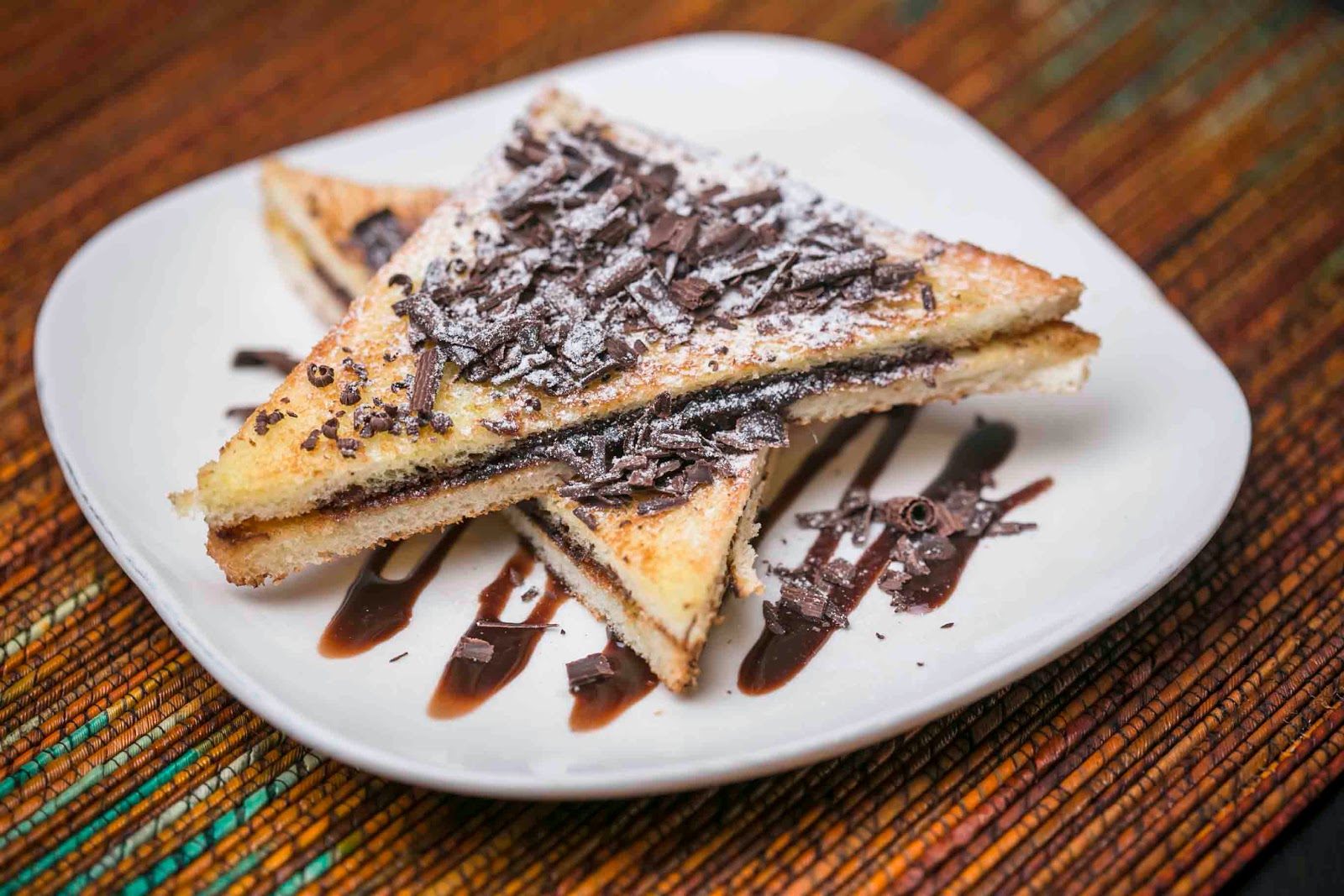 Roti Bakar or Toast is actually suitable for all types of drinks, be it juice, tea or coffee. One satisfying roti bakar recipe is by layering on egg or margarine and topped with meat for the perfect toast. However, it should be noted for the toppings served; if the topping is sweet, then toast goes well with bitter coffee; if the topping is savory, it will be suitable served with light coffee flavors.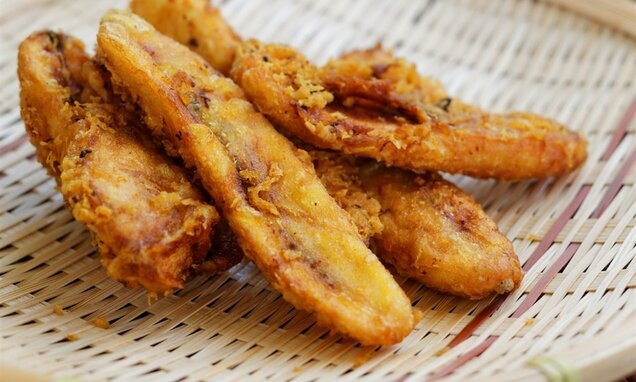 Pisang Goreng or fried bananas is suitable to be eaten with coffee as a drink, for it compensates for the bitterness of coffee. For that reason, it has already gained reputation to be the perfect snack to eat while drinking coffee. Generally, the type of banana used in this fried dish is the Kepok banana. Eating fried bananas while drinking coffee is particularly popular in several regions like Medan, Jogjakarta, and Malang.
Lumpia Semarang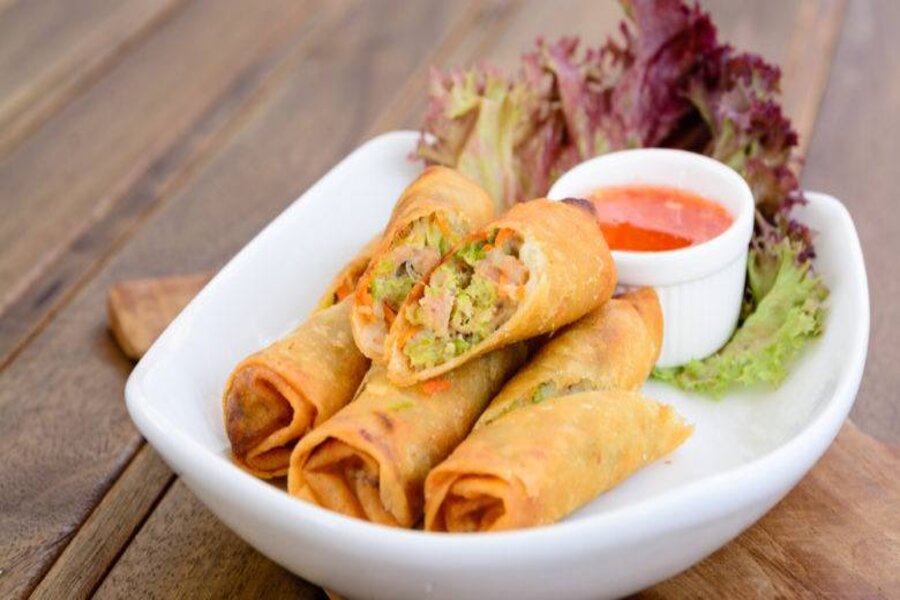 Lumpia Semarang, derived from Chinese spring roll is a savory Indonesian food that is delicious paired with coffee. In Indonesia, it's known to originate from Semarang. Meanwhile in Netherlands its known with the Indonesian old spelling, Loempia. Although its original recipe calls for the use of pork, Lumpia Semarang is filled with bamboo shoots, shrimp, prawns, or chicken. Lumpia's savory taste is enough to soften the bitterness of black coffee. Therefore, it is suitable to be paired with Sumatran coffee which has bold bitterness.
Kue Putu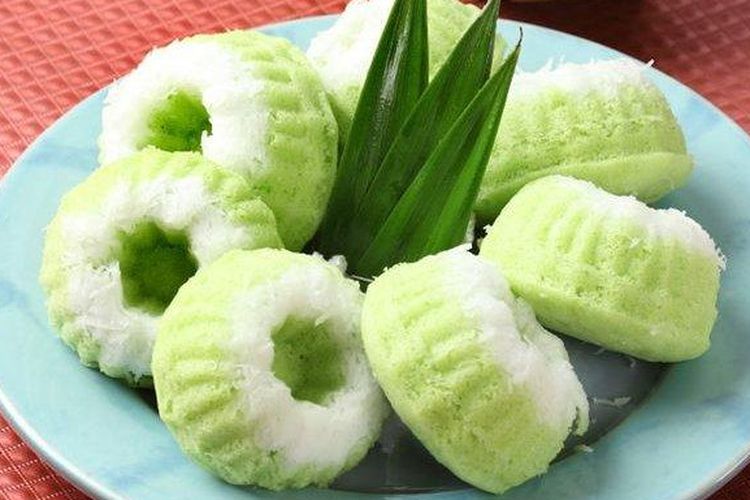 If you are looking for a sweet Indonesian delicacy to pair with your coffee, then we recommend Kue Putu. These cakes are usually sold by a seller using a bike with a steamer behind. Kue putu is made from rice flour with natural coloring from the suji plant, while pandan leaf is added to give aroma. After cooked using a special steamer, it's usually served with grated coconut as garnish.
What makes Kue Putu a suitable accompaniment to coffee is the brown sugar, which melts in the tongue is a cure from the bitterness. Other than that, the soft texture will also get rid of the coffee's harshness while the rice flour absorbs the unpleasant aftertaste of a strong coffee. Therefore, this Indonesia food is a great pair for a cup of coffee.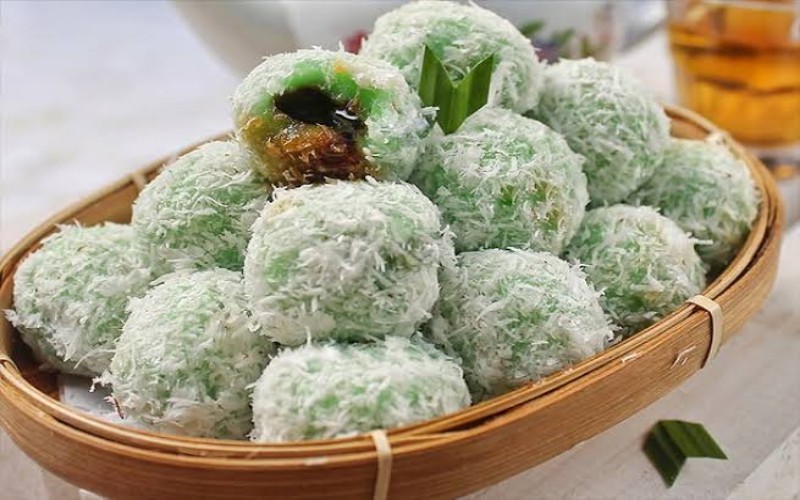 Other than the sweet Kue Putu, another sweet option to accompany your afternoon coffee is Kue Klepon. Made with boiled glutinous rice flour and pandan paste shaped into little balls, these cakes are also coated in delicious, freshly grated coconut flakes, and stuffed with succulent, liquid brown palm sugar. Because it is a sweet snack, it is best enjoyed with a cup of black coffee.
Pancake Durian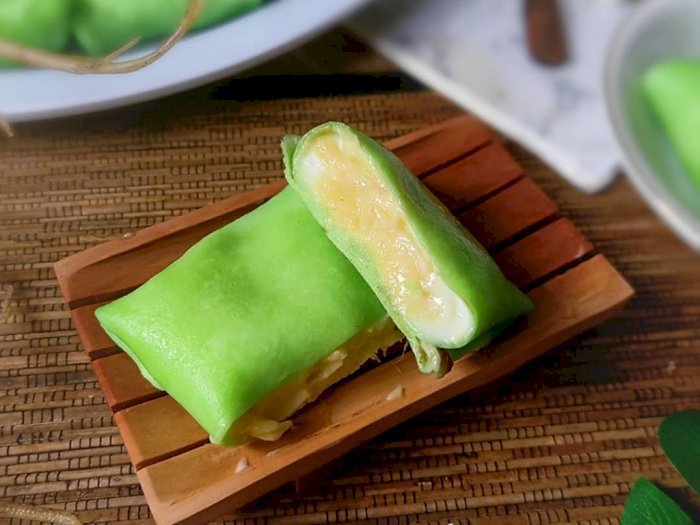 The latest snack in this list is most definitely the durian pancake. Just as the name suggests, it is pancake filled with Durian fruit. Other ingredients include pandan leaf, wheat flour, eggs, and coconut milk. This dessert is delicious when enjoyed with Kopi Tubruk (Indonesian black coffee). Pancake Durian is originally from Medan, North Sumatra, but has now grown in popularity throughout most of Indonesia and the neighboring Southeast Asian countries too.
Which snack have you tried? What other snacks would you like to try? Tell us in the comment section below!