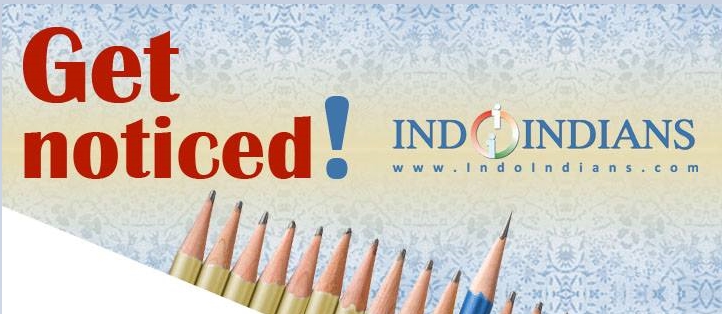 About IndoIndians:
Established in 2000
indoindians.com is an online information portal is the information bridge between India and Indonesia.
The idea was to build a community of not just Indians, but also people from Indonesia and other countries, who have in interest in India
Indoindians has grown to be the source of information, inspiration and a beacon that brings people together.
Audience Profile:

Why advertise with IndoIndians?
Opportunity to reach the Indian community through the platform
Reach 100,000 people through the IndoIndians network
Reach additional traffic through social media platforms through campaigns and contests with Indoindians
Create buzz and become the talk of town, with tailor made promos to suit your requirements and goals, targeted to the right audience
Sounds interesting? We can help you reach your marketing goals. IndoIndians also works on custom promotions to suit the client's needs.
Advertising Options on IndoIndians

Promo packages custom built for your specific needs are also available, which is a combination of the above marketing opportunities. We can work on a great plan for your brand, for maximum reach and engagement.
Contact us at Tel: +62-21-5228775 | Fax: +62-21-5228824 or email: advtg@indoindians.com